Buying books online has become a common thing, whether through home computers, laptops, or cellular phones. Thus there is a growing interest among web designers and webmasters in building websites with free book templates.
We know how frustrating it can be to find just the right design for a website or blog. With this in mind, we offer a list of free book website templates from different companies below. Each of these templates is to be used to create online bookstores, library websites, or other websites related to books. Once you browse all book templates that are available free of charge, you can then choose the one that will be perfect for your book website.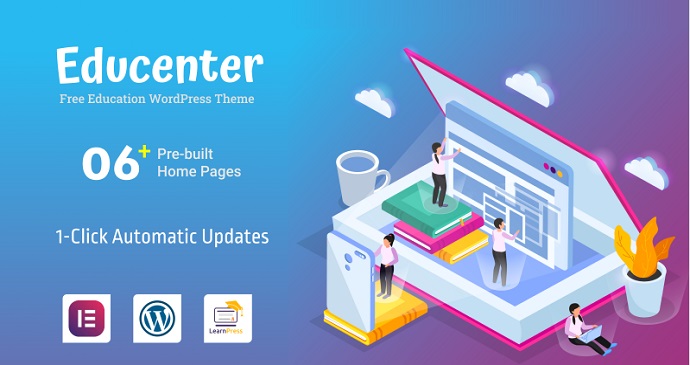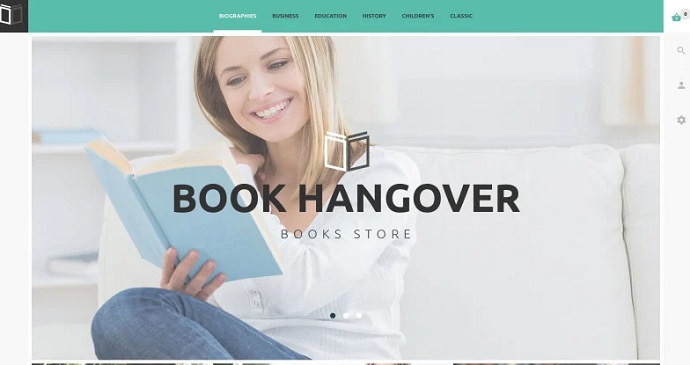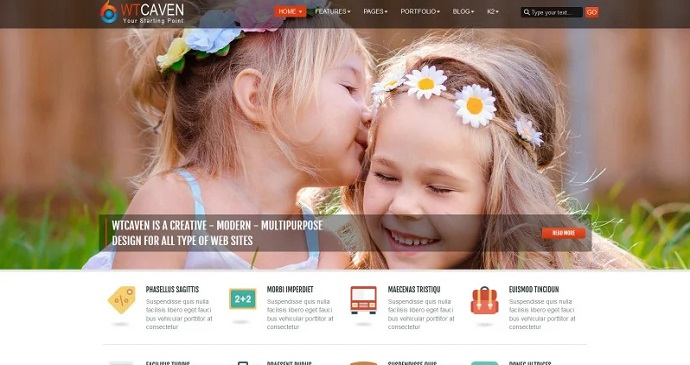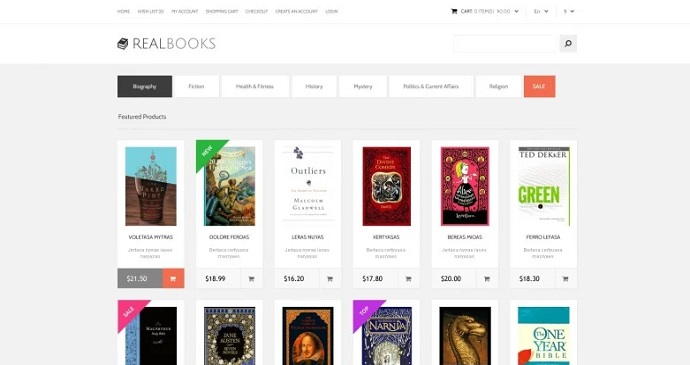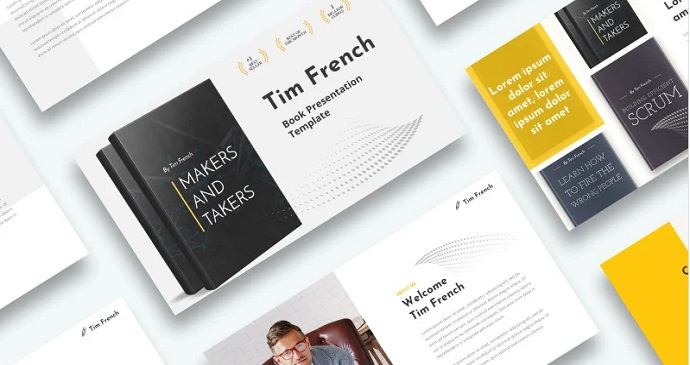 With the following free templates from Template Monster, you will not only save money but time as well because it's definitely faster to customize a free website template than create a website design from scratch.