February is the latest winter month. The month which makes us enjoy the very thought of the future spring and sunny days. It is already not so dark early in the morning and February is not so long (just 28 days)… but still, it is cold and windy outside. And sometimes we feel, even those who really like winter, that there is the strong desire of something warm, something that can give new hope and energy to go forth.
It is the very time to remember about St. Valentine's Day! The day of love symbolized with red color, small hearts and the dearest words. And although the winter has not finished yet, you can already let spring come to your heart.
Do you want to customize your design to feel the St. Valentine's Day spirit? Or may be you have other creative ideas and need just some cute resources to realize them? We will help you with pleasure! Below you will find a nice collection of Free St. Valentine's Day Icons which you can implement for your creativity and inspiration impulse. Start preparations right away and please your dearest people with the kindest words and original godsends.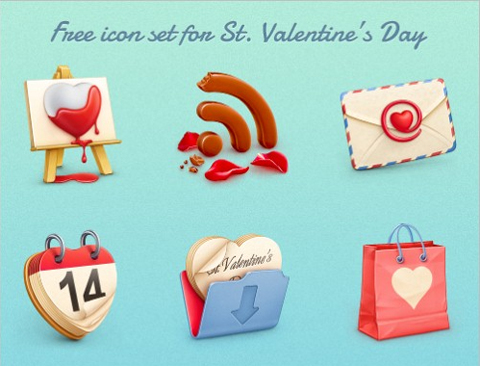 * * *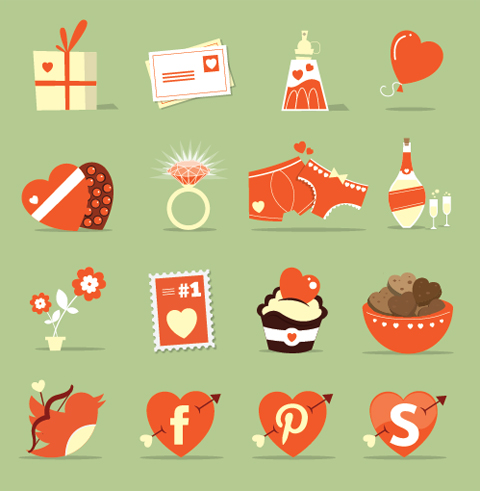 * * *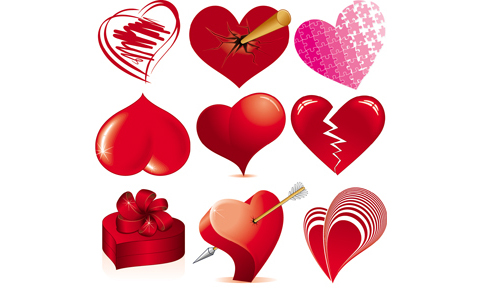 * * *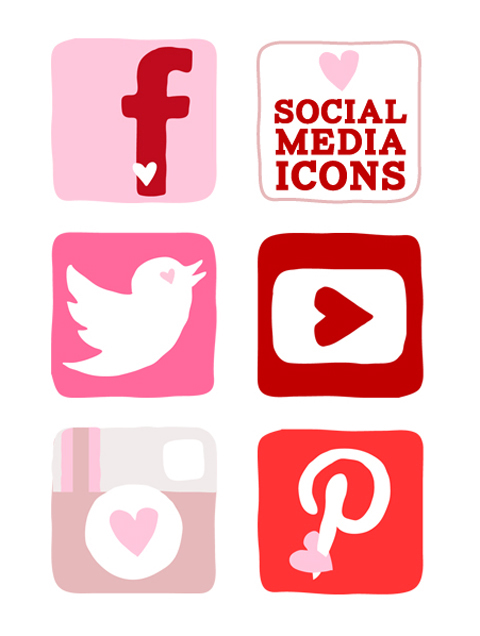 * * *
* * *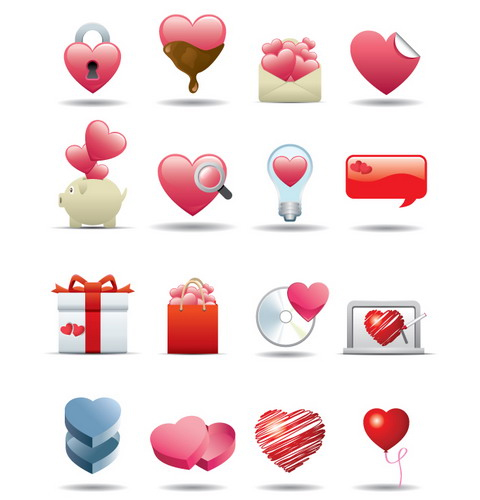 * * *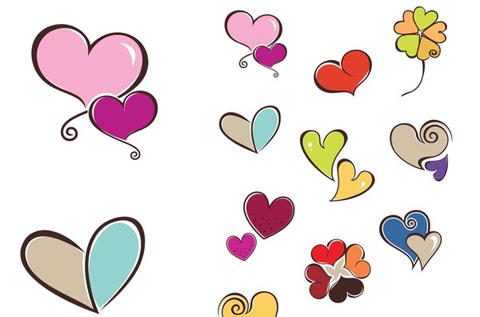 * * *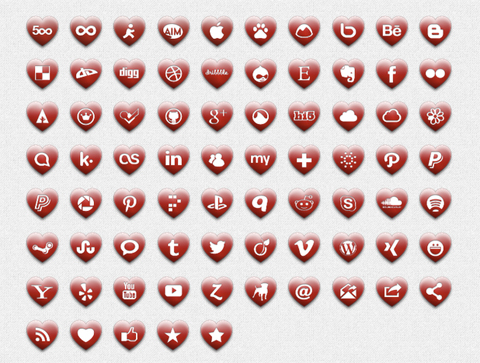 * * *
* * *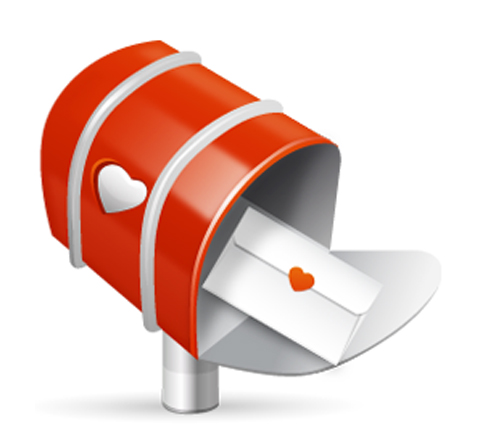 * * *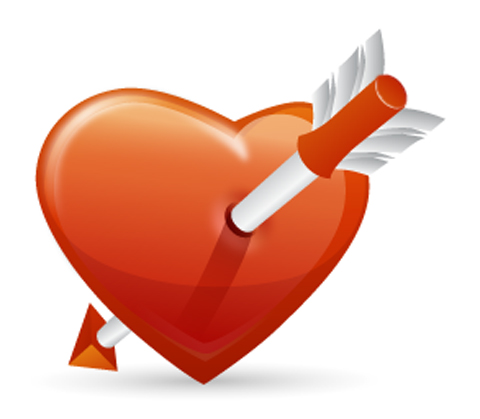 * * *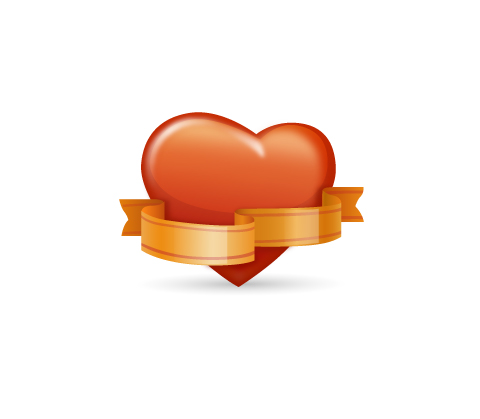 * * *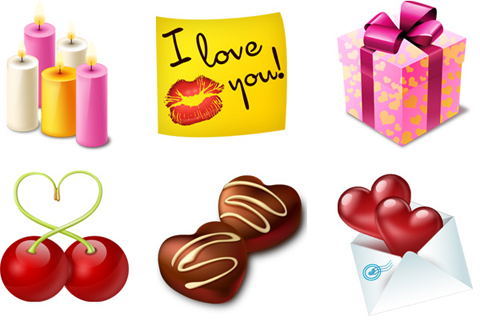 * * *

* * *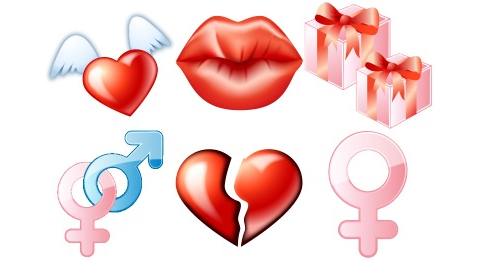 * * *