Even if you are not a great sport fun, you can't ignore such event as Olympic games. They attract and intrigue with the incredible desire to win and show the best results of the participants who come from all over the world. All those who take a part in the competitions can't but impress us with their achievements. They fashinate with their skills and perfect motions, well done tasks and ideal self-control.
Would you like to have Olimpic Games Wallpapers for your desktop? We have gathered them for you!
Here you will discover Free Olympic Games 2014 Wallpapers, which you are welcome to get right now. Choose which you like most of all and enjoy every time you switch on your monitor. And, of course, continue to support your favourite team. It is important for all participants to know they have true fans watching them and being ready to share every new step towards the victory.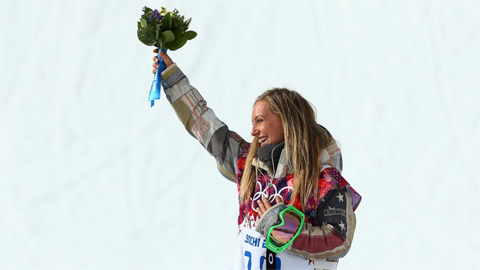 * * *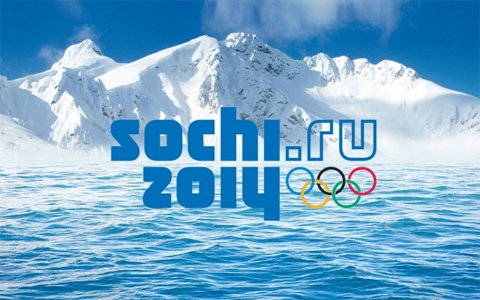 * * *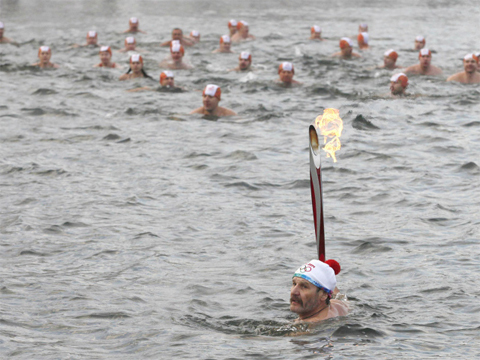 * * *
>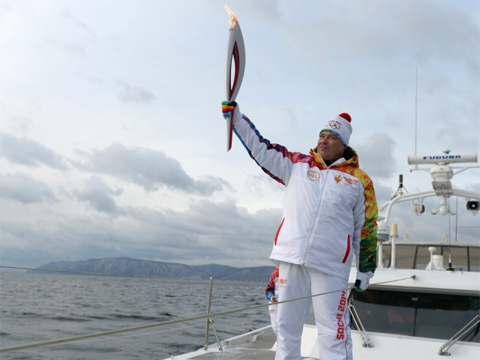 * * *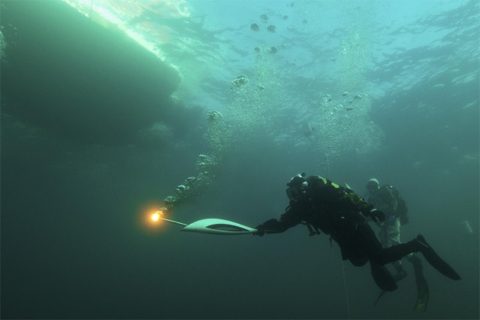 * * *
>
* * *
* * *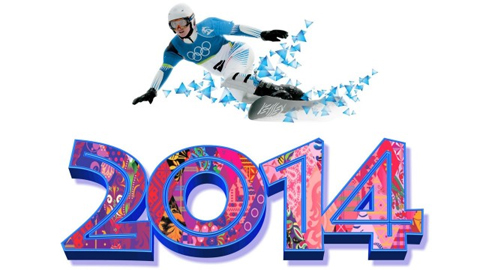 * * *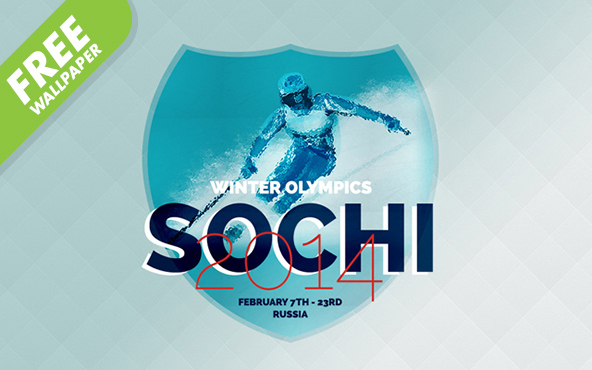 * * *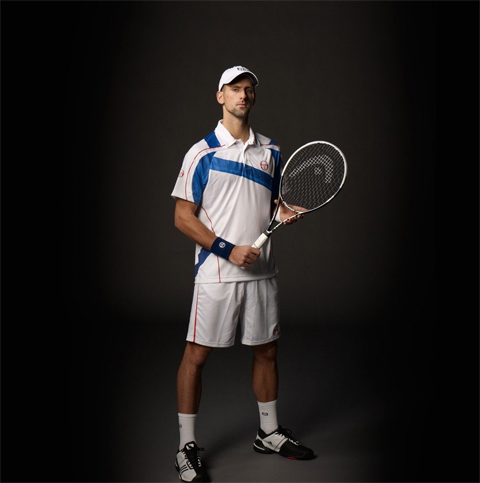 * * *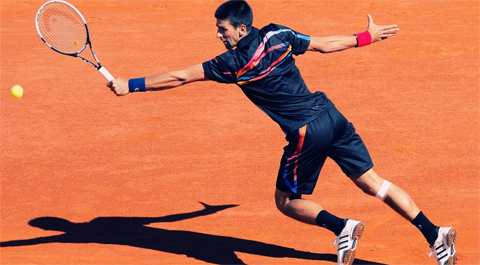 * * *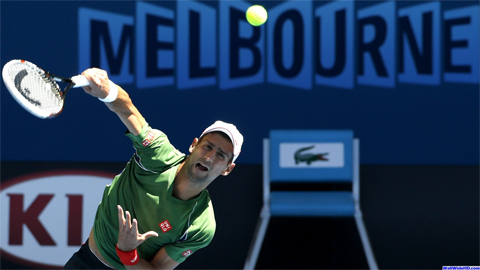 * * *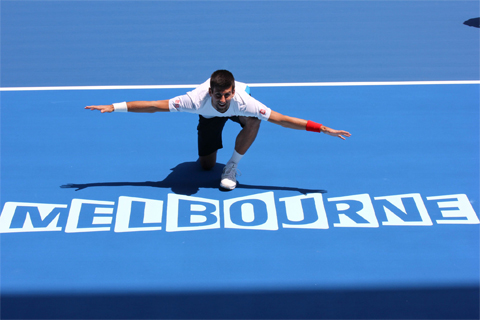 * * *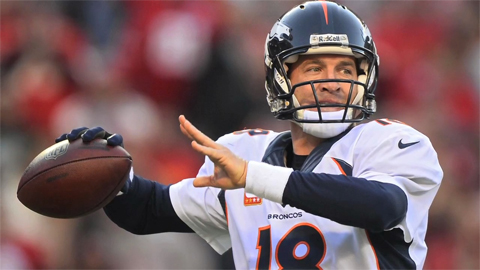 * * *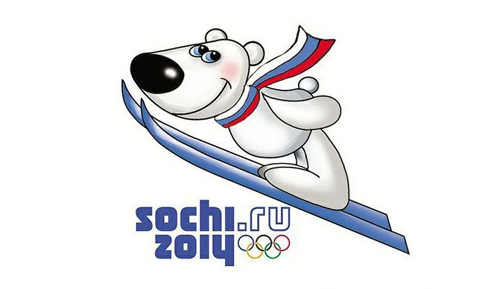 * * *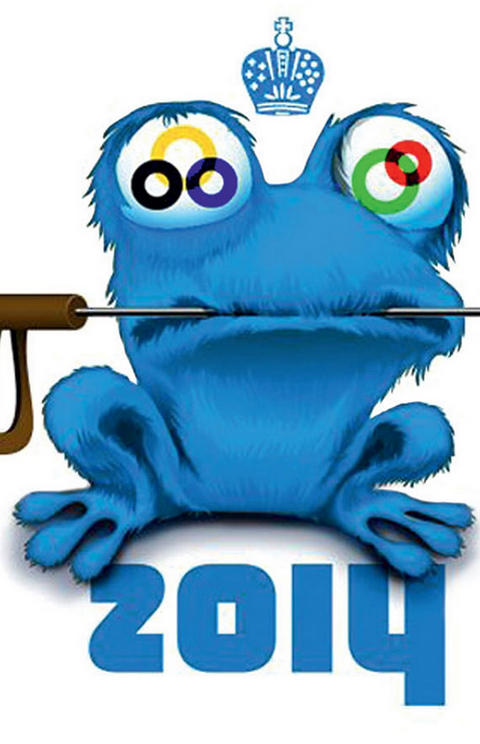 * * *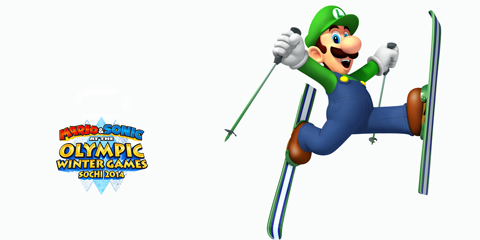 * * *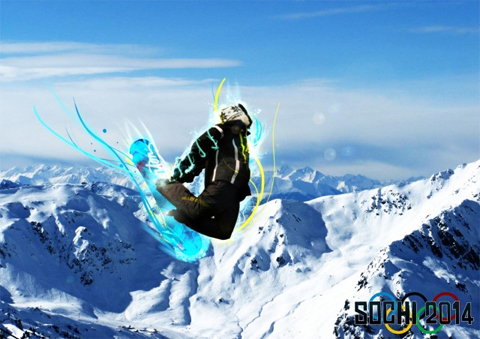 * * *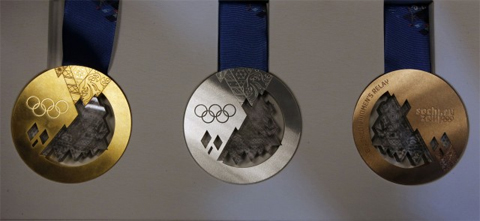 * * *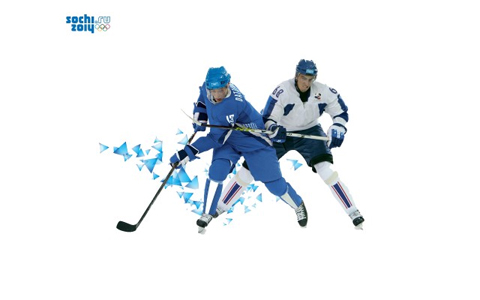 * * *