When your design is almost done, it can appear that there is one more detail you need. One more copestone to make your composition an ideal one. Sometimes it takes you lots of time till you find the very element, sometimes the solution suddenly appears and you can fulfil the task even faster than you have thought.
You can start surfing the Internet in order to find the very solution or you can stop wasting your time for the searching, because we have a cute collection of Free Photoshop Patterns which you are welcome to use for your design.
Just make your background more creative and original, and the whole composition will be immediately changed into an absolutely new one. Choose any pattern you like, all they differ in styles and color ranges and can add your design with the necessary creative touch you are looking for. Experiment with your design and enjoy its variations. You can also add the collection to the list of helpful resources which can be used any time you need.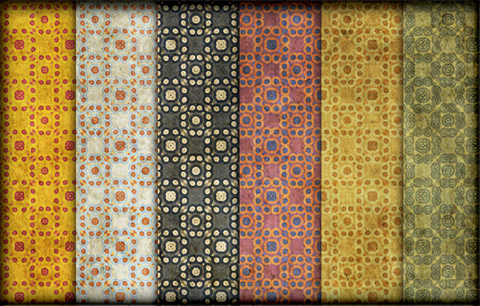 * * *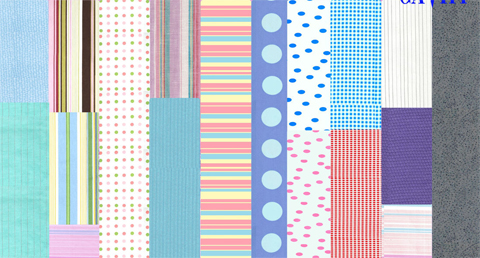 * * *
* * *

* * *

* * *

* * *

* * *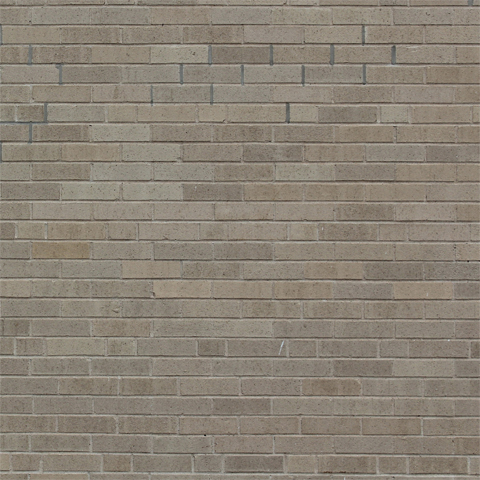 * * *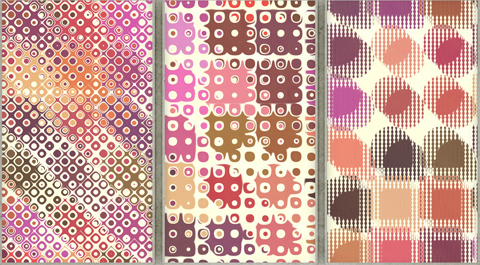 * * *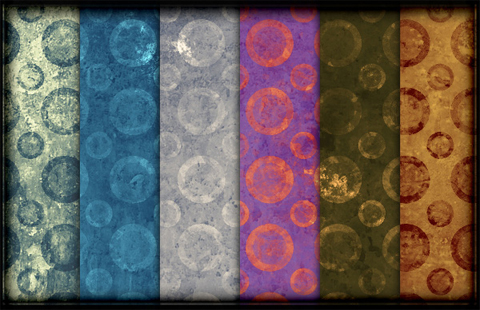 * * *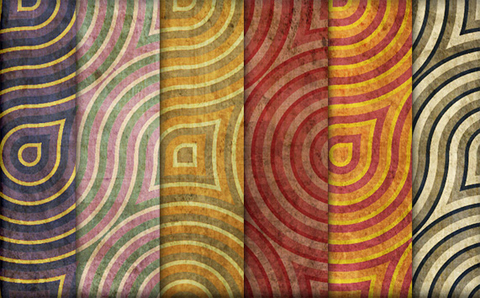 * * *
Colorful Grunge Polkadot Patterns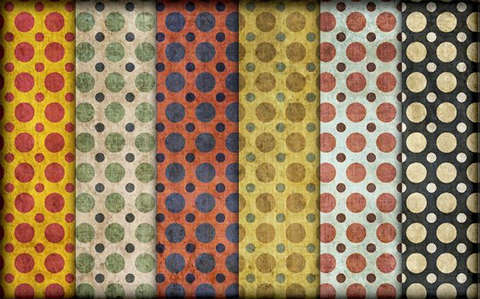 * * *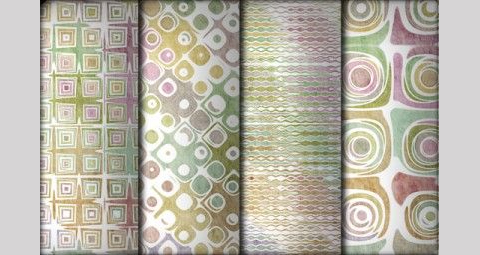 * * *
* * *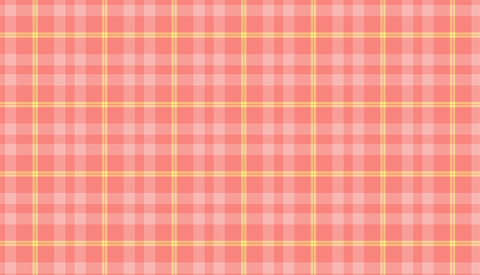 * * *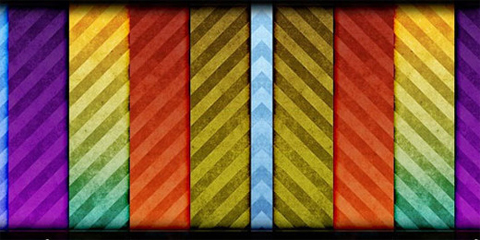 * * *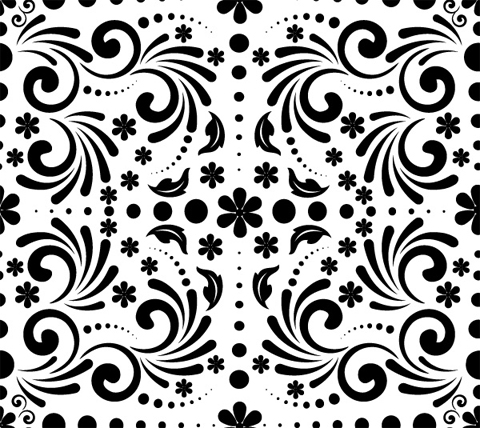 * * *
* * *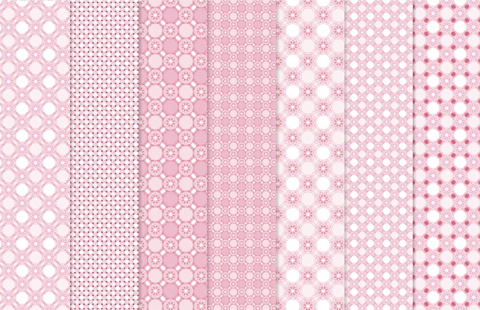 * * *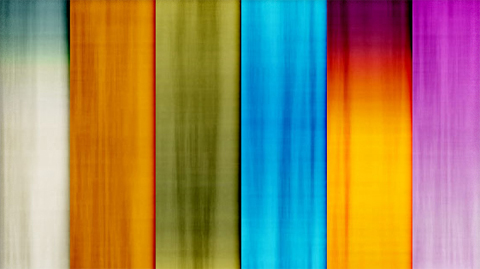 * * *