Since social networks became an integrated part of modern life, we share our photos and lots of information trying to make them original, catching and interesting for others. That's why we are constantly looking for new possibilities to improve initial material we want to share and lot's of various apps can be rather helpful for this.
Today we want to talk about Instagram Apps for Photos and Videos. They are in high demand as they are simple in use and can edit and enrich your image with just several clicks. Have you ever tried them? If yes, then you know how funny and creative this process may be. In case you haven't still, it is the very time to start.
Below you will find 20 Free Instagram Apps for Photos and Videos which will help you turn your photos into a cute collage, change color range, add frames, implement artistic filters or make your video more compatible with Instagram and other social networks. Choose any you like and just download. Enjoy your sharing – make it more interesting!
Discover cute filters and frames, amazing stickers, touch-up tools to turn your photos into unique ones.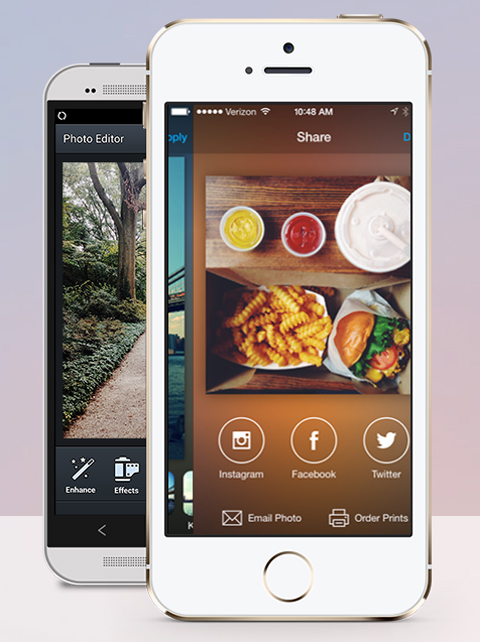 * * *
Would you like to add some descriptions to your photo? The app will help you do it with cute typography – catching and original.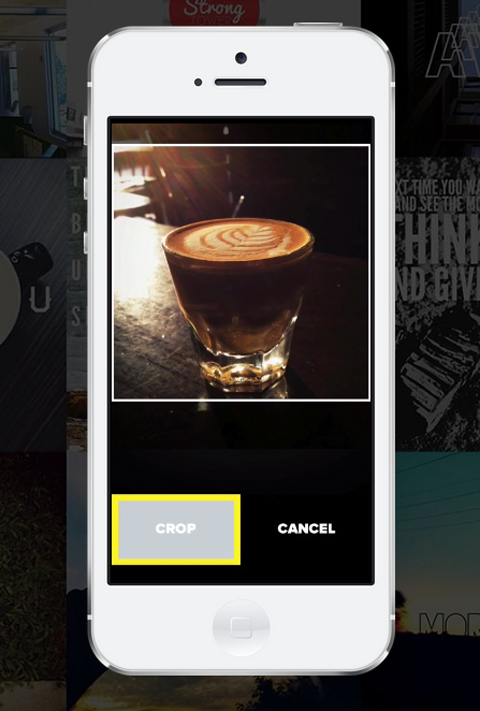 * * *
Improve your photos and make them ideal. Thanks to the app you will perfectly reach the desired result.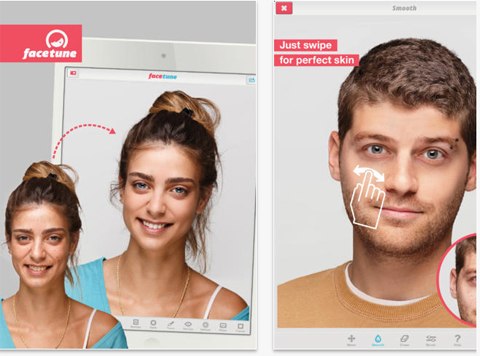 * * *
Share your life with pleasure and ease. Download the app for free to make flip books, and play along with friends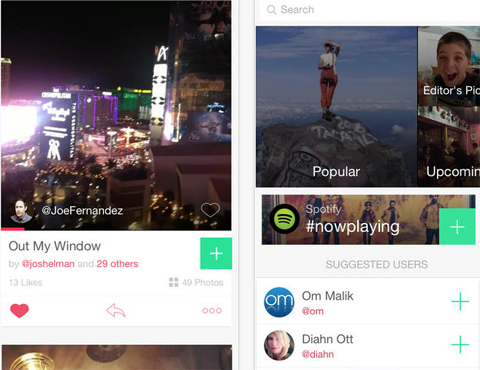 * * *
It is a great solution for producing low-noise pictures in low-light situations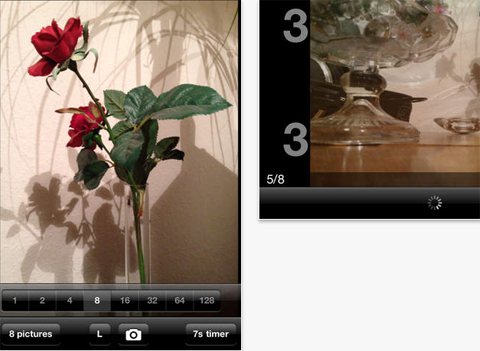 * * *
About 18 compositions and artistic effects are waiting for you. Make blending and mixing images to astonish your friends.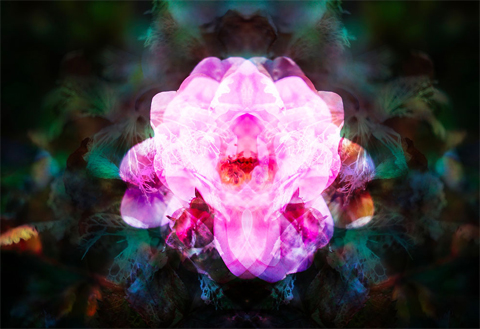 * * *
Enrich your photos with nice shapes and patterns making them more creative and original.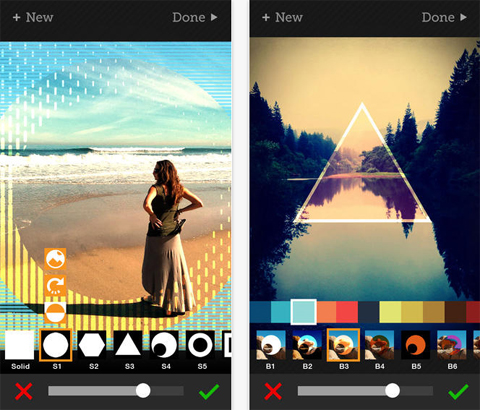 * * *
Design your own collage with the help of 42 free frames, photo effects, adjustments and easy color picker.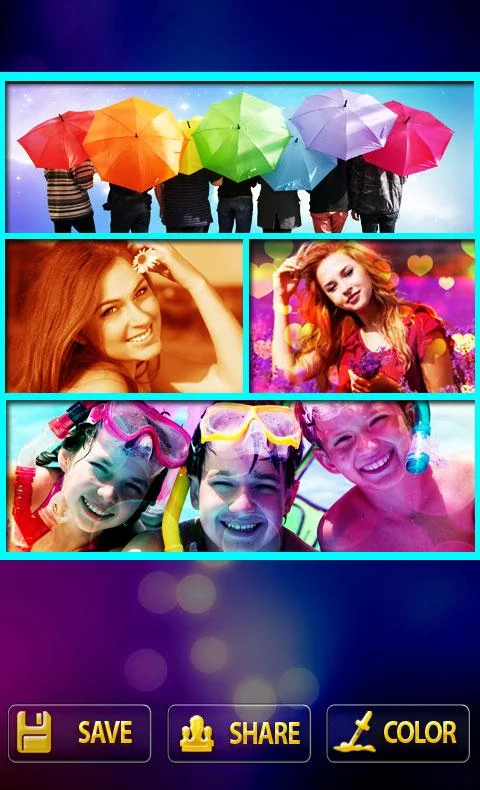 * * *
Clone your pictures by means of the self-timer, make your own split picture creations.
* * *
This app will surprise you with the ease you can now merge several photos into one.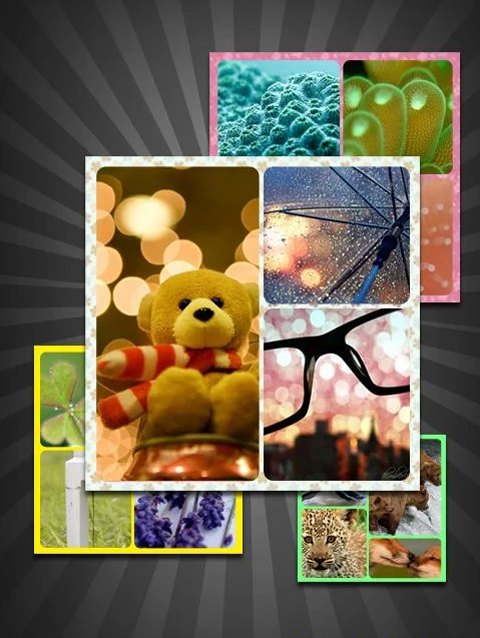 * * *
Create amazing photo collages and share it with your friends, you can change color of frames, as well.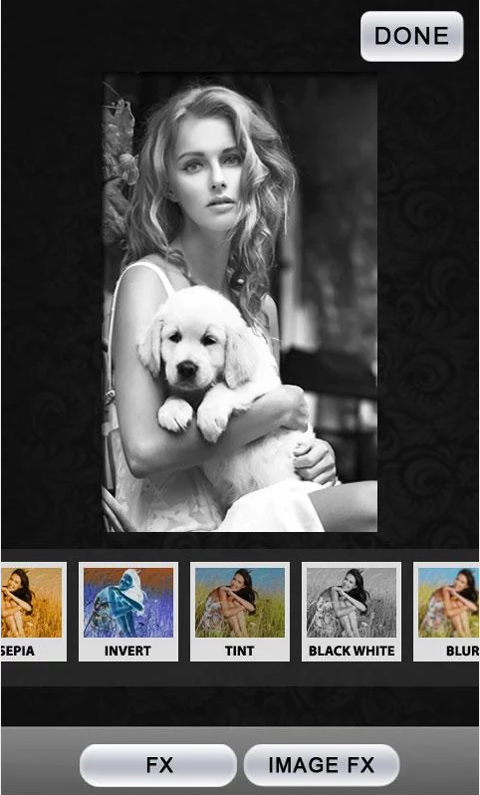 * * *
Just several clicks and your photo will be an ideal reflection of your creativity: 20 bokesh effects, 20 grunge effects,vintage effects and 20 space effects.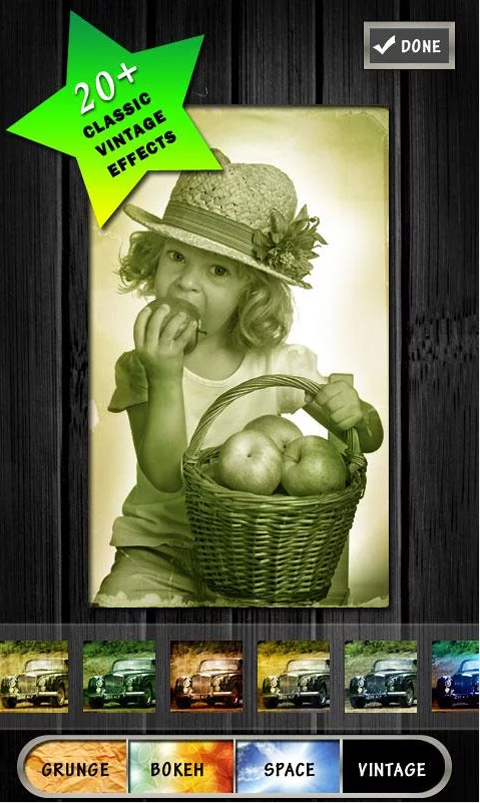 * * *
This app will help you square your videos to make them compatible with Instagram & other social networks.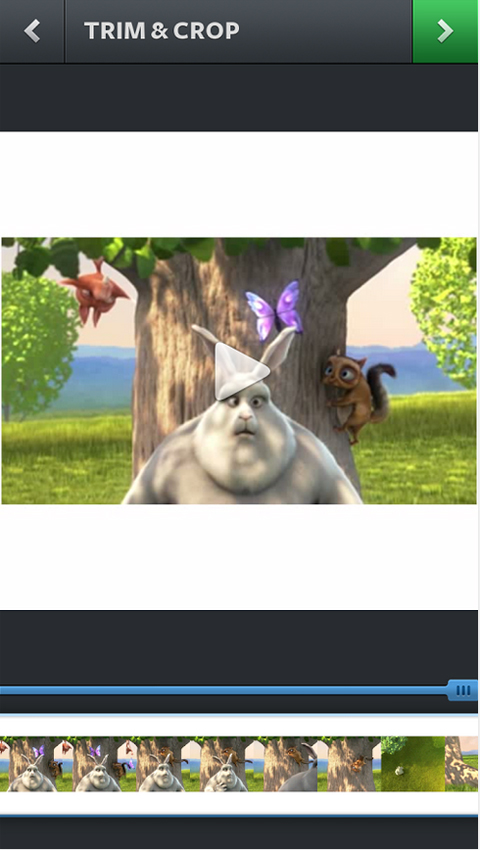 * * *
Add your photos with freehand comments making them looking old style.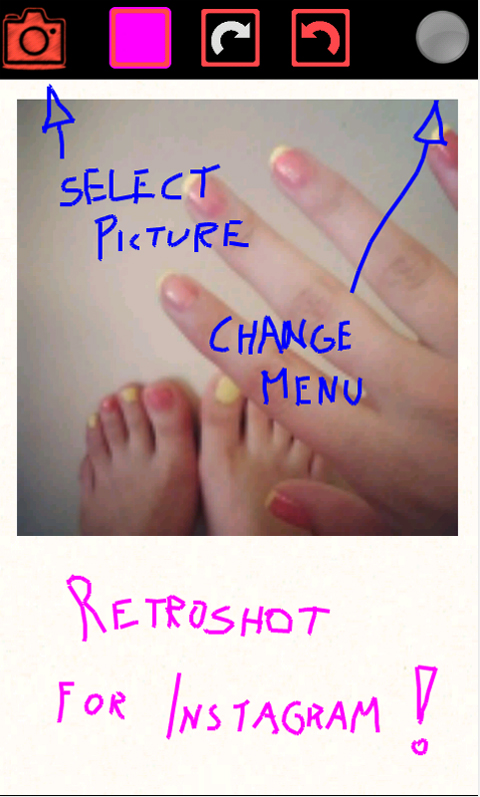 * * *
One more collage maker which will help you combine your photos and add some textual descriptions.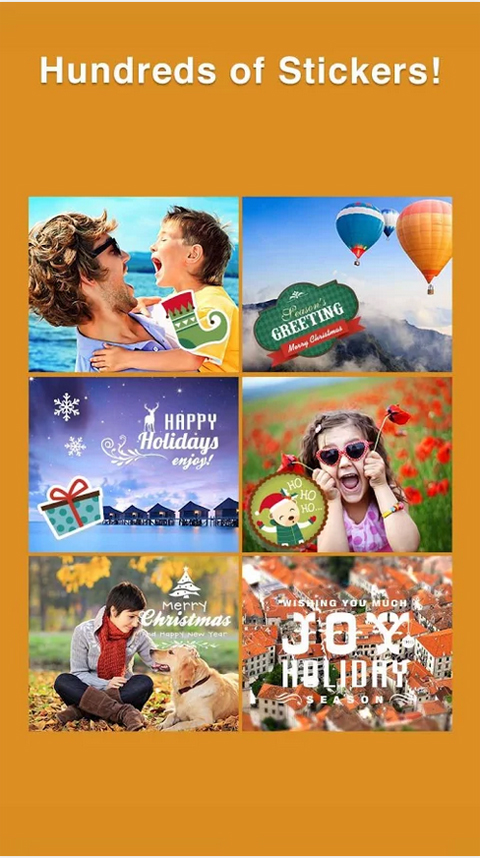 * * *
Cute photo editing app, simple in use and with many creative effects you are welcome to try.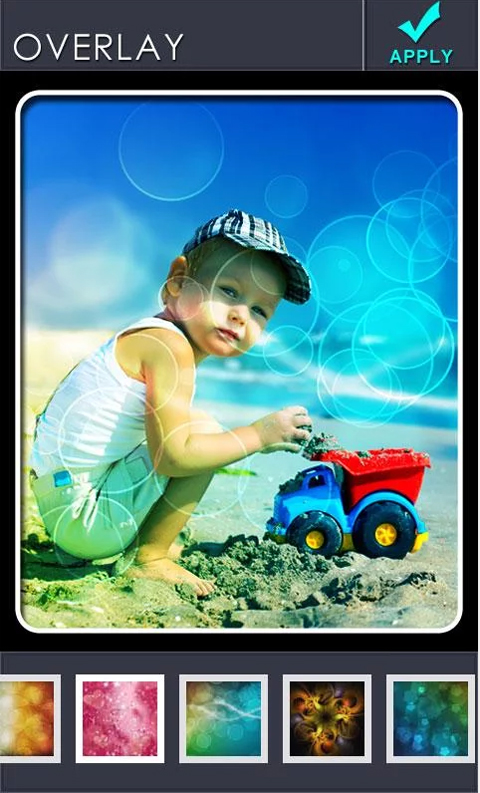 * * *
Video PRO Slideshow with your photos in just 33 seconds – make the most of this app!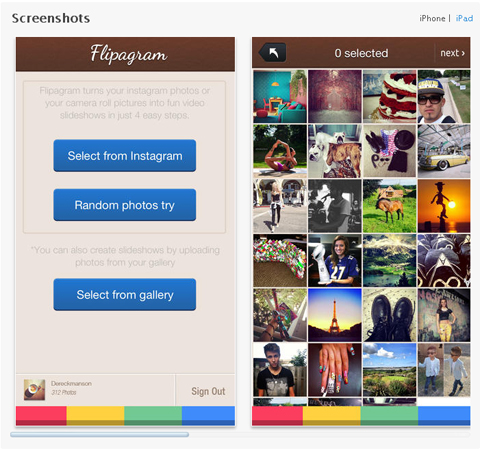 * * *
Discover high-quality photographic effects which will ad some new features to your photo.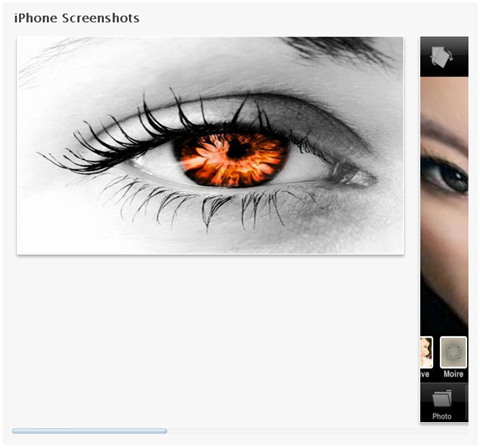 * * *
Edit your photo with just several clicks and share it with your friends.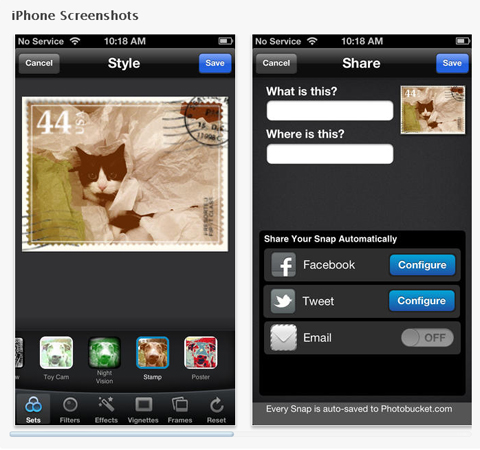 * * *
An amazing app which is combined with social network including high-quality 360° panorama pictures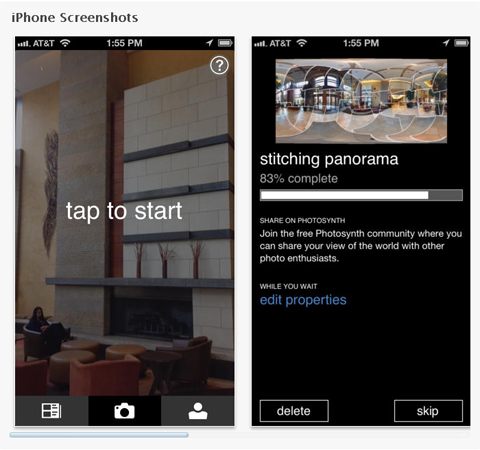 * * *