With the release of Android 5.0 Lollipop in June, 2014, Google presented a new visual language called material design. Initially meant for the mobile environment, it is gradually penetrating into the web and has already won recognition in the community of designers. To bring you closer to this hot trend of today, we have compiled a set of free material design wallpapers. But before proceeding to them, let's find out what the trend is all about.
Working on the development of material design, the Google team mainly pursued two goals. They combined classic design aspects with technological innovations and created a single system providing common experience across all the devices and platforms. To explore this trend in detail, you can check a comprehensive guide following this link. But if you are short on time, look through its fundamental principles below:
Grounded in tactile reality, material design is implemented through a system of motion in rationalized space. Light, shade, surface, and movement convey the existence of objects in space and their interaction with each other.
Material design provides hierarchy, meaning, and focus by means of images, fonts, grids, colors, scales, and space. A blend of these print-based design elements makes it possible to create a bold graphic interface that can engage users in the dynamic experience.
A user is considered to be the main motion-setter whose actions transform the visual environment. When objects are rearranged with his movements, the continuity of their transitions remains unbroken. Thus, the user enjoys persistent and meaningful motion, which makes an image on the screen more realistic.
If you are eager to take advantage of material design, look through some cool wallpapers that can enliven the feel of the web environment.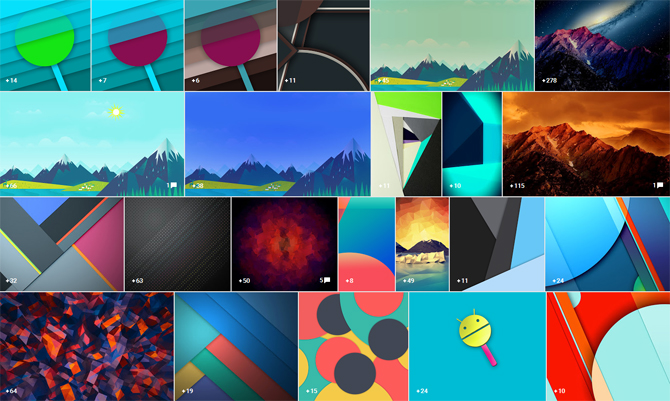 The first collection from our set is shared by J. Amourette on Google+. It comprises 675 free wallpapers designed in line with material design principles. The most attractive images are presented below, and if you want to see the whole collection, click here, please.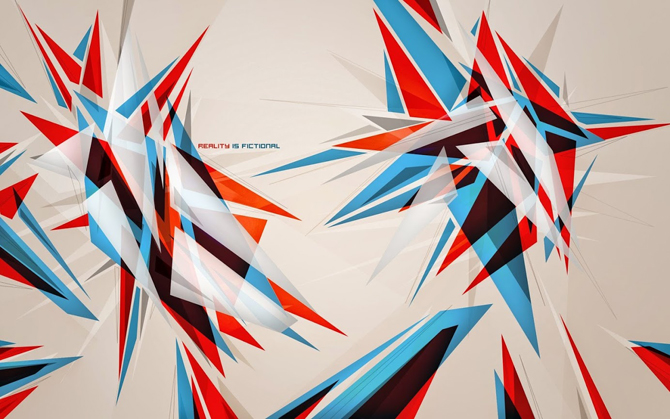 * * *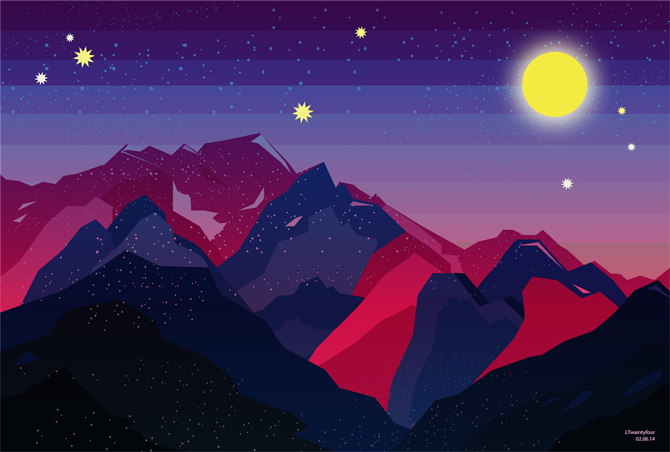 * * *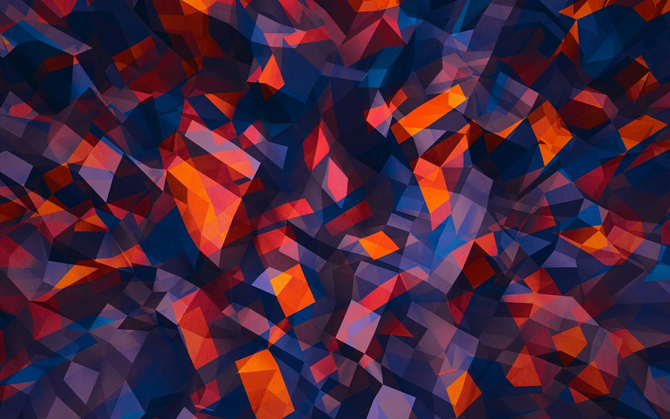 * * *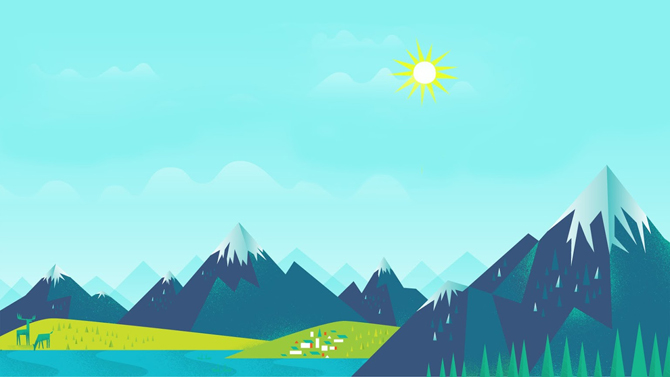 * * *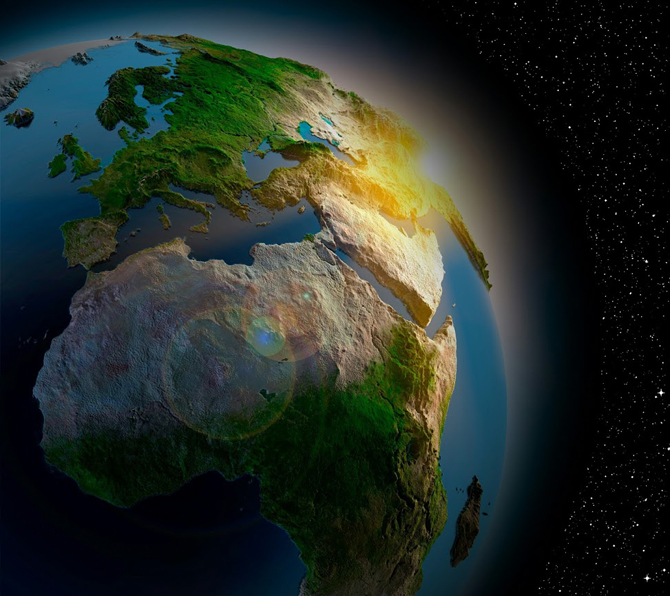 * * *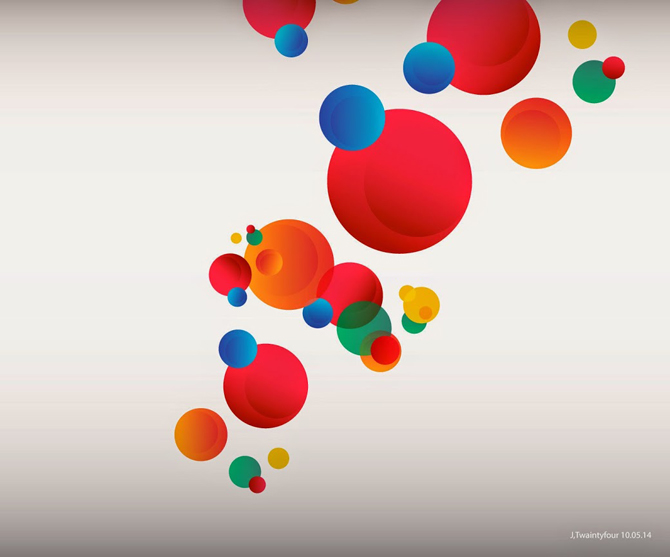 * * *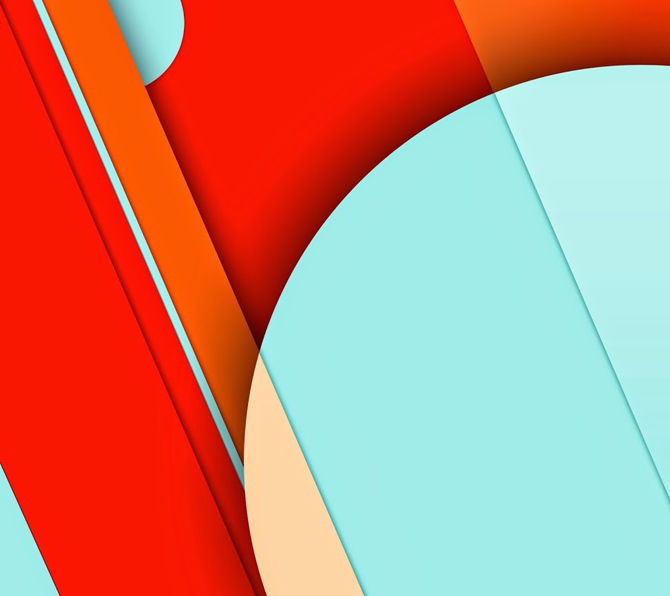 * * *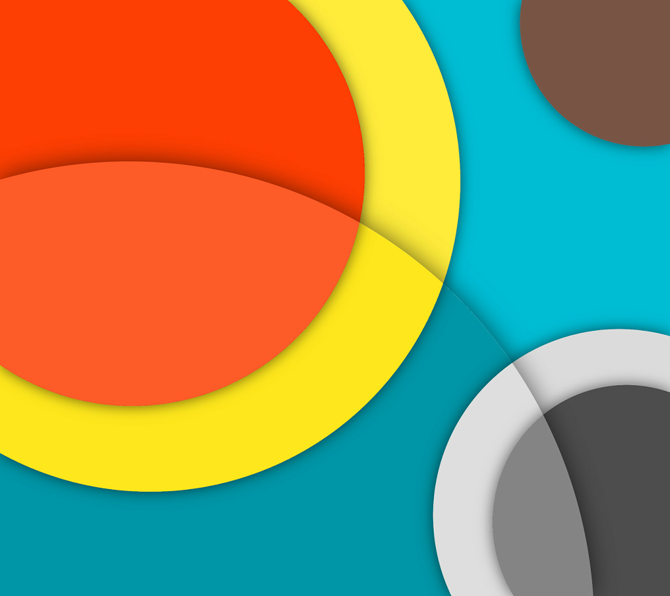 * * *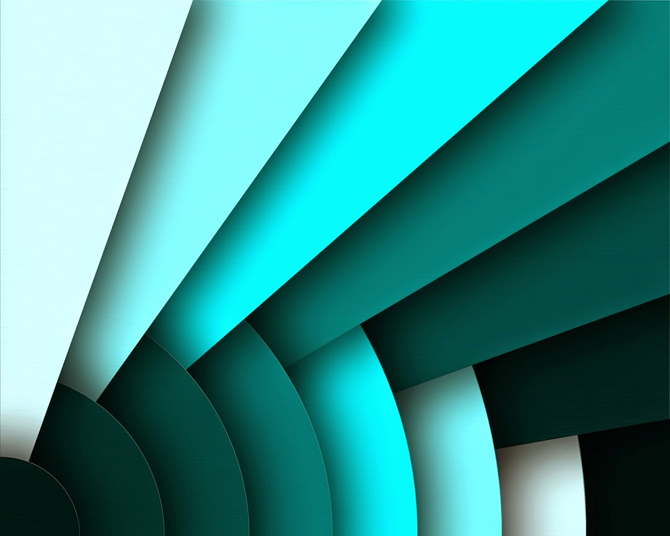 * * *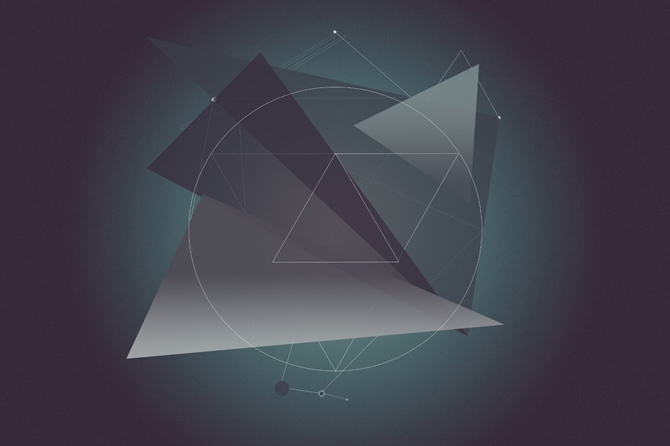 * * *
Here is another album of free material design wallpapers available in the Google+ account of Brian Parkerson. It contains 140 images combining bright hues, sharp angles and circles in a simplistic manner. You can look through all of them following the link, whereas the catchiest patterns are also shown in this post below.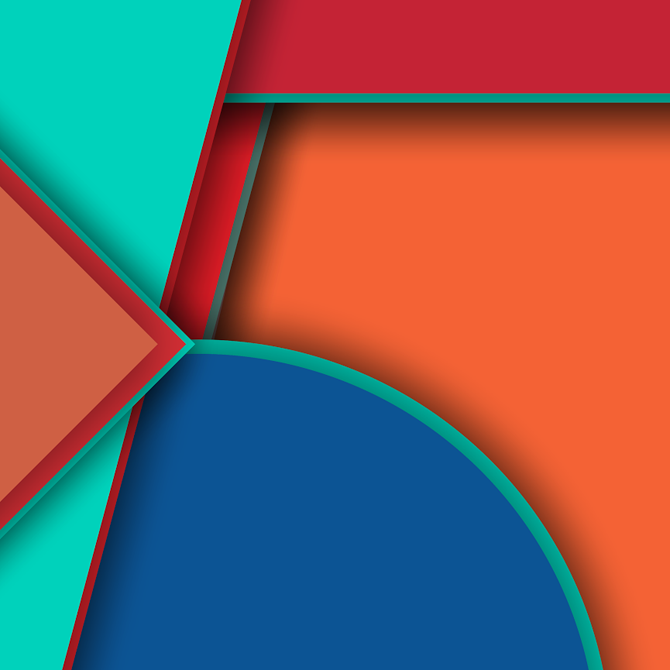 * * *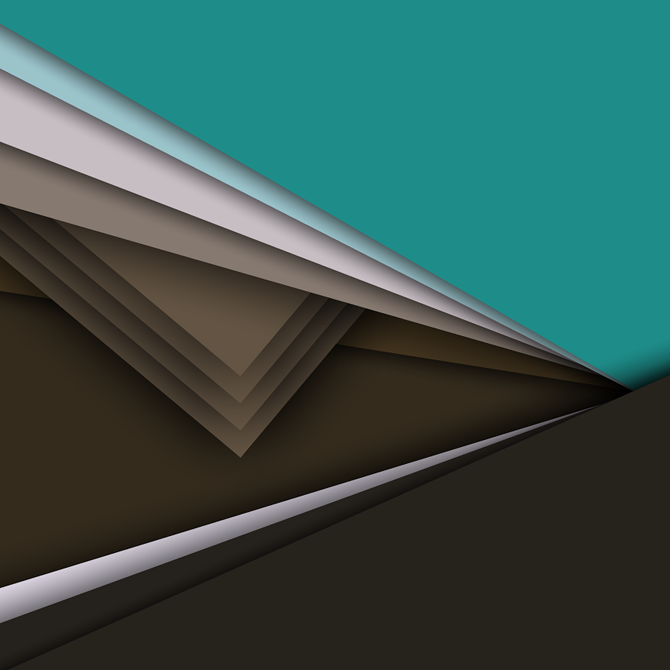 * * *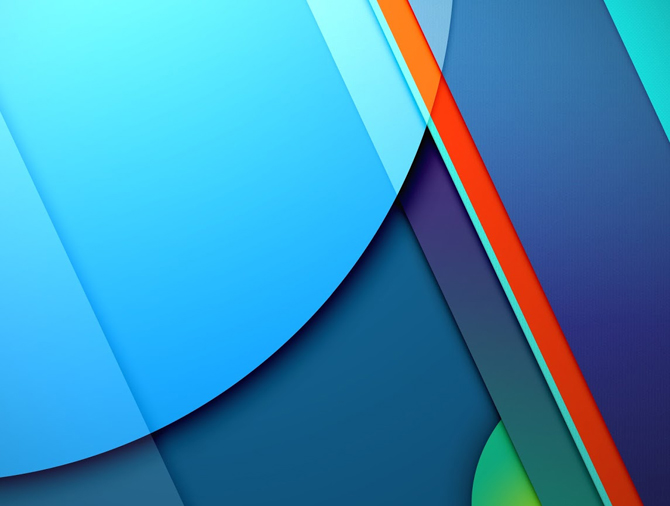 * * *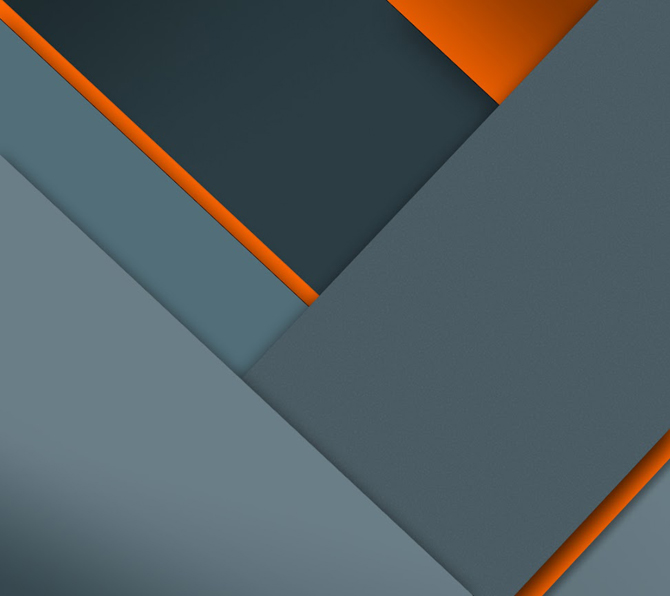 * * *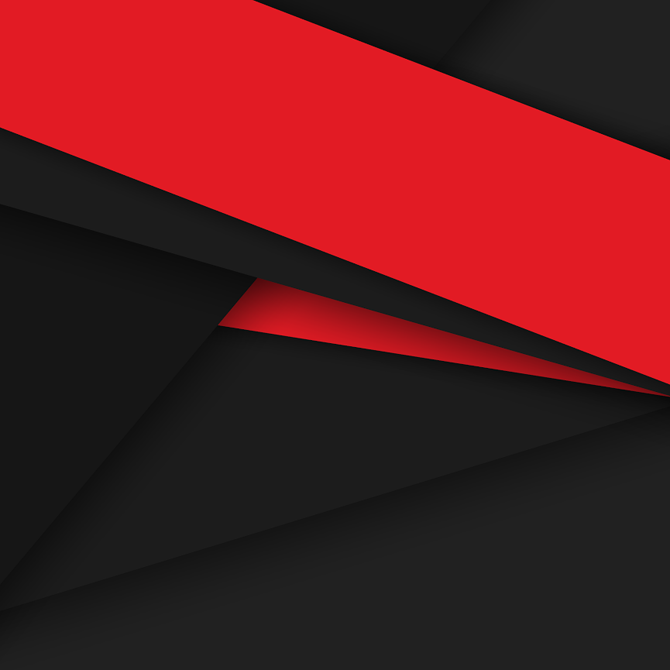 * * *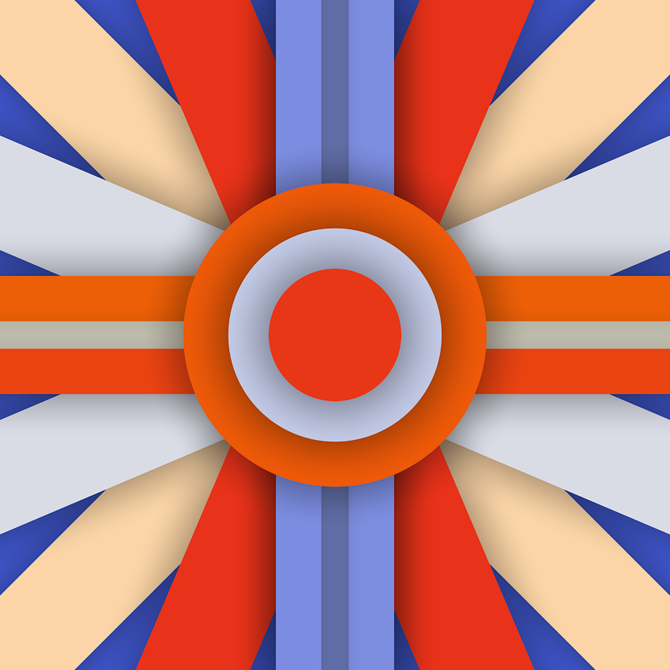 * * *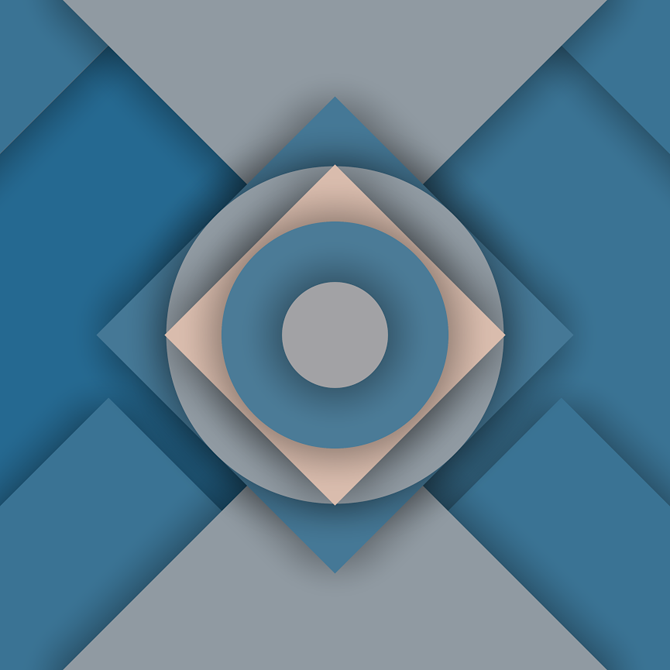 * * *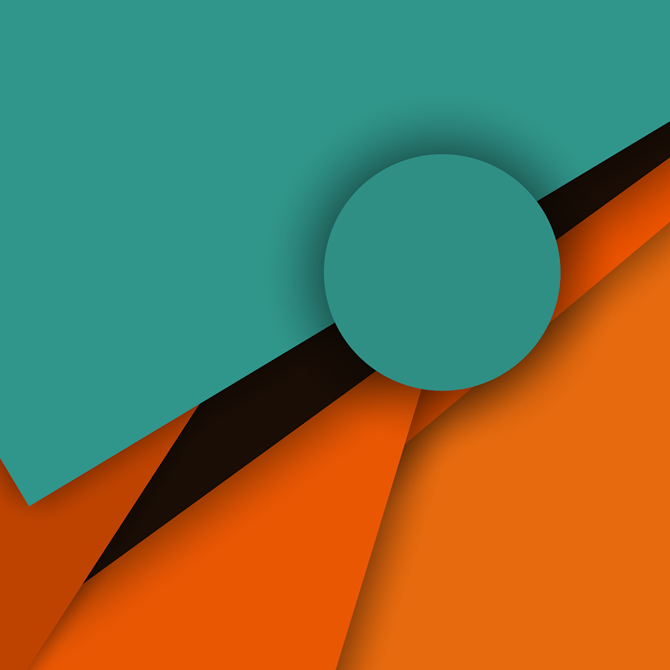 * * *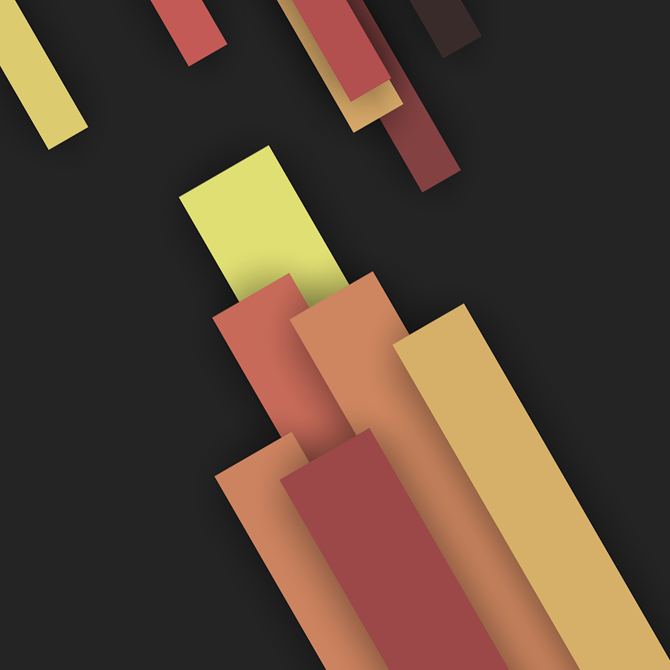 * * *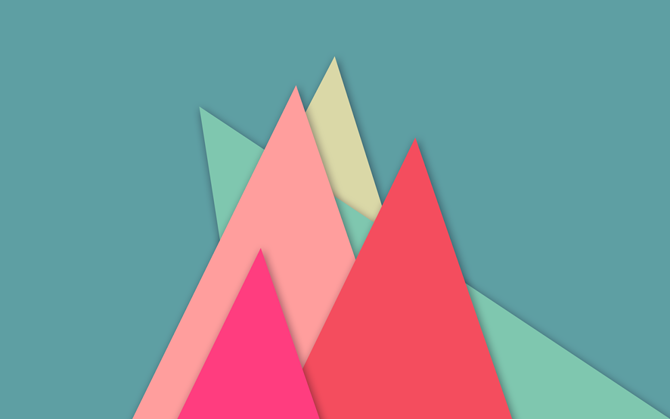 * * *
So, what is your opinion about these free material design wallpapers and the trend in general? Don't hesitate to share your thoughts with us. A commenting section is waiting for your remarks!