Let us please you with a nice collection of free Joomla templates. Just have a look what attractive, catching and original templates we have chosen for you today. There is no necessity to surf the Internet looking for some possible ways of your plans realization. The free website templates you will find below can satisfy even the most hard-to-please natures.
Well structured layouts, easy on the eyes color schemes, modern approach – all this is at your disposal. Choose any template which meets your demands and requirements or which you find the most suitable for your online project and just download it.  
The free website templates are your chance to get online fast and without any trouble. If you have some ideas, you should try to make them true. The solution is in front of you, stop hesitating and make a step forward. The templates are waiting for your appreciation. Which one you consider to be the most attractive one? We are eager to know your opinion. We wish you a good day and lots of creative ideas that will inspire you for new achievements.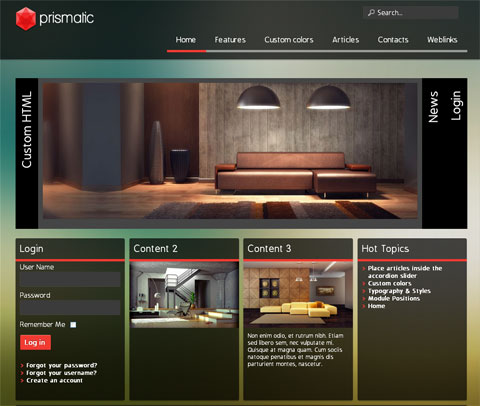 * * *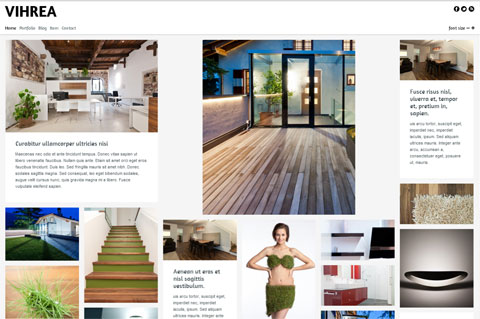 * * *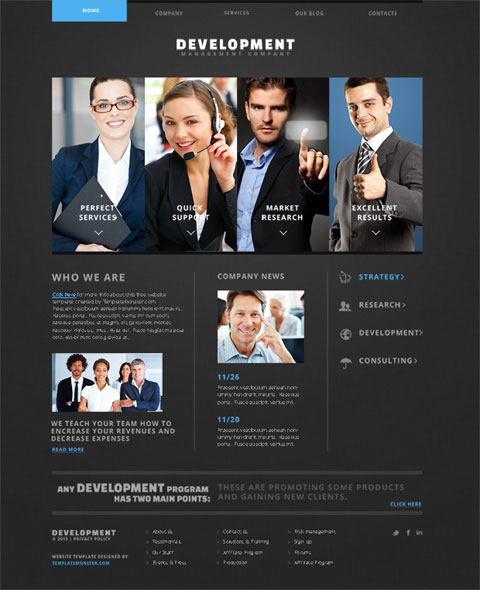 * * *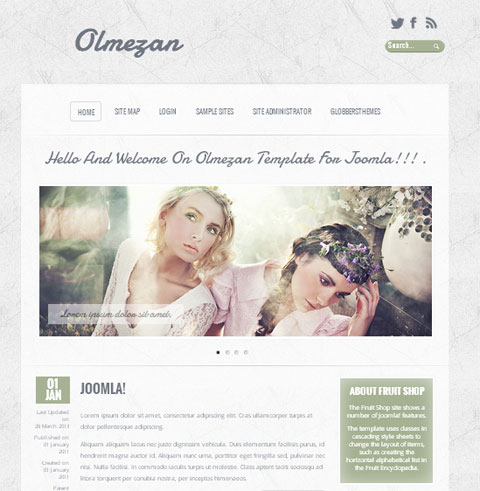 * * *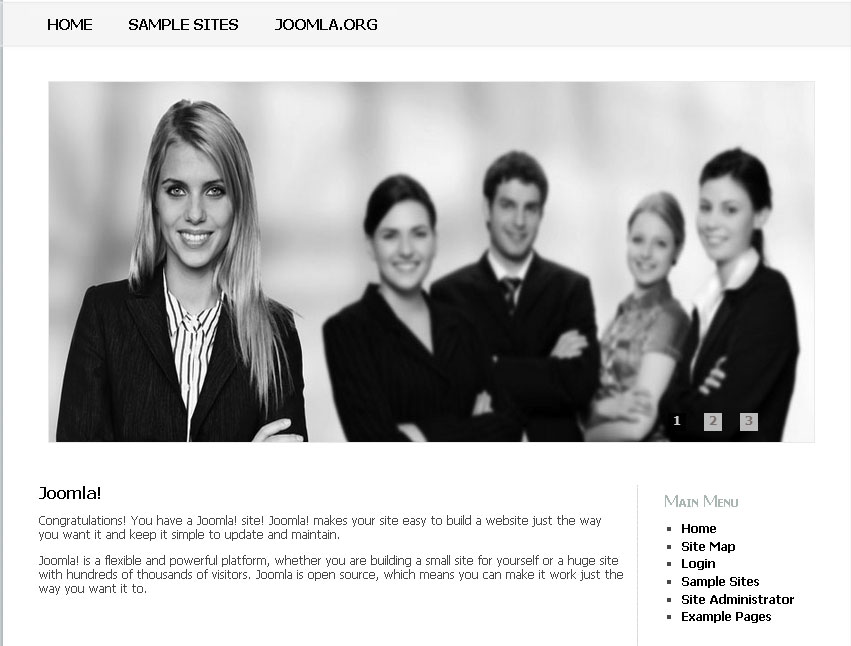 * * *
Edelmen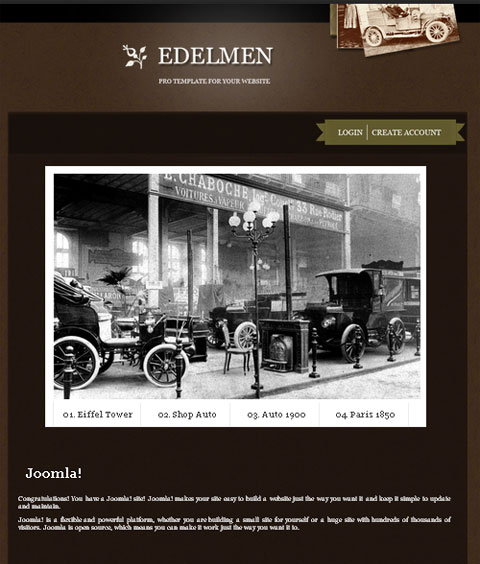 * * *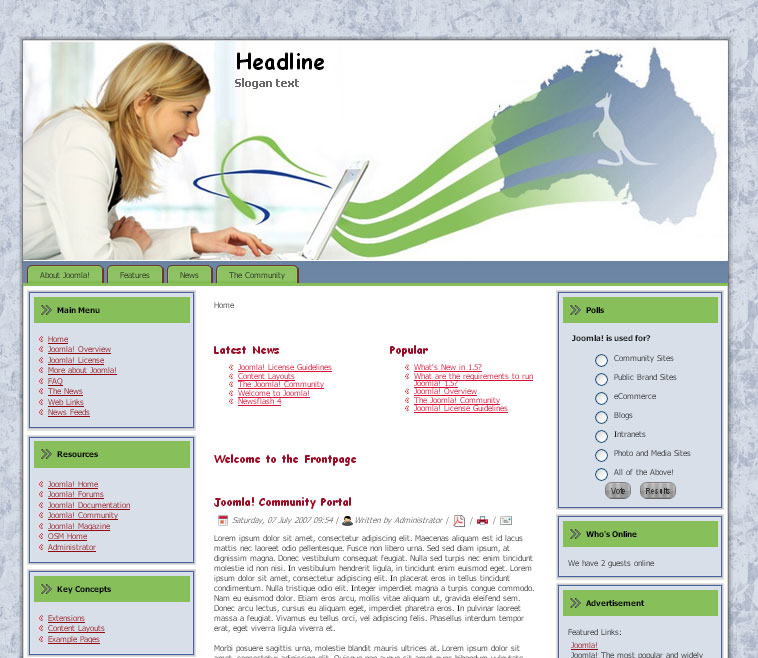 * * *