It is so easy to get online, because there is one more collection of free website templates we offer you today. Have a look how attractive they are.
These Free HTML5 Templates demonstrate modern design approach and various color schemes. All these themes are just possible variations of your future website.
So, your project may be represented with a three column layout, or four column layout, on the background with some texture use, or on a background with gradient. There are different slider, menu navigation, buttons and footer solutions. Surely, you may change any template in accordance with your own needs. Just download any theme and turn it into a more appropriate one. But agree, the bases is ready and it is absolutely free. We gathered those templates which we found the most stylish and original. If you have creative ideas how to modify one of the free website templates, you are welcome to share them with us and demonstrate your online project.
Best wishes for all your beginnings and have a nice day.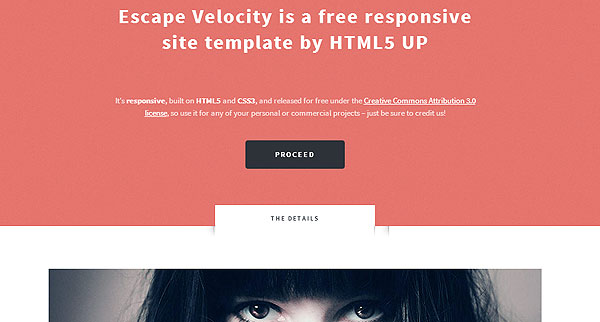 * * *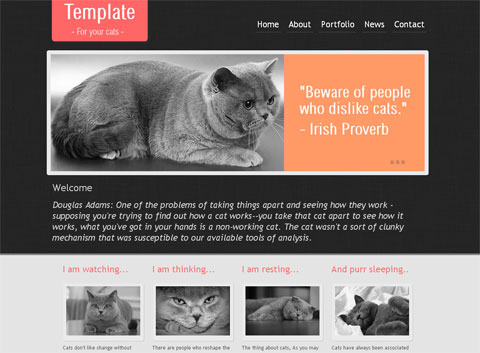 * * *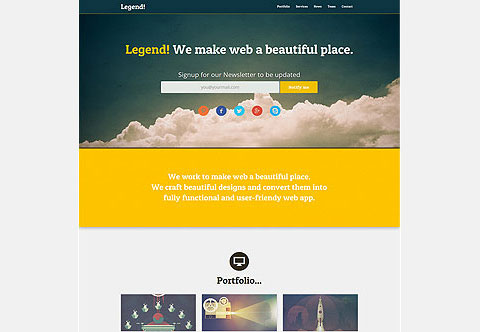 * * *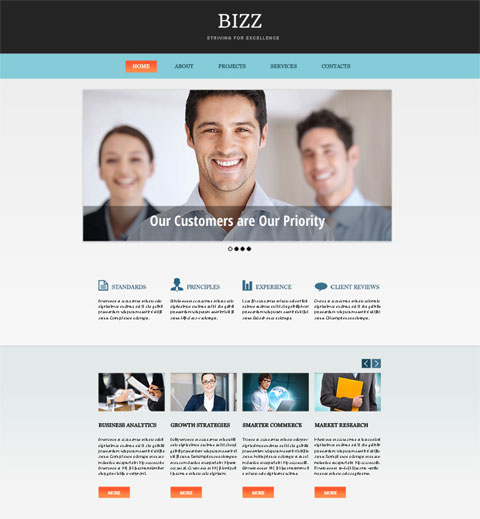 * * *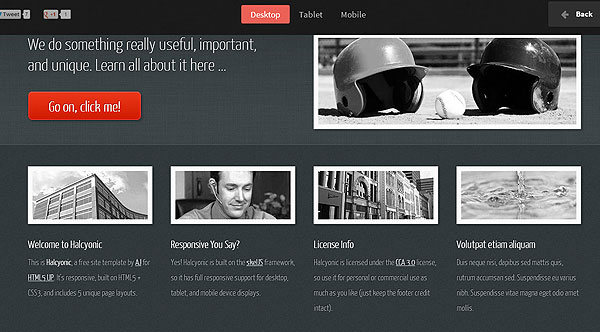 * * *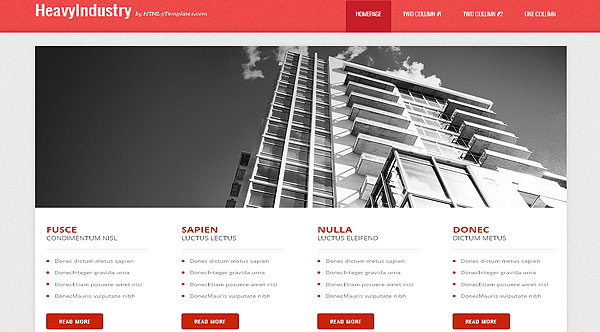 * * *
* * *