It is Halloween time! The time to celebrate, to decorate, to be creative in a unique scary manner. This holidays has its own character, perhaps, this character is rather mysterious or ugly, or thrilling. It depends on you – how you percept the day and how you want to celebrate it.
In any case, we can't ignore Halloween and its orange lights. That's why we offer you to start your design Halloween metamorphosis. Step by step you will add new charm to your layout and we will be glad to help you. That's why we share with you this cool collection of Free Halloween Icons you can choose among and download right away. Funny and wicked — all they are yours!
The icons differ in color solutions, forms and creative approaches. Thus you will, no doubts, find the needed icon which will be an ideal one for your design.
Happy Halloween! Enjoy it and turn into a special day, because you are the only one who can make your mood and mind! Is there someone at your door? It is Jack O'lantern! Are you ready to greet him?!!

* * *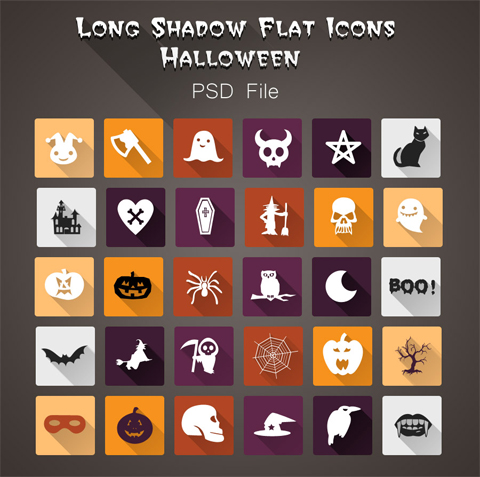 * * *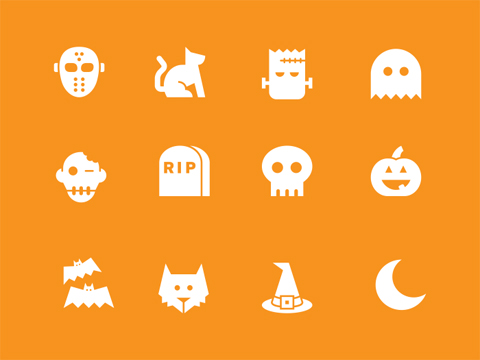 * * *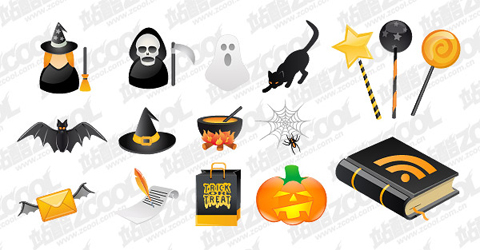 * * *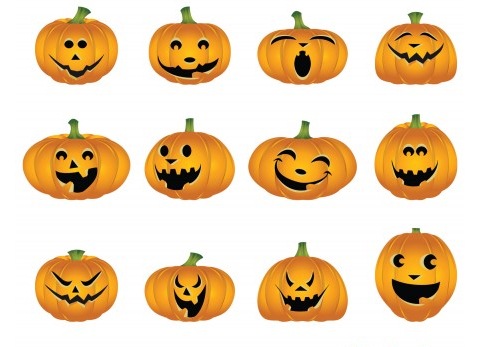 * * *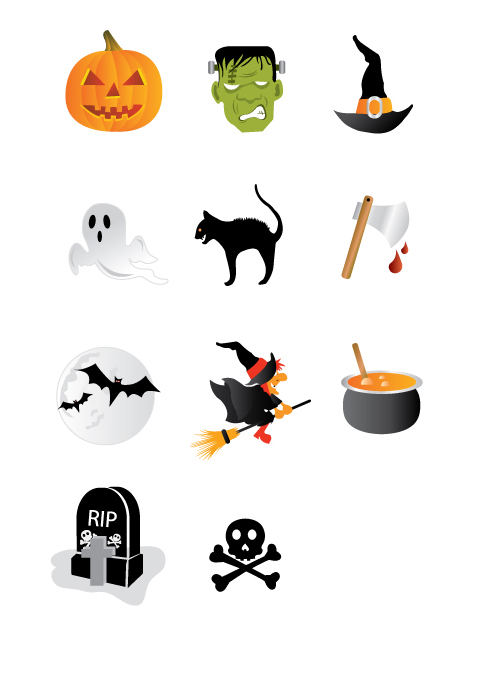 * * *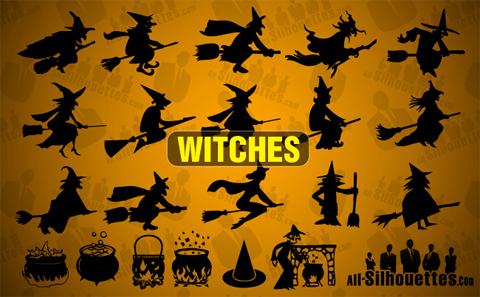 * * *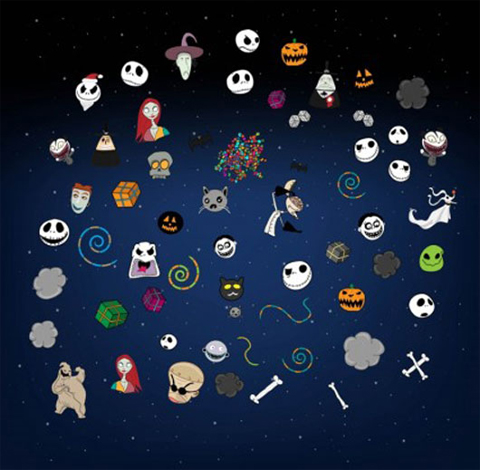 * * *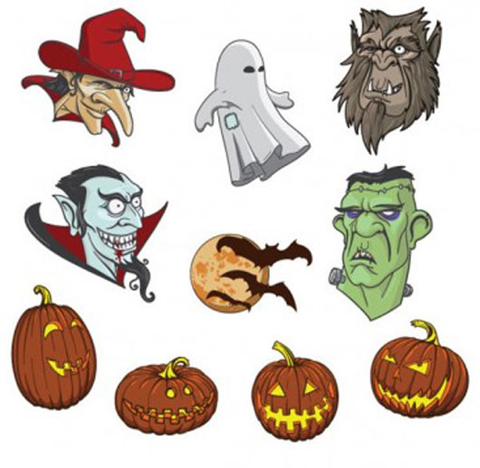 * * *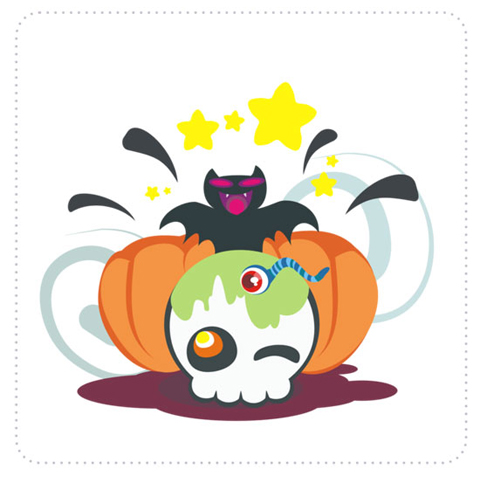 * * *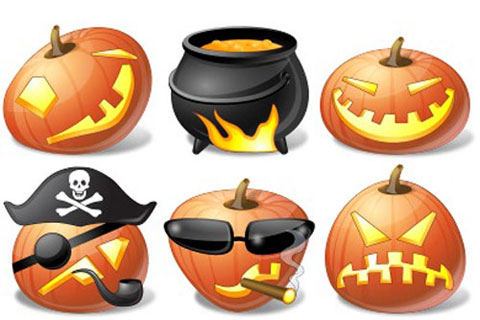 * * *

* * *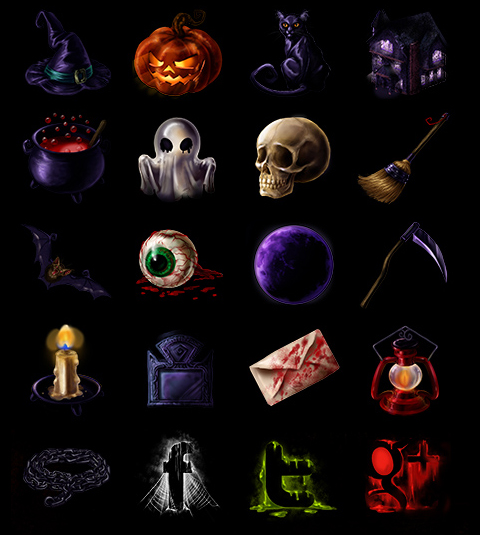 * * *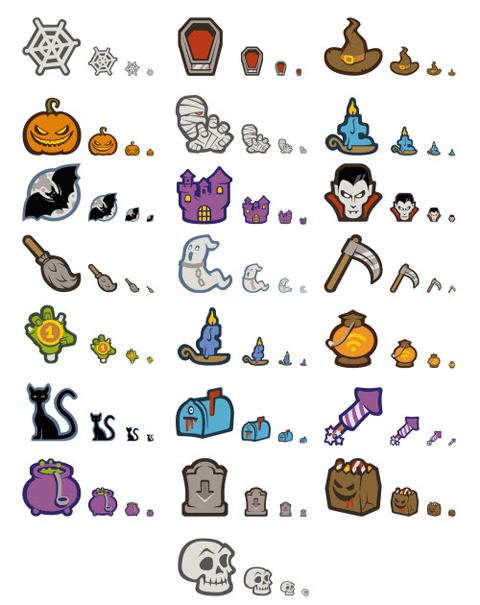 * * *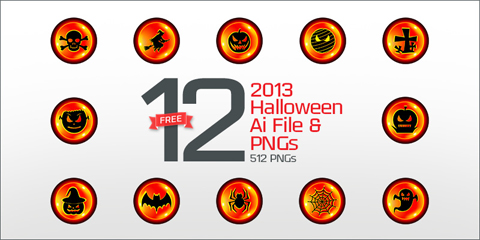 * * *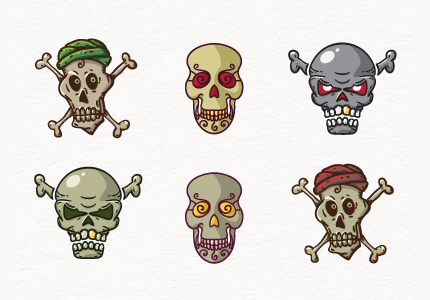 * * *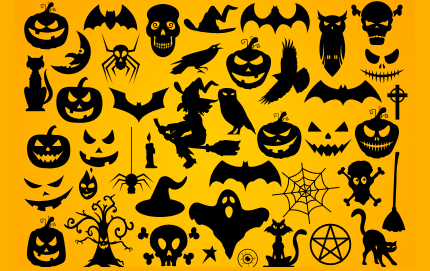 * * *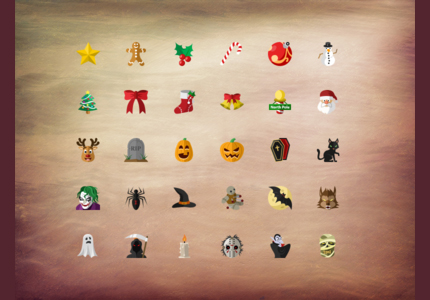 * * *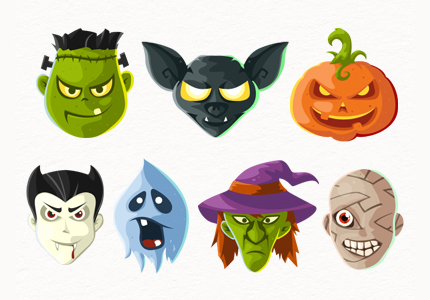 * * *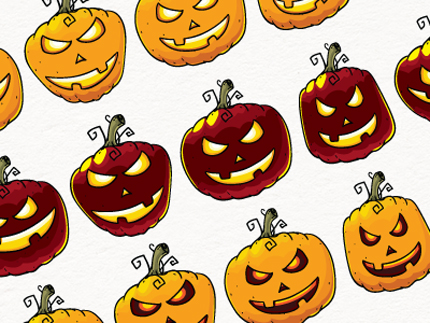 * * *