Perhaps it is the very time which can be called lucky. Holidays come changing one another and uplift our mood with their merry spirit and those cute opportunities they present us with. One more holiday and one more discount! Haven't you done the most of the previous one? Why? If your destiny wants to make a gift for you don't refuse it.
This time it is Halloween that wants to save your money and has a 30% discount on the Holiday Website Templates by TemplateMonster. Which is your favorite holiday? Do you want to represent it online and create an attractive website? Do it right now, because the proposition can't last forever. You have only 2 WEEKS to make your choice and get the needed theme.
We also like to celebrate and that's why we do it properly and we offer you to join us. Choose one of the templates and start enjoying the Halloween coming and your project launch. Happy Halloween and our best wishes!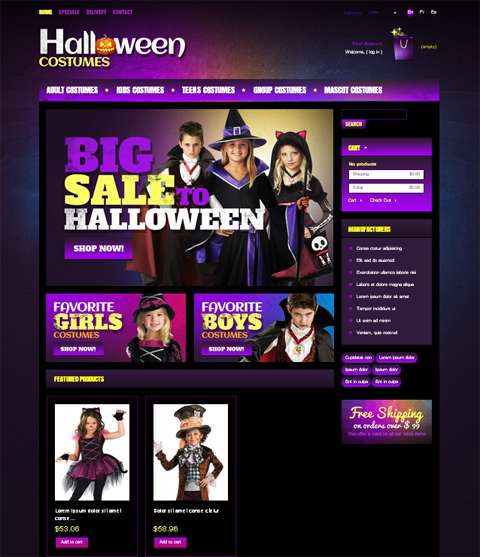 * * *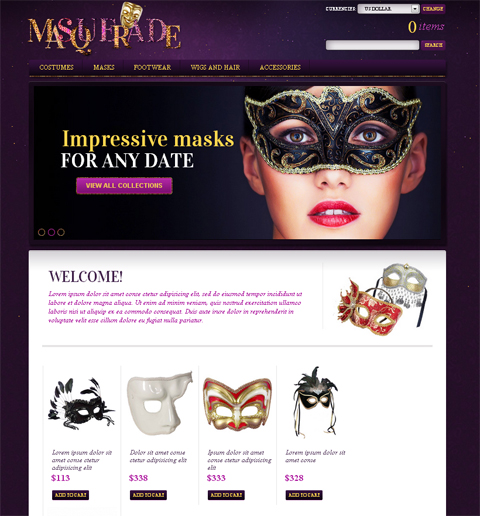 * * *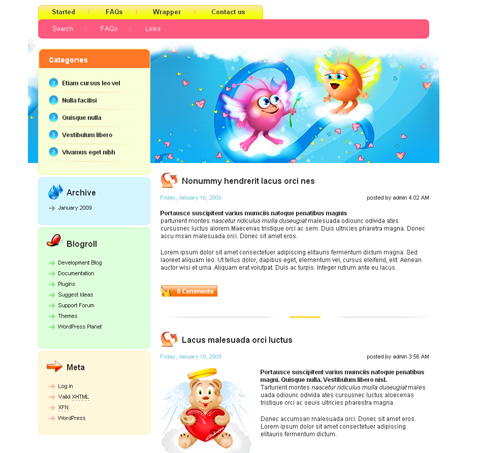 * * *
* * *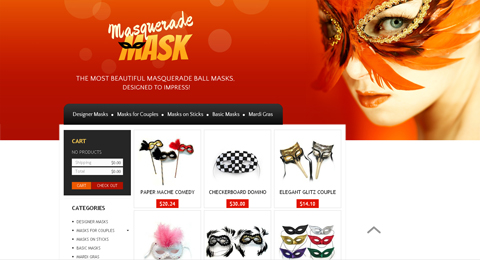 * * *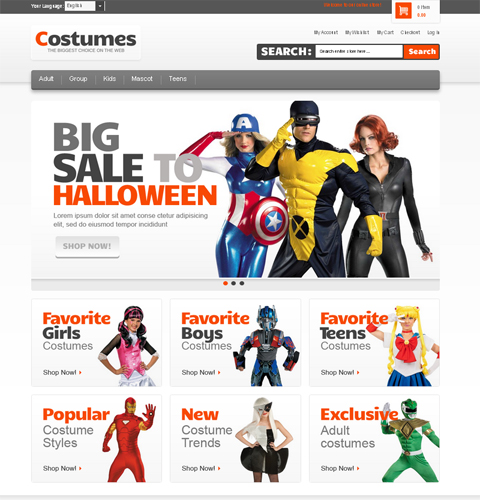 * * *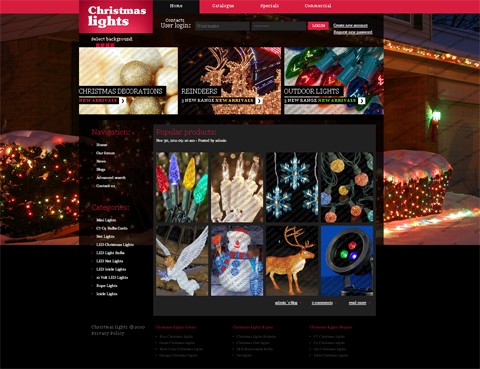 * * *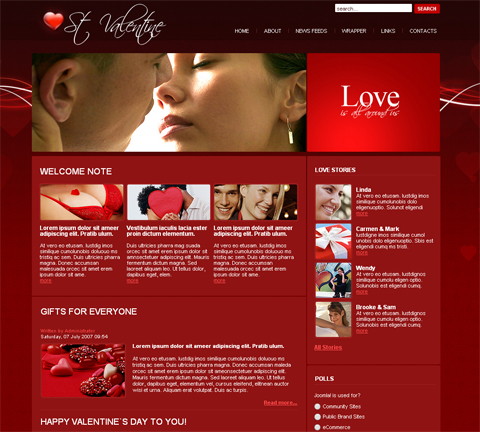 * * *