Do you like green color? I adore. It is considered to be the color of life, spring, nature. Just take a look around – how many tints of green surround us! Our world pleases with color variety, but green tone is really one of those which predominate.
April is the second spring month. So, we are somewhere in the middle of spring now. And green color awakes after a break to charm us with young leaves and grass.
Perhaps, this time is really the best one to start something new. What about a new online project? Would you like to launch it fast? You need just to find a suitable template. Just surf the Internet, look through multitude search results, select those you find more attractive, gather them to have one more look and make your mind which one is worth to be turned into your website.
Or…you may take one of those you can see below.
A cool collection of free green website templates is at your disposal! Any of the themes can become your website. Click the template you like and download it. Let the green charm to grow into your project success.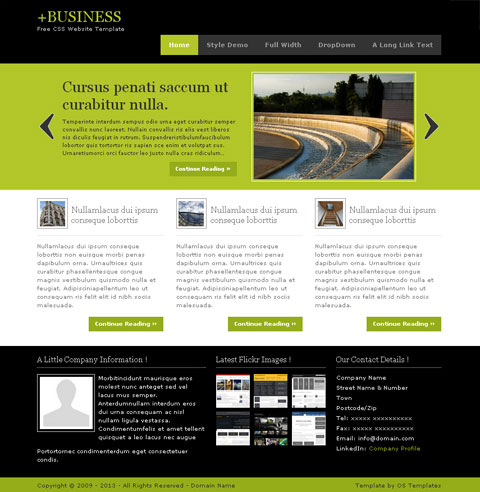 * * *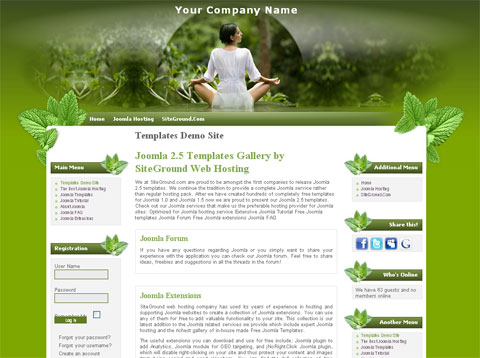 * * *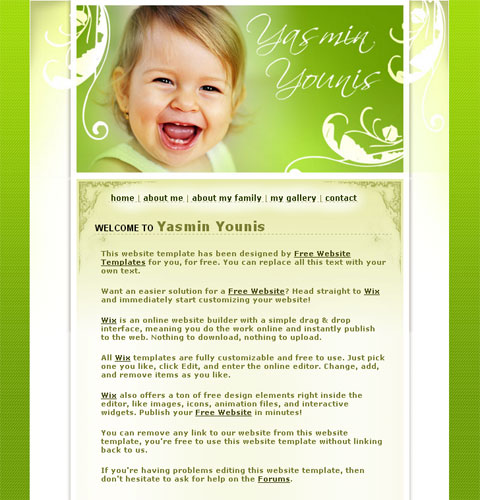 * * *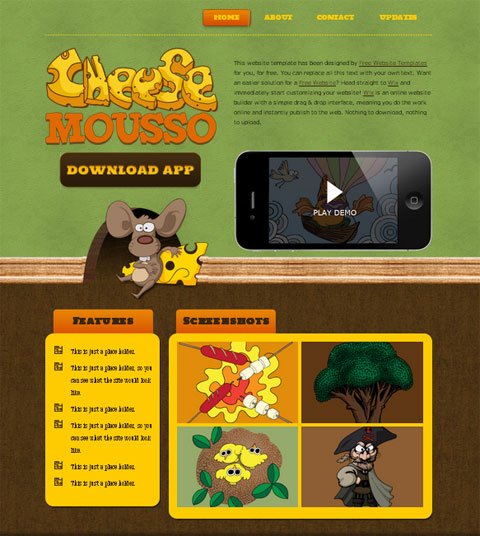 * * *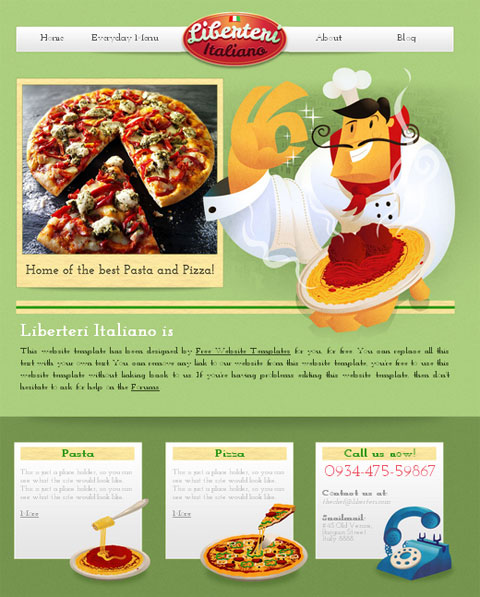 * * *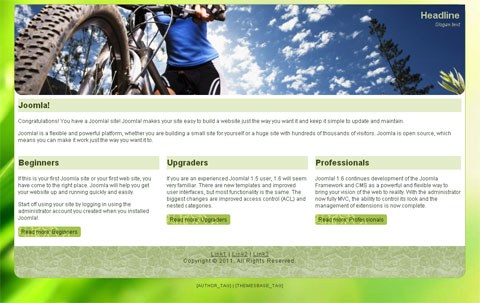 * * *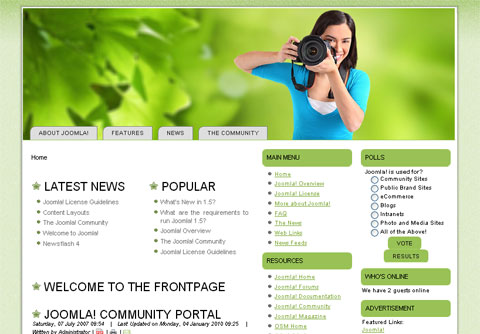 * * *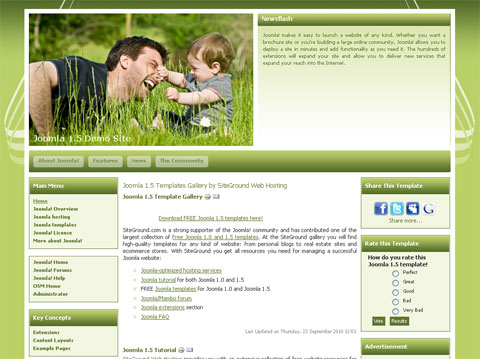 * * *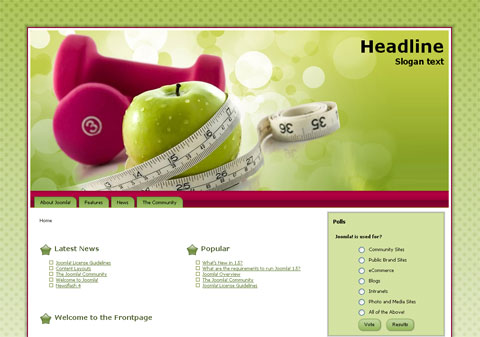 * * *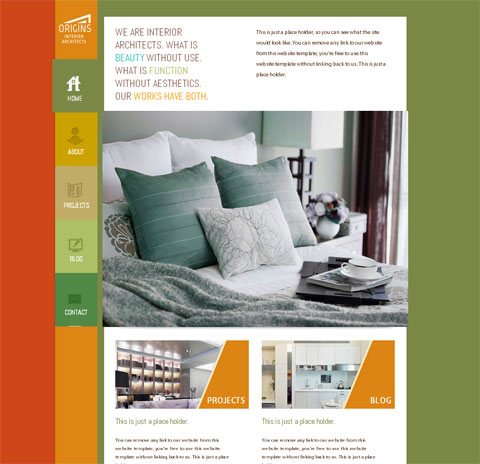 * * *