Are you ready to discover several cool free website templates? Then just have a look at those ones we have prepared for you today! This time we want to present you with cute Free Bootstrap Website Templates you can turn into a successful online project with just a few clicks. And no wonder, as Bootstrap has won favor and popularity thanks to the ease of its use.
Haven't you dealt with Bootstrap yet? Oh, it is high time to start! Otherwise, how would you enjoy all the benefits of the freebies we share with you today? And absence of experience can't be any argument because there are lots of useful tutorials you can follow.
In case you know how good and user-friendly Bootstrap is, just choose the needed template and start your plans realization right away!
Free Bootstrap Template Bootstrapper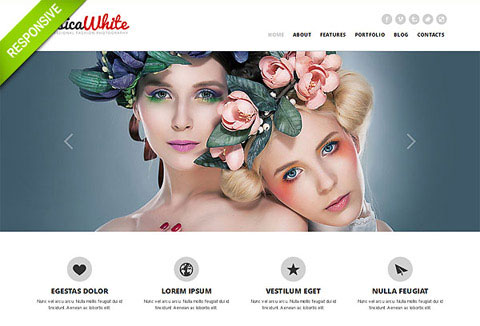 * * *
Free Bootstrap Responsive Template for Photography Site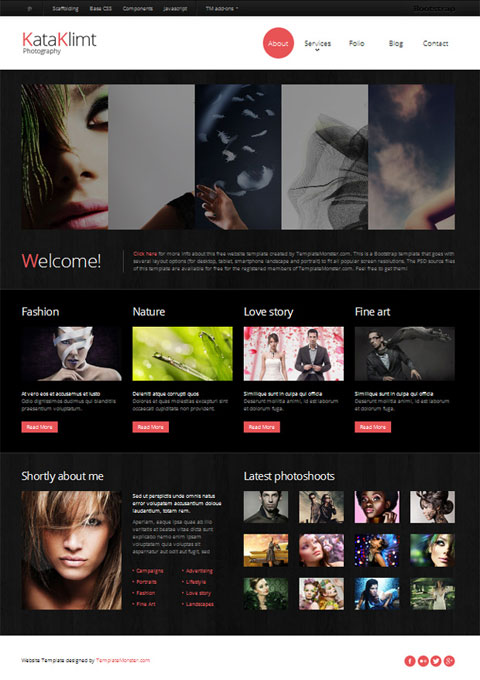 * * *
Free Responsive Bootstrap Template Codester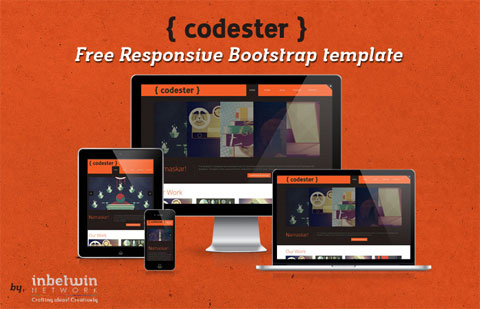 * * *
Responsive Bootstrap Agency/Portfolio Template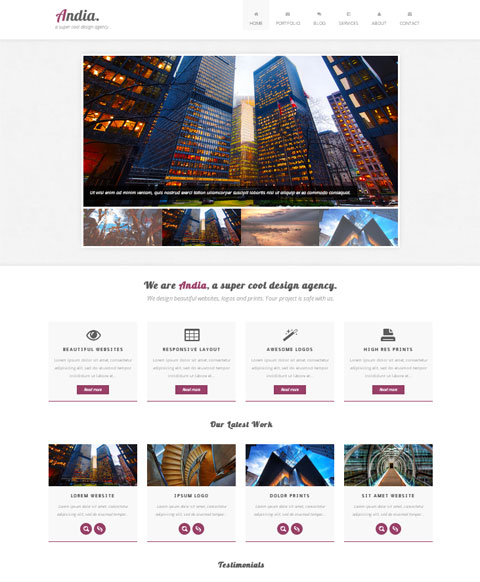 * * *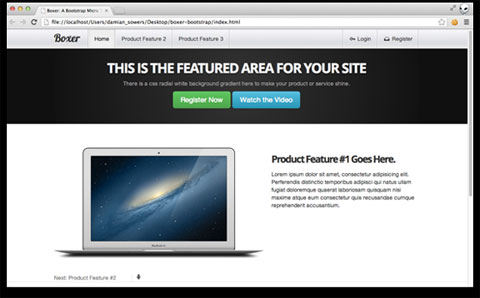 * * *
* * *
Free Bootstrap Template Retriever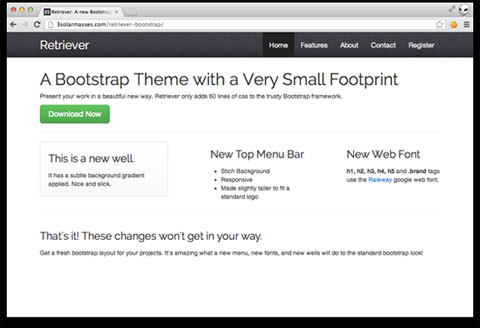 * * *
Do you need a more creative design or wanna get professional support? We know what to propose. Attractive Bootstrap Themes are at your disposal. Discover a great choice of them here and 24/7 pro support.