Many bloggers are proficient in the issues they cover but don't know much about web design. Providing a proper visual experience for readers, this aspect is not inferior to the content in terms of importance and, therefore, requires meticulous attention. But how can a person who has no knack for it choose the design that would appeal to the audience? A great solution to this challenge is to take the example of other people. That's why we have compiled a set of the most salable WordPress theme.
Hence, using one of the templates featured below is definitely a smart decision. Pick the best WordPress theme for your site from this set, and it will stand alone on the web. Regardless of the sphere, your resource is devoted to, you will find something special about it in our post.
Although all the designs presented here have a distinctive flair, they have some common features that attract users. One of them is stunning imagery that allows for communicating ideas in a visual way. By means of high-definition pictures in a slider, footer, and other content parts, individuals can find out what a certain site is focused on once they enter it. To facilitate navigation, the majority of these templates are supplied with icons. That also adds a subtle touch to their designs. As you can see from our set, themes with a clean layout enjoy wide popularity among customers. Their ability to bring the content to the forefront and let readers find what they need in a few seconds cause this tendency.
Against the light background, call-to-action buttons stand out much better and, therefore, catch the attention of the audience. Some of the templates also boast built-in maps and contact forms to let website owners keep in touch with the audience while others have staff and testimonial sections to win people's trust.
So, if you want to have a striking web resource, you should make sure it comprises the mentioned features. Look through top Template Monster`s WordPress themes to learn about their peculiarities in detail.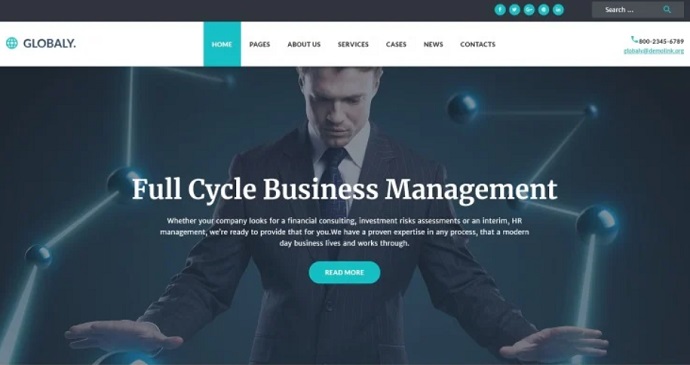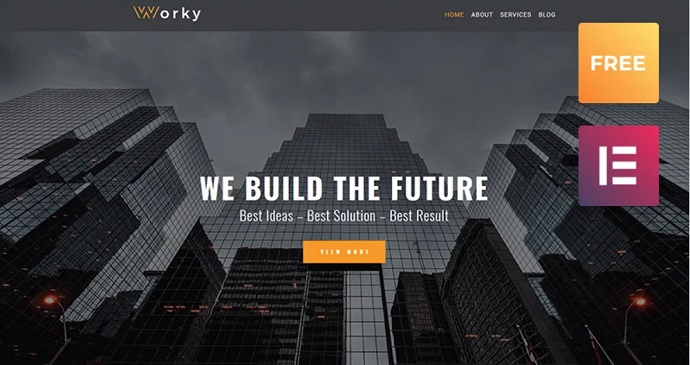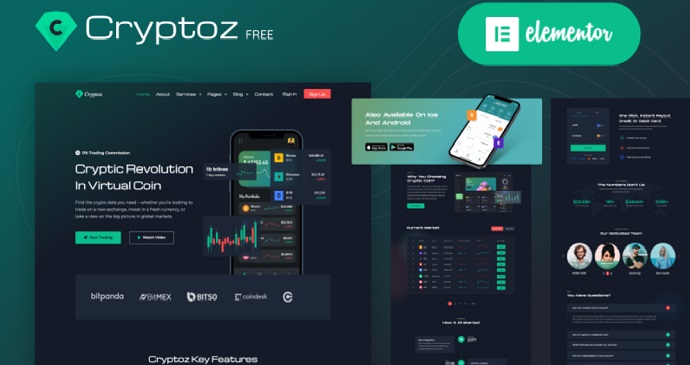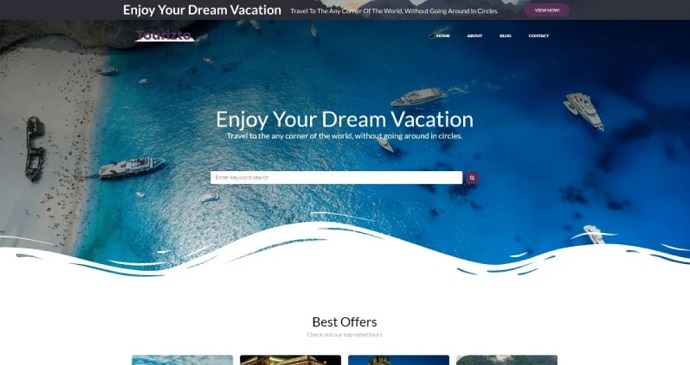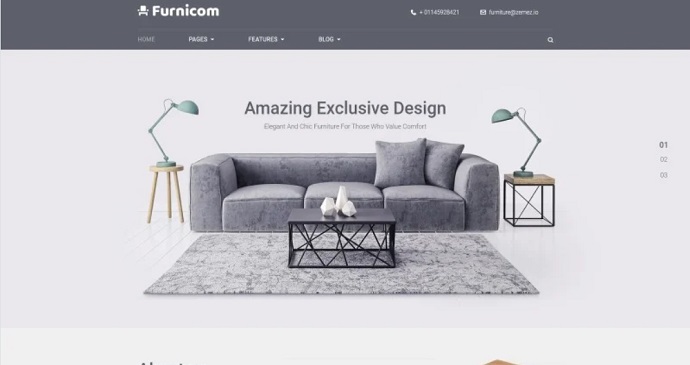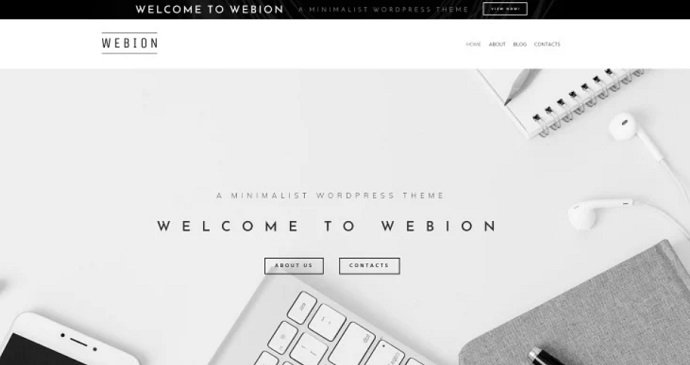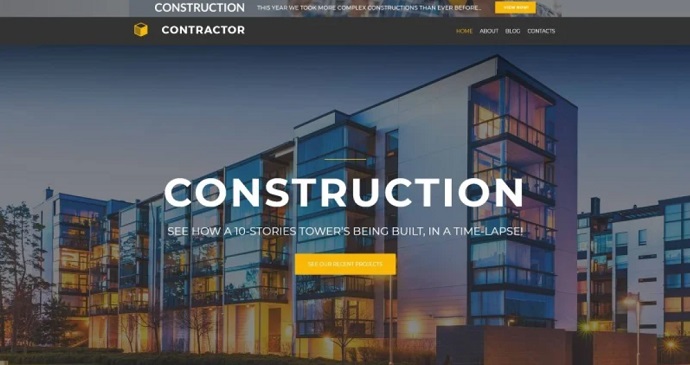 Looking through our set, you may have noticed that all the templates are easy on the eye and ensure usability, that's why it is worthwhile to design your site with one of them. We highly appreciate your feedback, so don't hesitate to share it in the comments below, please.