To stick in minds of the audience, bloggers and other website owners should have something distinctive in the design of their platforms. Since web presence is a powerful marketing tool, some ordinary template is not the right choice for you to create a memorable site. For that reason, you will need a striking design for your web resource, which is when our best themes of September 2014 will be of great use.
This set has been made based on users' feedback, that's why you can entrust an online image of your company to the products listed here. Each theme is unique in its design, but all of them boast breathtaking imagery, well-organized content structure, simple navigation, and many other features that will help you make the most of your business promotion. Look through the benefits of these templates to make sure they are worthy of your attention.
Mobile Friendliness. In the era of the rapid technology progress, many people browse the web via handheld devices, that's why a responsive design is currently an indispensable condition to boost traffic of your platform.
Cross-Browser Compatibility. Thanks to this feature, your site will have an impeccable look in any browser regardless of its version. In such a way, you can be confident that your content will reach anyone interested in it.
Easy Customization. These customizable templates allow for adapting the look of your site to your preferences. With their help, you can feel free to modify various design elements, from typography and colors to sliders, footers, and headers.
Comprehensive Documentation. Our top themes include a package of instructions to guide you through the process of installation. If you have some questions about their implementation, you will also find answers in the pack.
Custom Post Types. To provide better visual perception of information for readers, these templates have different formats for different content blocks, particularly blog posts, testimonials, team info, services description, and others.
Shortcodes. Due to these tools, you can easily embed media content into web pages of your site in a few clicks. There are over 80 shortcodes meant for grids, tabs, lists, maps, audio, video, and many other files that will make your web resource richer and, therefore, more interesting.
Custom Widgets. Staying in close contact with readers is of utmost importance, and these templates make it possible by means of widgets for social networks, post output, feedback, and many other things.
These are only few advantageous features of our best themes released in September 2014. To experience all of their benefits, don't hesitate to look through them below, choose the one appealing to you and download it.

* * *

* * *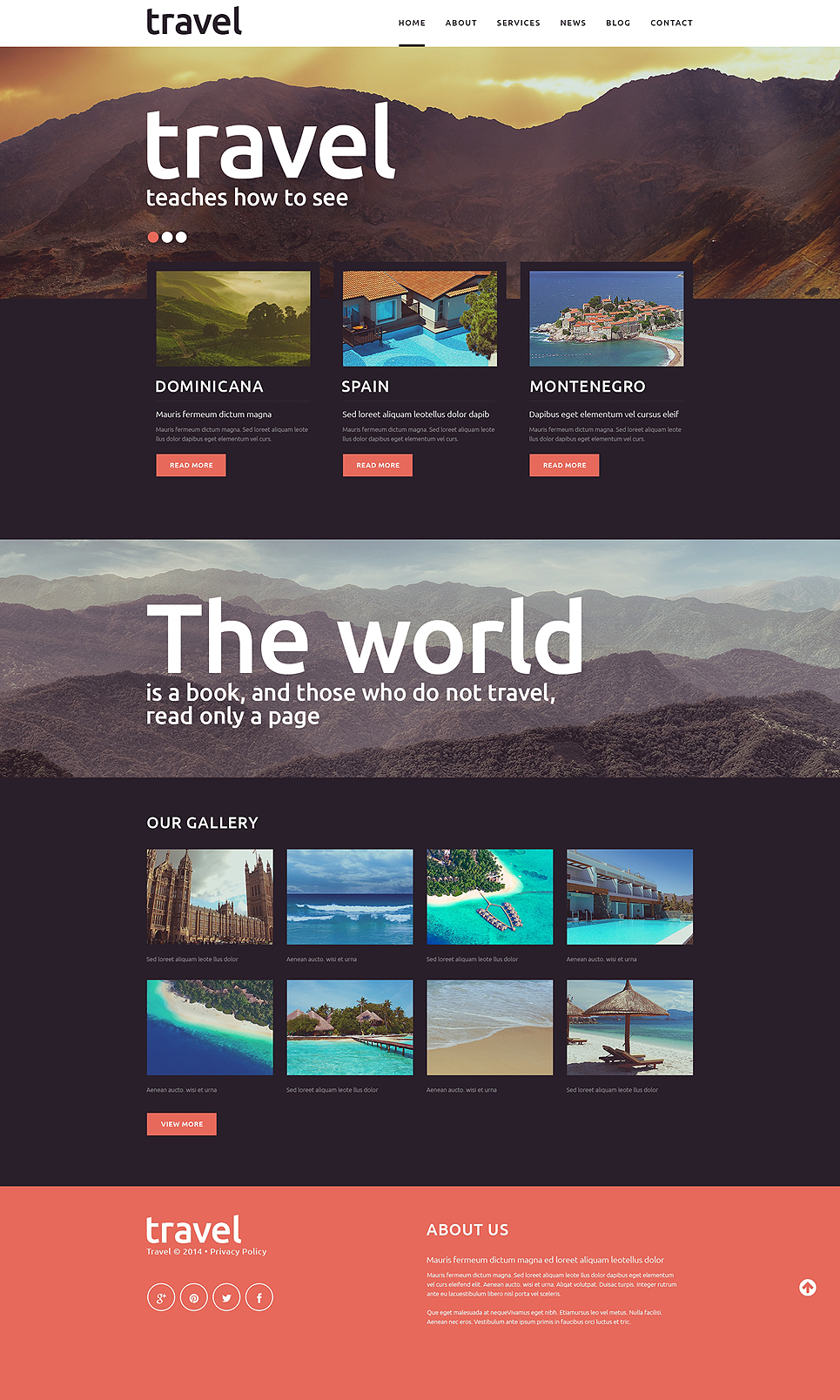 * * *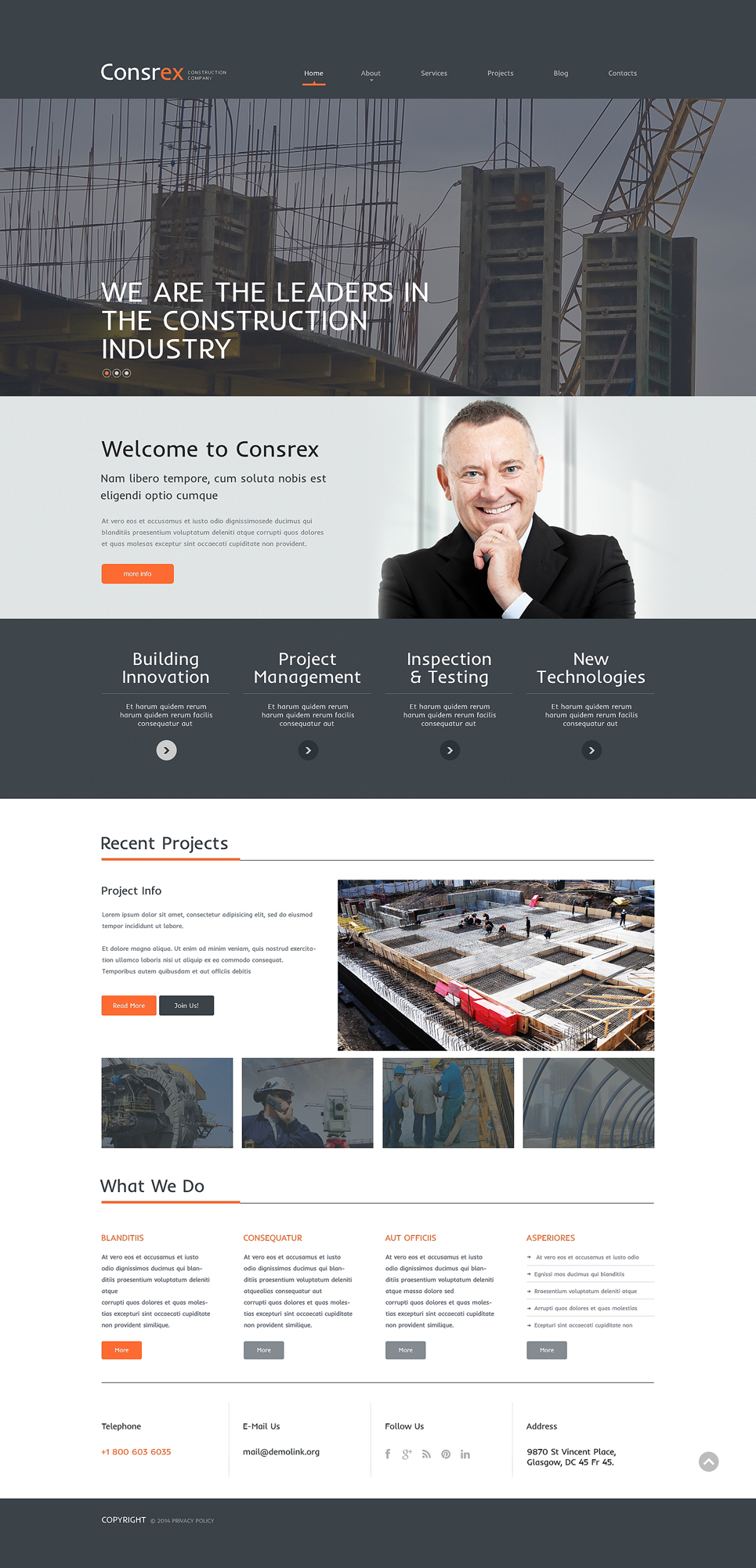 * * *

* * *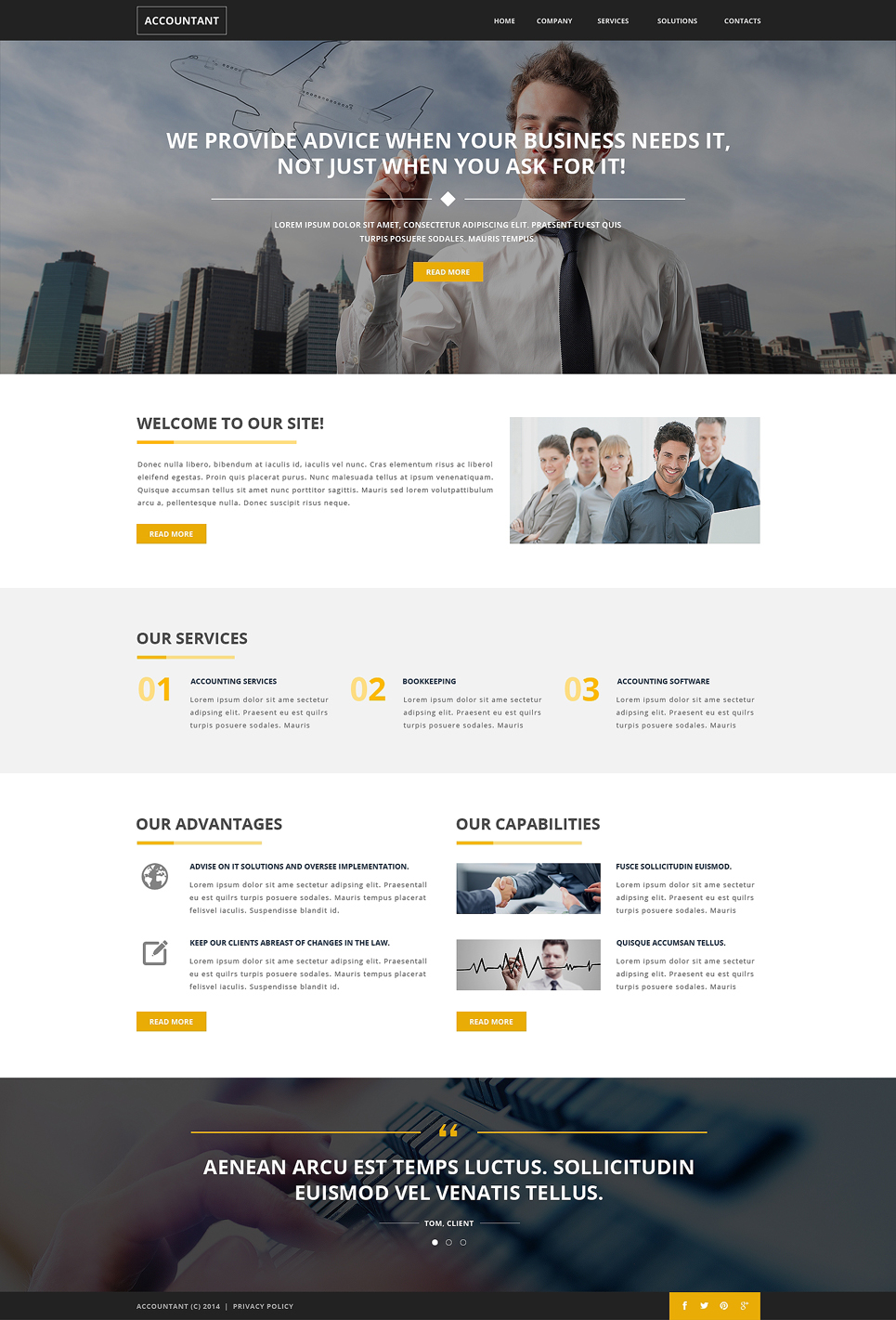 * * *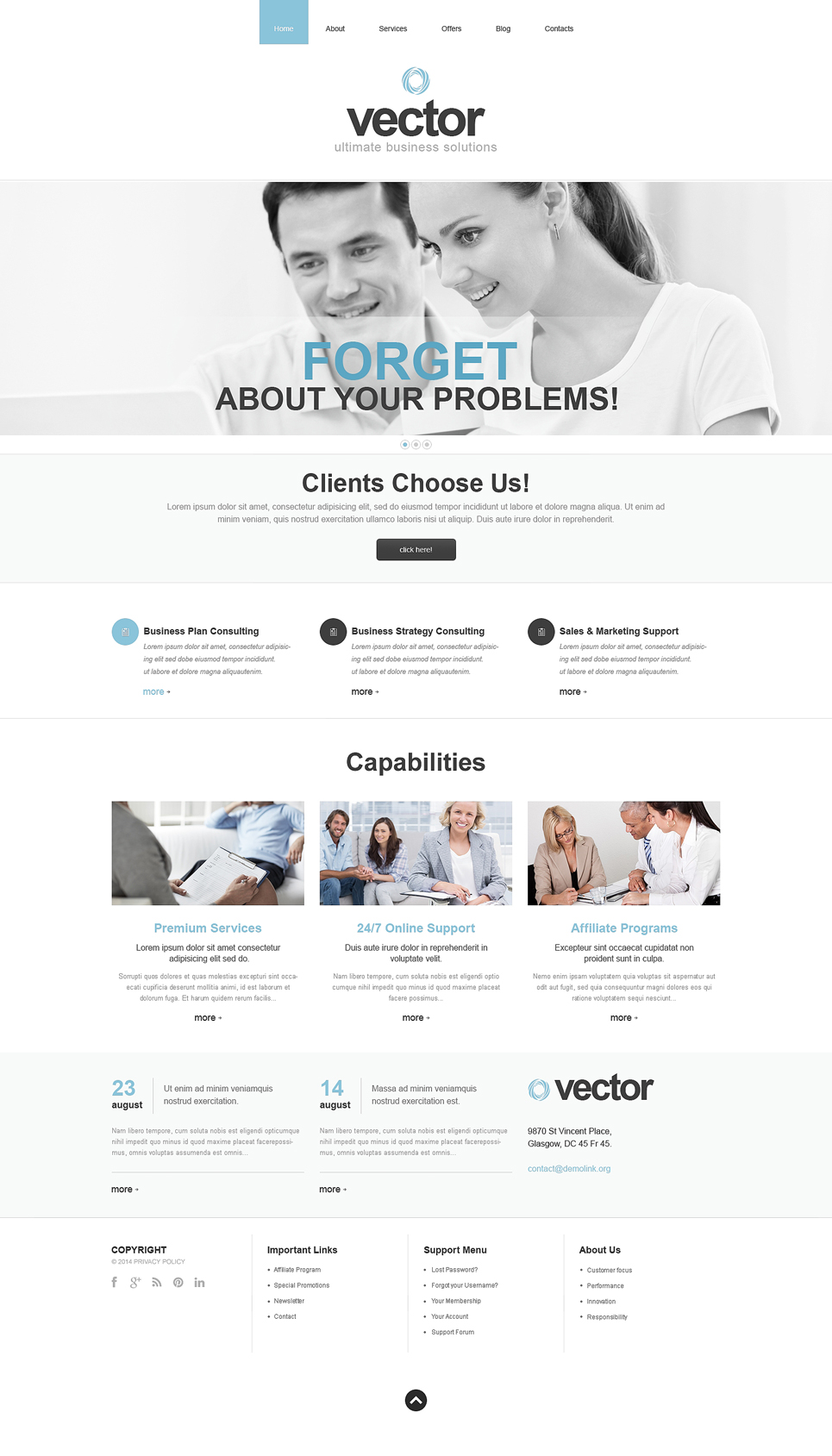 * * *

* * *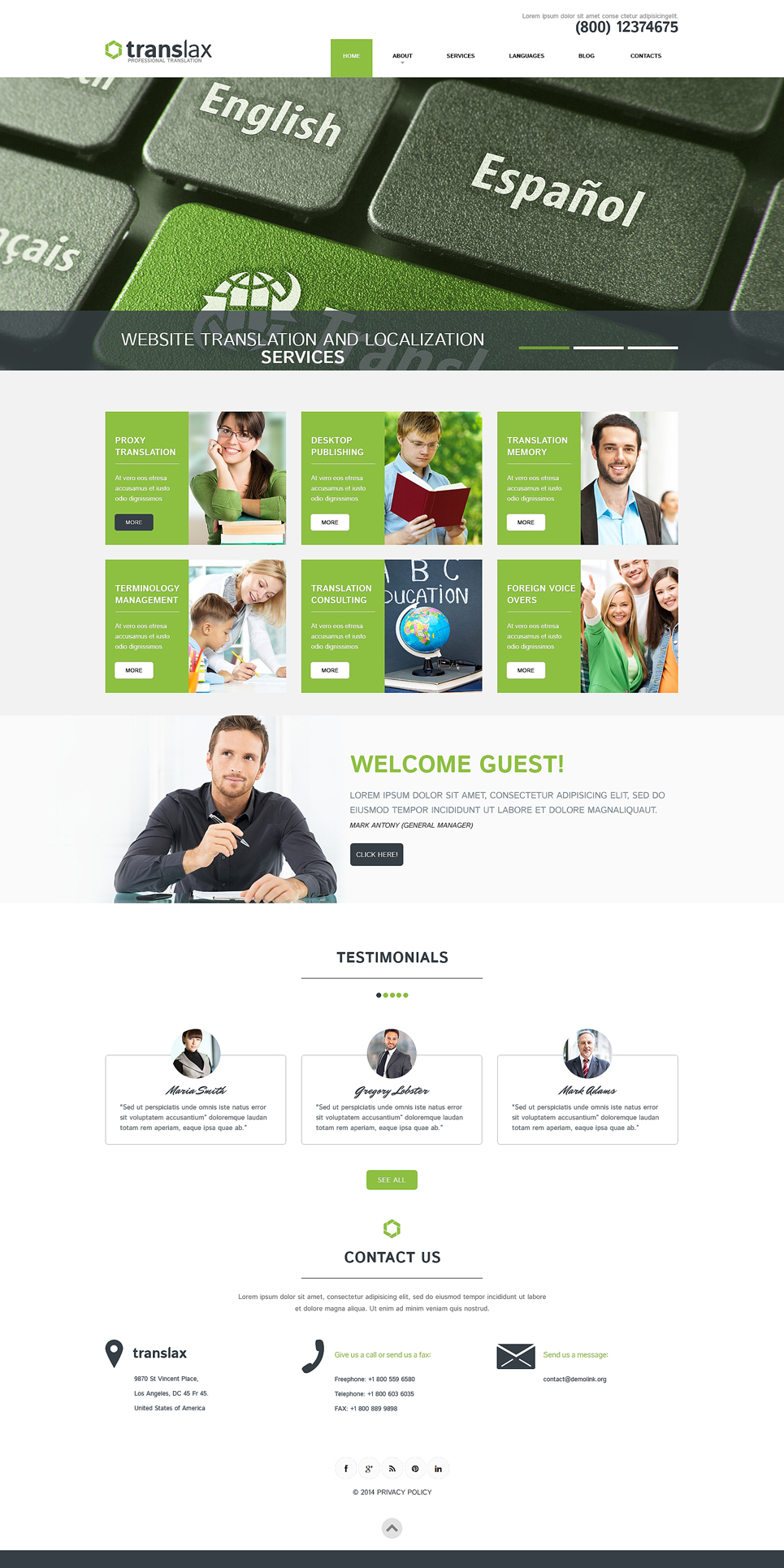 * * *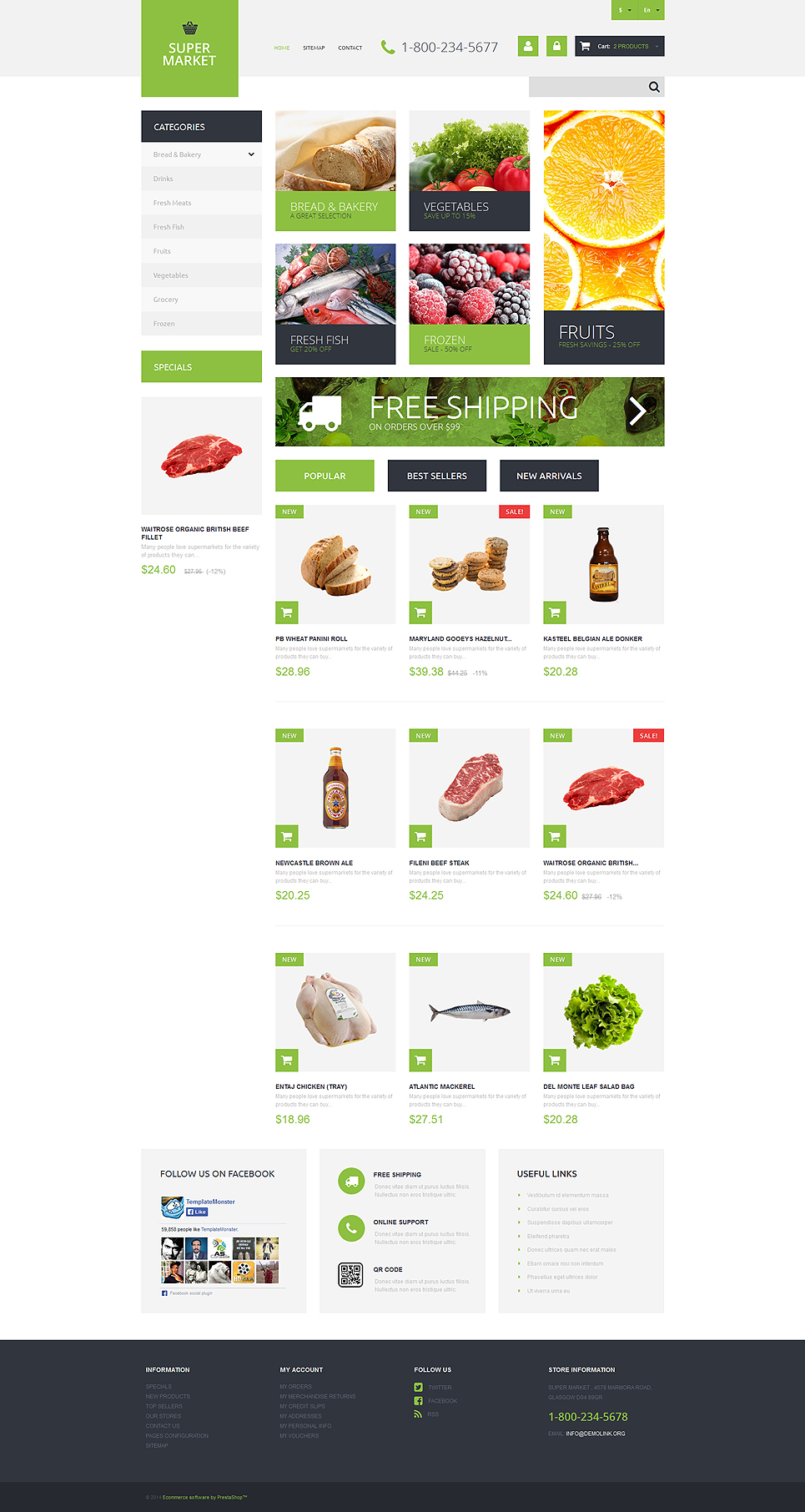 * * *
* * *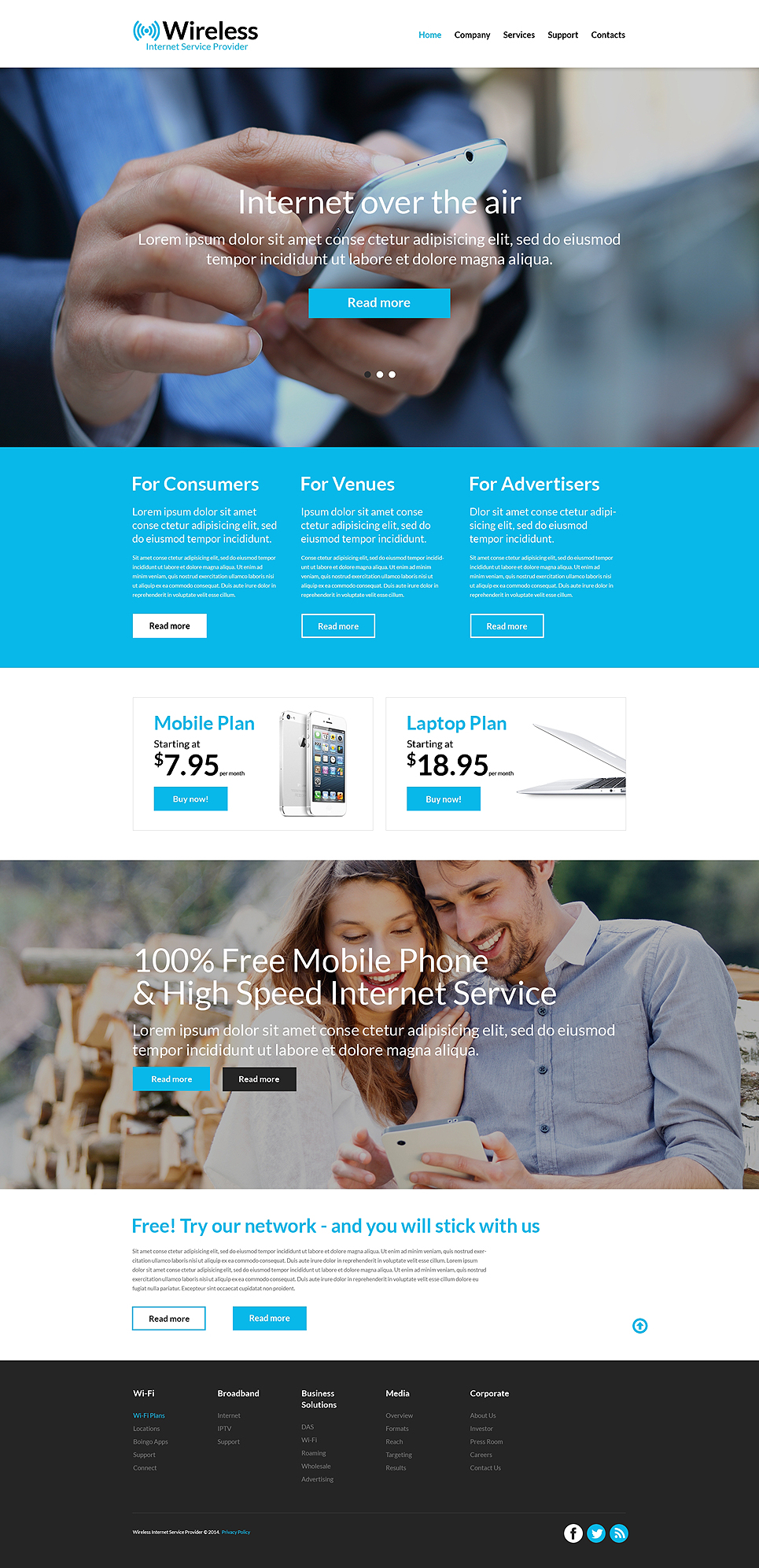 * * *

* * *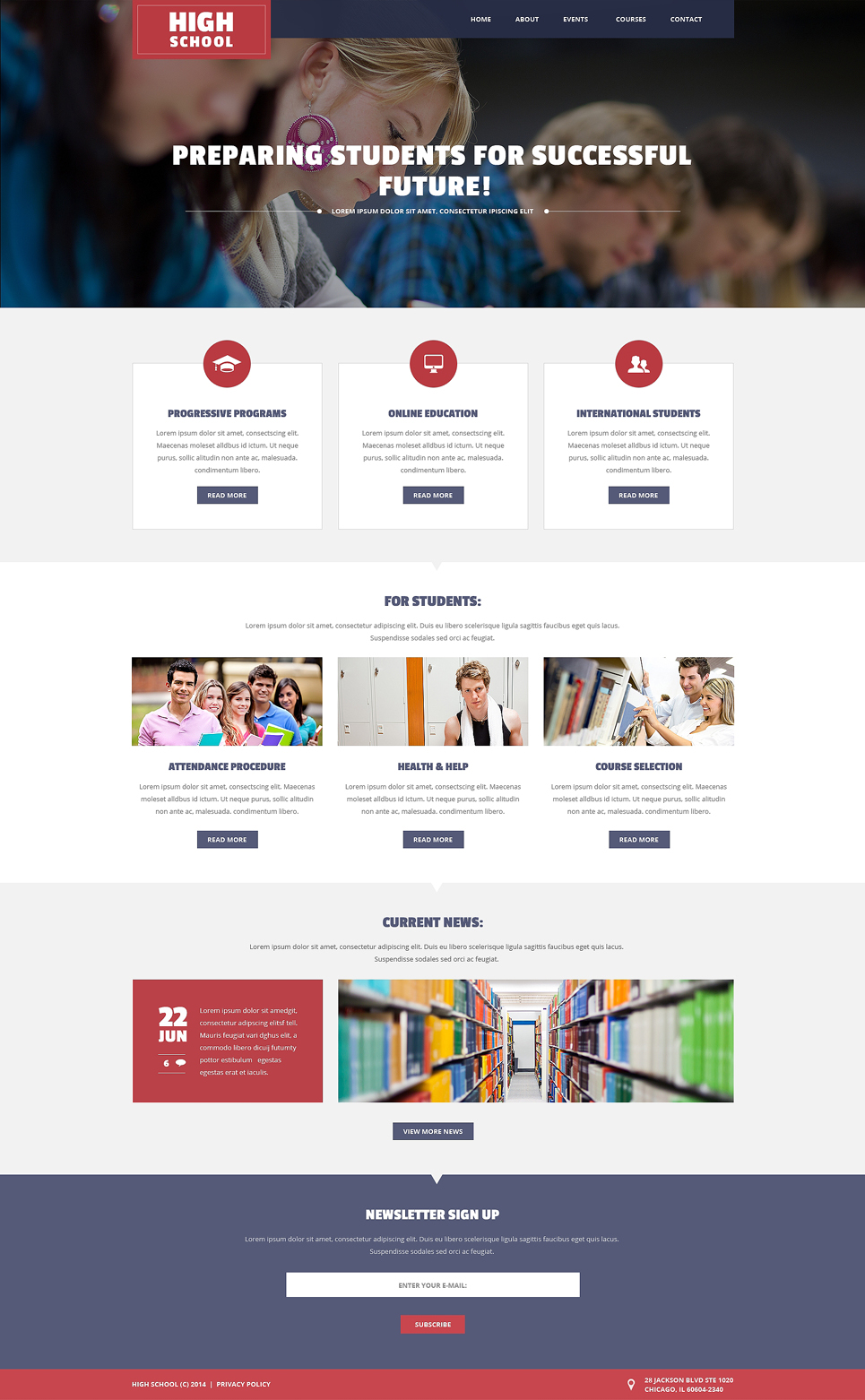 * * *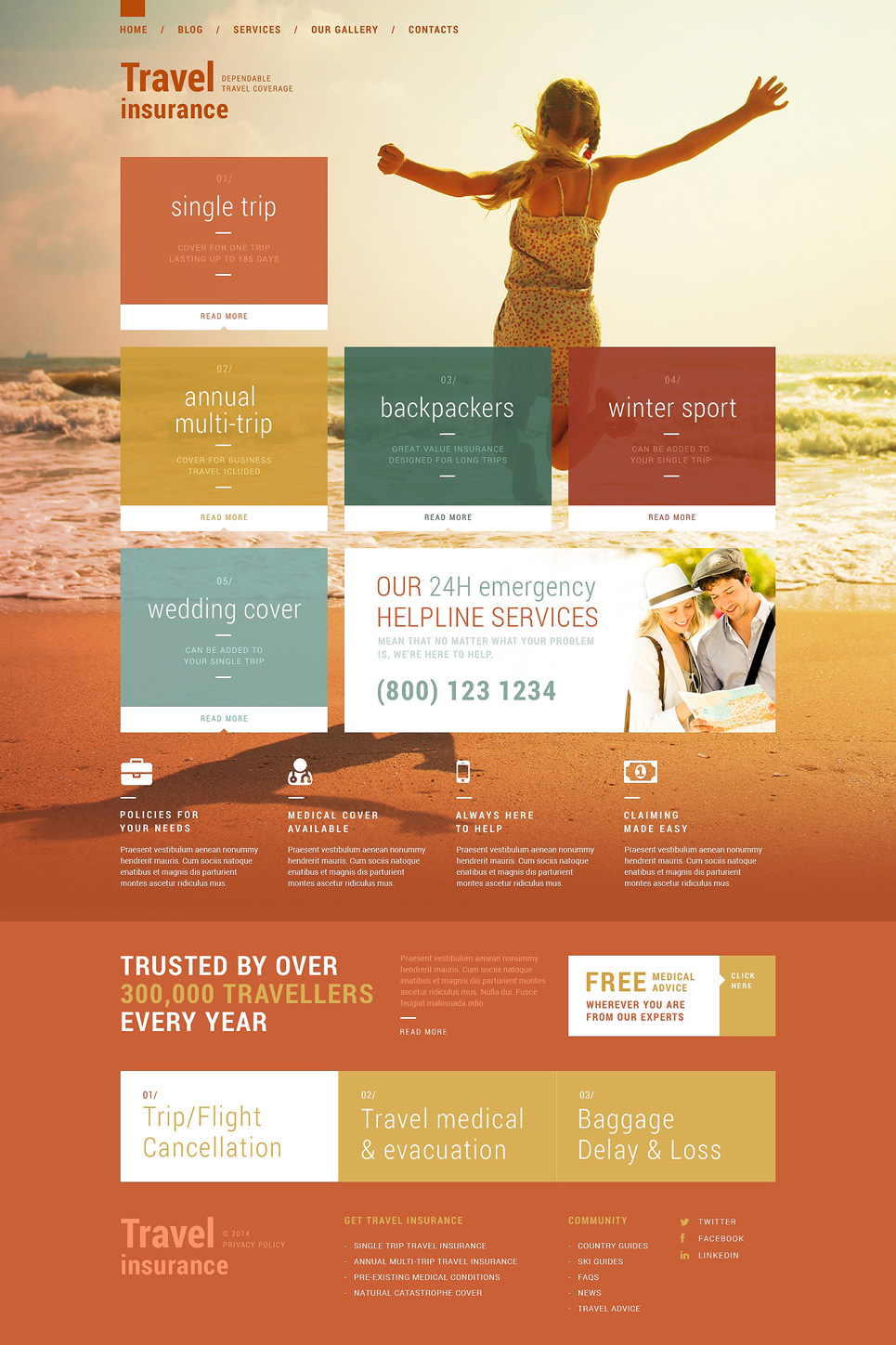 * * *
Using these best themes of September 2014, you will have an opportunity to create a solid business card for your company. Thus, potential customers will have a favorable impression about your services, which is an effective stimulus to give them a try. Download one of the templates from our set, and your site will be in the spotlight of web surfers.