Are you a small business owner who has started a company to work in the field you have always dreamed of, but instead, you are stuck with understanding and working on 10 different things you had not signed up for? Well, there are a lot of activities for which you can hire employees to work for you but SEO is one such area which can make or break your company hence you should be aware of some basics so that your digital marketer does not take you for a ride, even if you do not want to dig too deep.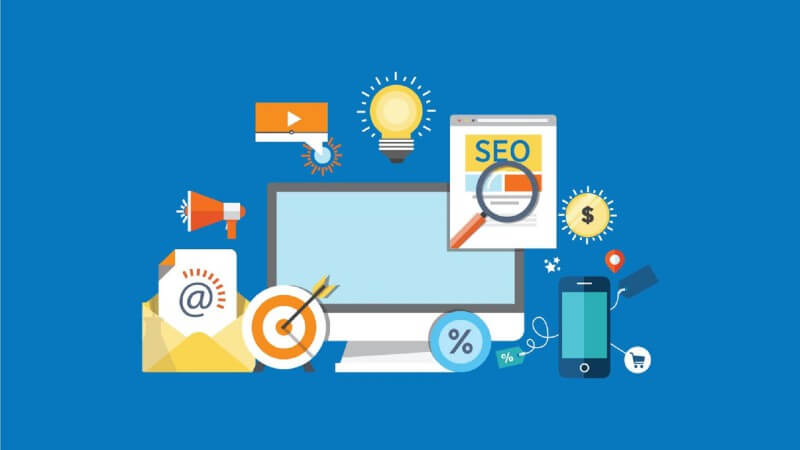 We have listed the 5 most important SEO tips every small business owner needs to know;
Tip #1: Focusing on User Intent:
Search engines are not in place to fulfill your intent instead they are there for the users as they are the reasons why these companies are able to generate such high revenues. Hence you do need to focus on your content, but the main purpose should be to fulfill your user's intent. Reading the comment section or customer feedback will let you know what really your users are expecting from you. Working with a professional SEO Agency can help your business to identify the transactional keywords that are worth targeting and which are going to increase the KPIs that make your business money. Produce your next content based on user demand, you will see your ranking will improve as the search engine will have more confidence in your site when more users are interested in it.
Tip #2: Building Links:
Link building is an SEO strategy which we keep hearing about. Link building is not an easy task and can be challenging even to the pros of SEO. Link matters because it shows the credibility of your site and drives traffic to your page. But if you are creating a link just for the sake of link building, then it will not really carry any weight. Link building needs to be organic and should add some value to the users. Search engine algorithms are smarter than you think, and they will figure out if your link is not satisfying the users. You can use Google Analytics or analytics alternative software which provides more comprehensive data to figure out if the users who are coming to your site through a backlink are really finding your site useful or leaving it immediately increasing your bounce rate. Remove all such useless backlinks as they carry no weight.
Tip #3: Understanding the Technicalities of SEO:
This may sound out of the scope to many small business owners, but the hard truth is that to succeed you need to either have some knowledge in this field or hire a professional who can do this for your business. Technical refers to the coding-side of your site. Your site needs to be strong in certain areas such as speed, internal linking structures, switching to https, creating site schema and eliminating content duplication by applying canonical tags.

Tip #4: Focusing on Local SEO
Small businesses are usually demographic centric hence focusing on the generalized SEO while ignoring Local SEO will not result in great outcomes. Local SEO strategies differ from the usual SEO hence you need to focus on doing local SEO to target your local audience. This can be done by strategizing your overall site so that it reinforces your location. Being your local area king will help your business as you will not be competing against the giant brands. Placing your city in the content wherever it is relevant will also help you rank higher for your locality. Do not forget to include your business in the search engine directories.
Tip #5: Aware of Machine Learning and AI:
Search engines are using machine learning technology in integration with their algorithms to understand user behavior and show results based on what the users would prefer. Though machine learning is in its early stages, it works pretty well. The machine learning helps in tailoring the search results based on user preferences. This means if you are using shortcuts to rank higher on search engines, your days are numbered as the intelligence of the algorithm along with the technology of AI and machine learning is much advanced than you give them credit for.
In-Conclusion:
SEO is important for your marketing activities hence when you hire your SEO expert, do make sure to talk about the above points to make your expectations clear and to the point.