Real estate is a purchase which demands some special approach. It can't be done with the ease of buying a pair of new shoes just because it is more expensive! Those who are looking for a suitable proposition want to clarify each aspect and be sure in the rightness of their choice. Today the biggest part of information is gathered online and a professionally done real estate website can be an additional benefit which will increase home sale chances.
We have gathered some pretty real estate websites which attract attention and emphasize the details which are worth to be noticed. These websites demonstrate not only creative designs, but careful approach to the whole website composition so a potential client will not be lost among the proposed information, but will find the necessary one in a short period of time.
Would you like to start your own project with the help of such impressive and professionally done website? Oh, it is easier than you have ever thought. Let us share with you some WordPress Real Estate themes which you will easily customize and turn into a great website. To find more design ideas, click here.
This classic design solution immediately creates the impression of some reliability as if saying that you may trust the experience. Restrained colors perfectly suit this style and harmonize with the design composition.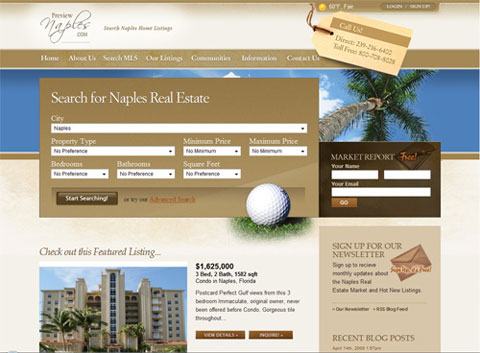 * * *
Very modern and stylish. This website is associated with all pluses of modern life. It surrounds you with aura of comfort and latest design trends.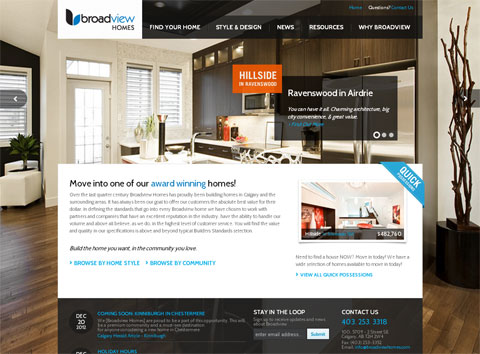 * * *
This website has a very clear and easy for perception structure. You will find the needed information without any problem.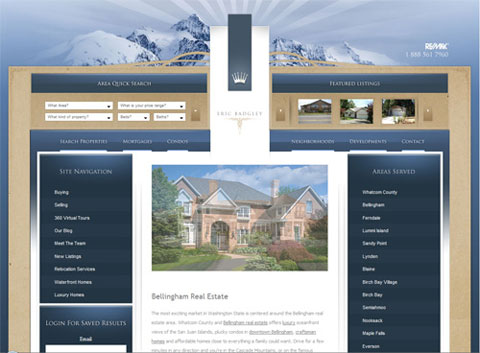 * * *
The structure used as the background, rather simple, but attractive design composition, slider with nice views – this website looks very cosy and makes you sure that you will find a nice place to live in.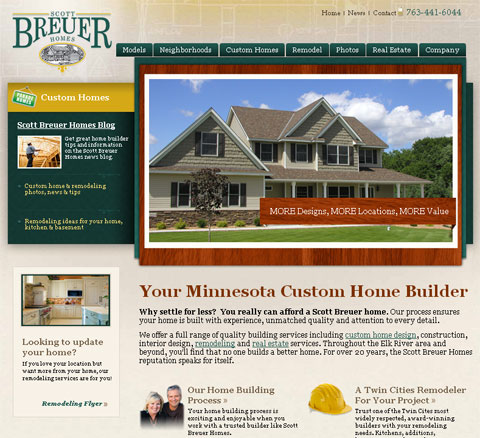 * * *
This website creates an impression of luxury. It has a well structured layout, a nice color range and imbedded video player. There are some informative blocks in the content part which catch and may cause certain interest of potential clients.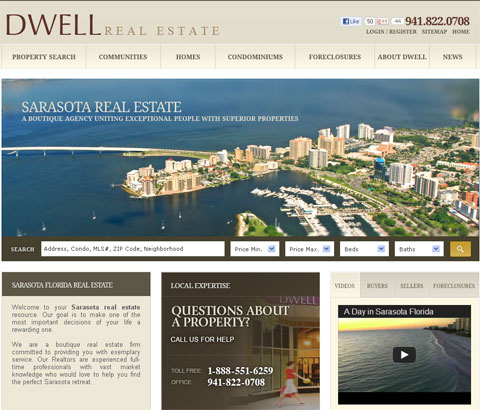 * * *
Got inspired? Then it is the very time to act! Just follow the link and make the most of our proposition. Our best wishes to all your beginnings.