Online shopping has become the most popular way of buying items since the Internet boom. There are many good reasons why shoppers browse the web for necessary products, from time saving and lower pricing to round-the-clock availability and no long queues. So, every retailer must have an online store to make more sales today.
However, building an e-store is just the first step on the way to success in the modern-day commerce. Once you create a store, it's important to develop a strategy that will lead to the growth of its conversion. This is when this 17 eCommerce Conversion Boosters Infographic will come in handy.
The Infographic resembles a puzzle of 17 pieces, each of which represents its own tactic to boost conversion. In fact, its structure is quite symbolic. The more pieces of the puzzle you merge, the higher conversion you will get. If you want to achieve maximum results, bring all the pieces of the puzzle together in your marketing plan.
As the Infographic blocks or puzzle pieces, if you like, are of different colors, it's much easier to distinguish between them visually. Each color stands for a separate issue, particularly purple for product sheet pages, violet for psychology, blue for trust & security, sky blue for checkout, green for site issues, and red for shipping, sales and specials.
This well-structured and multi-colored Infographic is Gifographic. This is a comparatively new complement to the traditional Infographic. Its main goal is to add dynamism to the static Infographic nature by means of GIF animation. What's cool about this particular eCommerce Gifographic is its small size. A few animated elements don't slow down its loading. Take a look at the Gifographic yourself!

* * *
The team behind the Gifographic also announced their intentions to release a few versions of it quite soon. They will have blocks related to the top eCommerce modules including Payment, Live Chat, Product Reviews, Improved Site Search, Checkout, and Upselling & Cross-Selling.
Upcoming OpenCart Gifographic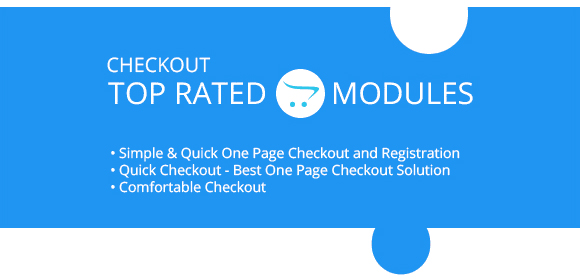 The first version of the Gifographic will refer to OpenCart. It will be published on the official blog of this popular eCommerce platform. Check a preview of one of its blocks.
* * *
Upcoming PrestaShop Gifographic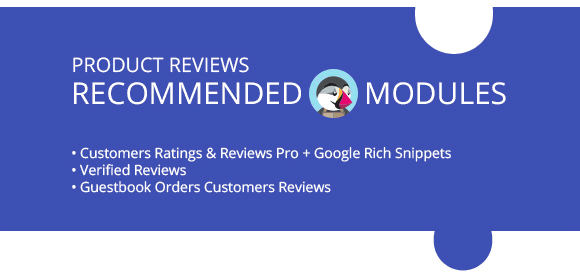 The second version of the Gifographic will be devoted to PrestaShop. If you want to look at it, visit the official blog of PrestaShop in a little while. Here is a sample of one of its blocks.
* * *
This 17 eCommerce Conversion Boosters Infographic is meant for retailers who don't have much time to research tactics of conversion growth. It is a new artwork of the creative team of TemplateMonster. If you are interested in checking more Infographics released by this web design company, click here. Don't forget to share your feedback on them, please. Your opinion is always of great value!