In today's digital landscape, a website's design plays a pivotal role in capturing the attention of visitors and keeping them engaged. Drupal, a robust and versatile content management system (CMS), empowers website owners with the tools to create stunning and functional websites. To help you make the most of Drupal, we've curated a list of the top 5 best free Drupal themes that will not only elevate your website's aesthetics but also enhance its user experience.
Let's dive into the world of Drupal themes and explore how they can breathe new life into your online presence.
Exploring the World of Drupal Themes
What Makes a Great Drupal Theme?
Before we delve into our top picks, it's essential to understand what sets apart a great Drupal theme from the rest. Here are some key factors to consider:
Responsiveness
A top-notch Drupal theme should be responsive, ensuring that your website looks and functions flawlessly on various devices, from desktops to smartphones.
Customizability
The ability to customize your theme is crucial. Look for themes that offer flexibility in design, allowing you to tailor your website to your unique vision.
Speed and Performance
A fast-loading website is vital for retaining visitors. Opt for themes that prioritize speed and performance optimization.
SEO-Friendly
Search engine optimization is a must for any website. Choose a theme that is optimized for SEO to boost your site's visibility.
Regular Updates
Themes that receive regular updates are more likely to remain secure and compatible with the latest Drupal versions.
Now, let's introduce you to the top 5 best free Drupal themes that embody these qualities.
Drupal Template – Extra Features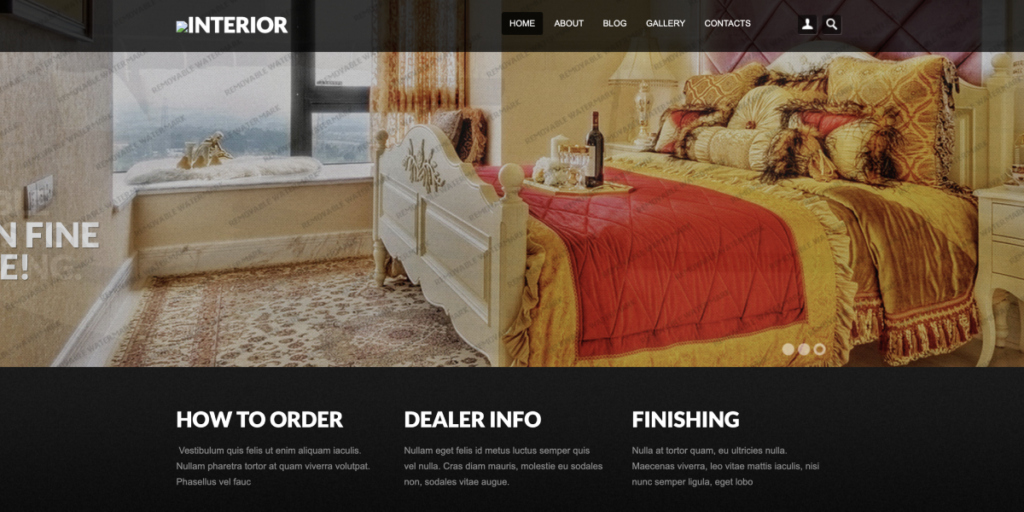 Free Responsive Drupal 7.x Template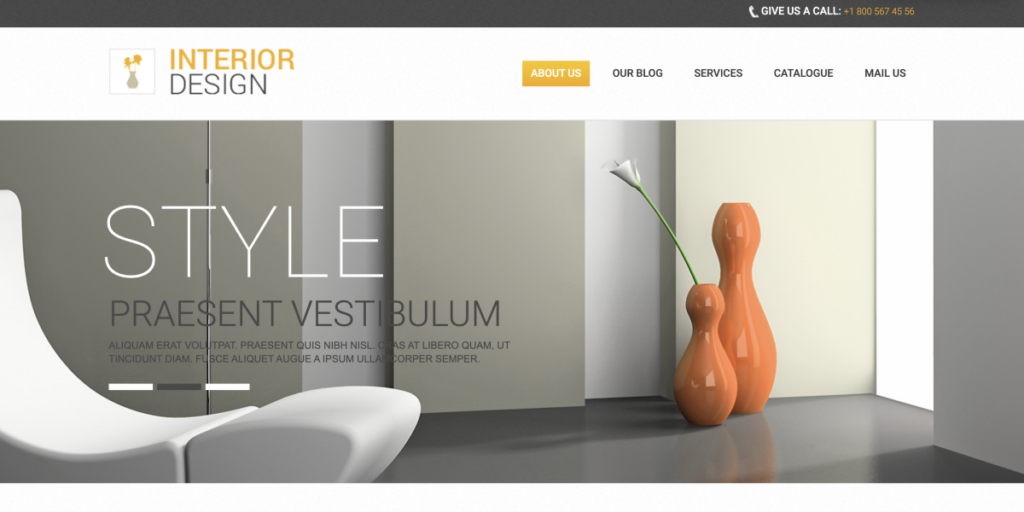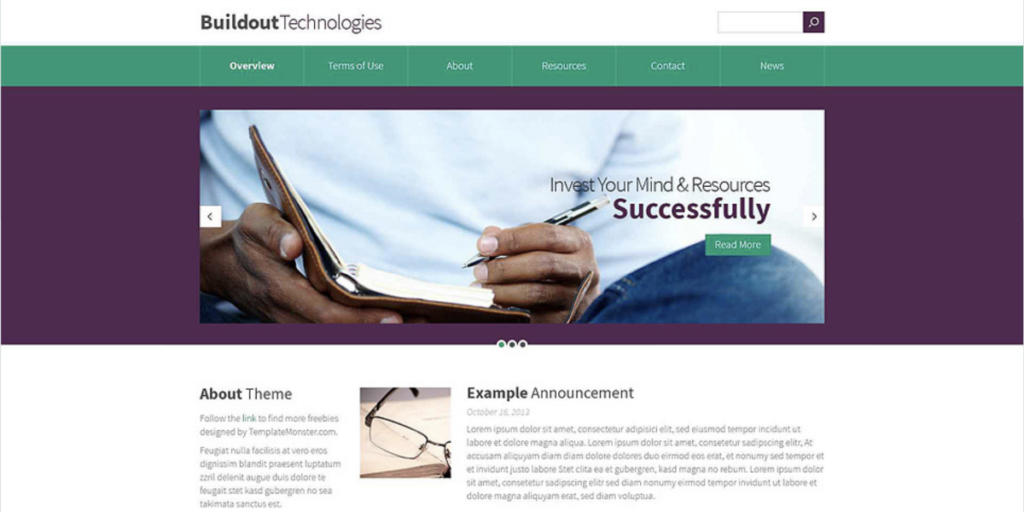 Italian Restaurant Free Drupal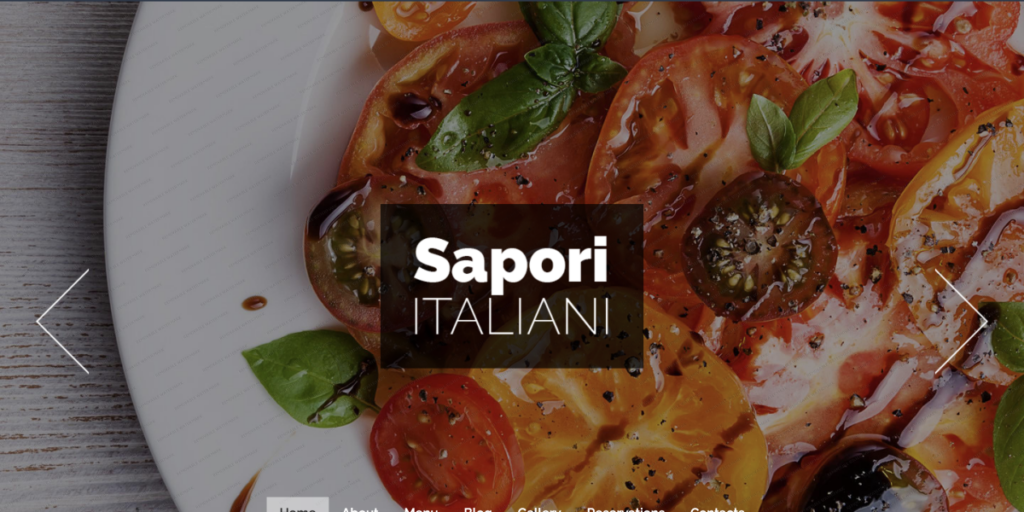 FAQs
Are these Drupal themes truly free to use?
Yes, all the themes mentioned in this article are free to download and use for your Drupal website.
How can I install one of these themes on my Drupal site?
To install a theme, log in to your Drupal admin panel, go to "Appearance," and click on "Install New Theme." Then, upload the theme's ZIP file and enable it.
Can I customize these themes to match my brand's colors and style?
Absolutely! These themes offer extensive customization options, allowing you to tailor them to your brand's unique identity.
Do these themes receive updates and support?
Yes, all the themes mentioned here receive regular updates and have supportive communities or developers available for assistance.
Are these themes optimized for SEO?
Yes, each theme on our list is designed with SEO in mind, helping your website rank better in search engine results.
Are these themes mobile-friendly?
Yes, all the themes mentioned are responsive, ensuring a seamless experience for visitors on various devices.
Conclusion
Choosing the right Drupal theme can significantly impact your website's success. The top 5 best free Drupal themes from TemplateMonster we've explored here offer a blend of stunning design, customizability, and performance that can take your online presence to the next level.
Remember to select a theme that aligns with your website's goals and aesthetics. With the right theme, your Drupal-powered website will not only look great but also provide an excellent user experience.
So, why wait? Elevate your website's design today with one of these outstanding Drupal themes!