With the approach of Christmas and New Year, everyone seems to be busy with embellishing their surroundings. Snowflakes, mistletoes, stockings, candles, and other decorations can bring the festive spirit to homes turning them into mini festivals of joy. This fabulous holiday period takes a special place in web designers' lives, as they get an opportunity to bring creative touches to their projects. So, in our post we feature a diverse set of Christmas & New Year badges and labels available for free downloading.
These popular design tools can be applied to greeting cards, banners, and any promotional materials. For example, newsletters skillfully adorned with "Merry Christmas" and 'Happy New Year" labels and badges look more impressive than trivial messages sent to subscribers on a regular basis. If you offer discounts for some items of your merchandise during the holiday season, it's also a good idea to mark them with these small yet effective elements. In such a way, you will have an opportunity to deliver the festive air to the audience, which will make them more disposed to deal with your company and make use of its services and products.
Our set contains free Christmas & New Year badges and labels representing traditional symbols of these holidays, particularly reindeer, jingle bells, snowmen, tree ornaments, wreaths, and others. They are available in different styles and palettes so that you could easily find the elements that would ideally fit into your design. Look through our collection of badges and labels below and download those meeting your taste. Just read terms and conditions of their usage, as they are sometimes changed for different reasons.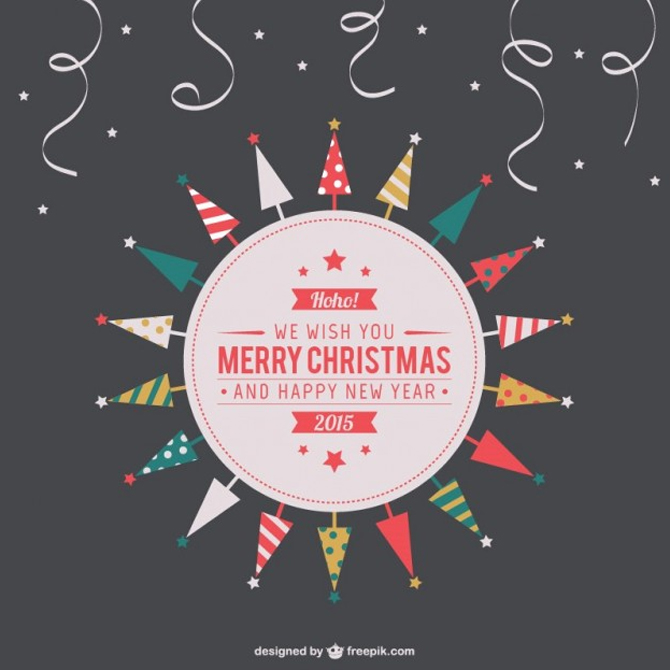 * * *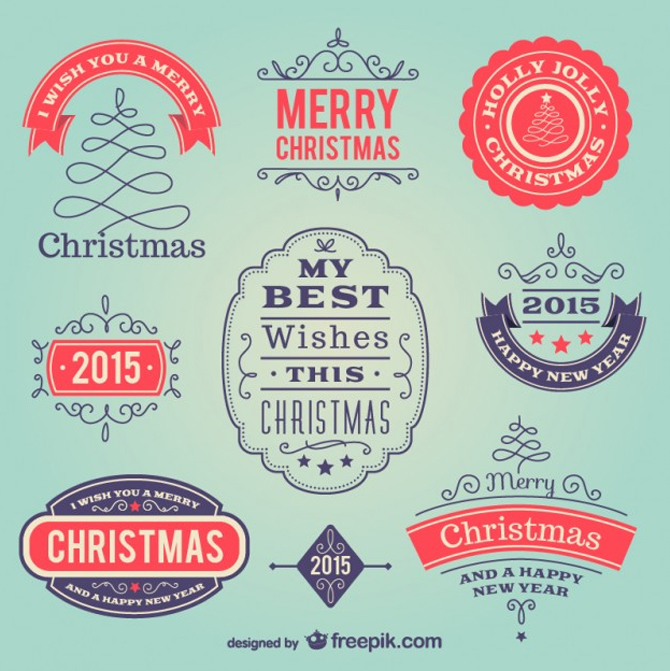 * * *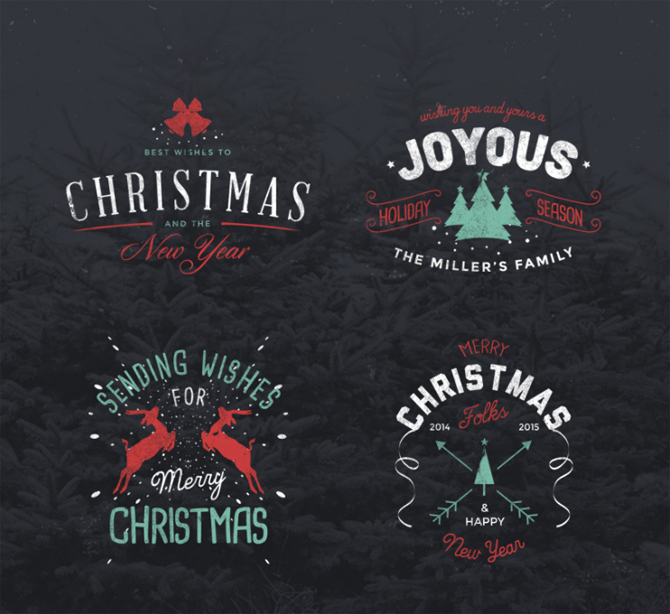 * * *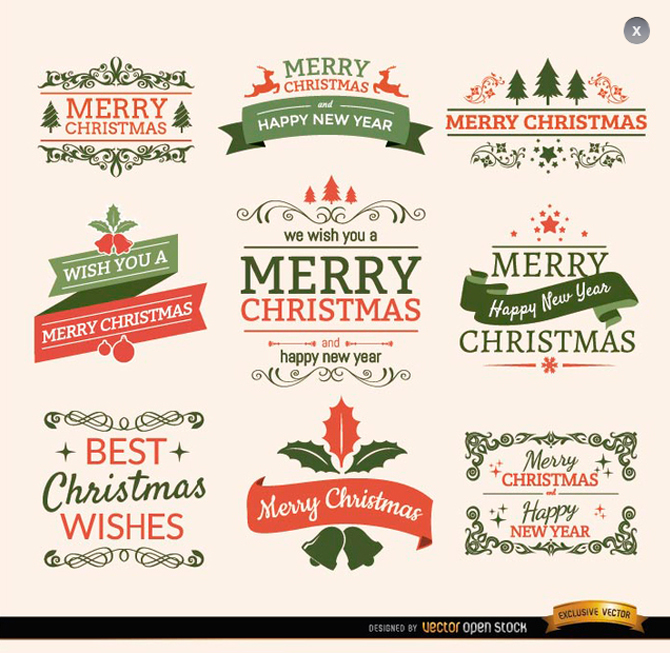 * * *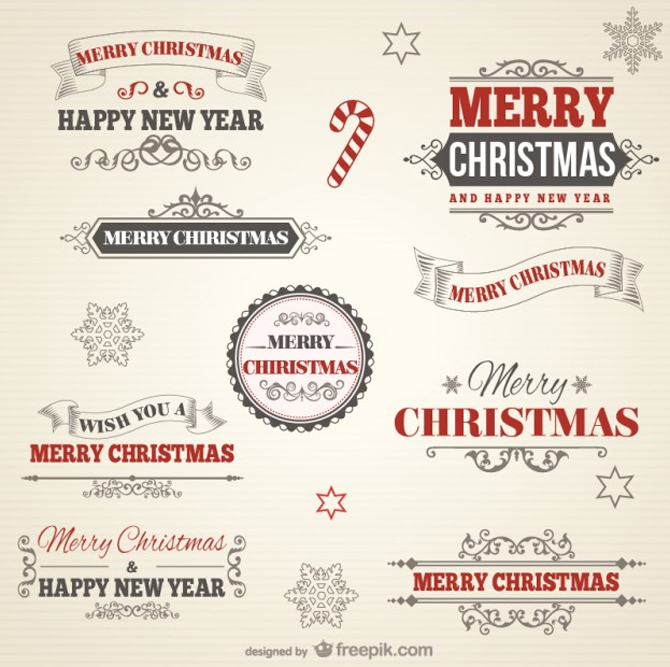 * * *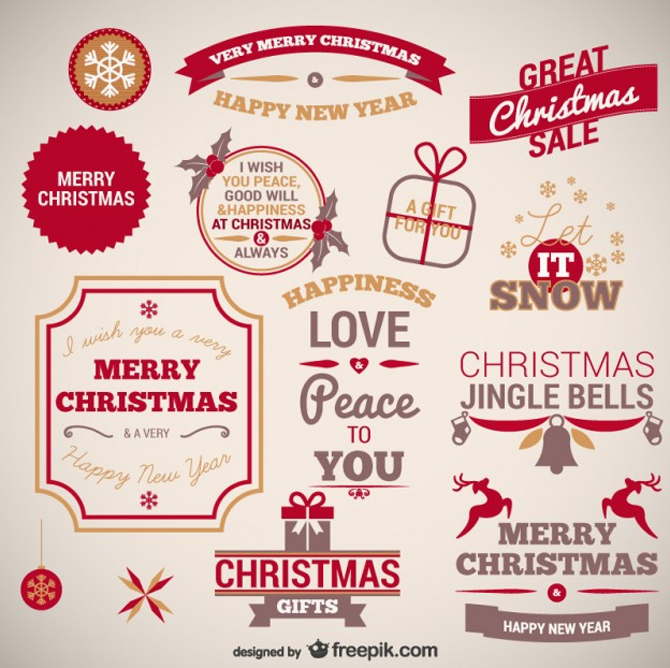 * * *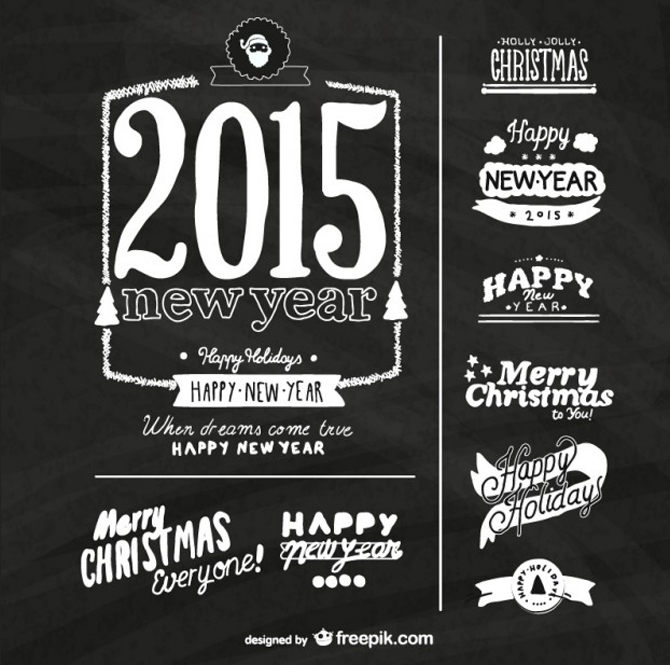 * * *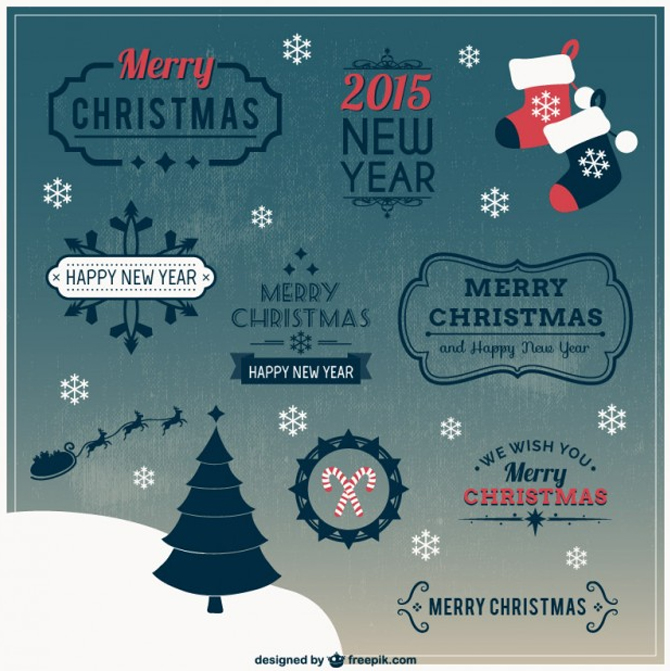 * * *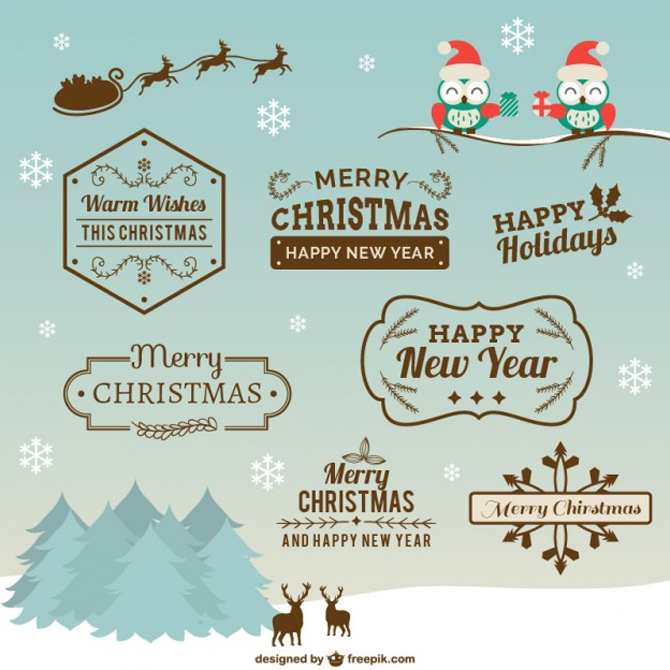 * * *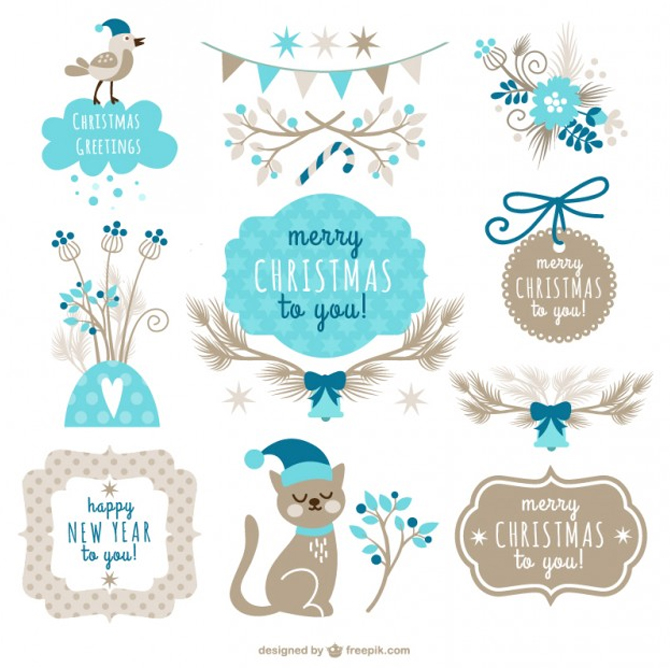 * * *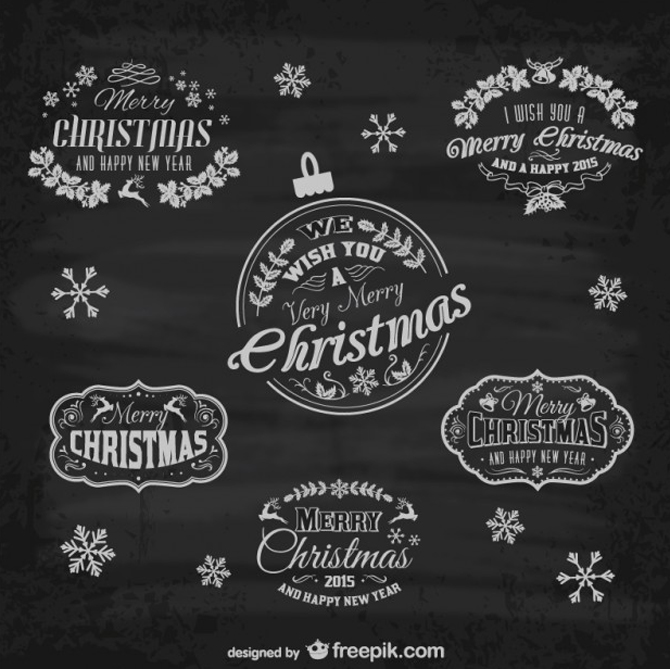 * * *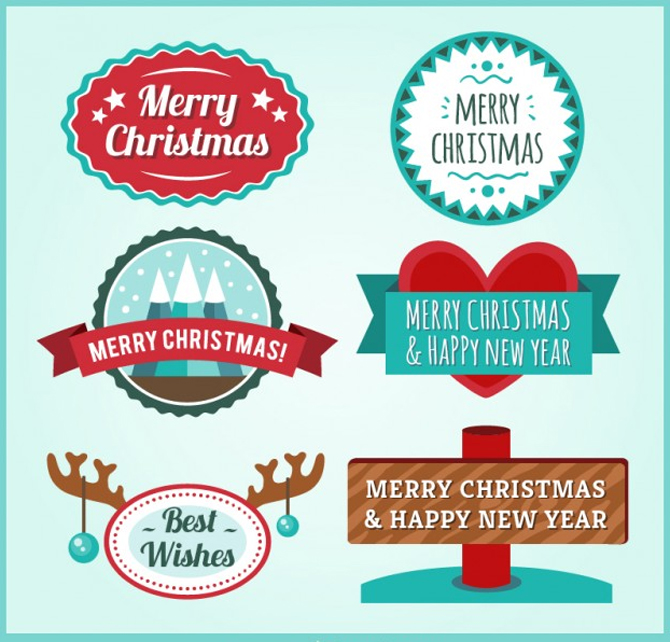 * * *
* * *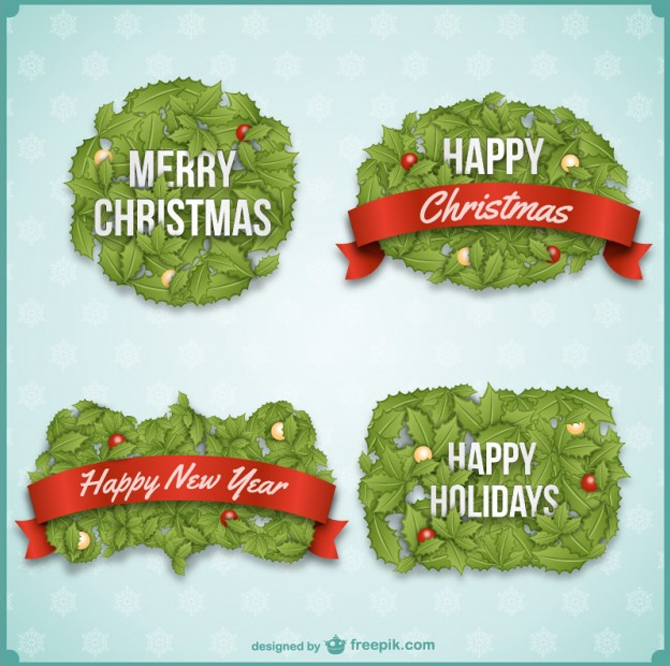 * * *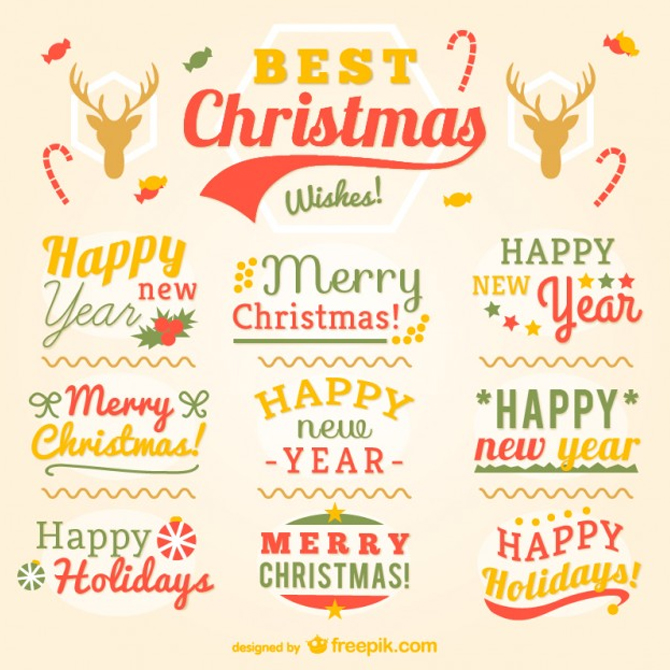 * * *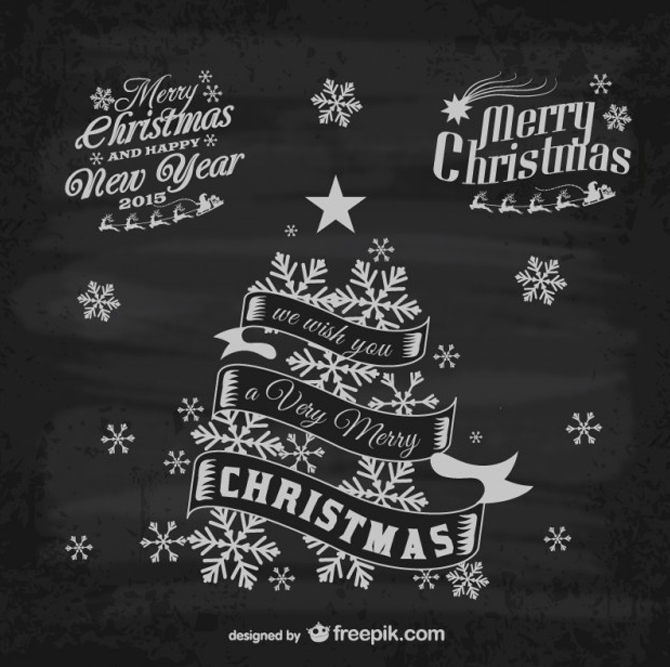 * * *
* * *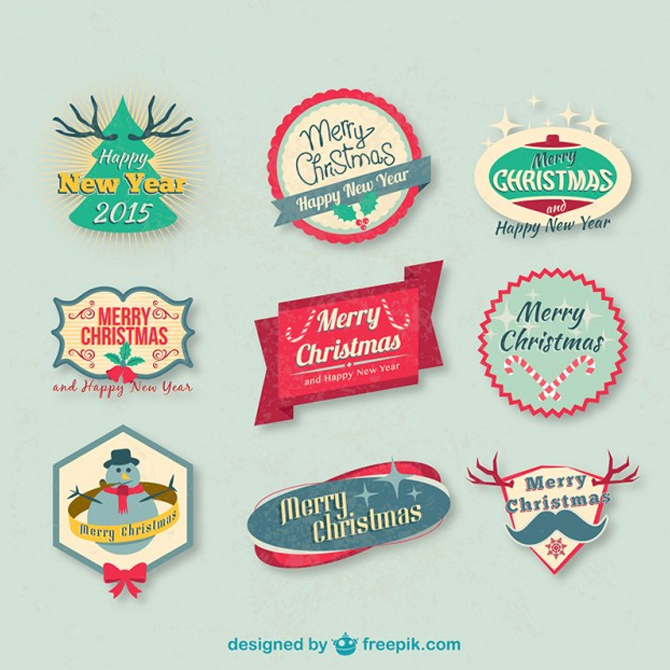 * * *
* * *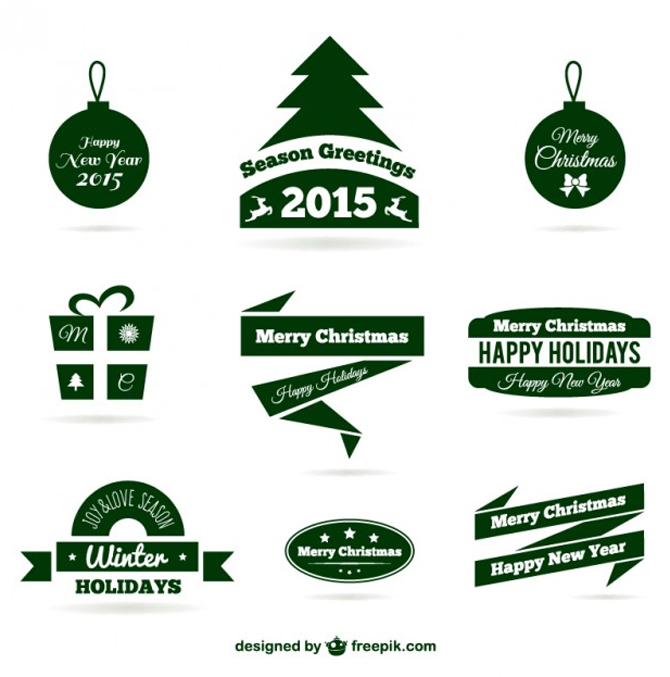 * * *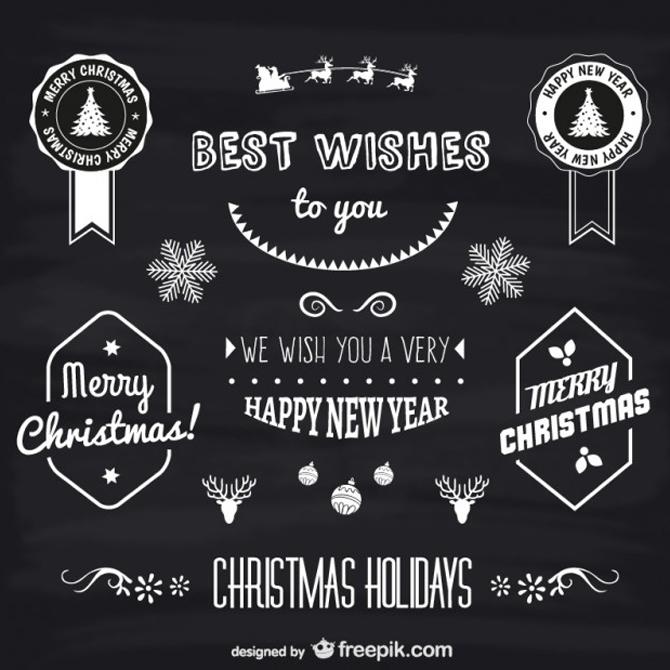 * * *
So, we have shown you the best Christmas & New Year badges and labels that can be used for free. These powerful elements will add to the aesthetics of your site and plunge its visitors into the holiday atmosphere. Give them a try and then leave your feedback in the comments.