Thanksgiving day is the day to celebrate the blessing of the harvest and of the preceding year. This day is associated with turkey, ripe vegetables and family dinner. The day demonstrates munificence and we want to follow it and share with you the collection of Thanksgiving Vector Freebies. Among the freebies you will find icons, images, backgrounds and many useful design elements which will help you enrich your design with the Thanksgiving day spirit.
Sometimes it is enough to add a small detail in order to change the whole composition. Bright ideas don't come from nowhere. There should be something that will provoke and welcome them.
Take a closer look at the goodies we have for you today. They can inspire you with their bright colors and creative approach. They may appear to be exactly what you need for your work. And, lest there be any doubt, the vector freebies will uplift your mood and remind that it is the very time to start your holiday preparations.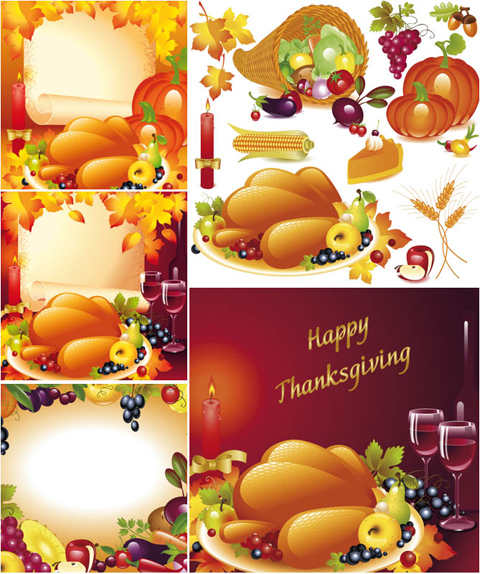 * * *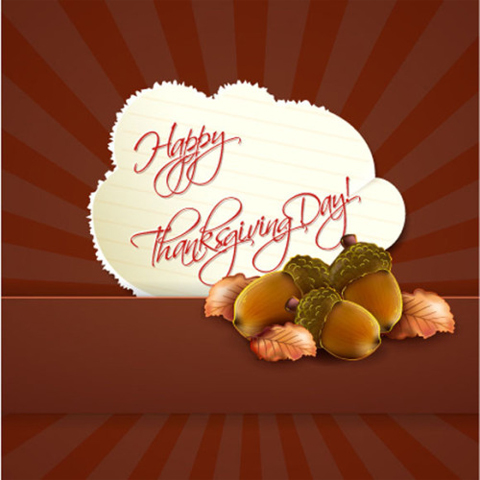 * * *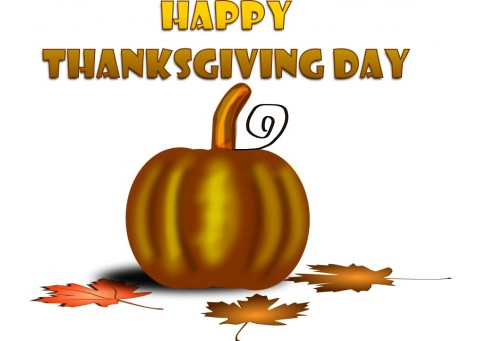 * * *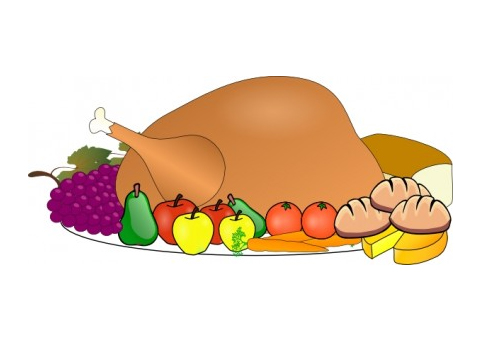 * * *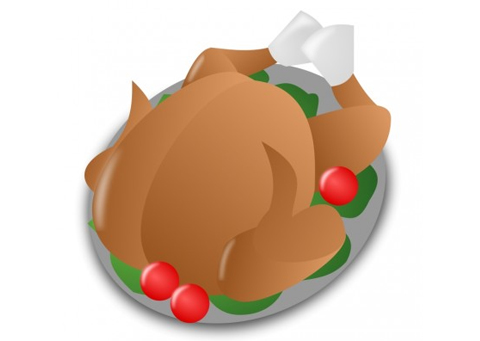 * * *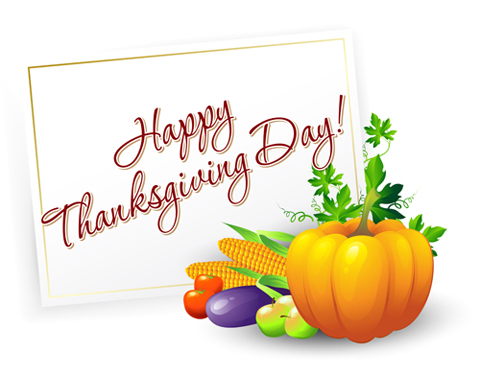 * * *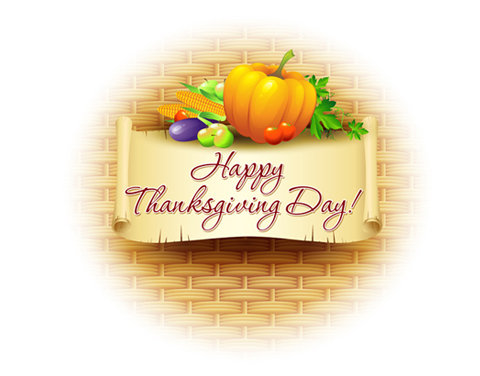 * * *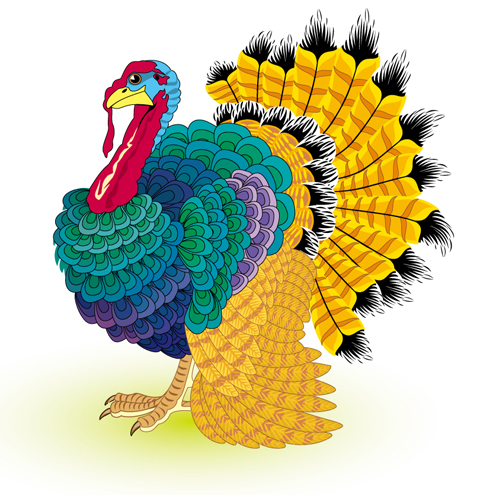 * * *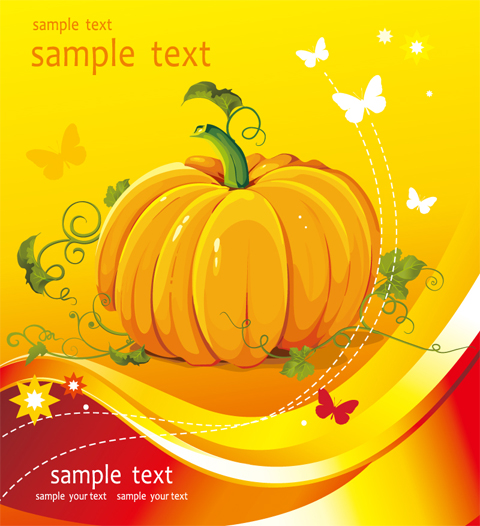 * * *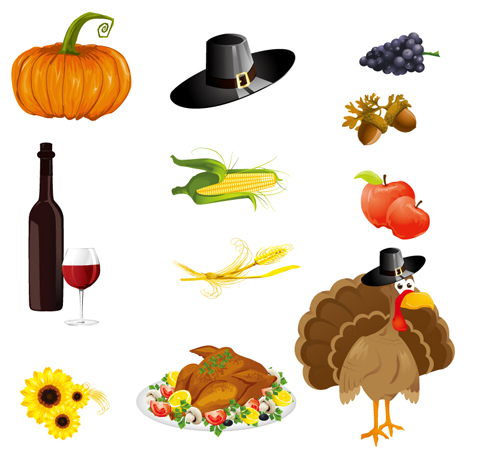 * * *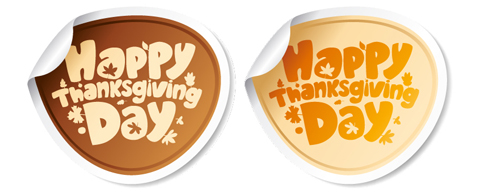 * * *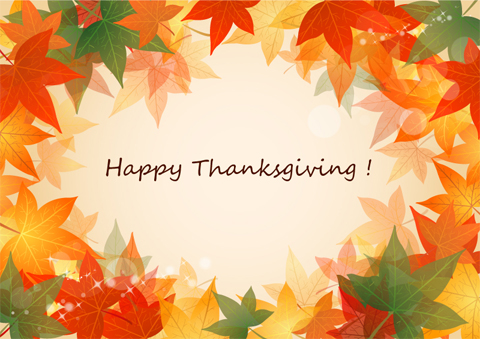 * * *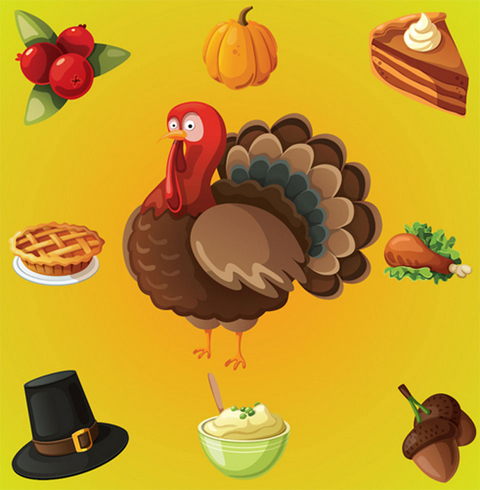 * * *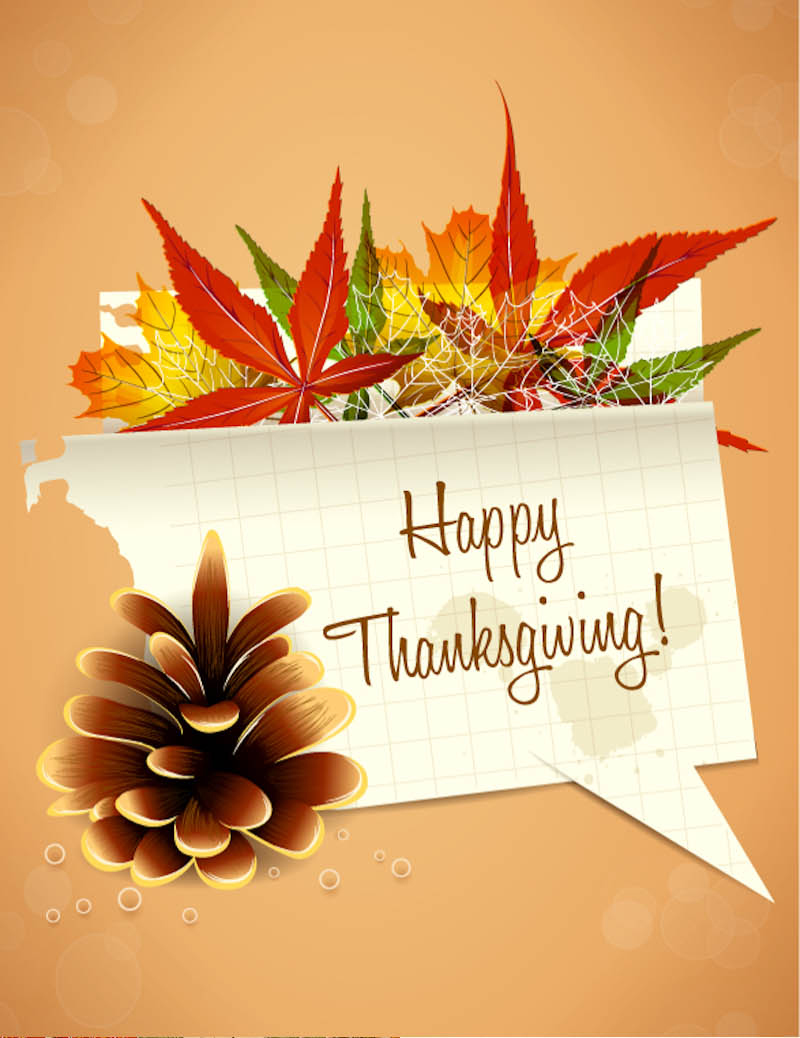 * * *
* * *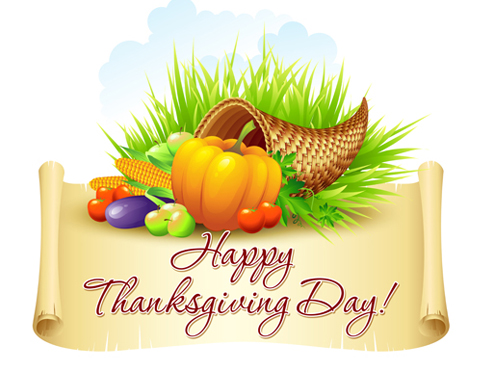 * * *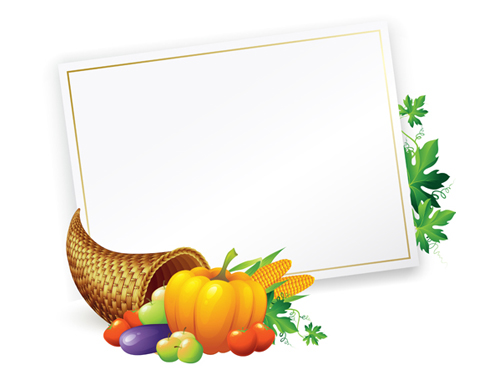 * * *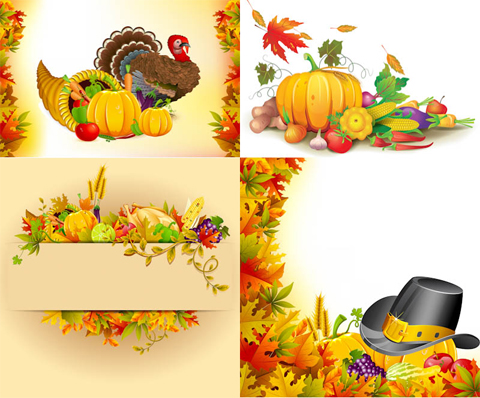 * * *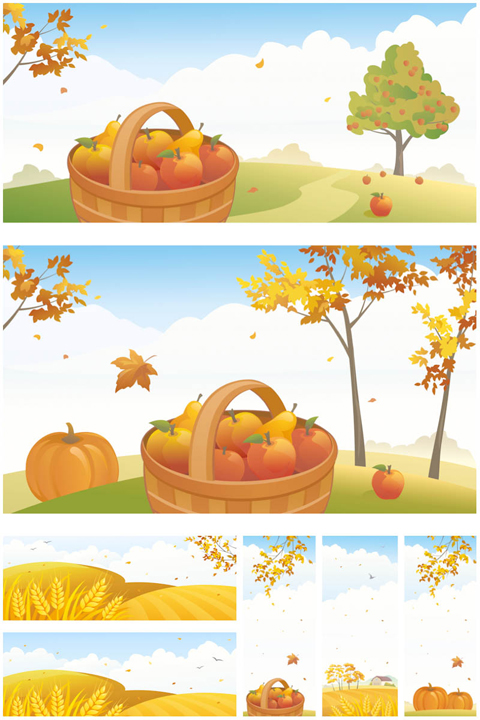 * * *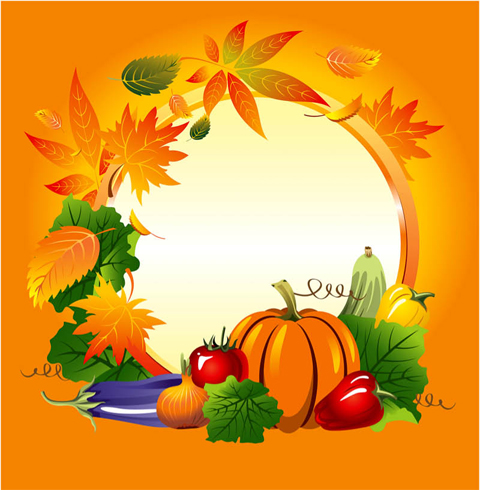 * * *