If you need some fresh ideas for your web design in order to make it more attractive or user-friendly we can prompt you a good solution. Have you already considered skeuomorphism? It looks really cool and makes it easier to interact with digital emulations as users easily recognize familiar objects that are so common for their everyday life.
There are lots of various opinions concerning this trend. What is yours? Do you want to learn more about skeuomorphism and its role in web design before giving an answer? You are welcome. Just follow the link and discover a fresh and impressive infographic which will help you clarify pluses and minuses of this trend. Have a look and you will be surprised to notice how often skeuomorphic elements are met in web design.  
And if you got interested with our proposition, you are offered some useful Skeuomorphic Freebies that we prepared for your attention. They can be ready design solutions for your work or even some inspiring resources which will present you with bright ideas.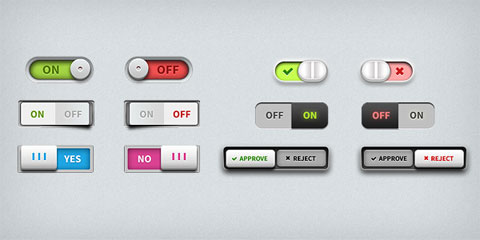 * * *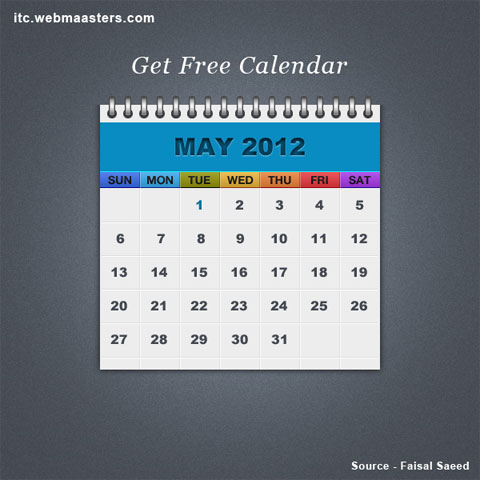 * * *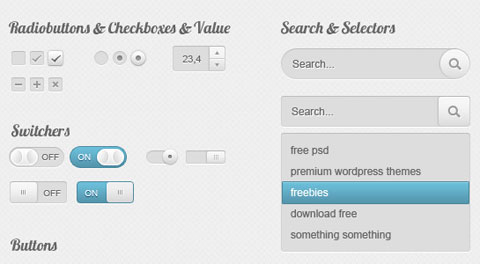 * * *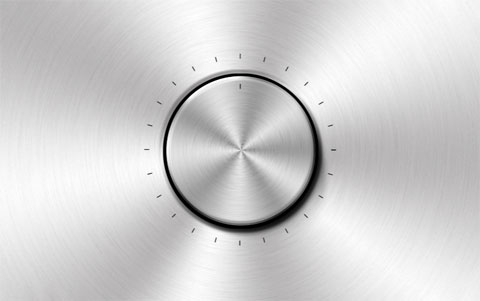 * * *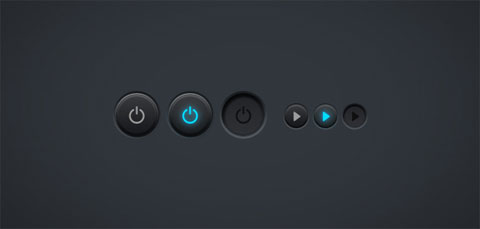 * * *
* * *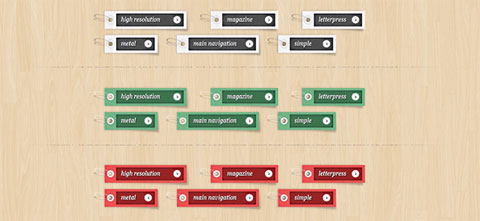 * * *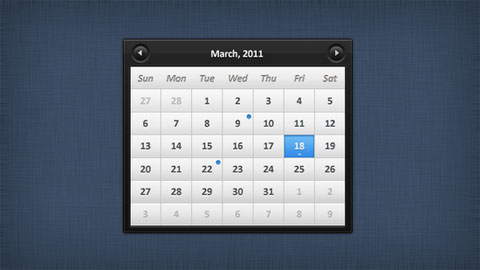 * * *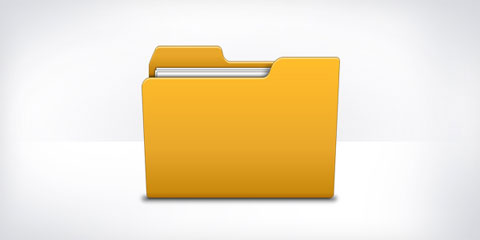 * * *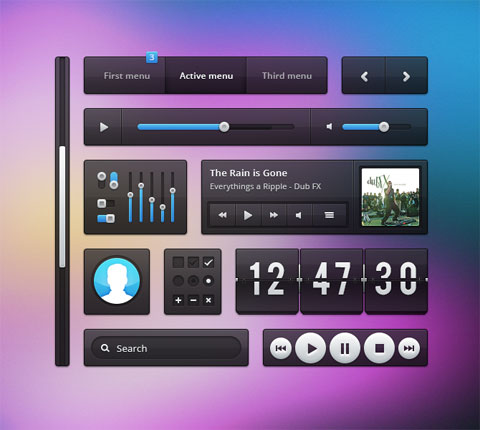 * * *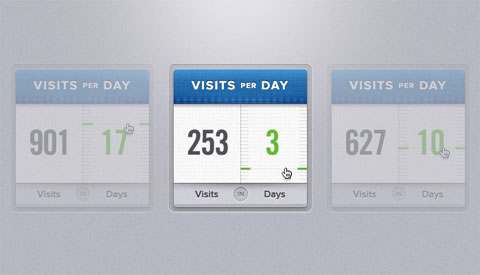 * * *
* * *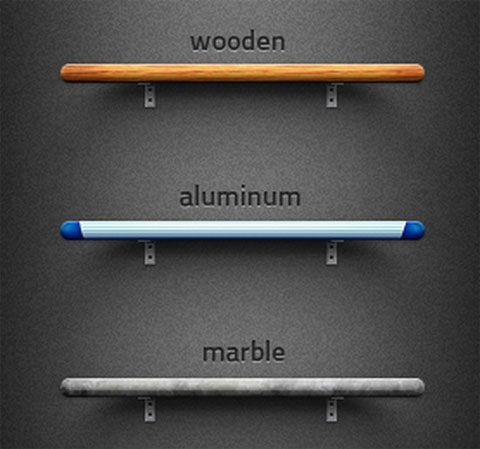 * * *
* * *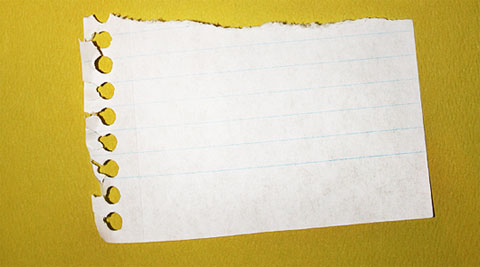 * * *
Plain and Grunge Paper Textures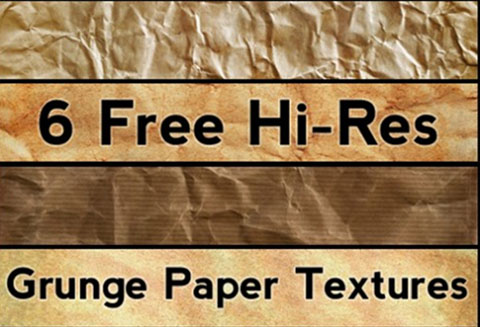 * * *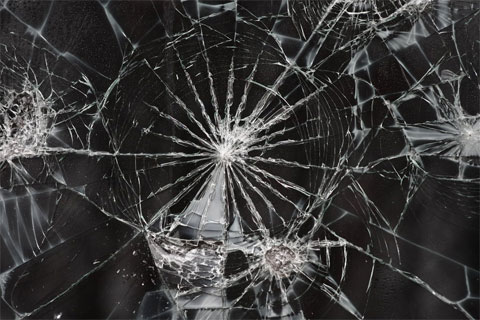 * * *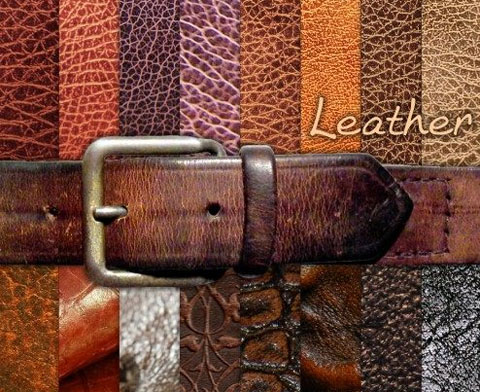 * * *
* * *