Mankind is restless in its desire to improve the world around and make it more convenient and correspond to constantly increasing demands. Responsive WordPress themes appeared as long-awaited sparkle that immediately turned into a fire changing previous standards and technologies. That is to say, if you are going to have a modern website, you should keep in mind the multitude of various mobile devices that have different screen resolutions and face you with the necessity of websites based on fluid grid usage. Responsive web design will manage to reflect your website on any device without destroying its valuable content and design conception.
TemplateMonster now provides new high-class Responsive WordPress Templates having added them to the existing variety of their website templates with responsive design. Click here to check the advantages of these products. For instance, every single Responsive WordPress Theme gives you a perfect chance to start a new project or to upgrade the existing one. Responsive website templates propose you several layouts for different screen resolutions:
desktop layout (980px);
tablet layout (768px);
smartphone layout – landscape (480px);
smartphone layout – portrait (320px).
In order to see these 4 primary layout types as well as secondary ones in action you need to check out the templates' live demos and drag and drop the browser window edges to adjust the width.
Likewise, there's no necessity now to waste your time on mobile version creation, all you need is to look through the proposed templates and make a choice! Your fully-responsive website is already waiting for startup!
Business Responsive WordPress Template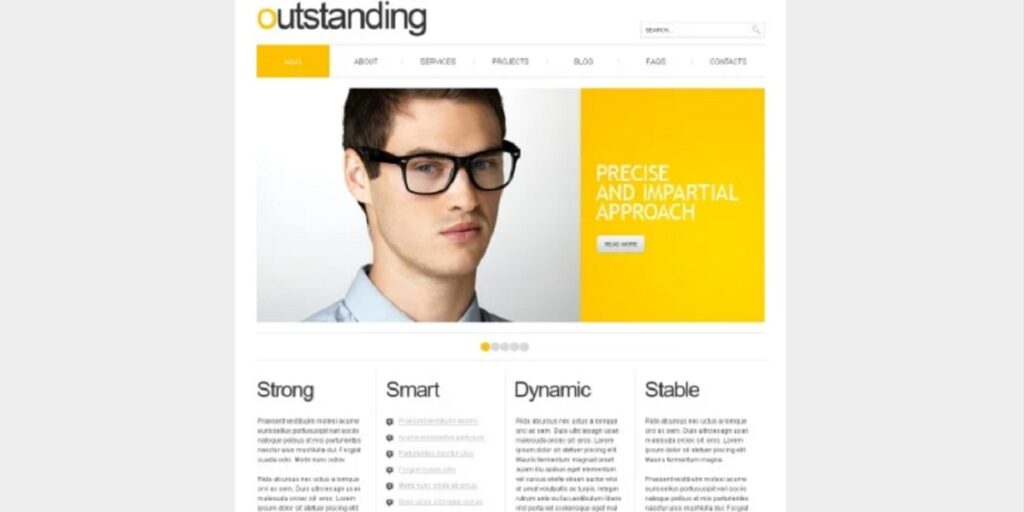 Free Business & Services Responsive WordPress Theme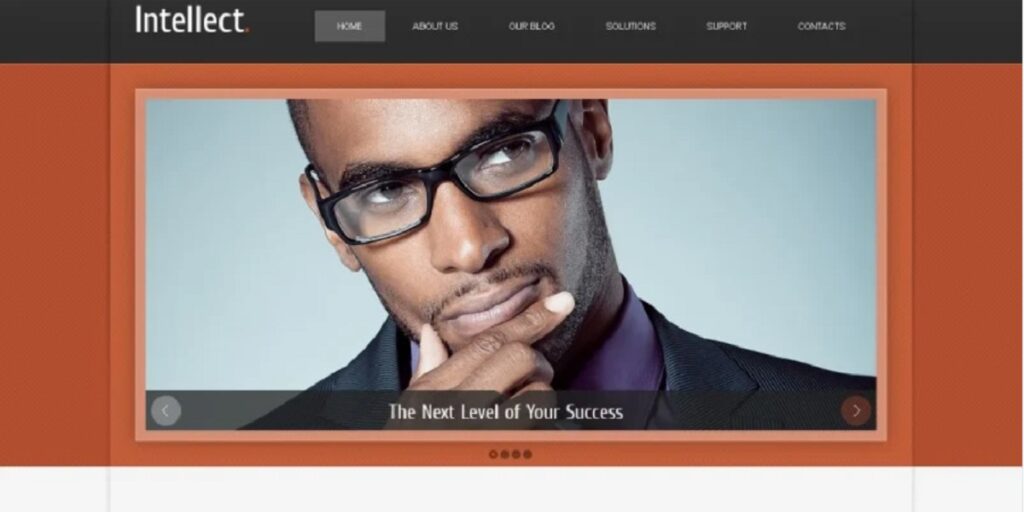 Consultancy Responsive WordPress Themes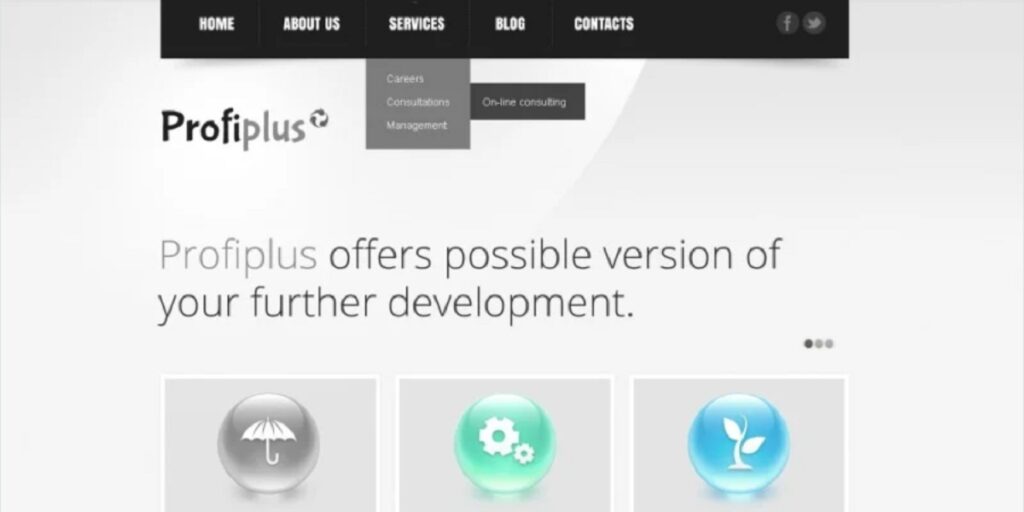 Free Responsive Surfing WordPress Design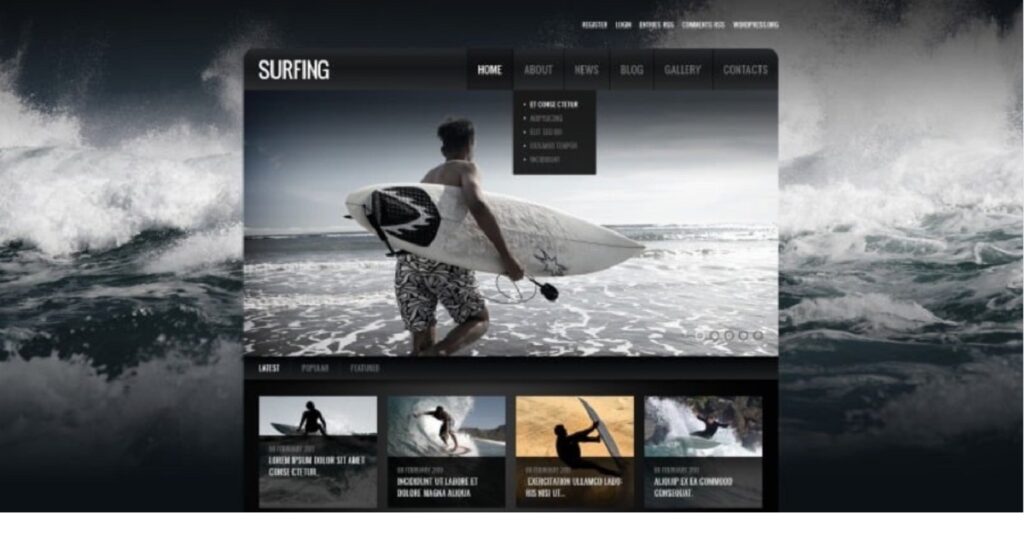 Exterior Design Responsive WordPress Theme