Having watched over half-a-century of print advertising, most consumers can tell the difference between great and sloppy print design these days. If you've been designing for the web, do not think even for an instant that you can design for the print if you haven't done it before. Designing for print is a pesky job, and you have to pay attention to minute details. No wonder that great print designers are hard to find these days.
Print designs are usually intended to last for a longer term than Internet designs, like in case of a business-card or logo design. Whether you are designing yourself or hiring a super-duper creative genius to do it on your behalf, make sure that your print design doesn't slip off from the edge of excellence into one of the following pitfalls. In order to avoid it, read this post or simple consult website-builder.net
Typography Mistakes
1. Not Kerning
Kerning is a traditional designing practice in which the spacing between different letters in the text is adjusted to make the headline or text more visually appealing. It is important to kern if you want your design to look professional. 'Leaving the spacing to font defaults will make an amateurish design.' – says Chace a designer at WDR.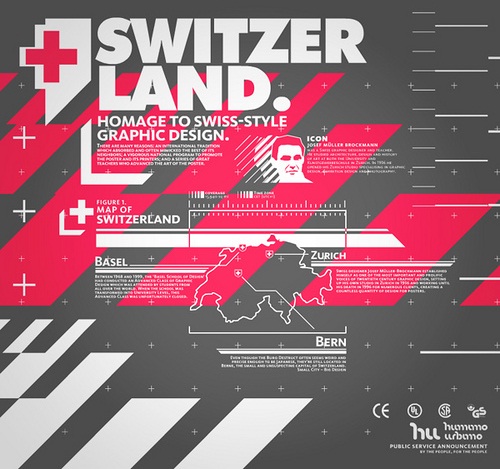 Image Credit: Print Design
2. Not Converting Text
You need to convert text into path or outline to keep the fonts from going berserk during printing. This applies if you'll be sending your design to an off-set printer, as the printer's machine may not have the same fonts that you have fondly used. Converting to path or outline keeps the fonts intact.
3. Wrong Fonts
The fonts you use should go with the purpose of your design. If it's a formal or serious thing that you are designing, don't use fonts that are cartoonish or comic. Pay close attention to font sizes. You wouldn't be able to change them when the prints come out, so better balance them with the visual elements very meticulously.
4. Wrong Spellings
It can be embarrassing if you misspell a word in your design (FCUK, for instance). The prints would refuse to go back into the printing machine and come out as fresh paper, which means that you'll be losing your money, unless you like to live with the mistake and ship out the material anyway.
Visual Mistakes
5. Wrong Colour Scheme
A dull or dark colour-scheme generally makes the print design look heavy and boring, while colours that are too bright can make it downright repulsive. Follow the basics in creating monochromatic, related and unrelated colour schemes. Look at many variations before you send the final one for baking.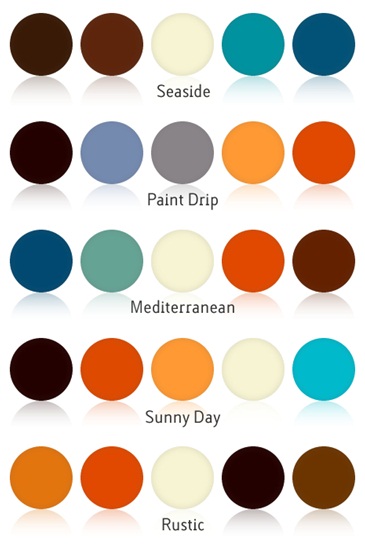 Image Credit: Different Color Schemes
6. Bad Contrast
The background, the images, and the text should not be mashed up into a hodgepodge. Your message should be clearly visible and the image should stand out against the background. Everything should look good together.
7. Bad Image Selection
If you are relying on low-res images for your print design to look great, you are wearing Bermudas to a party where everybody is wearing Armani. Your design may look great on your computer, but low image quality will wreck your print job. Always use high-res images and make sure you have the copyright for printing them.
Technical Mistakes
8. Not Setting Image Mode to CMYK
Print design is not for the kids playing with RGB colours. If you haven't selected CMYK as image mode while making your print design, you might be in for a rude shock to see the prints coming out all darkened up and gloomy.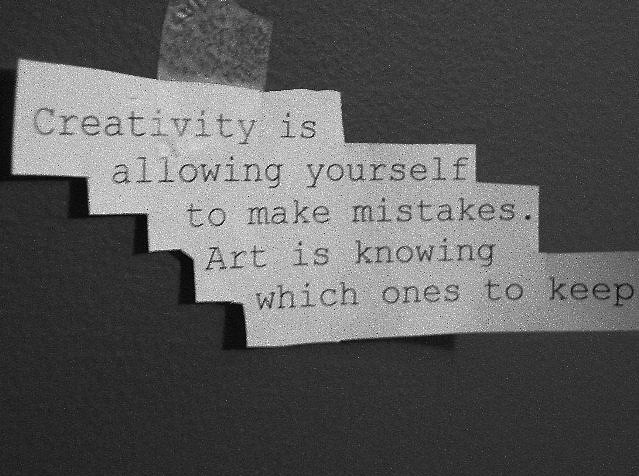 Image Credit: Creativity
9. Not Leaving Enough Bleed Margins
All the elements of your design should be neatly laid out in a space created by drawing margins at the canvass. Most of the printing machines need a margin of 1/2-inch on each side to run the paper, so make sure you don't have anything stretching out to the edges.
10. Output File Format
You don't normally use a .jpg file for printing, unless it is really high quality. It is best to give a .cdr or .psd file, depending upon if you are using CoralDraw or PhotoShop. A .tiff file also works for offset printing. Under no circumstances send a .png or .gif file for printing.
Professional Mistakes
11. Not Proofing Your Design
Most printers would suggest printing a few copies for proofing purposes. Do it if the design is important. Spending a little extra can save you from costly mistakes.
12. Not Branding
If you are designing for a business, you should have consistency across all your print materials in order to look professional. Branding experts use consistent brand colours, logos, typefaces, and other elements to convey brand messaging.
Remember, that in once the printing is done, you don't have the luxury of correcting the mistake and uploading a fresh file, something that you can do if there's something wrong with your web design. Catch the above mistakes much before the machine starts spewing out your prints.