Hey folks! Some nice Photoshop Freebies are already waiting for your appreciation! Patterns, gradients, actions, brushes, custom shapes – just have a look and choose any or every!
We are glad to share with you these sets which will simplify your work and let you concentrate on its creative aspect. Some of them are looking really inspiring! And we are sure you know how to turn them into a creative splash. In any case, it is easier to work with a good ready-made base than invent each detail yourself. Being absolutely free the proposed resources will save not only your time, but also your money.
It is the very time to make your creative ideas visible for others. The Photoshop Freebies we propose for your consideration will help you reach the goal and reduce the number of clicks. Creativity has no boundaries, but it has lots of ways leading to success!
Free Watercolor Smudges and Drips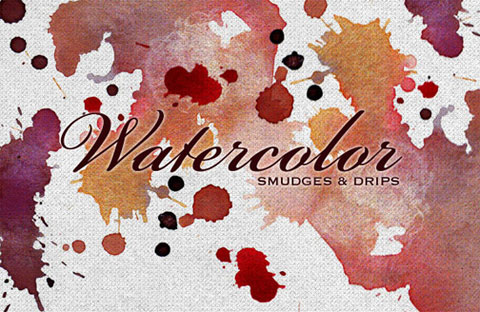 * * *
* * *
* * *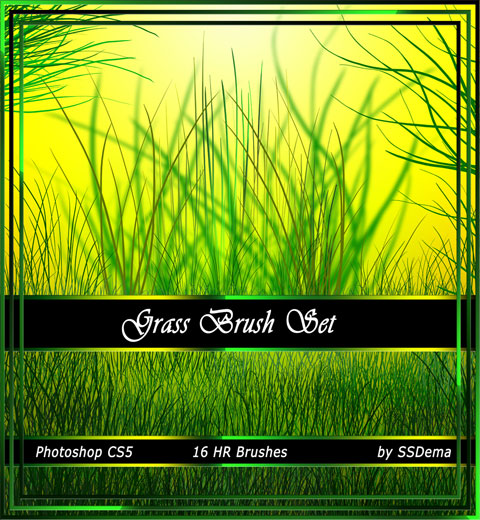 * * *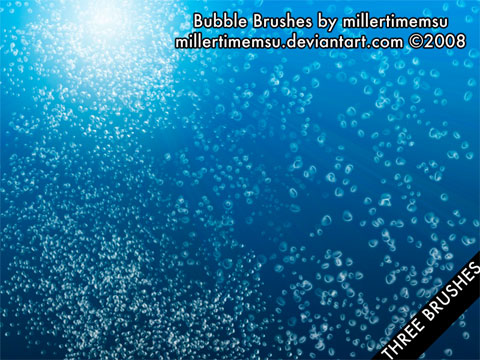 * * *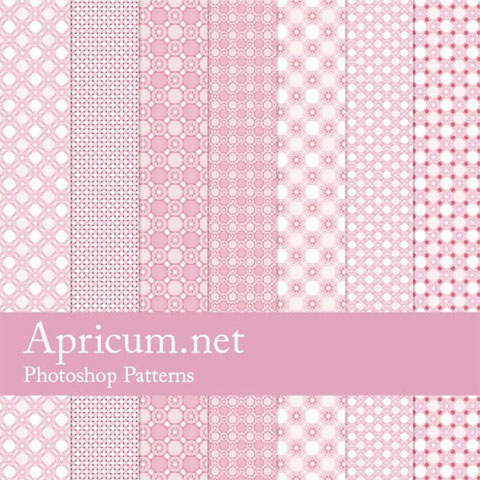 * * *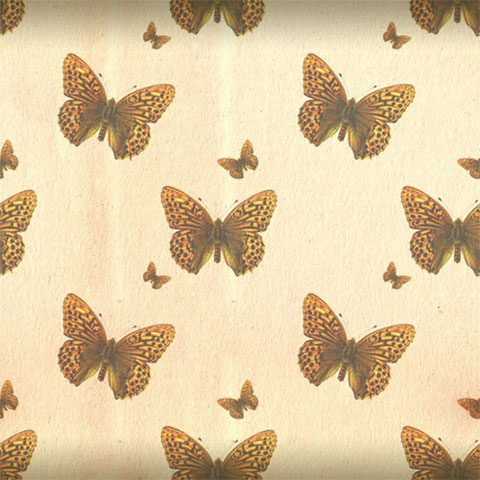 * * *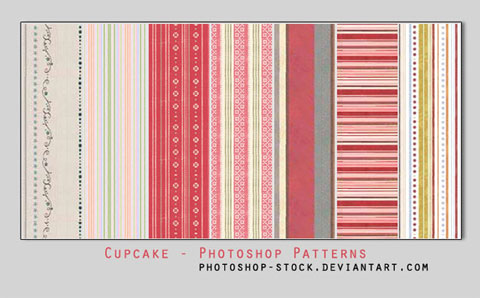 * * *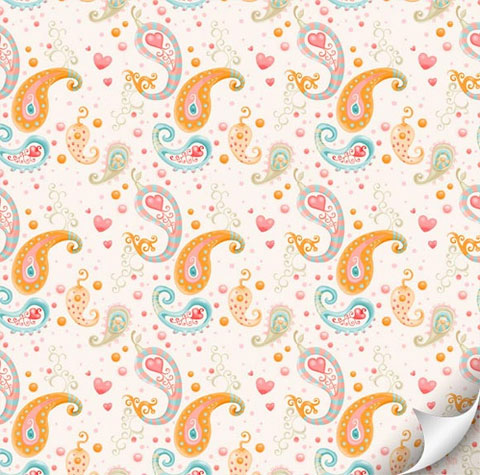 * * *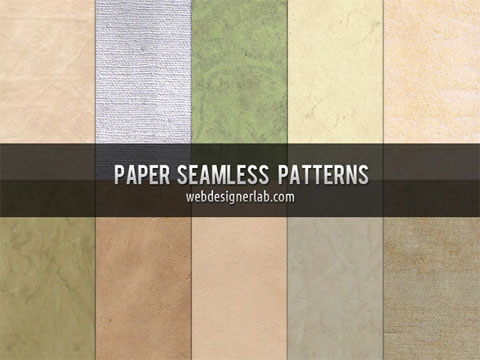 * * *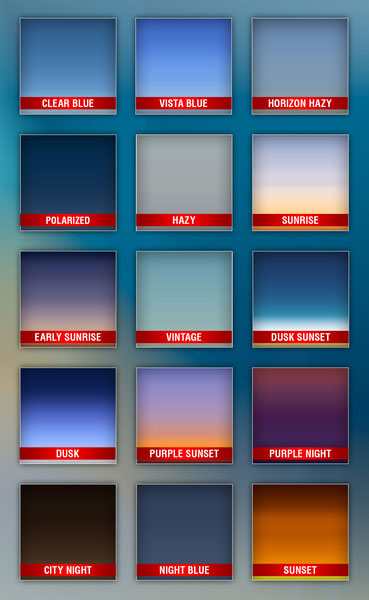 * * *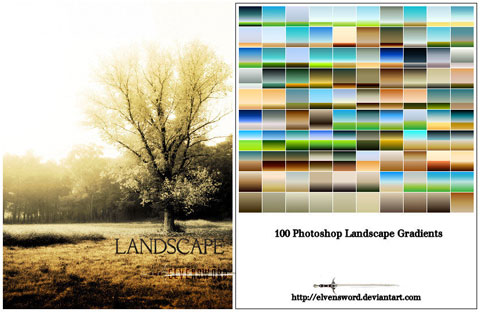 * * *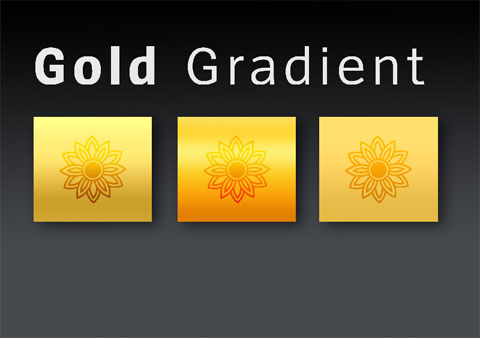 * * *
The Ultimate Gradients Pack #5
* * *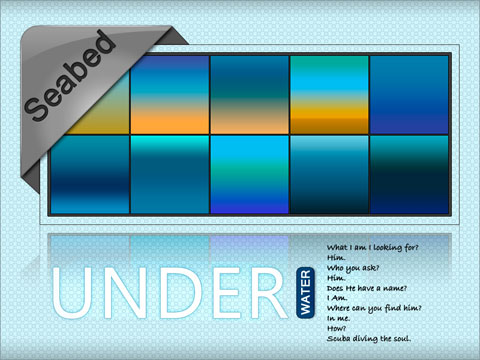 * * *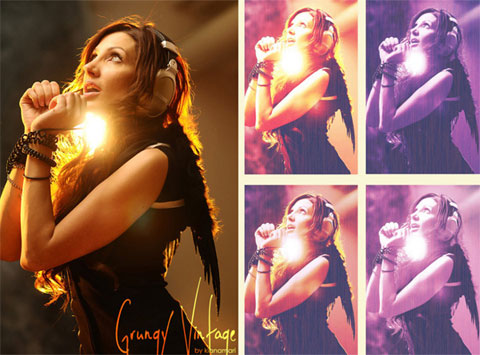 * * *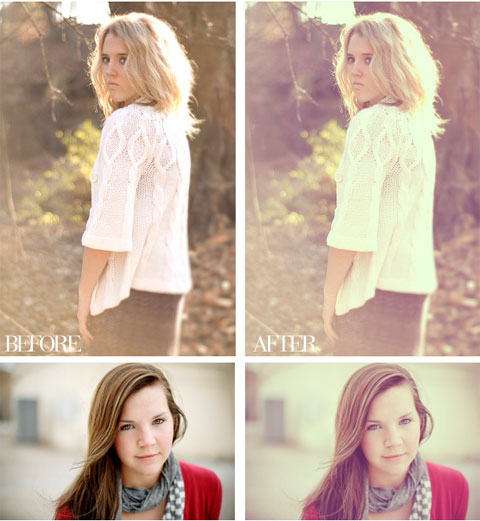 * * *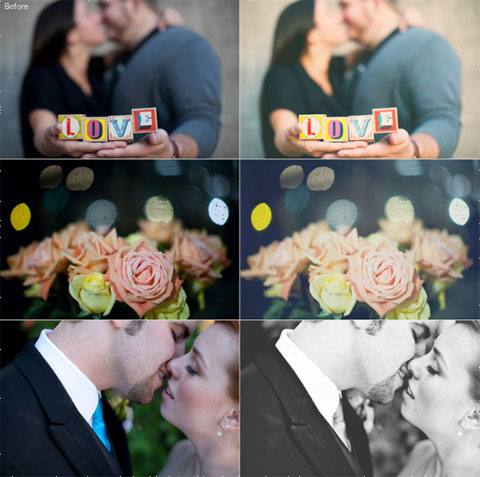 * * *

* * *
Photoshop Action: RedLip 'n' BurnPic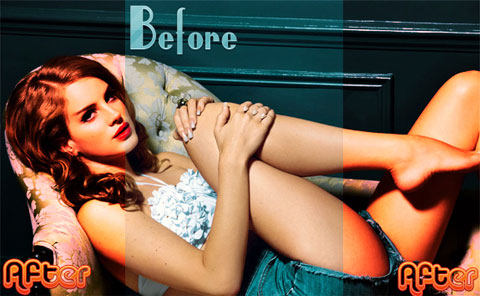 * * *
* * *
* * *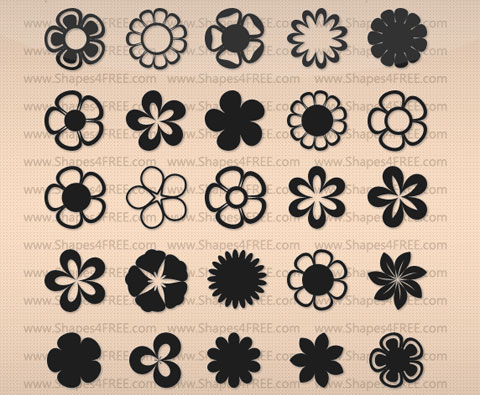 * * *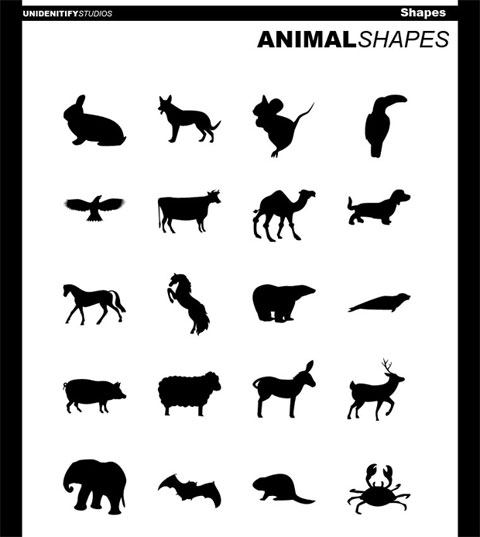 * * *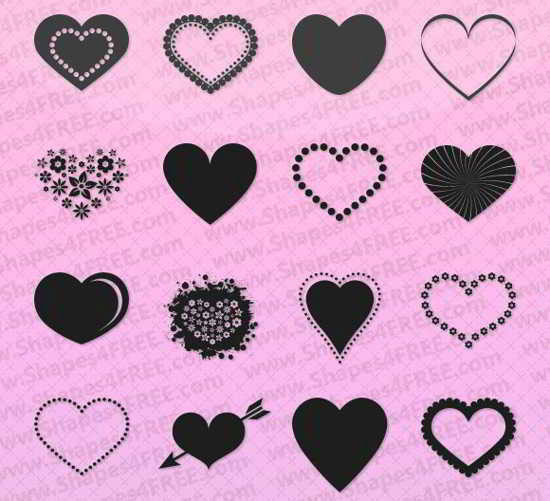 * * *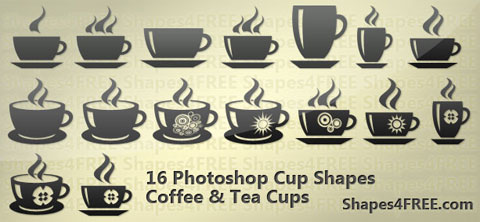 * * *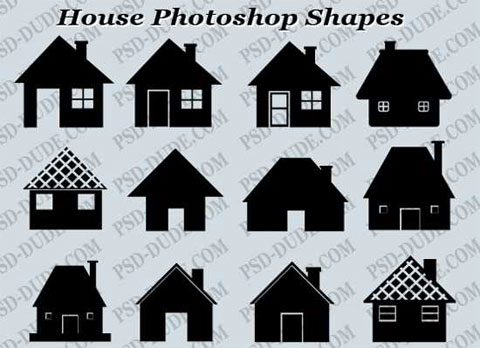 * * *