Would you like to launch a music blog or an online music catalog? Or maybe you're planning to build a music portal or an internet radio service? Then check out a list of Free Music Templates. All of them are meant for musicians, music fans, and those who are passionate about music.
In today's digital age, having an online presence is essential for musicians and bands to promote their music, reach new audiences, and connect with their fans. A professional and visually appealing website can help you achieve these goals. However, building a website from scratch can be time-consuming and expensive. This is where free music templates come in handy. These templates are pre-designed website themes that you can customize to suit your needs.
Another thing you should know about the Free Web Templates featured in this article is that they come from different designers. In other words, you don't need to visit multiple resources for finding Free Music Templates; we already did it for you. Simply scroll down to choose the Free Web Template you like best and take the first step to your music site!
And finally, the web templates listed below are free to download and use. This means you can try any of them and decide which one works best. But make sure you read the terms of use and comply with them.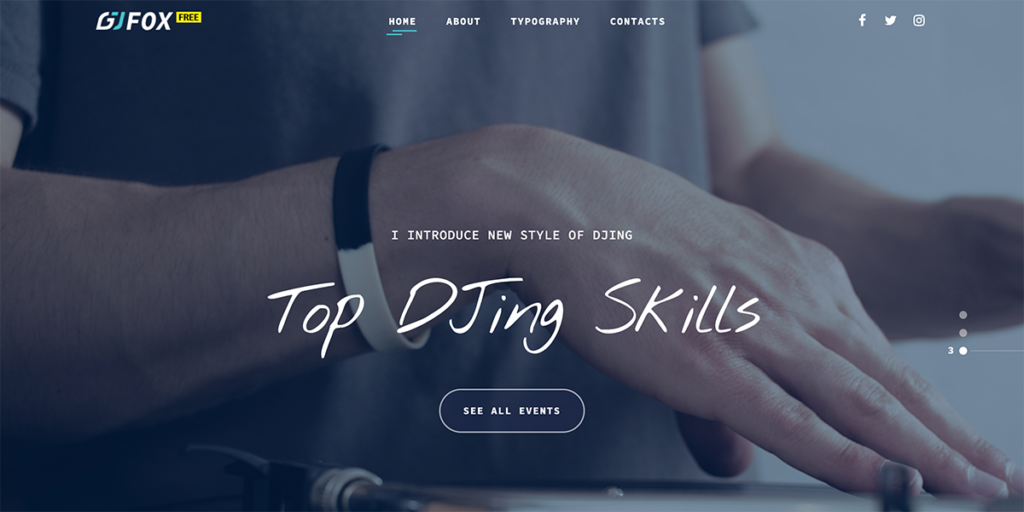 Music Artist and Singer By WINK Website Template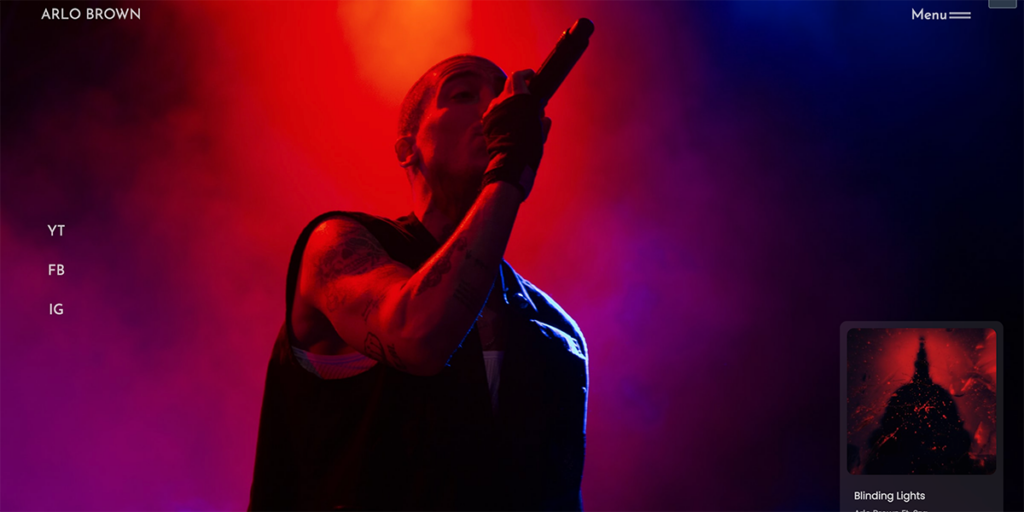 Free HTML5 Music Website Template