If you are going to launch a new eCommerce project, you have lots things to think about. Really, so many aspects are to be taken into consideration in order to please your customers with user-friendly layout – attractive and informative. Design composition, content, color range and many many other issues may keep you up at night. But don't despair. You will manage to fulfil the task perfectly. You have the idea – that is great!
And we will try to help you. Every time we search for some freebies to share them with you, we try to choose those ones which are really in demand and can be helpful. Thus today we want to propose you Free eCommerce Icons which you can use for your website design.
There is no eCommerce project that can exist without these little pictures. They are not just bright elements, but important components which need no translation and can be understood from the first glance. We offer you to chose those icons which suit your project and get them right now. Thus one of the tasks you have faced today because of the project startup will be done. Go on and very soon you will enjoy the results of your work!
* * *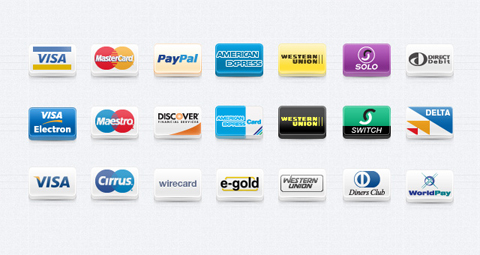 * * *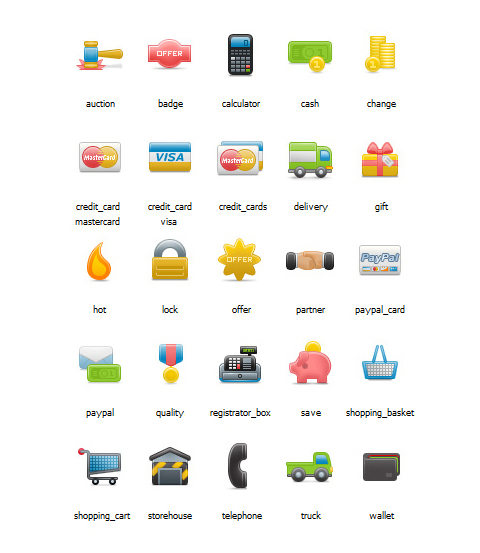 * * *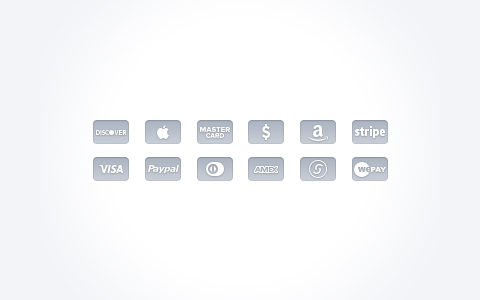 * * *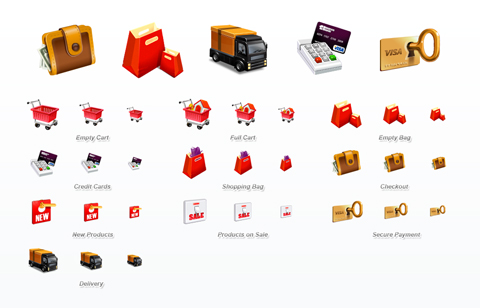 * * *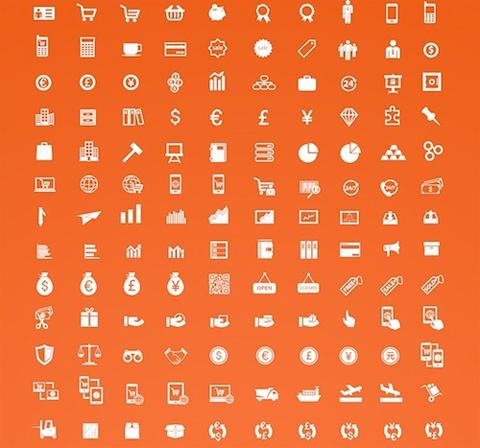 * * *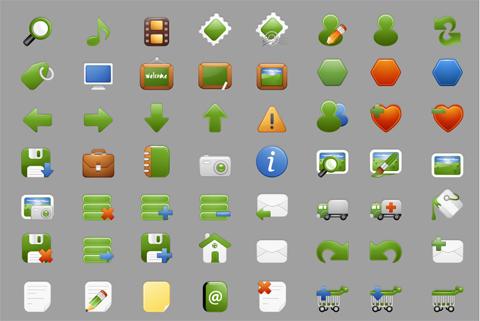 * * *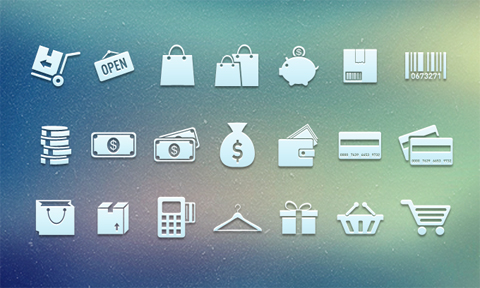 * * *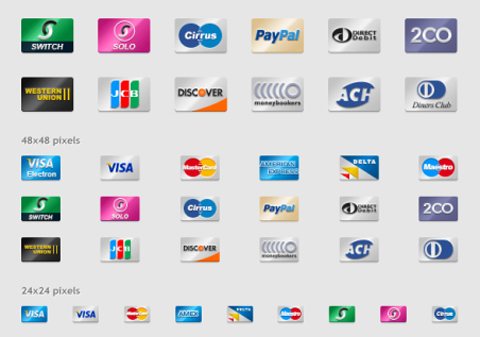 * * *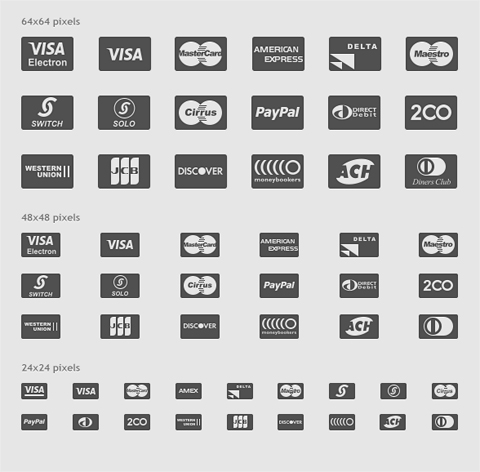 * * *
* * *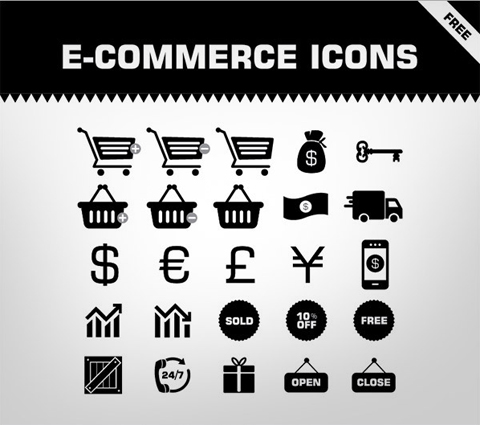 * * *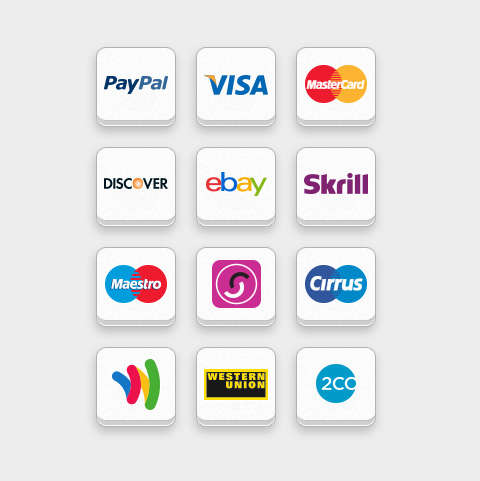 * * *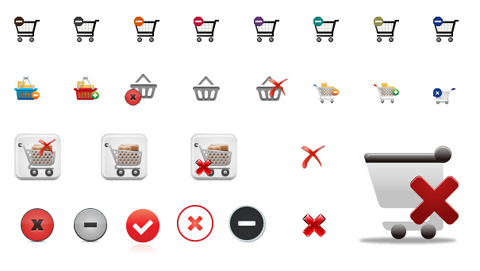 * * *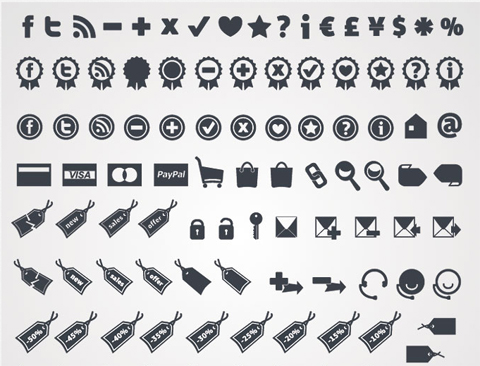 * * *