Although today's navigation and content are mobile-first, statistics don't lie. About 35% of users choose to go to the desktop version of a site if able to do so. And the time spent here is, on average, five times more than the time spent in the mobile version. Therefore, at the heart of a good user experience is consistency through a range of supported devices.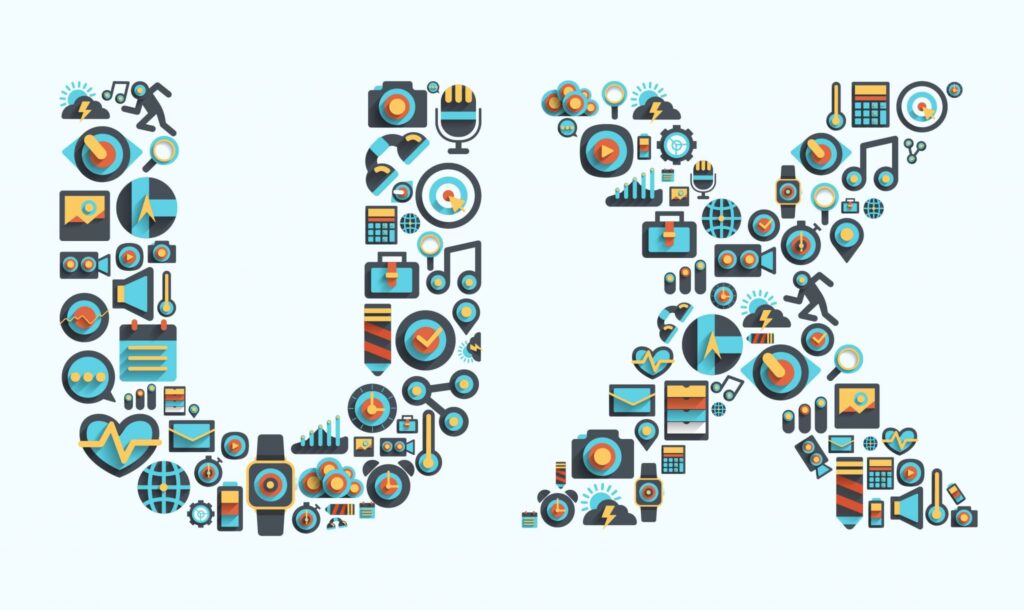 But, how does one create a cross-device user experience without making mistakes? Why is this essential for your eCommerce site or app? Read this post to find out.
Where to Start With Cross-Device User Experience?
The term mobile-first means using the phone somewhere away from home and then using a desktop on a trip or at a coffee shop.
In fact, according to statistics, among all users who use their mobile devices to surf the internet, 77% of them do it from home! So, this is not a user need, but rather a convenience.
Another interesting fact is that 90% of users start doing something on one device and complete it on another. For example, if they are buying something, they can put it in a cart on their smartphone and, after some time, complete the purchase on a desktop.
When the user becomes "serious" in wanting to complete an online purchase, it is, therefore, essential to be able to offer him the same user experience through various devices. It is where a proficient UX/UI design agency must take care of cross-device user experience. 
How to Create a Cross-Platform User Experience
Let's go deeper into the subject and see how UX design firms can help users be more satisfied with their browsing experiences. These are some things to keep in mind: 
Consistency
The concept is simple: reduce the learning time of the audience. To do it, we need to set contents and layouts in a way that allows them to be easily recognizable even if the user has switched between the devices.
A good example is the Netflix user experience. As you know, there is an app, and a website, but TVs also have their app, as well as game consoles. In all these variants, however, Netflix needs to have a minimum common denominator that can convey its identity and not be confused with anyone else.
Every action that the user can perform within the website is also replicated in a mobile version. For obvious reasons, some aspects such as size and position may change, but the appearance, or rather, the consistency does not change. For this reason, while using the app on a smartphone, for example, we should already know navigation, how to choose a film, and to play it.
A great user experience.
Flexible Layout
By changing devices and, therefore, screen sizes and proportions, the layout of your website will have to adapt to various needs without breaking the user experience of your product. It is why we need to talk about flexible design.
The flexibility of UX/UI is the ability to scale without losing the recognition of menus, functions, and Call-to-Action.
You must understand that the user already has the model of the device in their mind – they have used it previously and have no intention of changing it just because he is now using a tablet rather than a PC. 
Context of Use
In addition to the neat designs and layout, you should take into consideration the setting.
For example, the smartphone version of a site, and its navigation menu, will be compressed and grouped in a retractable side menu due to the limited space available.
But it will be shown in full in its desktop version because the user will have much more space to be able to read the various items in total. So there is no need to use a "hamburger menu," even though it can be a good idea in some cases.
Considering the context, you can be not only consistent but also appropriate. Keep this in mind!
Conclusion
Try to put yourself in your user's shoes and offer them the best possible user experience. The cross-device user experience should be your priority because it easily converts into customer satisfaction and business profit. 
Be consistent, use a flexible layout, and understand the context in which your product is used. This way, you will surely offer an excellent cross-device experience and make the maximum number of clients as happy as possible.