Move over Panda and Penguin, there's a new algorithm update in town. Google has yet another surprise up its sleeve, and this time it is going to be apocalyptic.
Once  April 21 arrives, websites worldwide are going to undergo the test of their lives. Only those which have been optimized for mobile devices will emerge unscathed. They are calling it the 'Mobile Friendly' algorithm update. And believe me, the impact is going to be huge.
Basically, this is what's going to happen:
With the number of mobile-only Internet users worldwide sky-rocketing to over 780 million, Google decided that it was time to take user-experience to the next level. The focus is to provide mobile users with a better search experience. With the 'Mobile Friendly' algorithm update, Google is making major efforts to tailor its search results to favor websites which have been optimized for mobile use.
In other words, if your website isn't mobile-friendly, your ranking in the SERP (Search Engine Results Page) and eventually, your website traffic is going to take a massive blow.
With Google dominating a 75% share of the search market, unresponsive website owners can already smell the bitter aroma of catastrophe.
'Mobilegeddon', some have named it.
Is your website ready for the new update?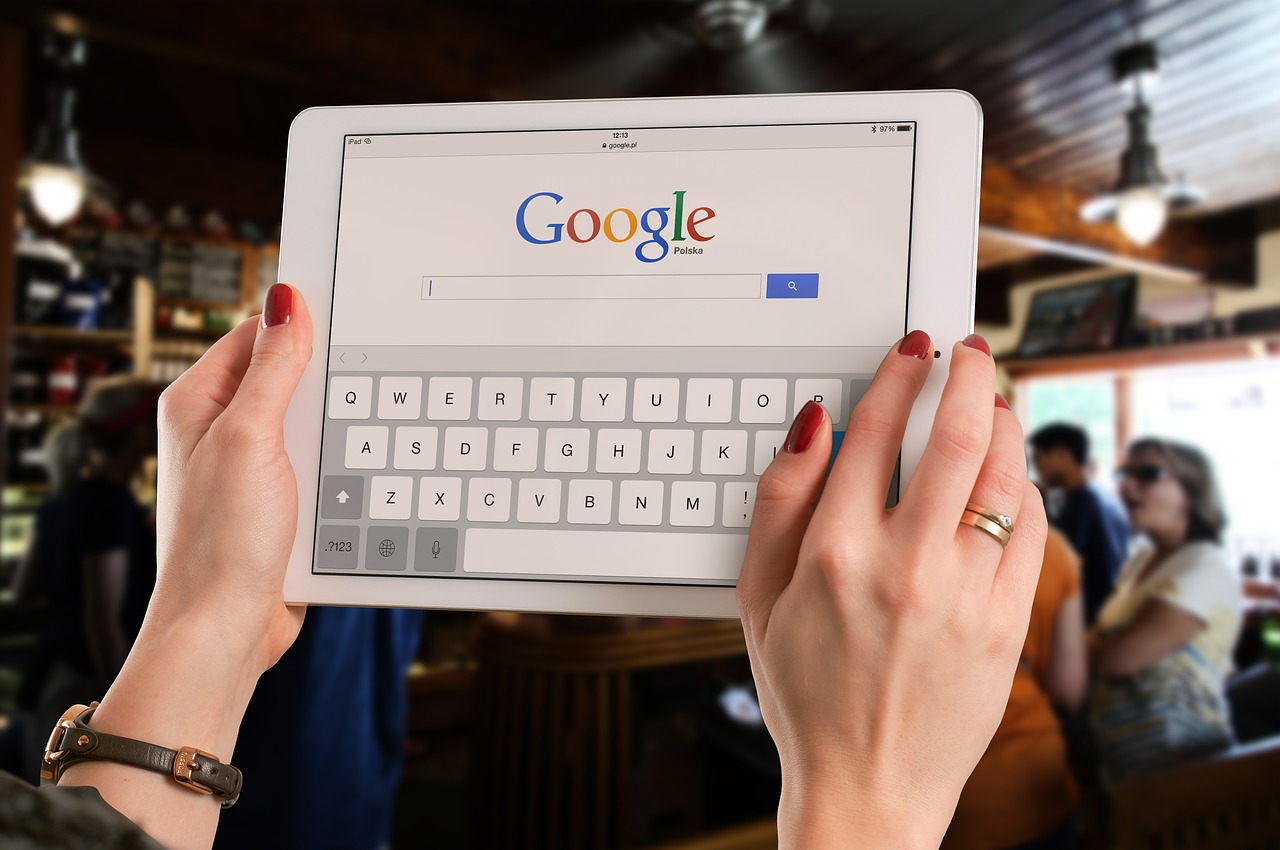 Have you been sticking to the old-school website design practices for the past decade? Google has been quite the gentleman this time and given you a heads-up to upgrade your website and optimize it for mobile devices. So lose the panic-stricken look and get busy.
Here's what you can do:

1. Find out if you are in the danger zone
There are two things you can do:
First, run your website through Google's Mobile-Friendly Test. If it comes up with a green "Awesome! This page is mobile friendly", then you are all clear. If you get a red "Not mobile friendly", then you have got some work to do.
Even though this might sound pretty flawless, it is never wrong to check and re-check.
Second, search for your website on your mobile device. If the SERP entry bears the "mobile friendly" label, then you are safe.
2. Utilize Google Webmaster tools to check your mobile usability stats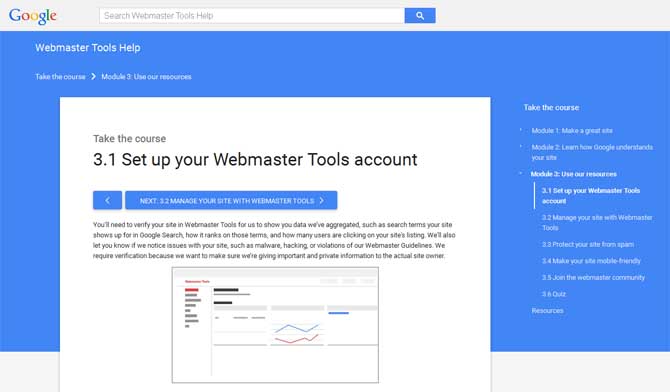 Assuming that you already have set up your site with Google's Webmaster tools, it is time to identify the problem. The dashboard is going to be your guiding star through the specific issues that are stunting your mobile-friendliness.
Clicking on the usability errors will take you directly to the page with the issue. It could be anything ranging from a simple font issue to a complex screen-view one.
Fix it.
3. Test till you drop and test once more
Testing has been known to save hundreds of websites. Yours could be one of those too.
Every time you make a tweak, test.
Take a test run through every page of your website and make sure that the pages are loading properly and the links are working. Run the test on your smartphone to be extra sure. By the end of it all, your website should be up and running smoothly on a mobile device.
A few tips and tricks to help you along the way
Your primary goal here, as with every other algorithm update Google rolls out, is to make your users happy. If you can achieve that, Google will reward you.
That being said, you might already have an upgraded mobile optimization strategy devised and running to maintain versatility. If this is the case, then you are all set. If not, then we have a few more actionable tips for you.
Let's have a look.
You do not need to be a rocket scientist to know that a mobile screen is smaller than a desktop. Therefore, your text size needs to be big enough for users to read on a mobile device.
Display the most accessed content of your website prominently. If the blog section of your website has been fetching the most views, put it up front.
Not all of us are blessed with thin fingers. Make sure to space out the links in your website to accommodate every finger size. You do not want users to get annoyed with the frustration of tapping on one link and watching a whole different link open up.
Your website layout should not stretch far beyond the mobile screen size. Users find scrolling left and right to be pretty distracting.
Employing a responsive template is an easy way out.
Keep a tab on everything that you need to know about this exciting update and implement the adaptations necessary. Remember, at the end of the day it is all about how useful your website turns out to be.
ABOUT THE AUTHOR
Eric Haskell has over 15 years of experience in web development, programming, e-commerce, and business strategy experience. He focuses on solutions that merge current technologies, applications, and concepts together to help each client meet their goals with success. He also contributes articles for Palmetto Web Design, Columbia SC.