Although black goes well with almost any color we'd like to feature the web templates that are all black. By the way, we'll be listing free web templates only.
Some people would say the color black has a negative connotation, but others will agree that black looks stylish and sophisticated. Usually black is associated with power, elegance and formality. Also, black is the most mysterious color. If used properly, this color can fit almost any website.
Below are 25 Black Web Templates: each is free to download and use. All you have to do to get the black design you like is to click on its screenshot and you'll be taken to the website where you can have a download link.
Why don't you take a few minutes to look through the following freebies and let us know if you like all-black web templates or they are too overwhelming for you?
Free Web Template #1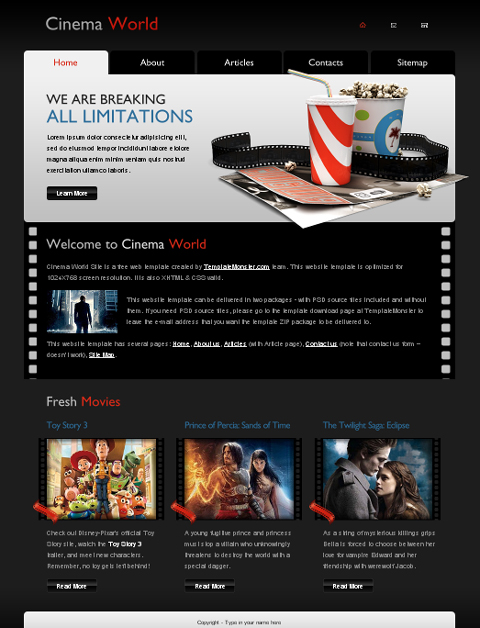 Free Web Template #2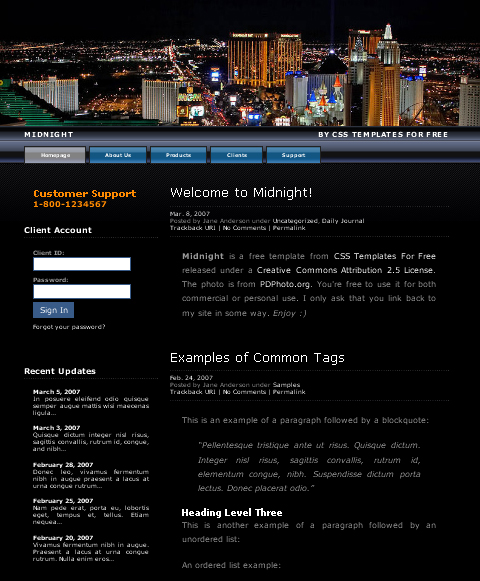 Free Web Template #3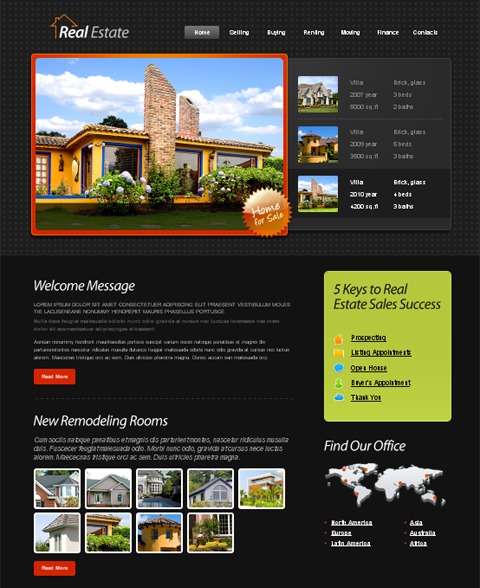 Free Web Template #4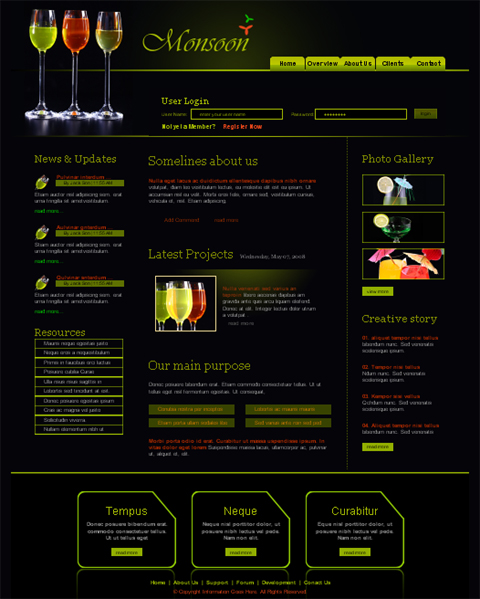 Free Web Template #5
Free Web Template #6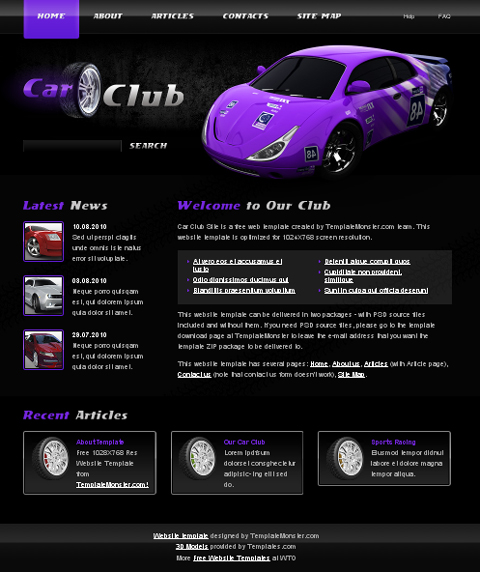 Free Web Template #7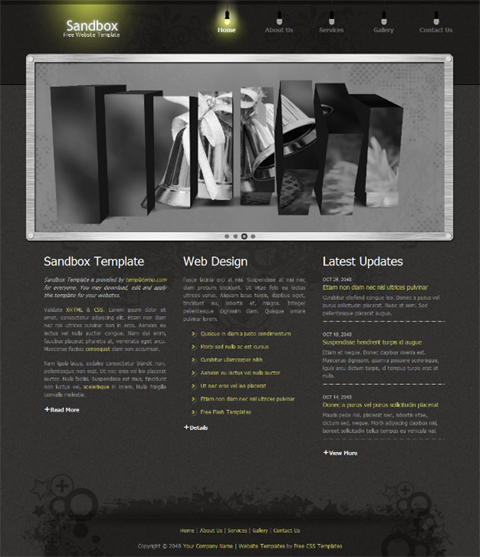 Free Web Template #8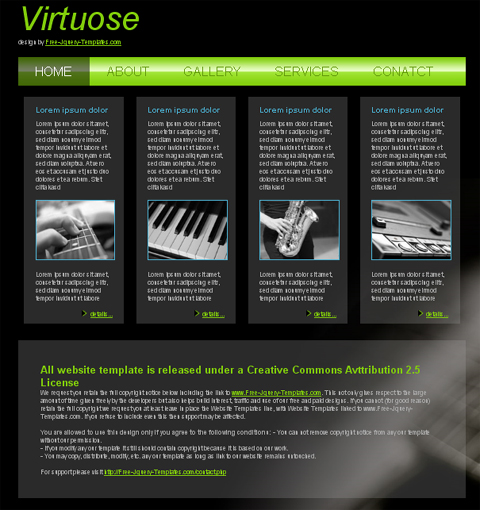 Free Web Template #9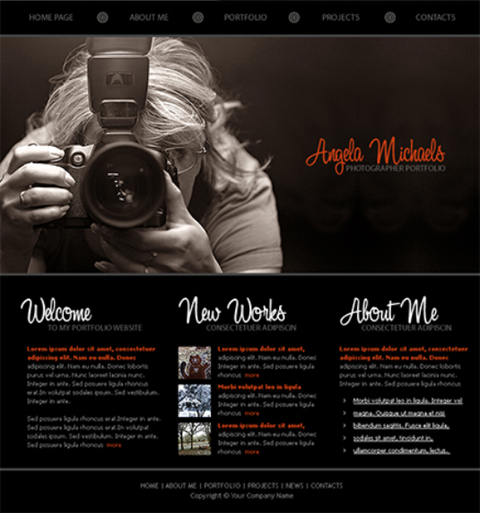 Free Web Template #10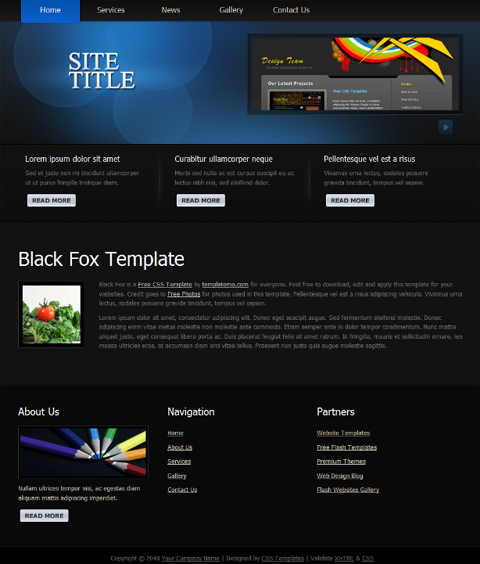 Free Web Template #11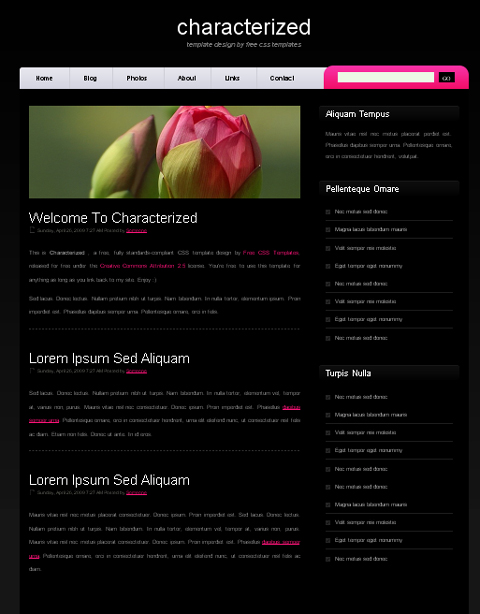 Free Web Template #12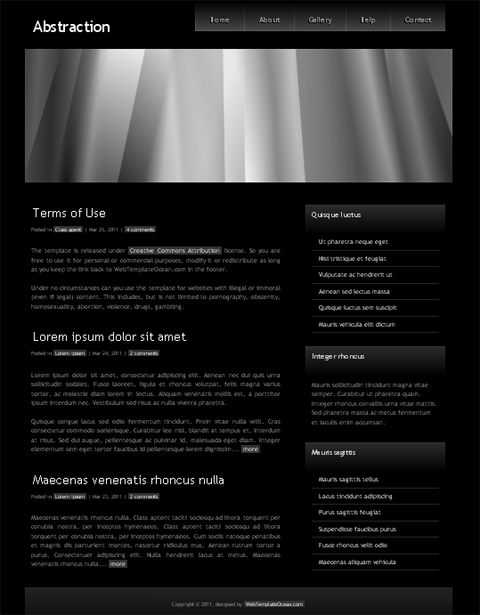 Free Web Template #13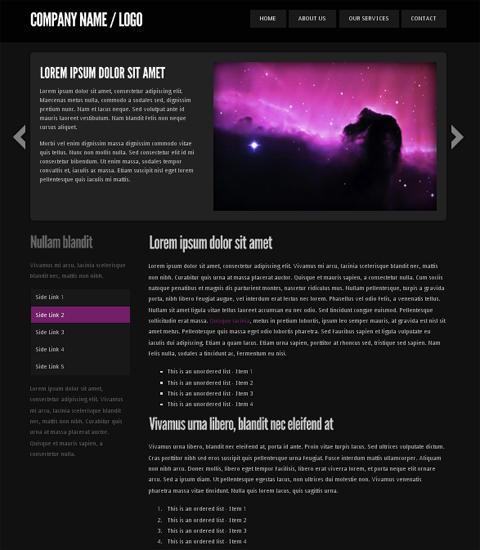 Free Web Template #14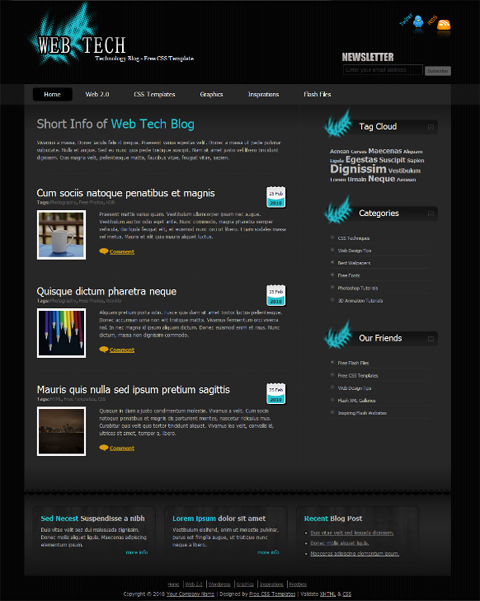 Free Web Template #15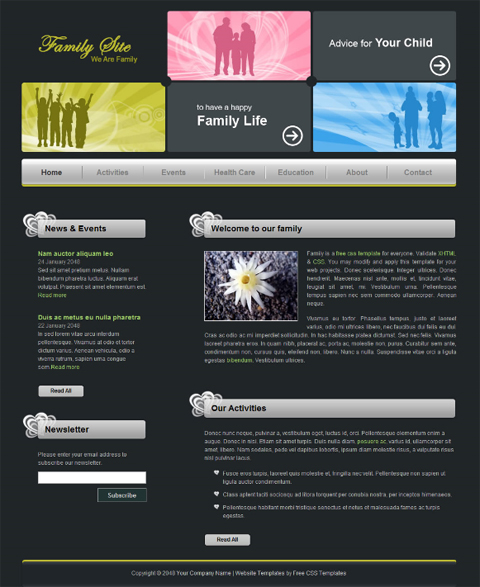 Free Web Template #16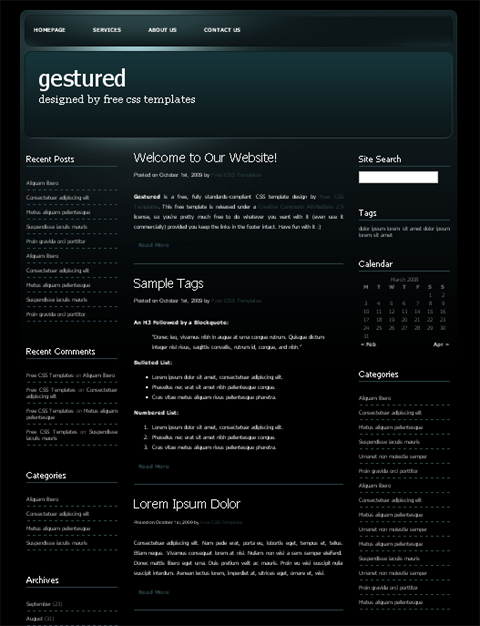 Free Web Template #17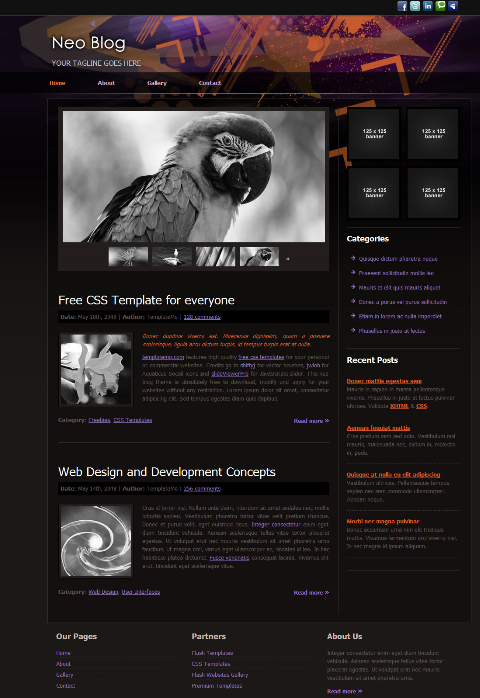 Free Web Template #18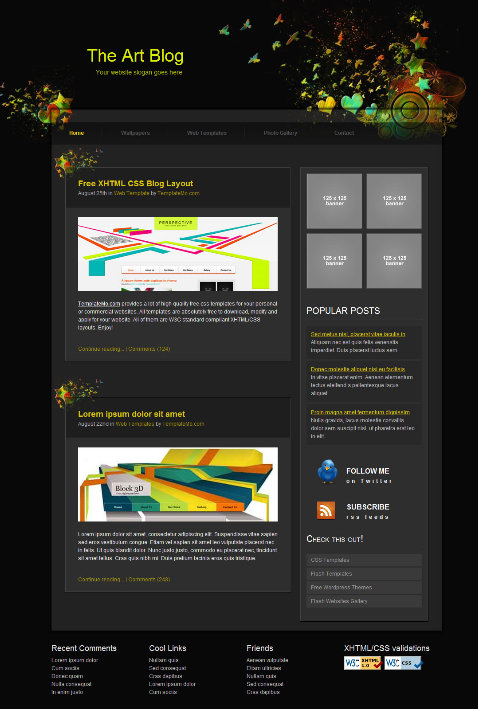 Free Web Template #19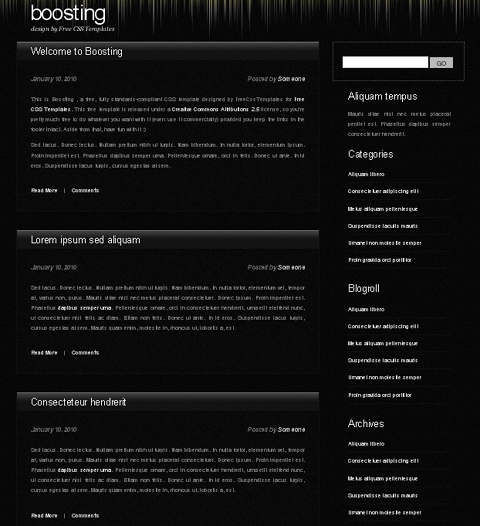 Free Web Template #20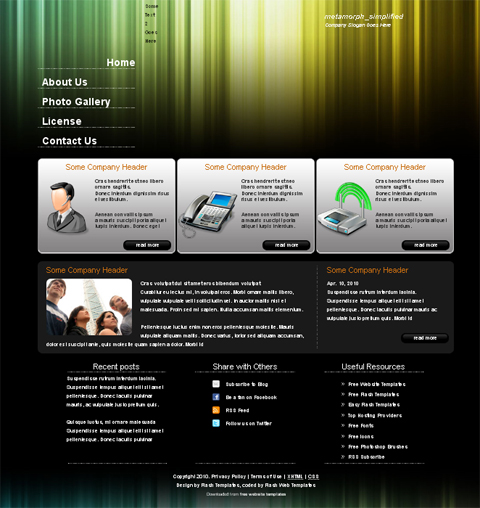 Free Web Template #21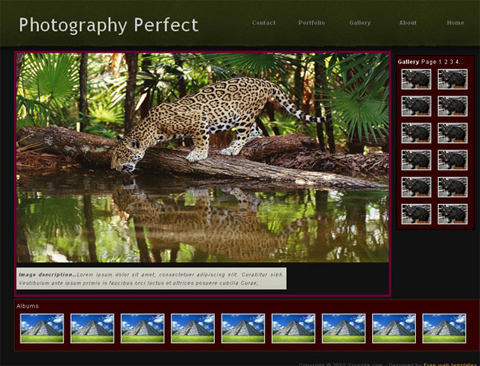 Free Web Template #22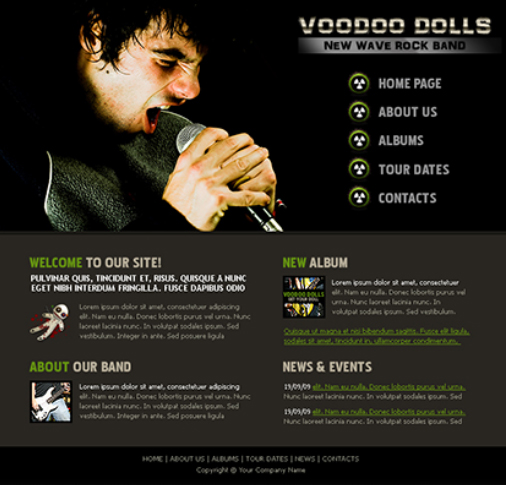 Free Web Template #23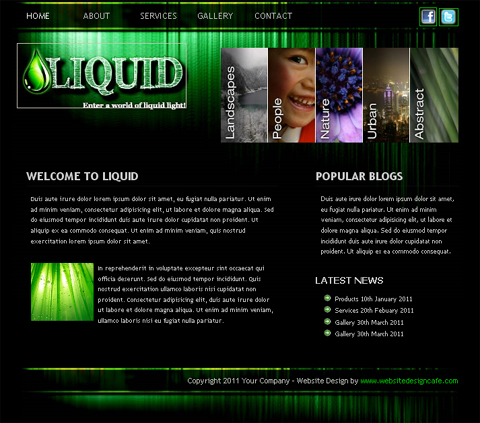 Free Web Template #24
Free Web Template #25