The attractive and inspiring collection of free restaurant website templates that we are going to offer for your consideration today appeals to creative designs and the ease you can start your business. The restaurant is the very place where we find delicious food and a relaxing atmosphere. Every day may be a special one if you are ready to make it such. Having a nice mood or being upset we are searching for a cosy asylum where we can have a rest and meet our friends or partners.
Artistic solution of a website can perfectly reflect all needed aspects inviting to become a special guest and enjoy all the proposed services.
Searching for a good restaurant we pay attention to each detail and a good web design can be the determinant of our choice. If you are eager to launch your project and make it a profitable business you are welcome to make the most of the offered free website templates. Look through and choose the one which reflects your ideas in the most suitable way.
Free HTML5 Theme for Restaurant Website Template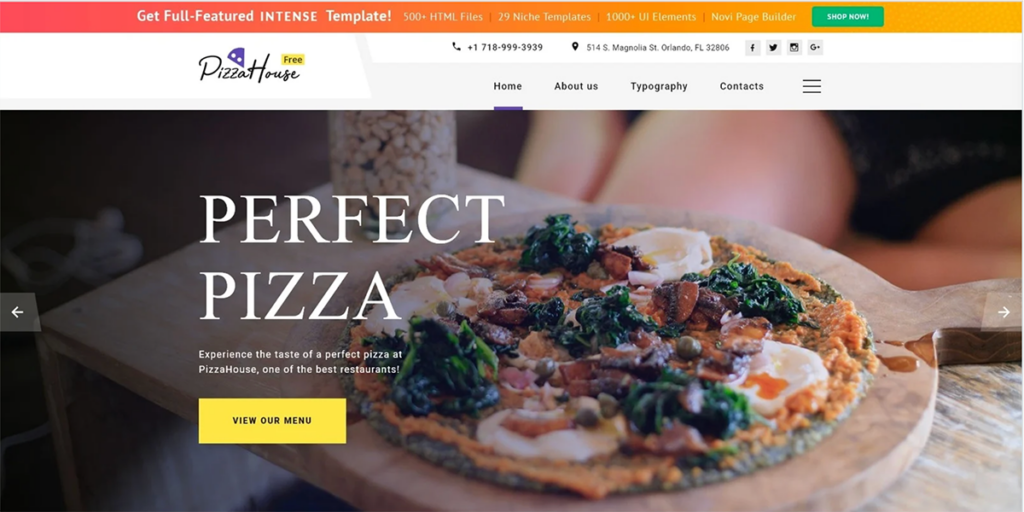 Cafe & Restaurant Free Website Templates Website Template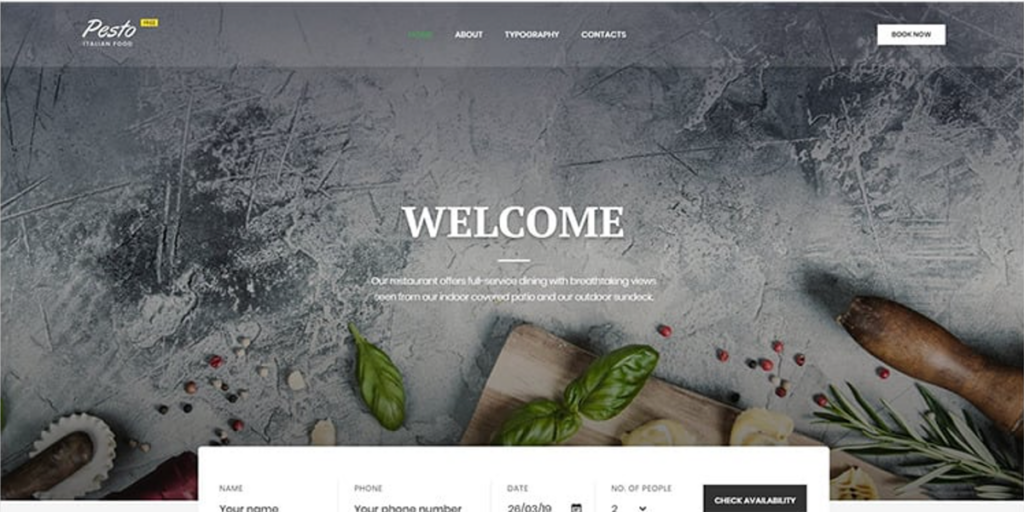 Mia Ittalloni – Free WordPress Restaurant Theme WordPress Theme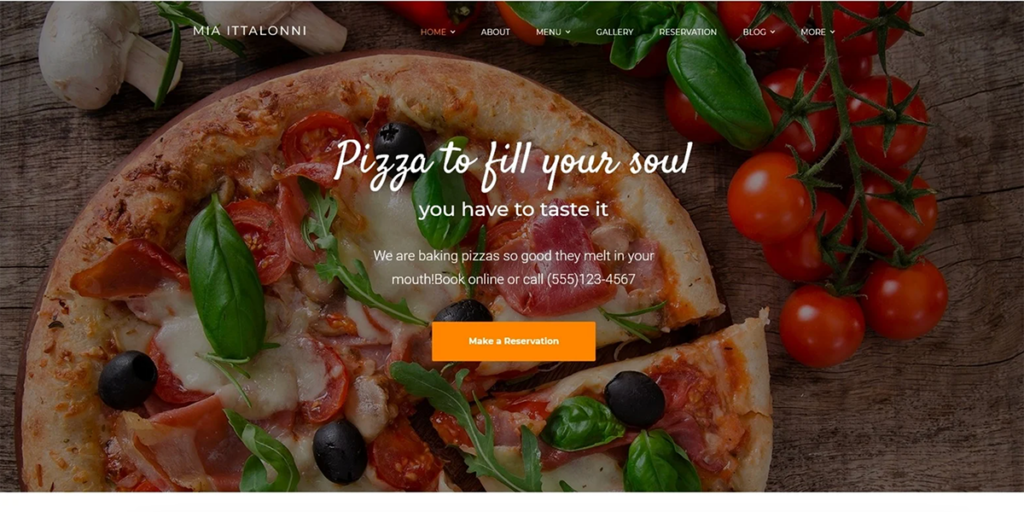 Free HTML5 Theme for Restaurant Site Website Template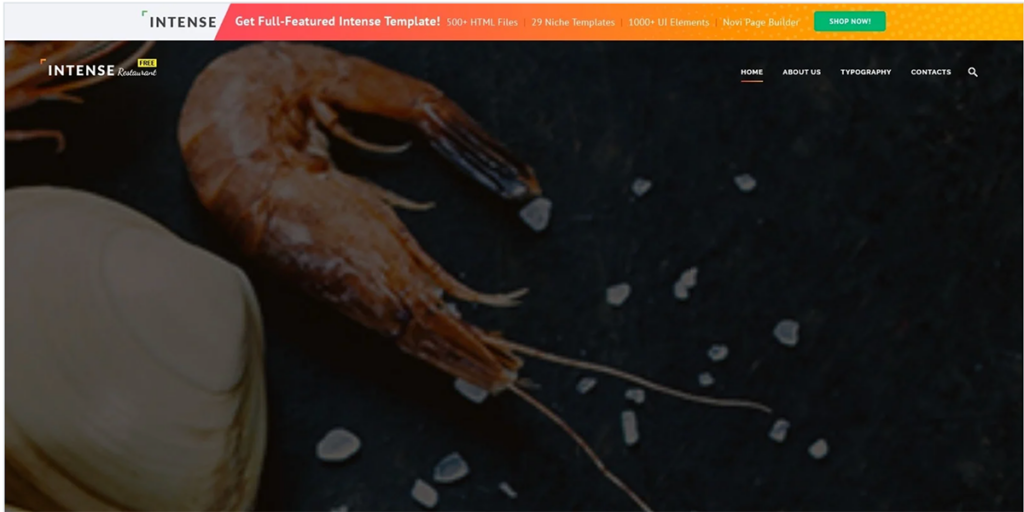 Free Asian Restaurant WordPress Theme