Each web design element, whether it is a texture, stock photo or anything else adds something special to a web page design and each webmaster knows what he needs to make his website excellent. Let's say you are a webmaster or a web designer and you want to build a website that is decorated with Photoshop brushes. Now you have to choose if you want to build the website yourself or you would prefer a free website template with Photoshop brushes instead.
If it's your choice to use a free template, then you should scroll down and see the following website templates. Why? That's because these templates come with awesome floral brushes and each of them is free to download and use. Another important thing to be mentioned here is that the free website templates below are meant for different purposes, including personal blogs, corporate websites, portfolio websites, etc.
By the way, earlier this week we informed you about a web design pack that you can get at an incredibly low price and this pack also includes brush sets, so if you feel like buying premium Photoshop brushes for your future project, you may also consider this offer.
Free Website Template #1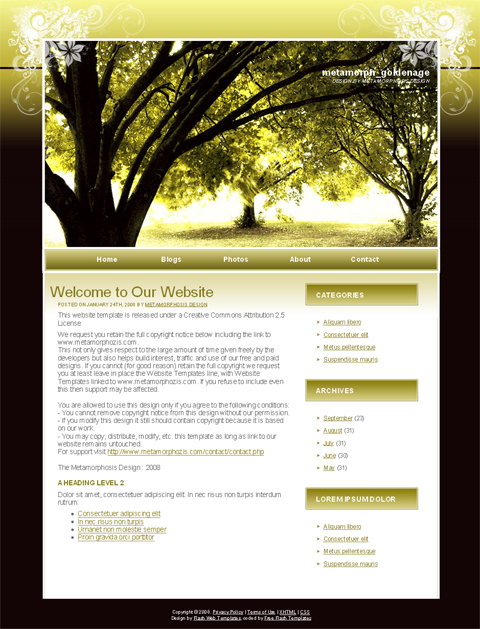 Free Website Template #2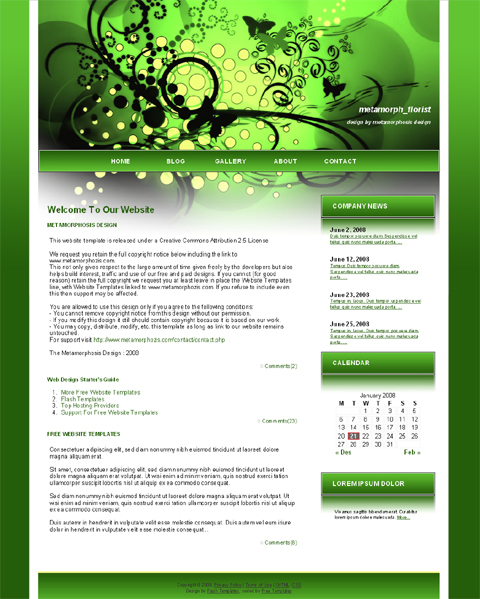 Free Website Template #3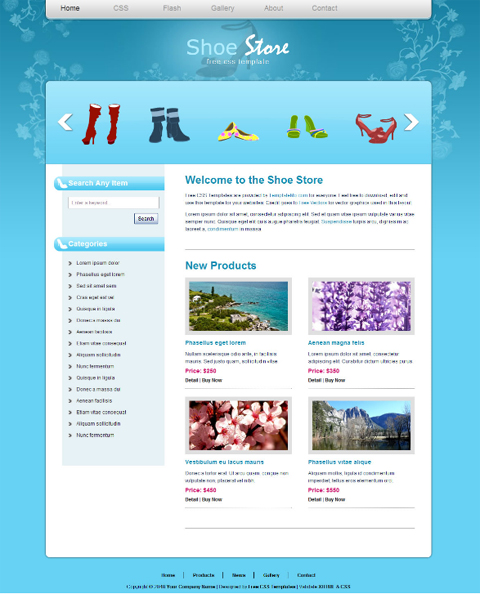 Free Website Template #4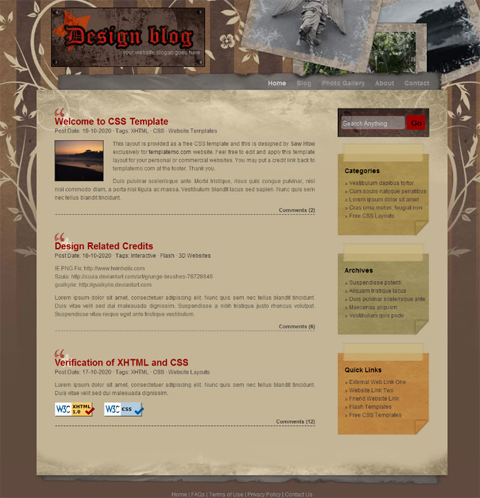 Free Website Template #5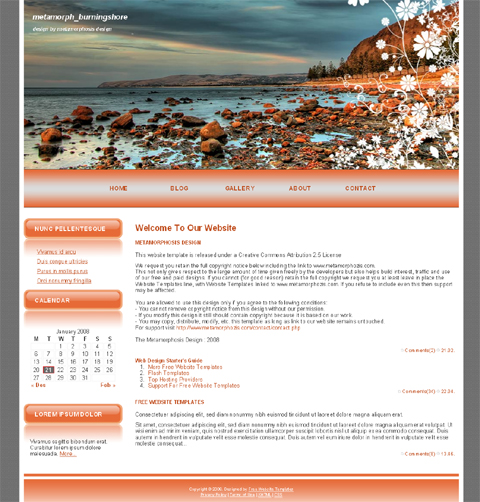 Free Website Template #6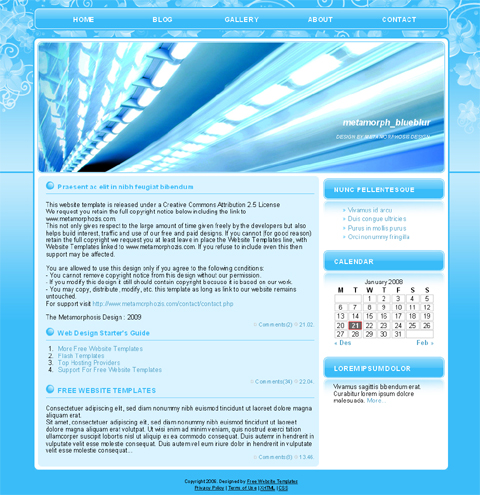 Free Website Template #7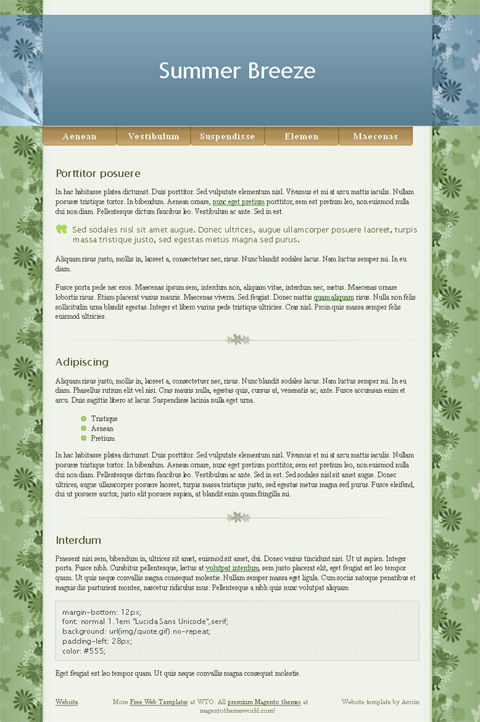 Free Website Template #8