Have you noticed how many websites are using images of the globe? Do you think a photo or an image or the earth will fit your website design too? Then take a few minutes to see 10 website templates that you can use free of charge. Of course, these website templates are created with the use of images of the globe and even 3D models of the globe. Some templates show terrestrial globes, but whatever designers use to create their works the main design concept of these web templates is the globe.
Most free website templates featured in this article are meant for business websites. However, there are exceptions. For instance, one of the following templates is created to be used on a Christmas blog, another is perfect for a learning center and so on.
If you want to have an image of the globe on your website, feel free to download any of the following website templates and edit it as you like.
Free Website Template #1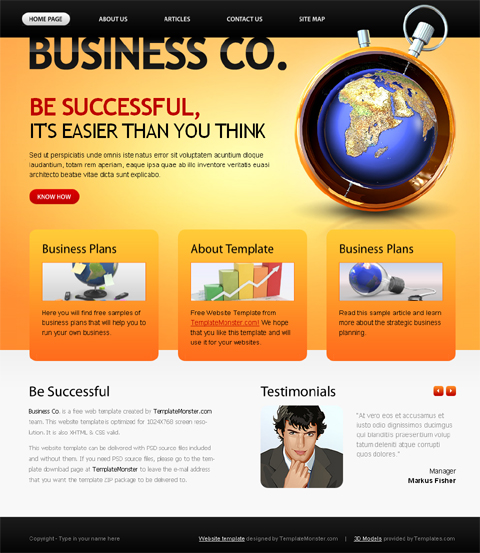 Free Website Template #2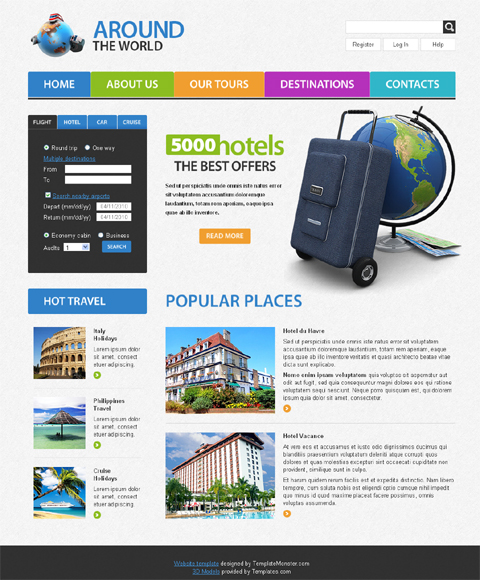 Free Website Template #3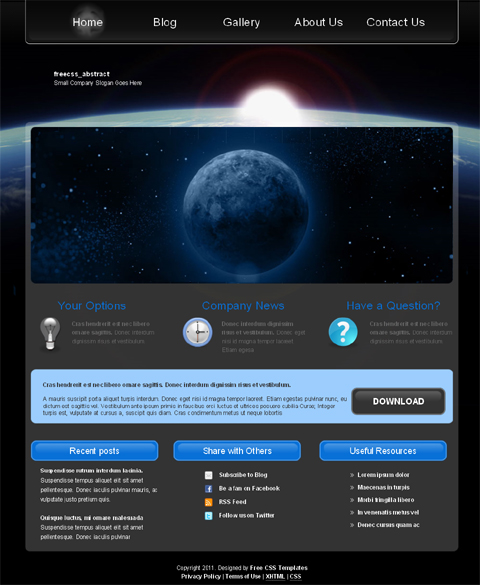 Free Website Template #4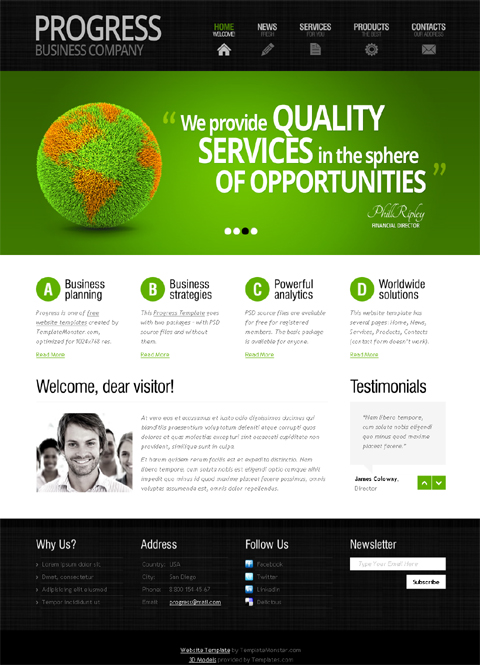 Free Website Template #5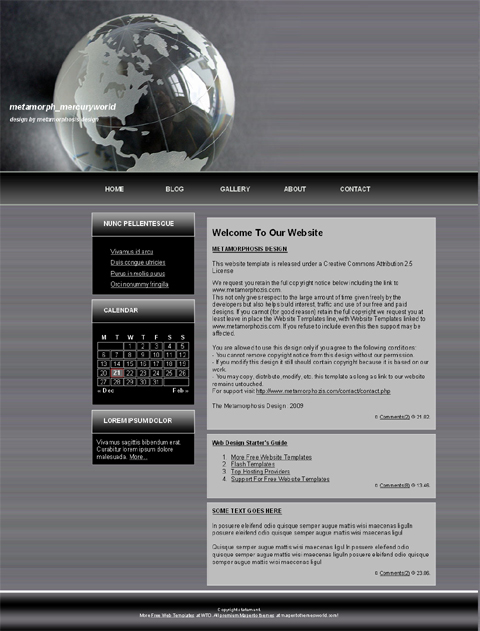 Free Website Template #6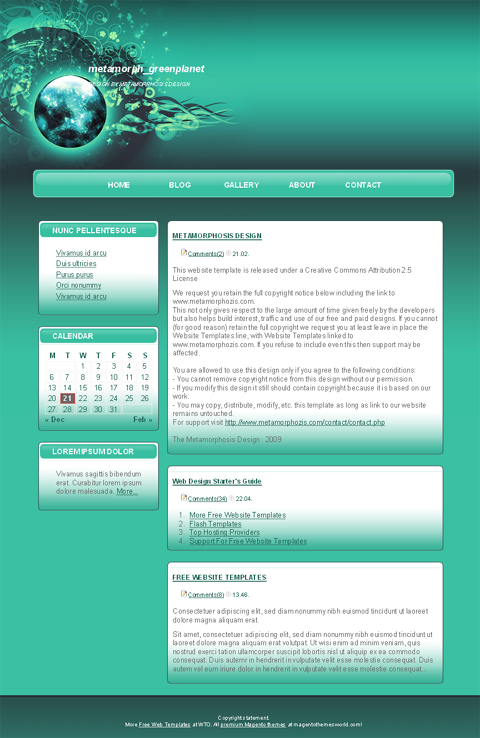 Free Website Template #7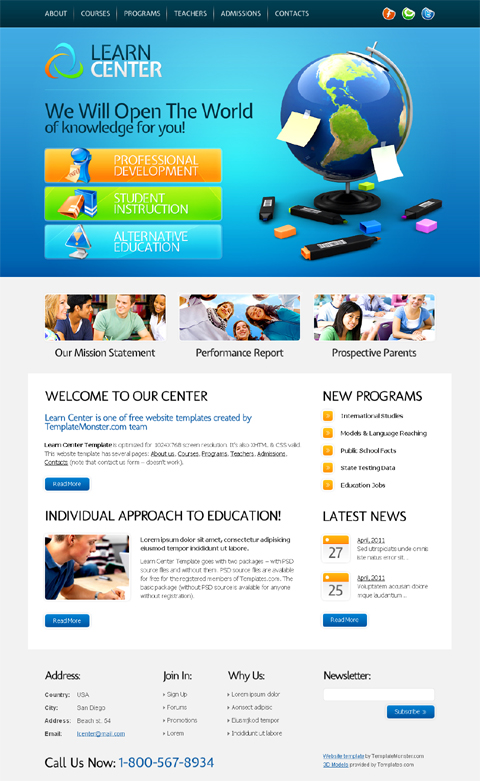 Free Website Template #8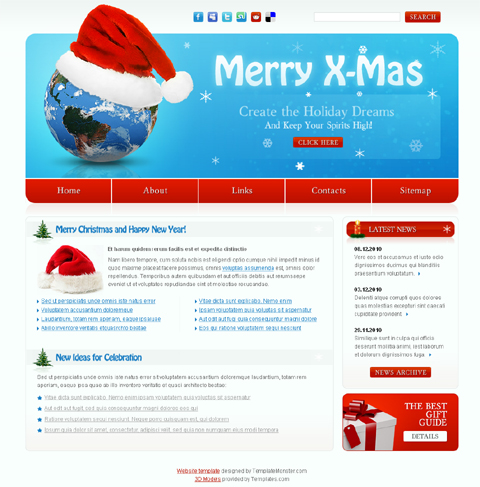 Free Website Template #9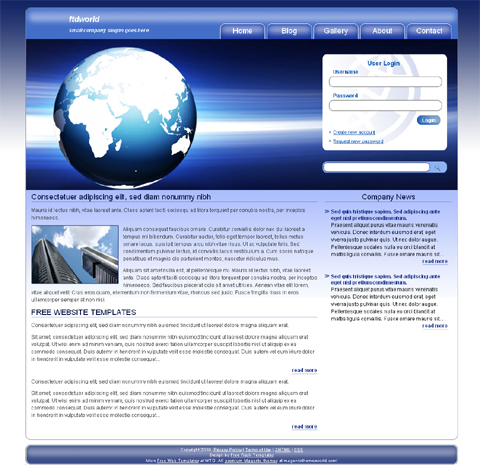 Free Website Template #10