Would you like your website design above or below the scroll? In other words do you want the most important content of your website to show up on the top of the page so that users could see it without scrolling? If so, then "above the scroll" is just for you.
Although, most people are used to scroll websites and blogs, the above the scroll concept still exists, particularly on landing pages because people will only scroll if they find the visible part of your page interesting enough or if they know that down there is something worth scrolling for.
If you believe that by following the above the scroll trend you will make your website more effective, here are the free website templates you may need. These website templates are free to download and use and whatever template you choose, it meets the above the scroll concept.
Free Template #1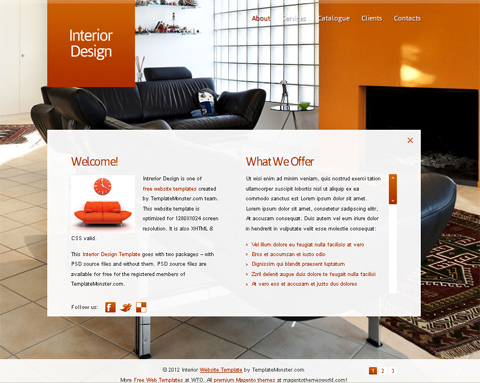 Free Template #2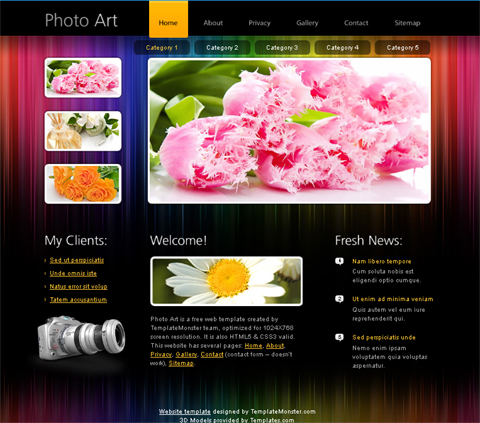 Free Template #3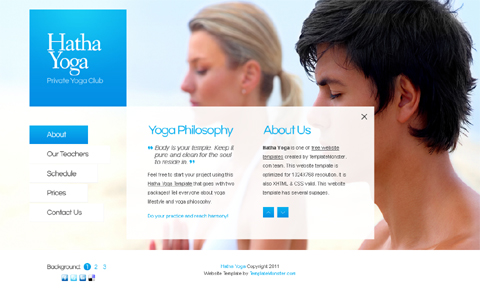 Free Template #4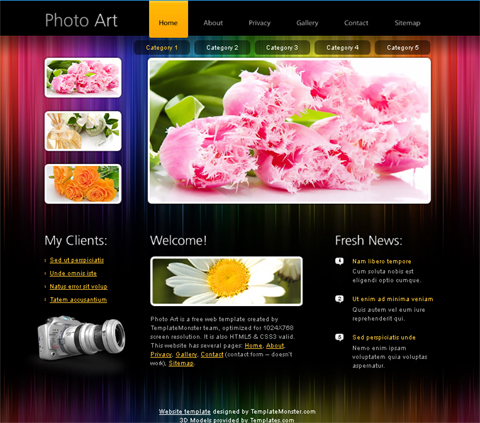 Free Template #5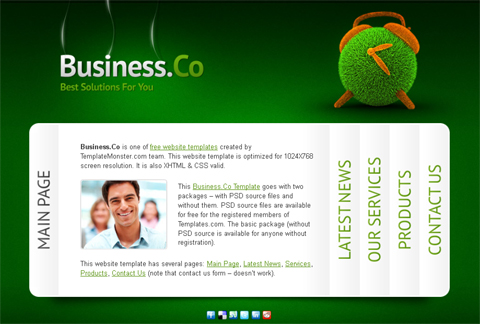 Free Template #6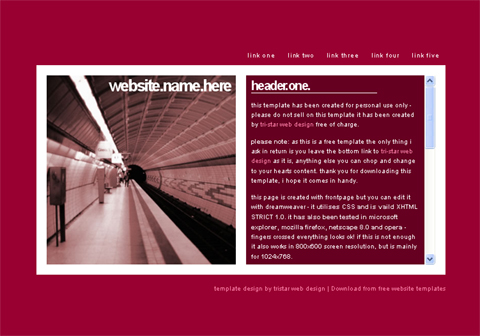 Free Template #7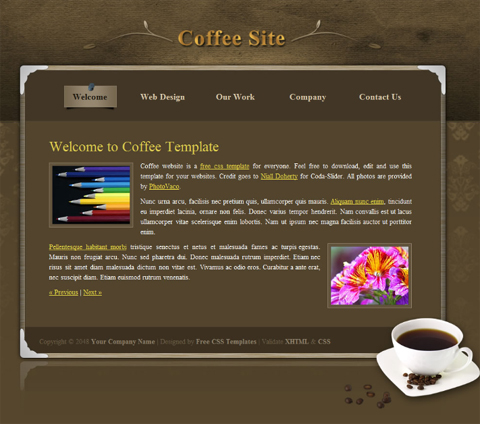 Free Template #8
Free Template #9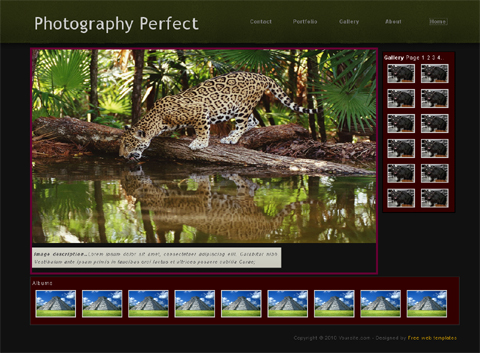 Free Template #10