Want to build a furniture website or an interior design blog? Looking for the most affordable way to do it? Then what can be better than free website templates. Especially those which are to be applied to interior design and furniture sites? Below is a list of interior and furniture templates so we're pretty sure that you will find a template to your liking here.
We bet the article will be of prime interest to interior designers, web designers. Anyone can try to get an interior design business online. Whether you need a layout for an online furniture store or an interior design site, you can find it on the list. As our list includes free web templates from different companies. It allows you to compare them and choose the right one for your project.
One of the main advantages of using free templates is that they can save businesses a lot of time and money. Instead of having to design a website from scratch, businesses can simply choose a template that fits their needs and customize it to their liking. This can save a significant amount of money on web design fees.
Another advantage of using free templates is that they are often designed with best practices in mind. This means that they are optimized for SEO, and responsive to different screen sizes. It has a clean and modern design that is easy to navigate. This can help businesses improve their search engine rankings, increase their online visibility, and provide a better user experience for their customers.
Please check back often to stay inspired and informed of the most awesome Interior Design and Furniture Sites.
Worky lite – Architectural Modern WordPress Elementor Theme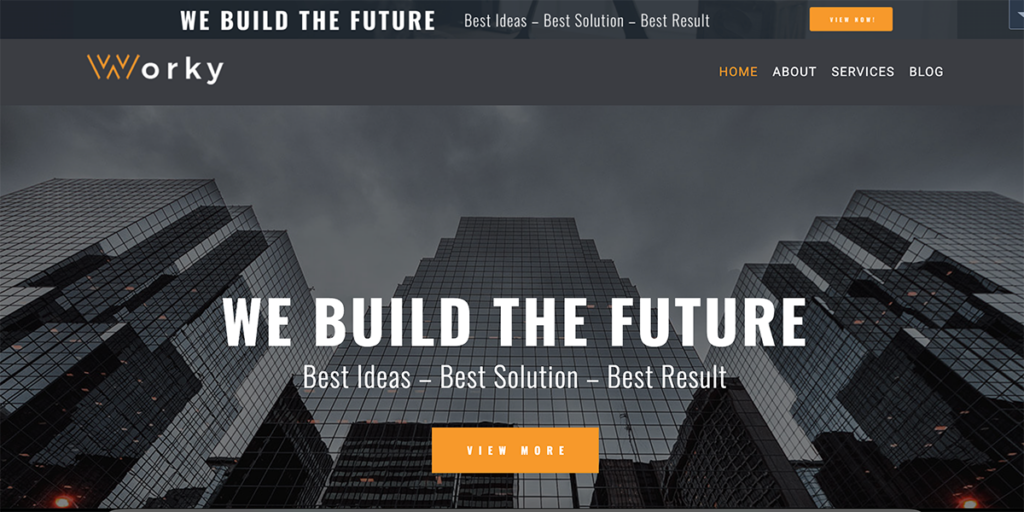 Free Furnicom – Elementor Furniture Store WordPress Theme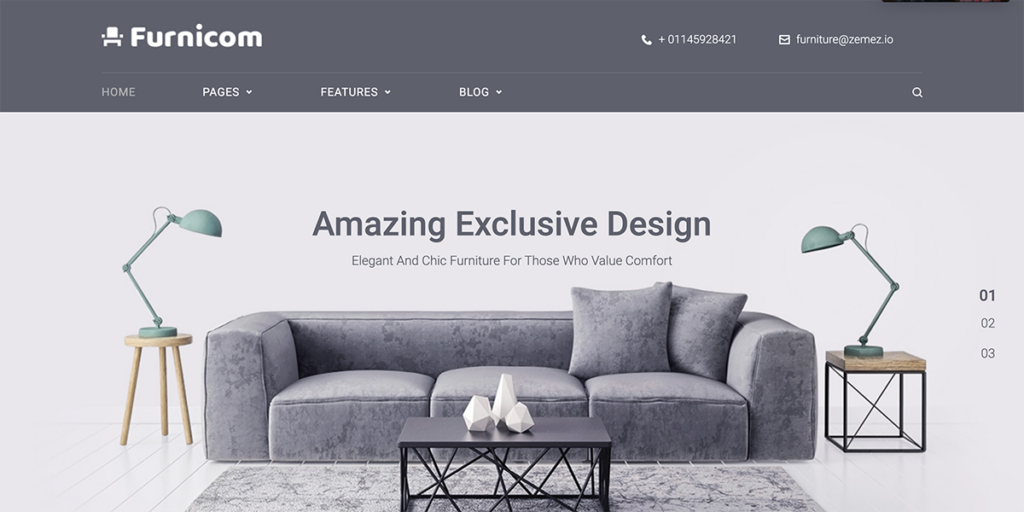 Free HTML5 Theme for Interior Site Website Template