Spring is still here to present you with a good mood and some fabulous freebies you can use for your project realization. Free Responsive WordPress Themes are gathered into the collection which you are welcome to find below. Any templates can become the solution you need to get online fast and without any problem. WordPress is one of the most popular platforms nowadays. It has won the favor of a multitude of users and if you haven't yet discovered the benefits of WordPress, it is high time to do it!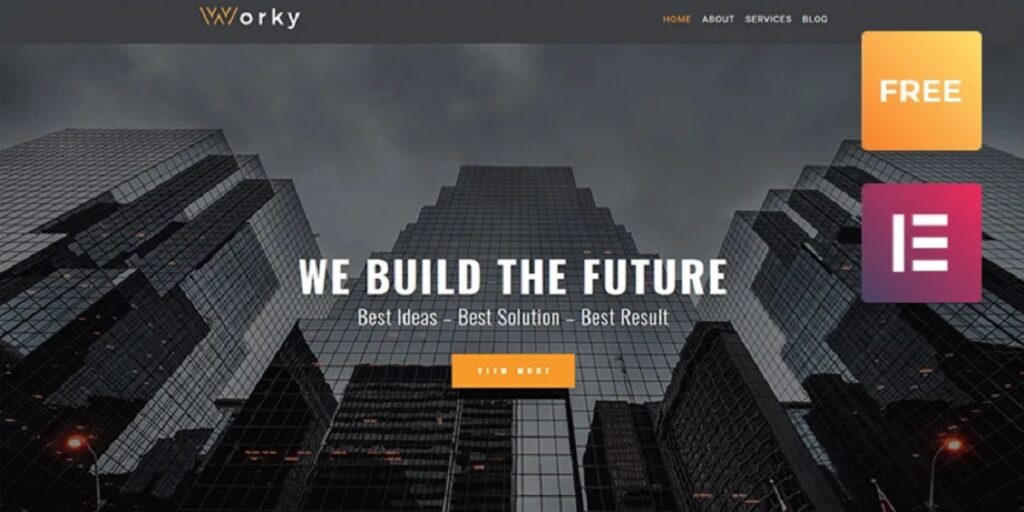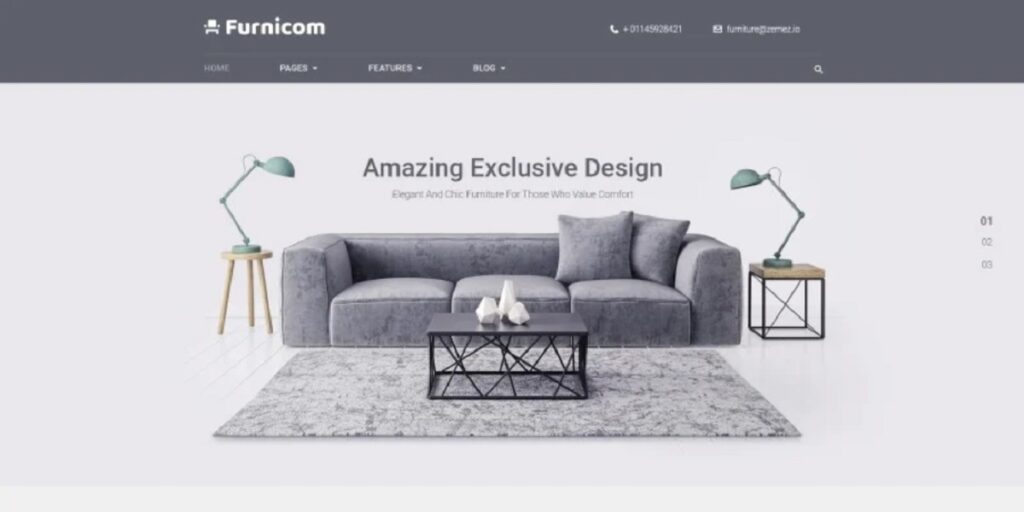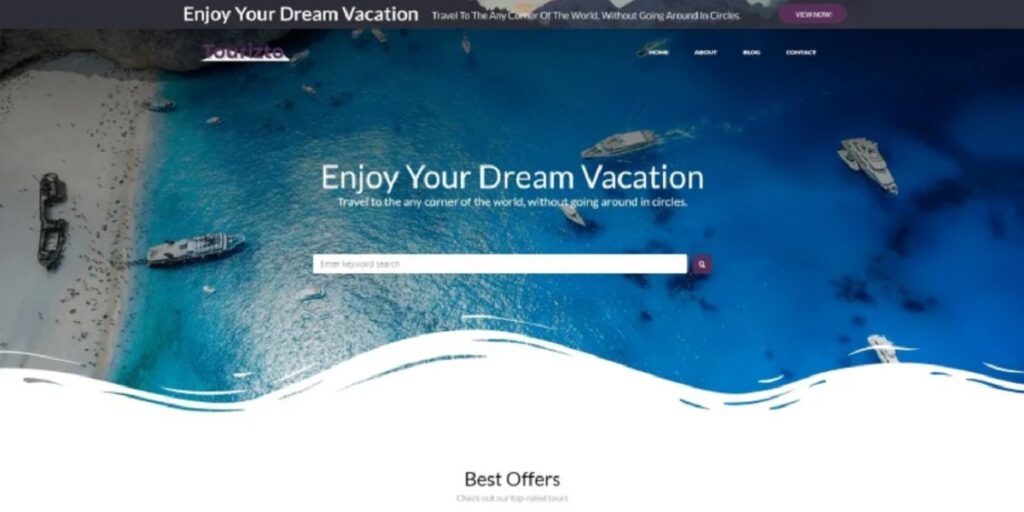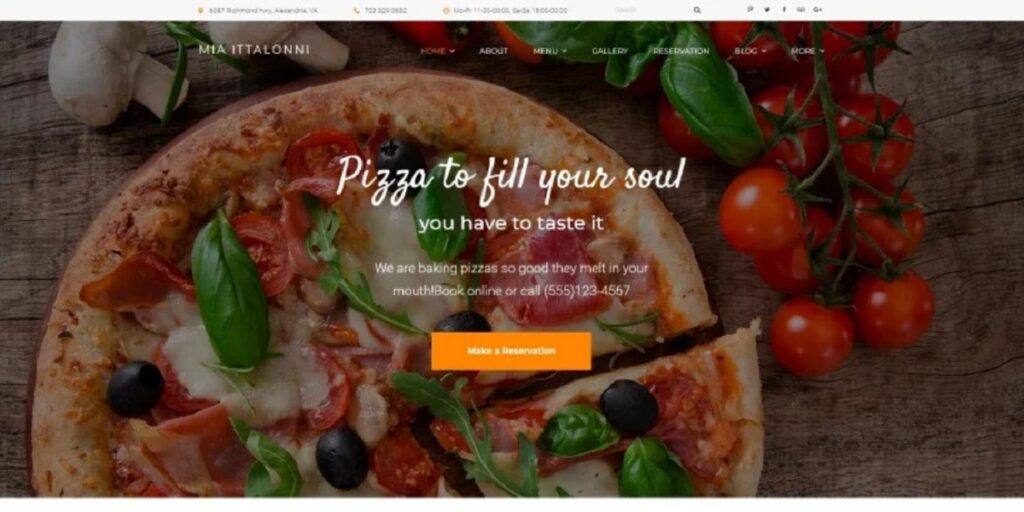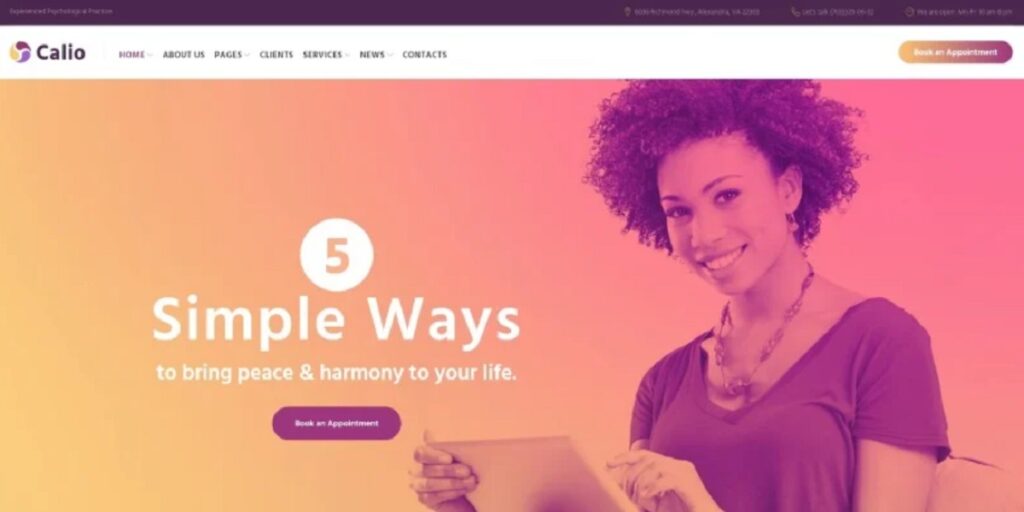 The free website templates we propose for your attention can turn you into WordPress fun. They are attractive, modern, and responsive! Responsive design has caused many changes in the web design world. There is no necessity to create one more mobile version of your website if you choose the responsive layout from the very beginning. It simplifies lots of tasks. And today you get a pretty chance to download responsive WordPress themes for free at Template Monster!
Don't miss the opportunity to cut a long story short. Any of the free website templates below can become your starting point. Just choose which one!