Today we are eager to share with you a bright collection of Free PSD Website Templates that will be of a great help if you are going to launch your business project as they will propose a ready-made solution for all your plans. All templates are rather creative and original, made with inspiration and love. They differ in manner and purpose increasing the value of the showcase simultaneously with your chance to find a suitable one. Look through and you will discover lots of benefits being able to get online in a quick and effortless manner. You don't need to invent anything or think about possible ways of your ideas realization – all you need is to choose one of these nice website templates that are here for your consideration and at your disposal.
Besides, all these templates are free. Are you still reading? It is the very time to download!
Turn them into your success right now!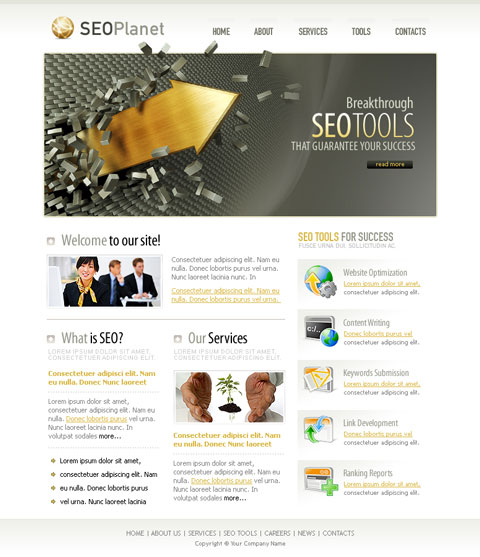 * * *
BlueWorld Website Template PSD
* * *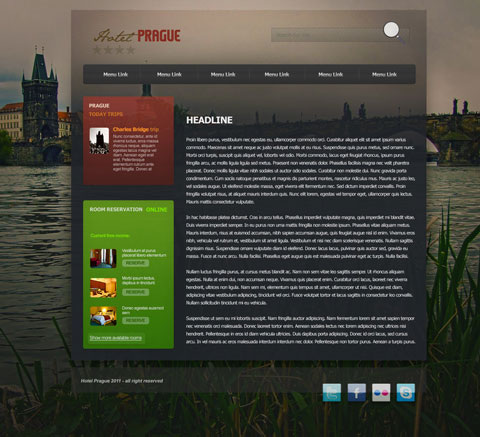 * * *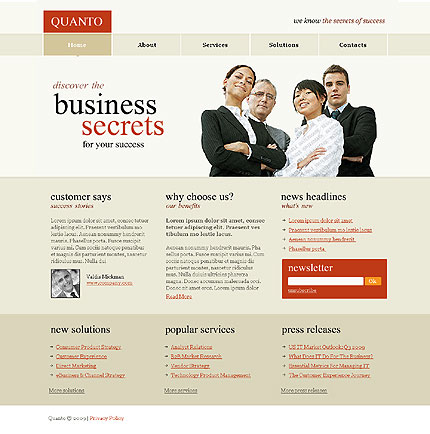 * * *
Cafe and Restaurant Website PSD Template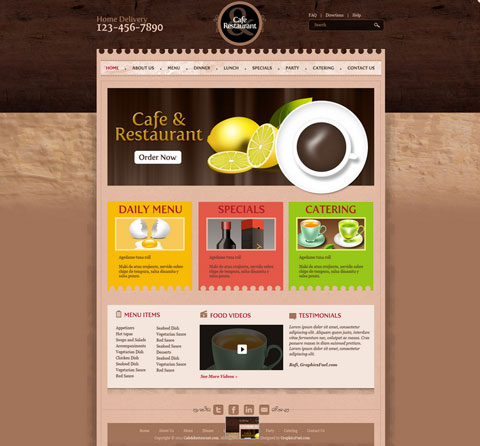 * * *
Dark Portfolio PSD Website Template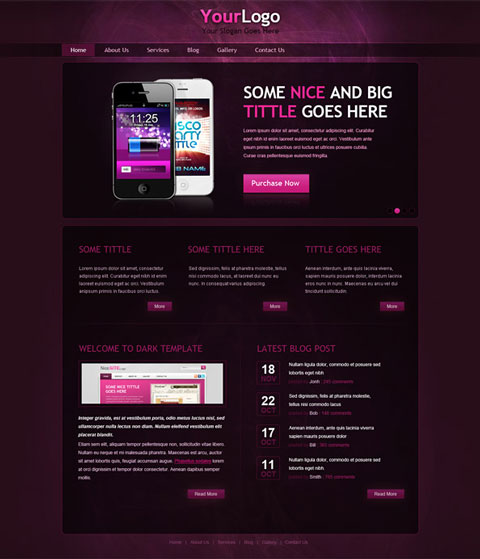 * * *
Free Modern Design Studio PSD Template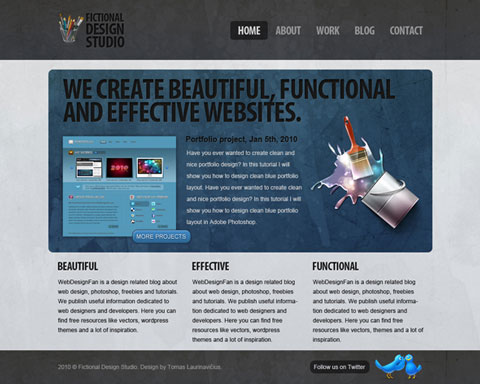 * * *
PROBusiness Website Template PSD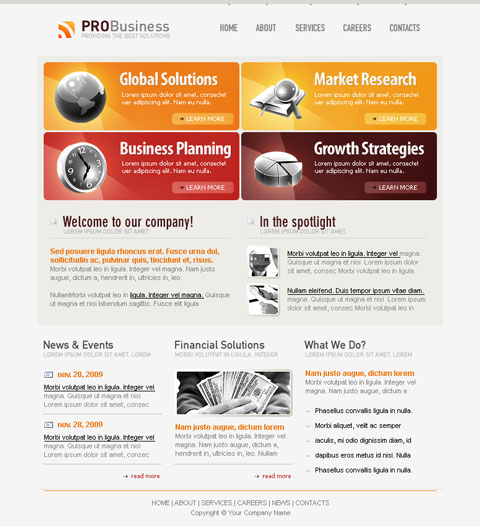 * * *
"Biz" Business Website PSD Template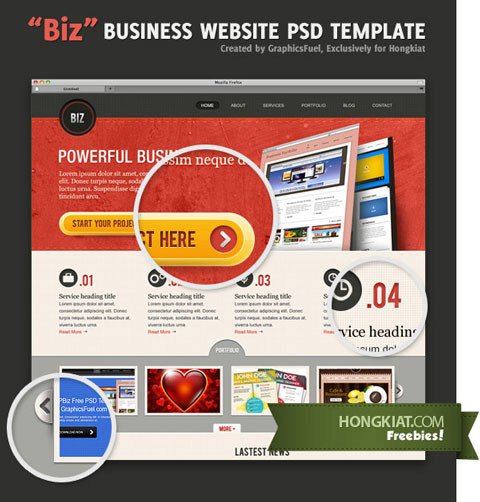 * * *
Splash Creative Agency PSD Template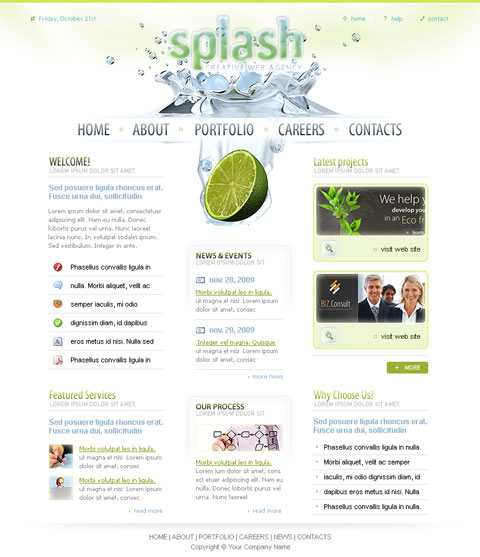 * * *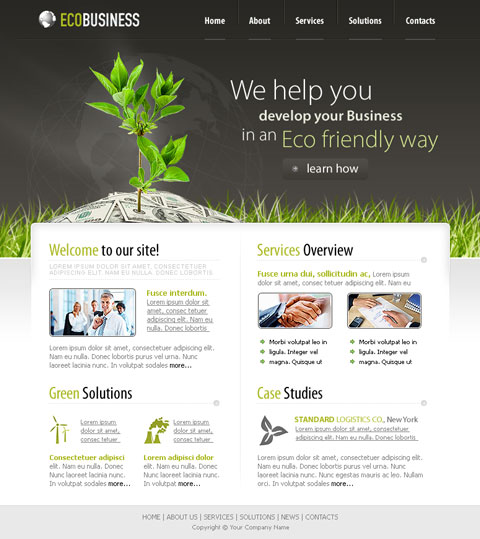 * * *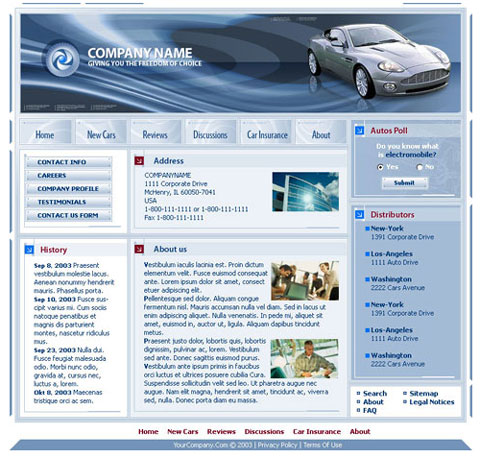 * * *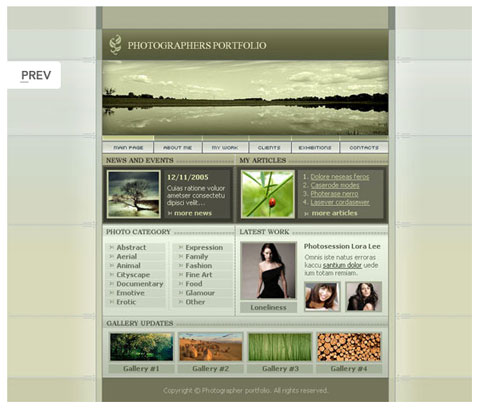 * * *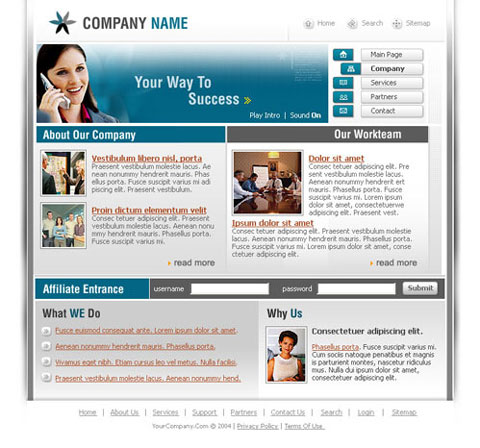 * * *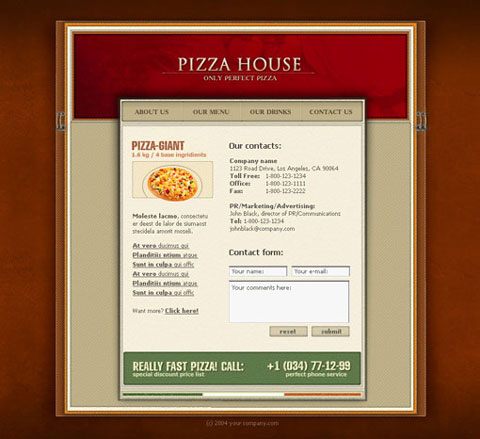 * * *