Do you need free personal website templates? Of course, you do! After all, a personal web page is a great way to share your thoughts with others. At the same time, it may help you find new friends. Another great thing about a personal website is that you can use it to showcase your pictures, and your pictures will be accessible anywhere at any time. It's up to you how often you'd like to update your personal website, but the first thing you should do to get your website up and running is to choose a web design that would best match your personality and lifestyle.
As you know, our website is launched to help you find the best designs for your websites and blogs. That's why we encourage you to check a list of Free Personal Website Templates. There are 5 templates in total, and we hope at least one of them is exactly what you need to create an amazing personal blog.
By the way, the personal website templates listed below come from different companies. So, be sure you're browsing the best templates of this kind that are available for free download.
Free Bootstrap 4 HTML Template Website Template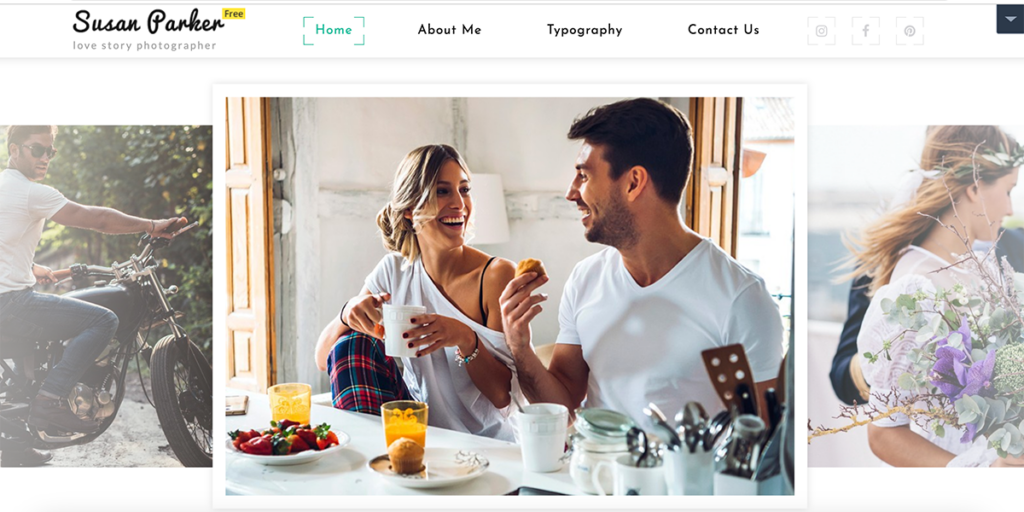 Free – Creative Personal Portfolio Html Template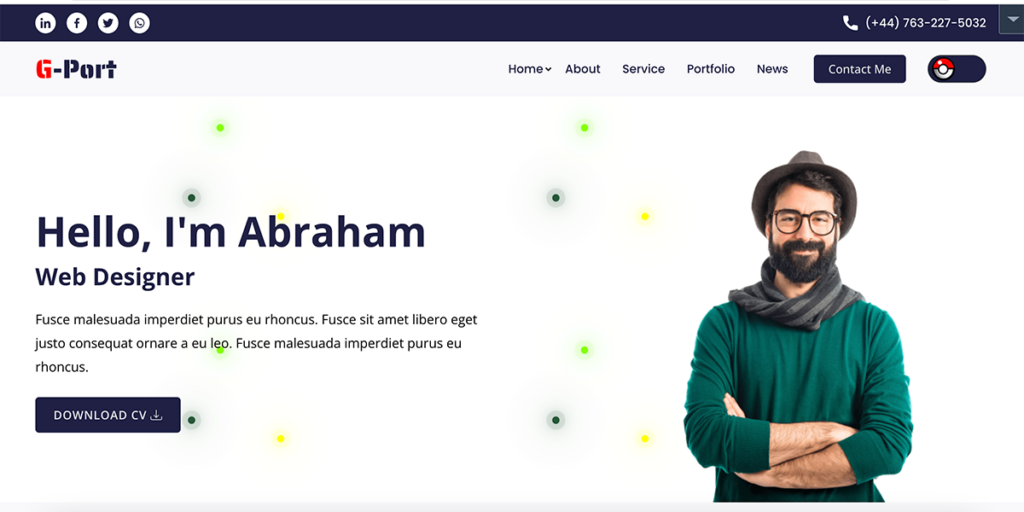 MalcolmY – Freelance Designer Personal Portfolio Lite Free WordPress Theme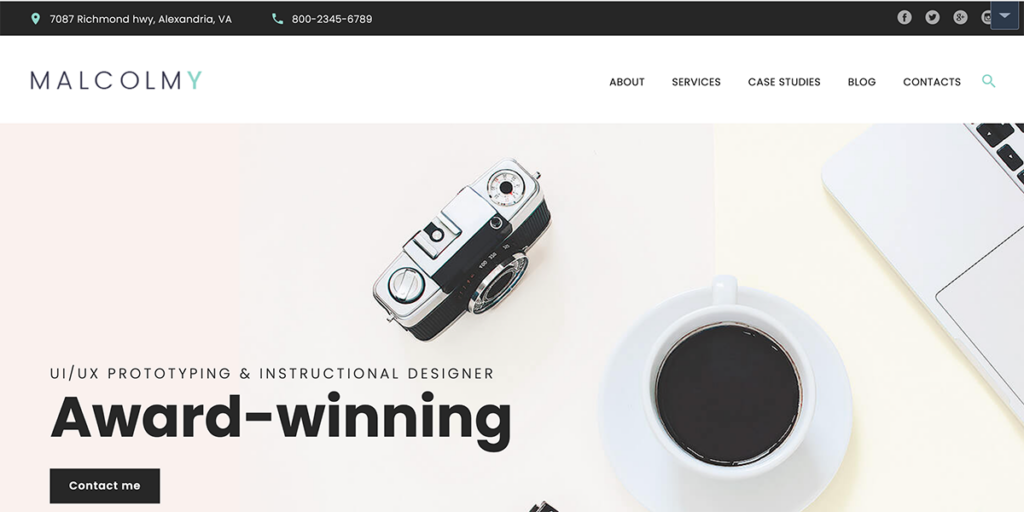 Freeman – Free Multipurpose Personal One Page Html Template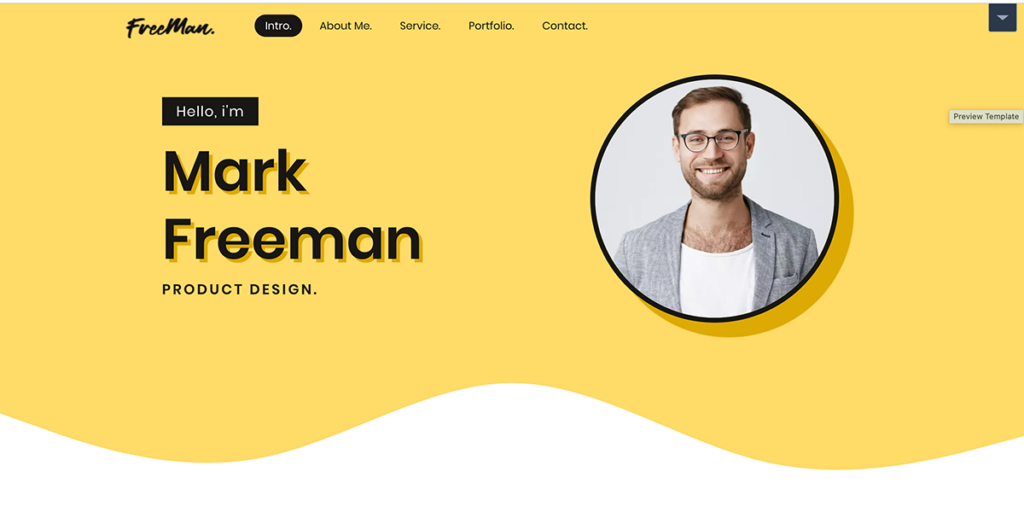 Free Simplixe Personal Portfolio Landing Page Html