jQuery is a multi-browser JavaScript library that simplifies the client-side scripting of HTML and pleases us with a multitude of nice effects. That's why free jQuery website templates are so often used for website creation. You have, surely, seen cool websites with jQuery sliders, galleries, back-to-top buttons, drop-down menu, and other useful features.
Have you ever thought about having your own website? Then you have, surely, thought about its design, those catching effects you can use for its realization. Perhaps, the idea seems very attractive, but still rather vague and you are not sure when you will be able to get online. Would you like to know it for certain?
You can get online faster than you have ever thought! Because your website is here!
We have gathered several nice and latest free jQuery website templates by TemplateMonster. Choose any you like and turn it into your site. Have a look and discover how your online project will look. All the themes you see below are just possible variations of your site. There is no more time to hesitate, it is the very moment to act! Download any of the freebies and get online right away.
Cafe & Restaurant Free Website Templates Website Template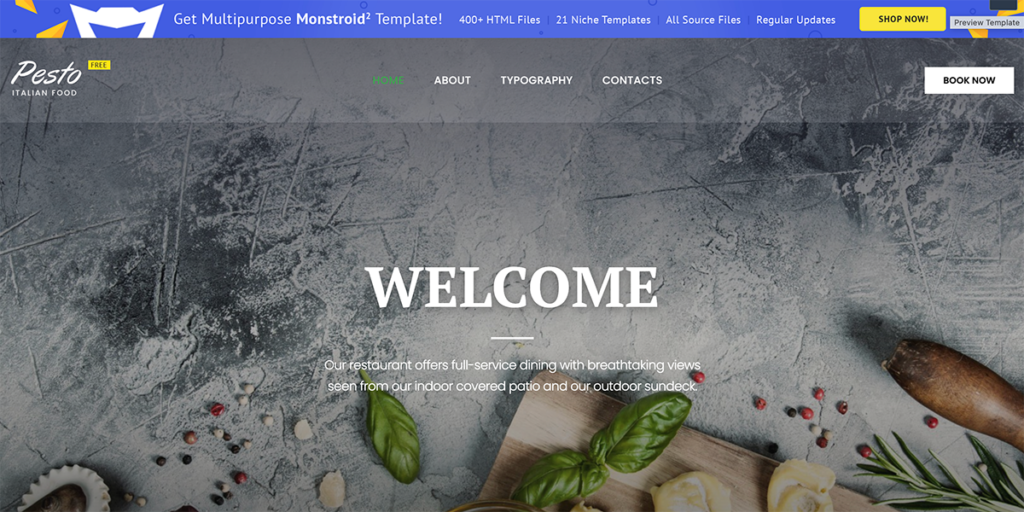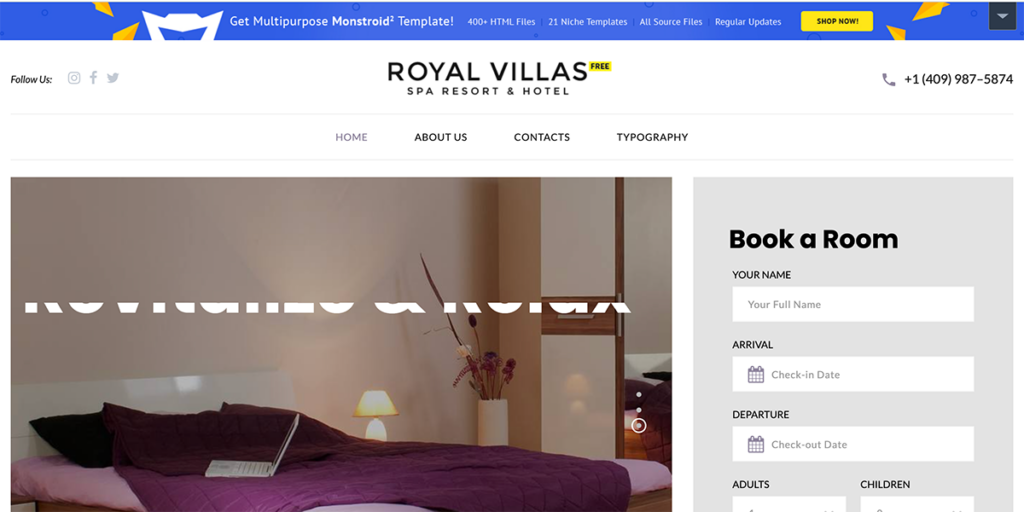 Free Bootstrap 4 HTML Template Website Template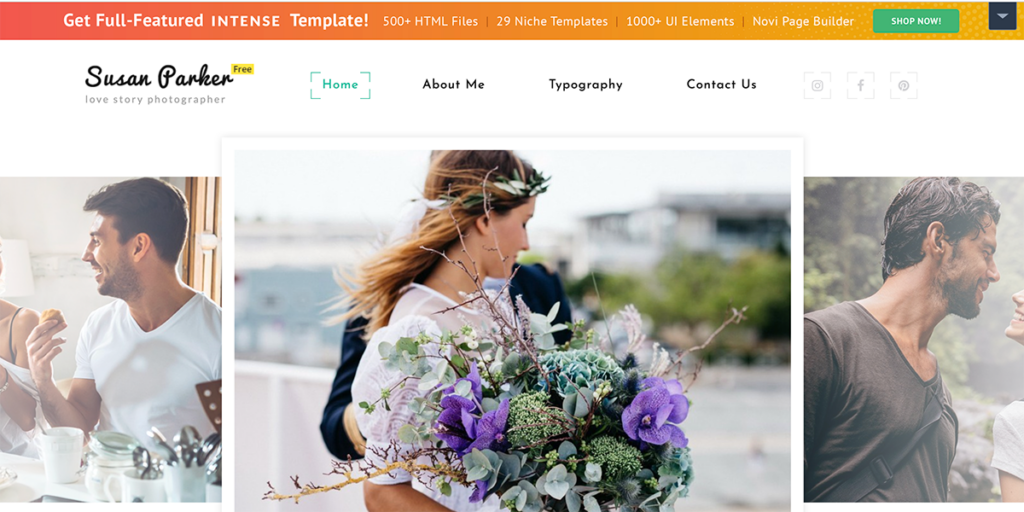 SCOPE – Investment Company Corporate Joomla Template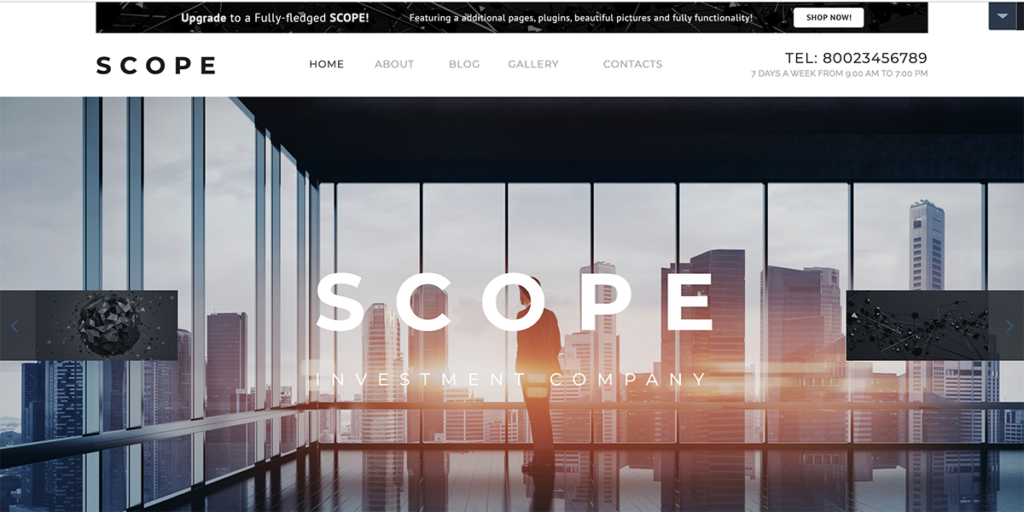 Free Music Artist and Singer By WINK Website Template