Joomla potential makes it of a great interest for those who are eager to be up-to-date and discover new horizons of possibilities. Being one of the most popular CMS Joomla is
in the constant process of development. That is why we want to share with you one more collection of free Joomla website templates which you are welcome to use for your project startup. Creative design godsends united with Joomla functionality can easily become a successful start point. These free website templates will be your inspiring resource as well as a ready-made solutions you are welcome to use in order to realize your plans and ideas.
Have a look to choose that one you suppose to be the most attractive and which will suit your project conception. Make the most of this pretty chance to get online and turn your goals into a natural part of your reality.
* * *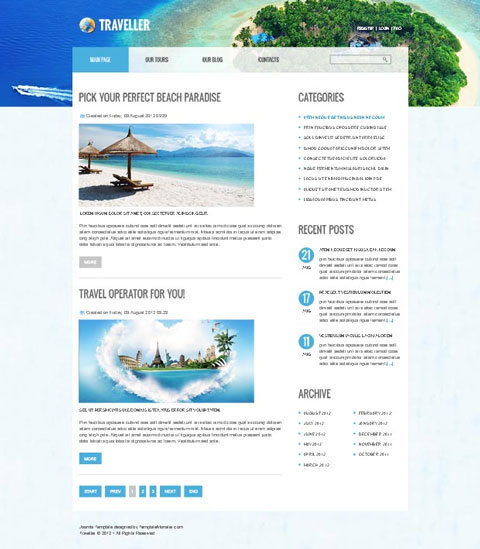 * * *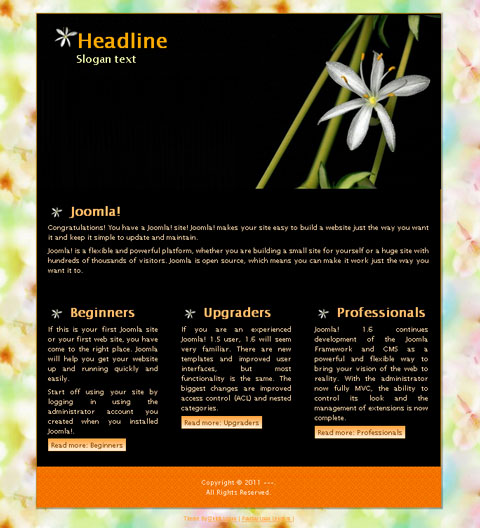 * * *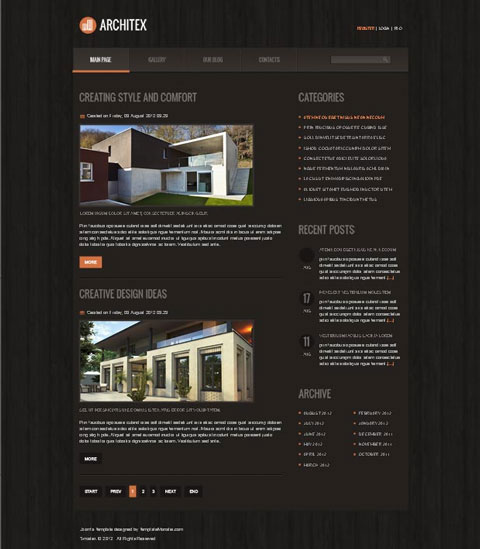 * * *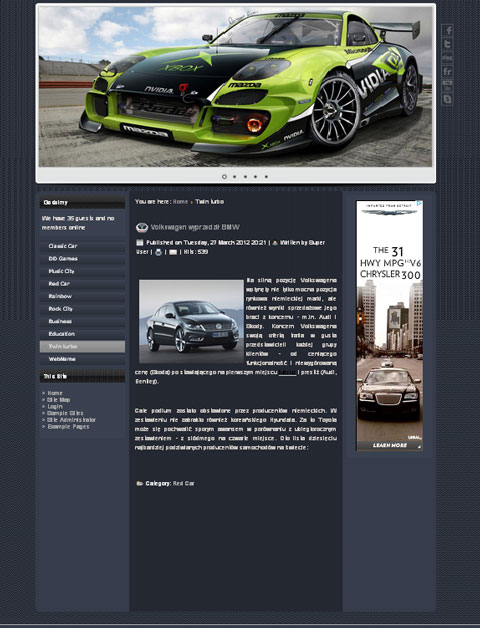 * * *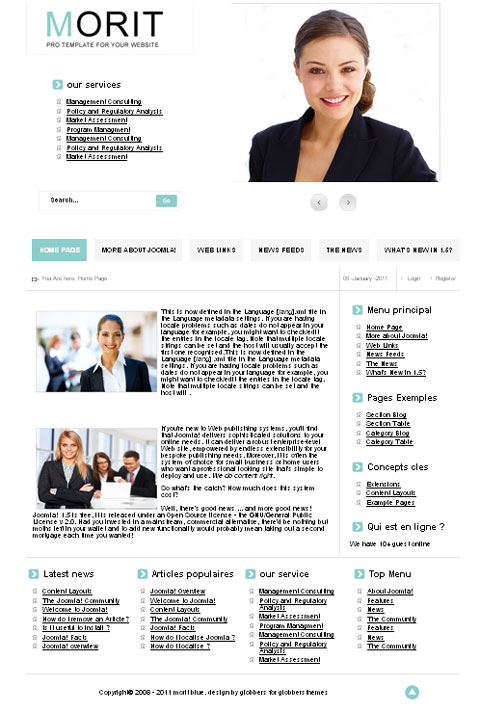 * * *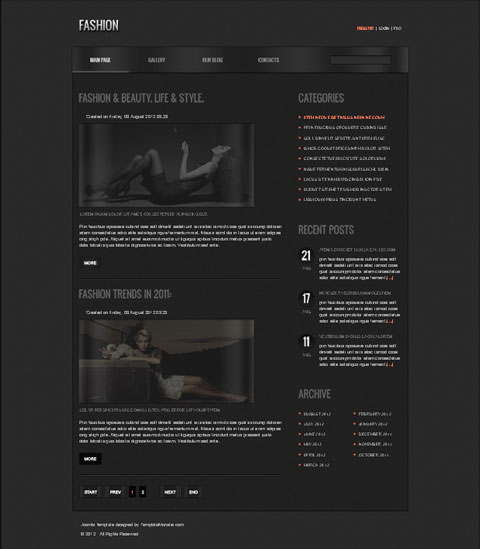 * * *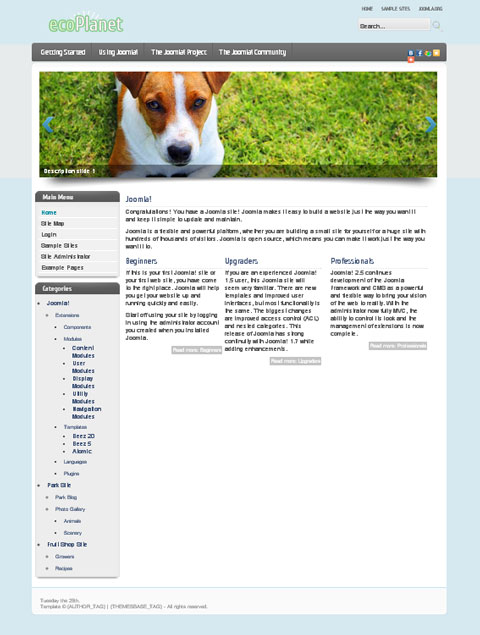 * * *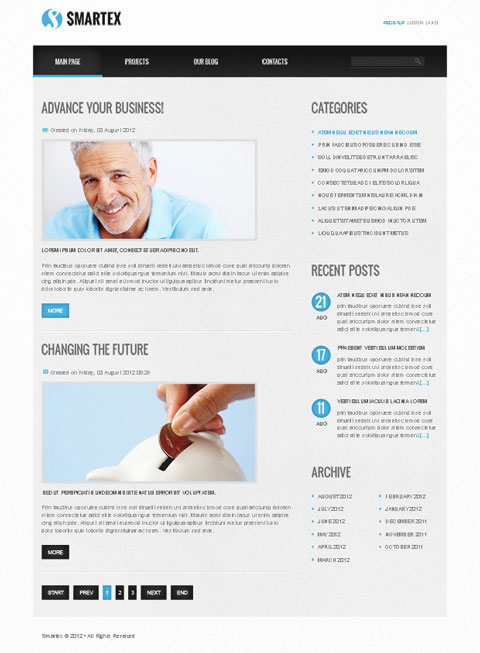 * * *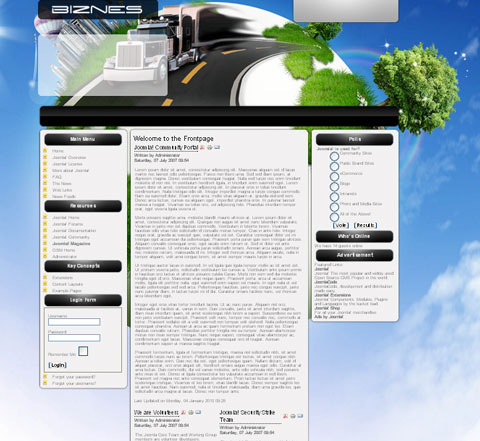 * * *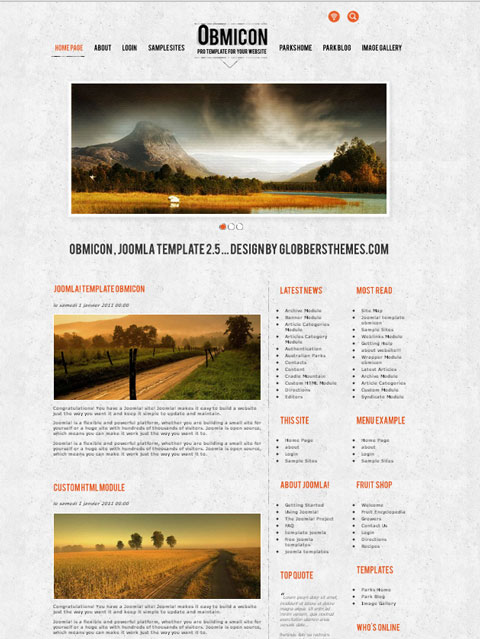 * * *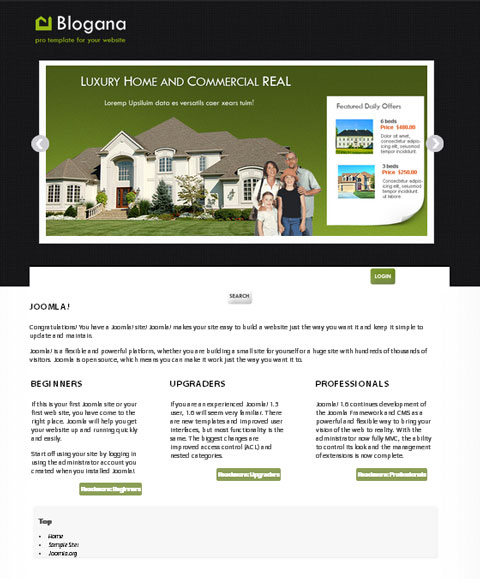 * * *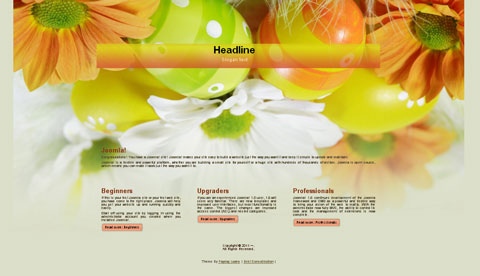 * * *