Are you going to start a new online project? Here you are! We have gathered some cute Free Joomla Templates you are welcome to download right away! Just take a glance and discover their cool designs, attractive color schemes and all you need to do in order to get any is just to press the screenshot of the chosen template and follow the link.
Joomla is still one of the most popular CMS. The templates below give you a chance to start up your business and learn more about Joomla, discover its potential and the popularity reasons.
Are you already a Joomla fan? Then, no doubt, you will be fond of our proposition.
The free website templates below differ in their style and purpose. Surely, you will find the needed one. Get online fast enjoying the ease of your project startup. Any template can be turned into a prosperous project that will help you make all your ideas true.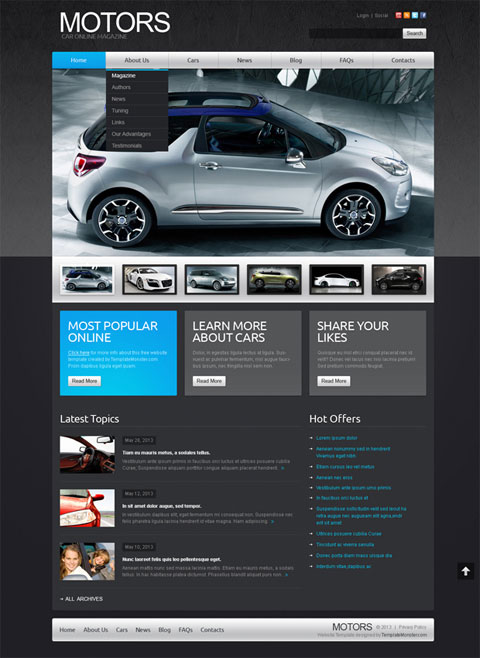 * * *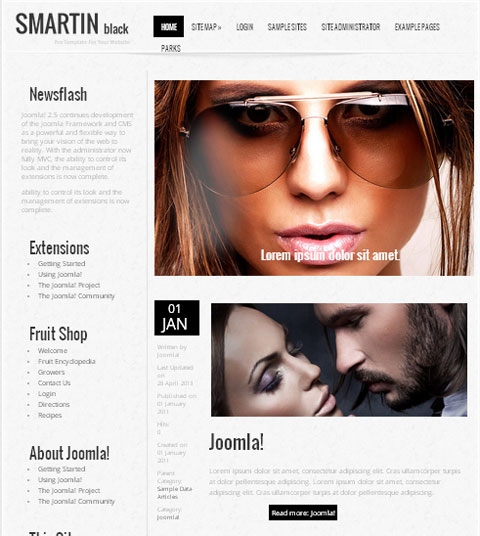 * * *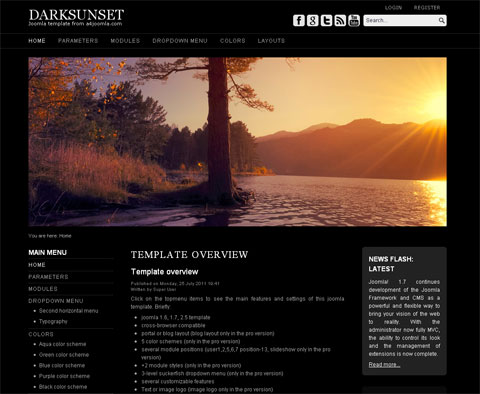 * * *
Free Joomla Agriculture Template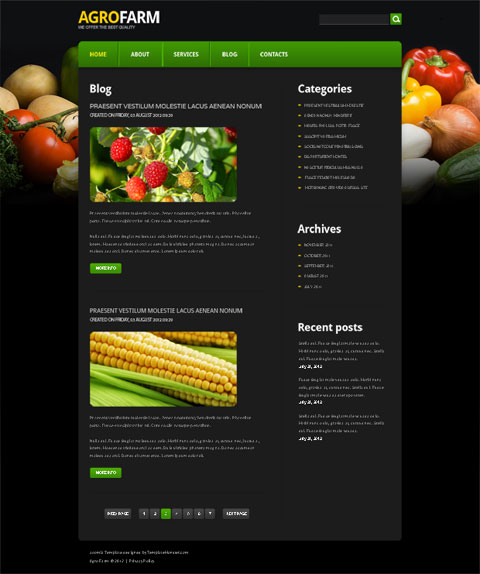 * * *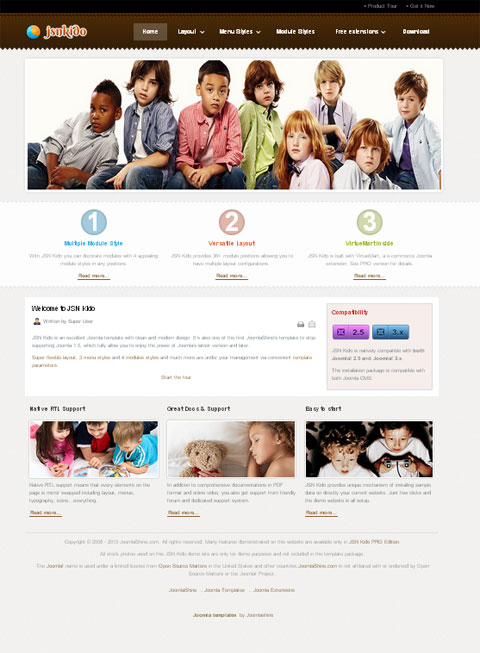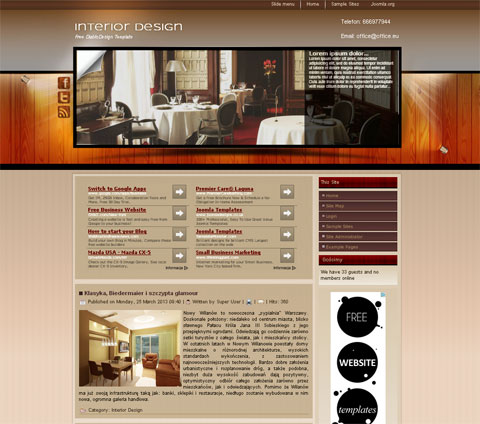 * * *
* * *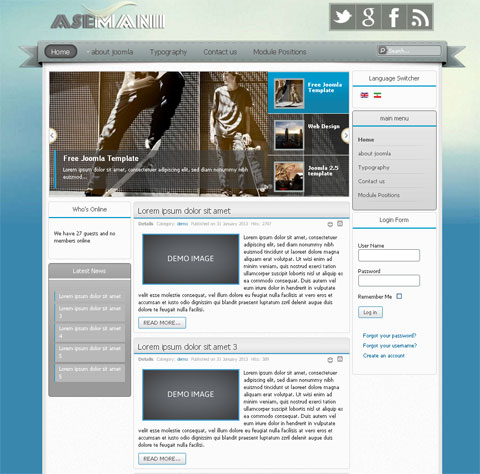 * * *