A common dream of all architects is to design as many buildings in their neighborhoods as possible. Meanwhile, they can't go without an online platform that would look appealing to everybody who enters it. A free HTML5 theme for architecture site displayed below will help them dramatically succeed in this direction. A minimalistic concept of its design can eclipse the majority of similar platforms. Therefore, a modest tone will stimulate visitors to spend more time there.
As you know, entrepreneurs have to emphasize the individuality of their businesses to assure clients of the impossibility to find similar benefits in other places. The customizable nature of this theme is encouraged by valid coding. It will give users an opportunity to make any modifications to it effortlessly. Moreover, you can guarantee architectural bureaus to flourish in building a solid customer base due to an assortment of qualities peculiar to this product.
Above all, one of them is an uncluttered layout that will give any company an ultramodern look. And it transmits the main message in an efficient manner. An eye-pleasing visual aspect complemented with Carousel & Owl sliders will help customers focus their attention on the content excluding any possibility of their confusion. As this theme boasts of responsiveness, any handheld device can be used to enter a website built with it and get around there conveniently.
Take advantage of this offering to help owners of architecture-related platforms impress visitors with their up-to-date design peculiarities.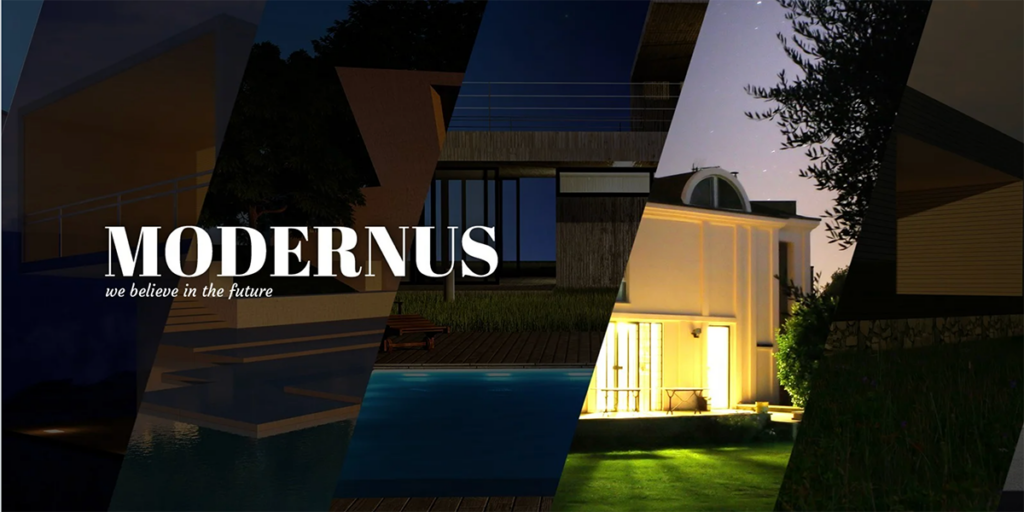 Building Company Responsive Website Design Template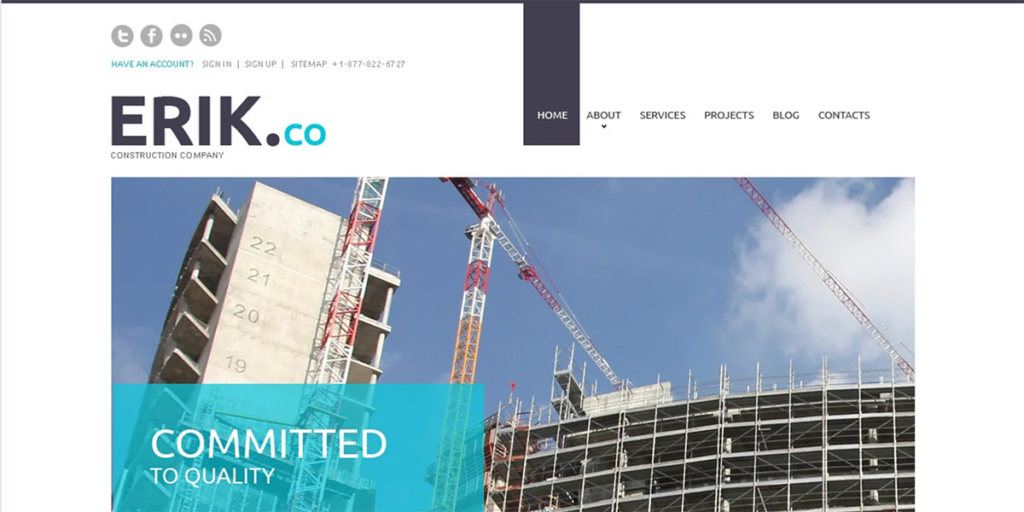 Free HTML5 Theme – Architecture Website Template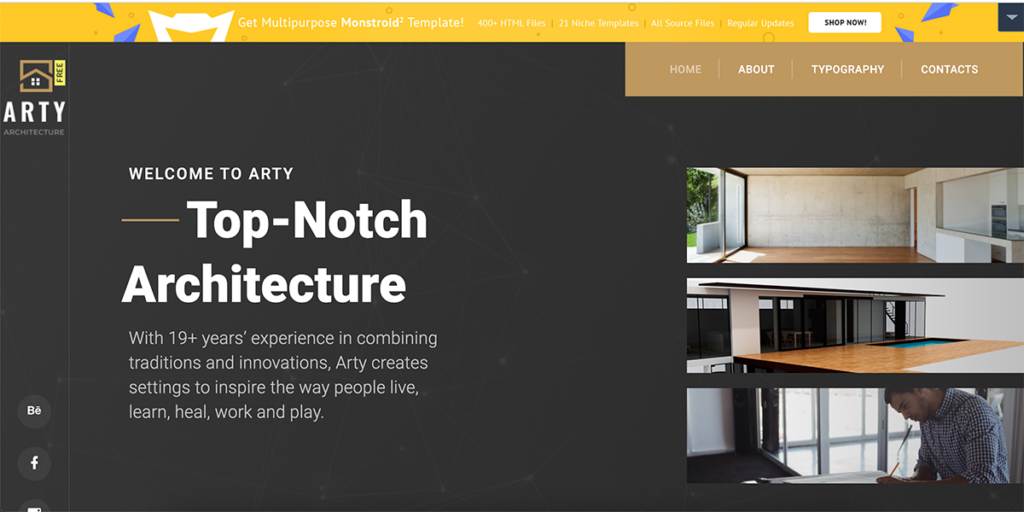 Development Company Responsive Website Template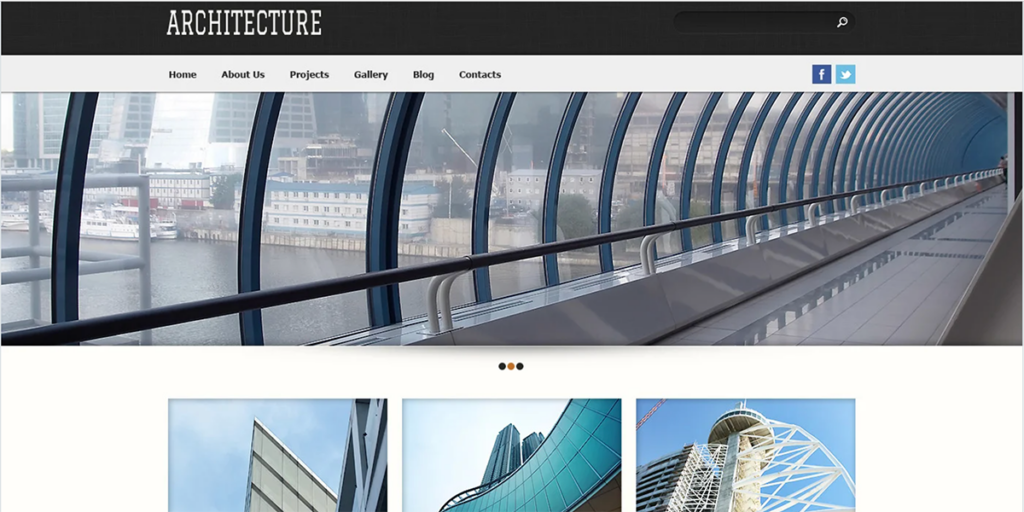 Free Groundbreaking Company Responsive Website Template