Last month we reviewed 20 Flower Web Templates, only those that are available free of charge. Also, we mentioned that we would share more layouts like this. Now, it's time to keep our promise and offer another list of Free Flower Web Templates.
With these templates you can build flower sites, flower blogs, online flower shops, etc. Simply choose what you like more: flower images, floral designs or vector illustrations of flowers, and download the free web template that uses these elements.
No two flowers are alike. The same refers to Flower Web Templates: each of them is a web page design with a prominent flower motif in its décor; yet, neither of them looks similar to others.
Please to scroll down and we hope you'll find the free Flower Web Template that you'd like to download.
Free Web Template #1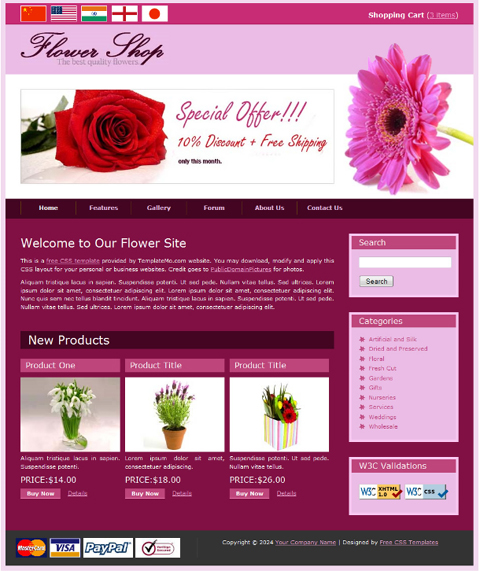 Free Web Template #2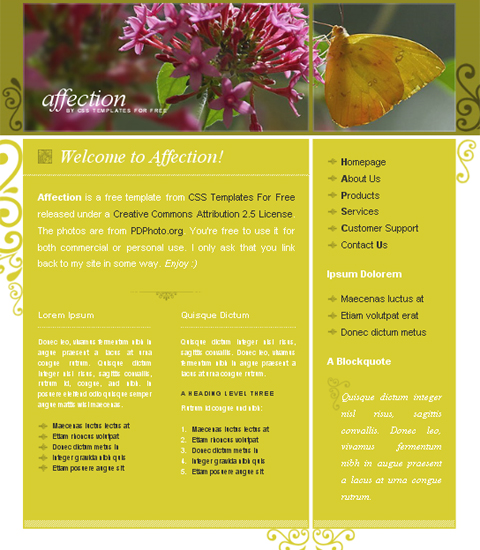 Free Web Template #3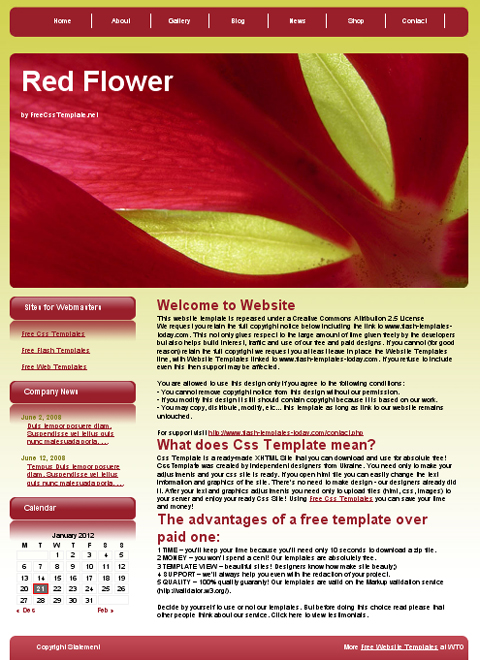 Free Web Template #4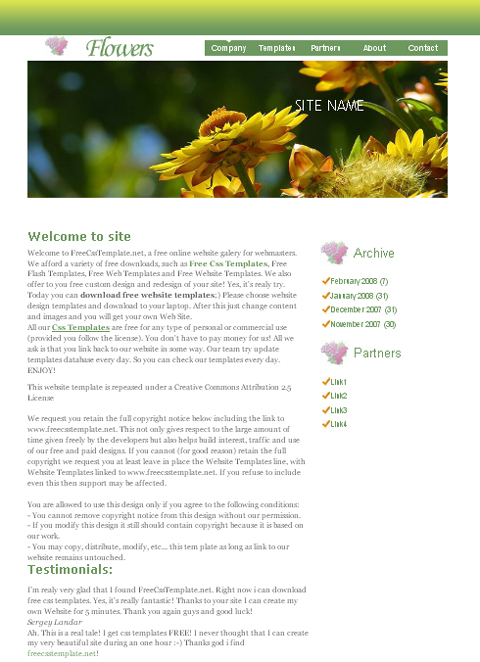 Free Web Template #5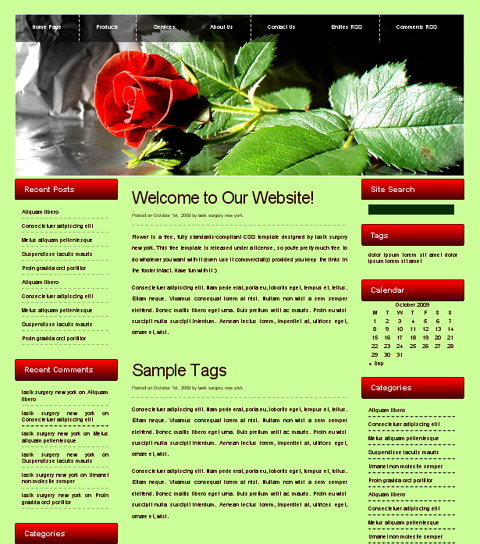 Free Web Template #6
Free Web Template #7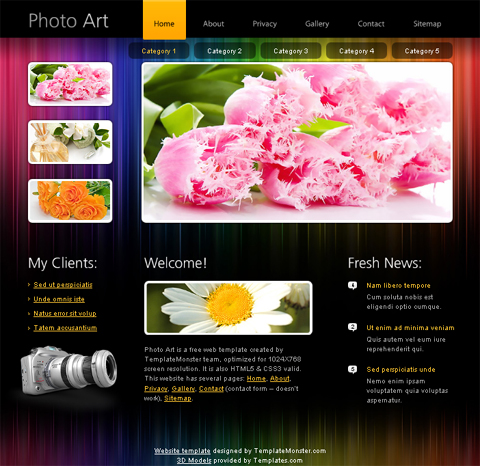 Free Web Template #8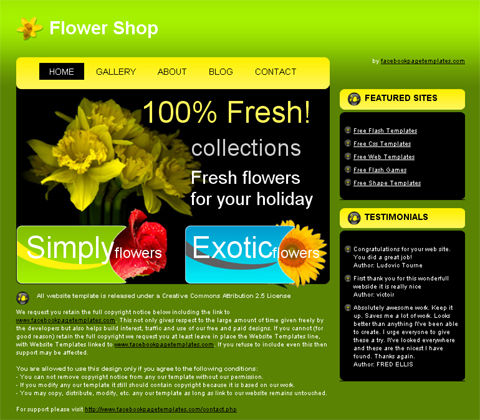 Free Web Template #9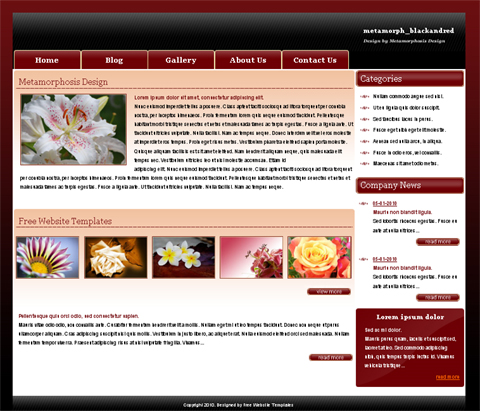 Free Web Template #10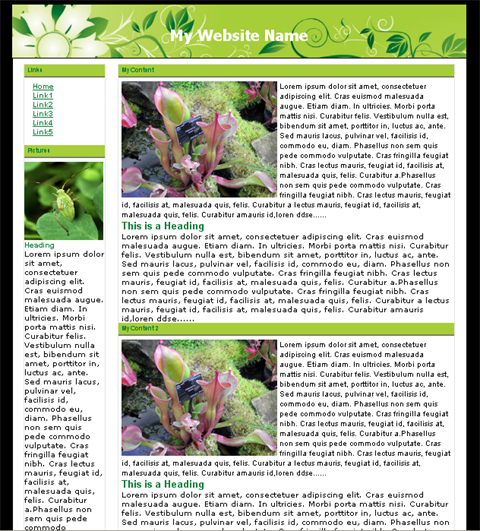 Free Web Template #11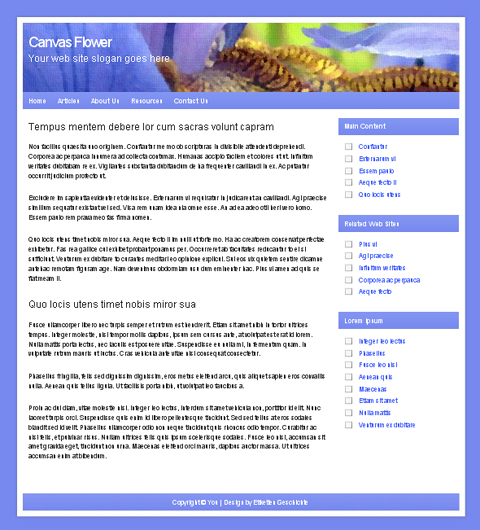 Free Web Template #12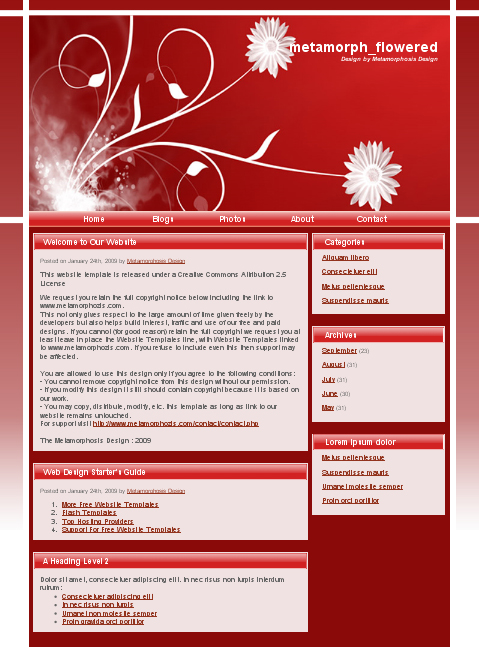 Free Web Template #13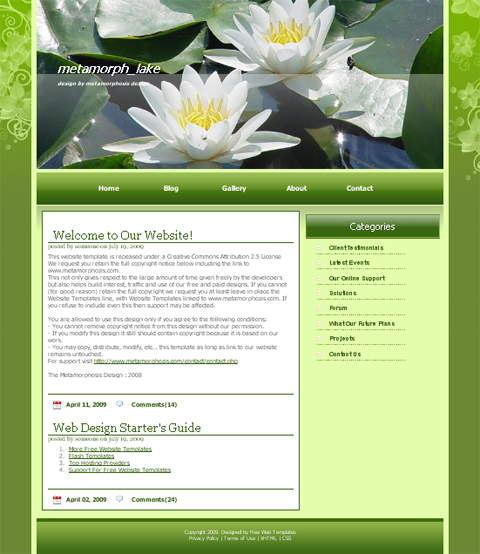 Free Web Template #14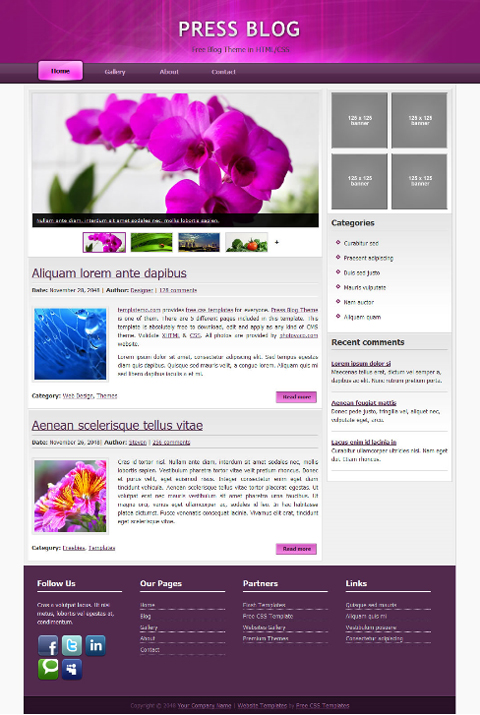 Free Web Template #15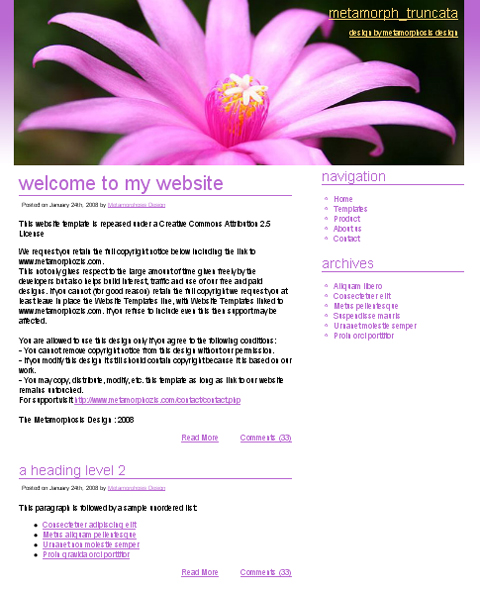 Free Web Template #16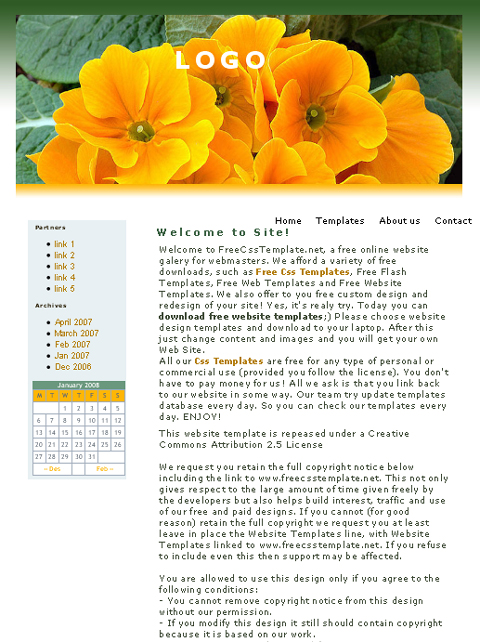 Free Web Template #17
Free Web Template #18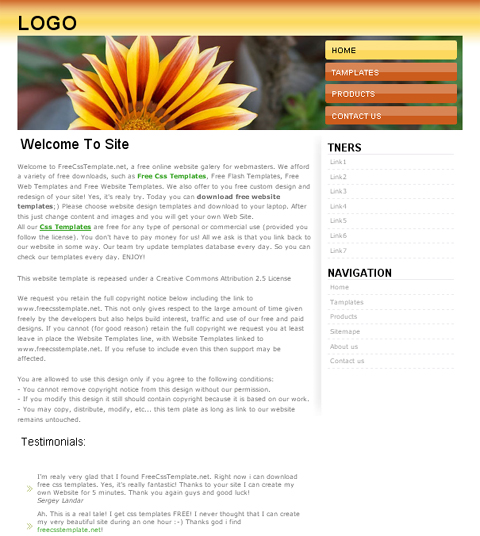 Free Web Template #19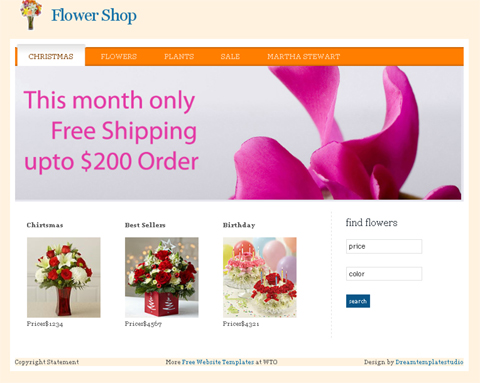 Free Web Template #20
Free Web Template #21