Creating a website has never been easier, thanks to Drupal, a powerful content management system (CMS) that offers a plethora of free templates to kickstart your web design journey. In this comprehensive guide, we'll explore the world of free Drupal templates and how they can elevate your website's aesthetics and functionality. Whether you're a seasoned web developer or a newbie, this article will provide valuable insights into harnessing the potential of Drupal templates for your website creation. Let's dive in!
The Power of Free Drupal Templates
Drupal, an open-source CMS, is renowned for its flexibility and scalability. Therefore, it empowers users to build websites of all sizes and complexities. Free Drupal templates add another layer of convenience to this process. Here's why they are indispensable:
Streamlined Design
Free Drupal templates offer professionally designed layouts, ensuring a visually appealing website from the get-go. These templates are crafted with user experience in mind, enhancing the overall aesthetics of your site.
Cost-Efficiency
As the name suggests, Drupal templates save you money. You can access high-quality designs without shelling out a dime. This cost-effectiveness is especially beneficial for startups and small businesses.
Rapid Development
Time is of the essence in the digital world. With free Drupal templates, you can expedite the website development process. However, the templates come with pre-built features, reducing the need for extensive coding.
Mobile Responsiveness
In an era dominated by smartphones, it's crucial to have a mobile-responsive website. Free Drupal templates are optimized for mobile devices, ensuring that your site looks and functions flawlessly on all screens.
Robust Community Support
Drupal boasts a vibrant community of developers and users. When you choose free Drupal templates, you gain access to this community, which can provide assistance, updates, and troubleshooting tips.
Exploring Free Drupal Template
Now that you understand the advantages let's explore the different types of free Drupal templates available for your website creation:
Business-Centric Templates
These templates cater to businesses of all sizes. They often include features like contact forms, service showcases, and client testimonial sections. The Business-Centric templates are ideal for creating professional websites, corporate portals, or e-commerce platforms.
Creative Portfolio Templates
If you're an artist, designer, or freelancer looking to showcase your work, Creative Portfolio templates are your best bet. They emphasize visuals and allow you to present your portfolio in a captivating manner.
Blog and Magazine Templates
For bloggers and publishers, Blog and Magazine templates are a blessing. They offer diverse layouts, typography options, and article presentation styles. These templates are perfect for bloggers, news outlets, and content-driven websites.
E-commerce Templates
Setting up an online store? E-commerce templates are tailored to your needs. They come equipped with product catalogs, shopping carts, and payment gateways, making it easy to start selling online.
Free Drupal Template – Extra Features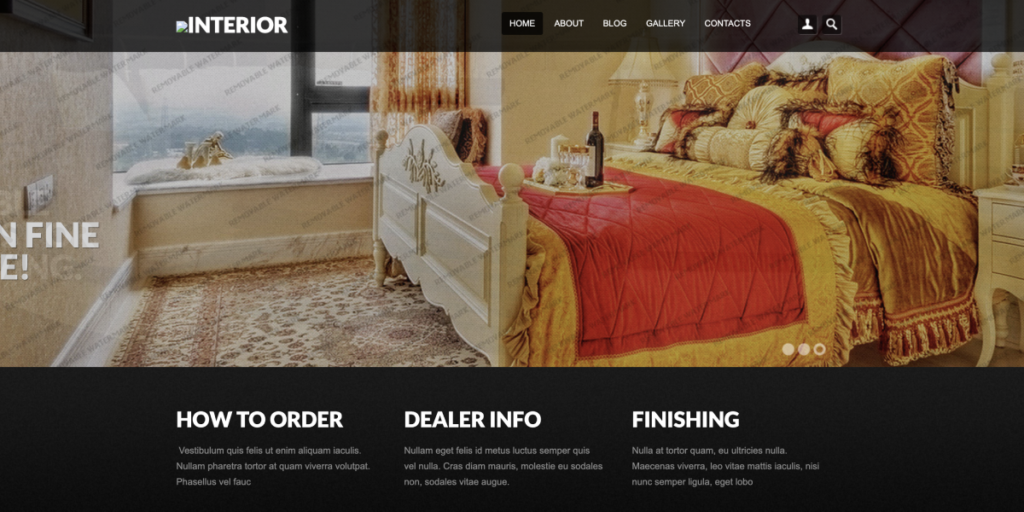 Responsive Drupal 7.x Template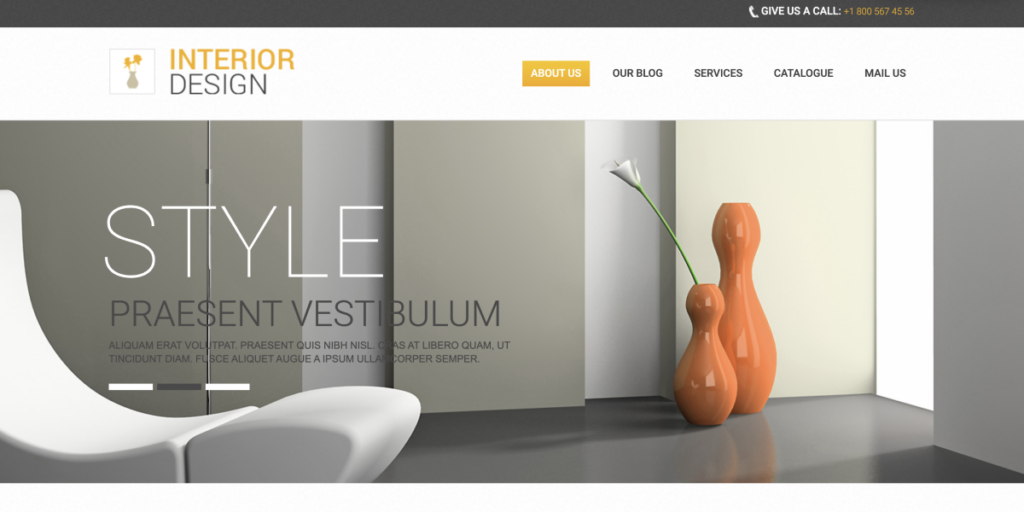 Free Drupal Open Framework Theme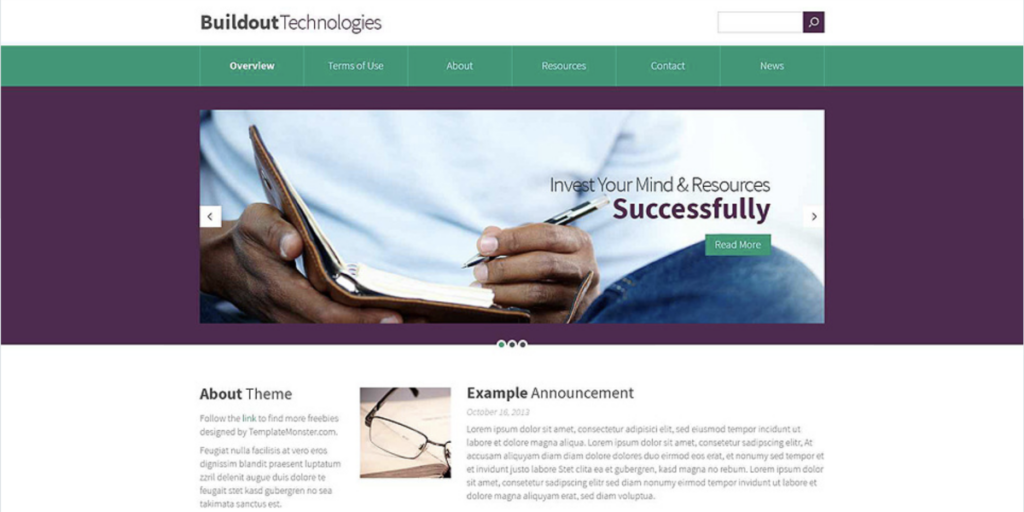 FAQs
How do I install a Drupal template?
Installing a Drupal template is a straightforward process. Likewise, after downloading the template files, navigate to your Drupal dashboard, go to Appearance, and click on Install New Theme. Upload the template file, activate it, and customize to your liking.
Are free Drupal templates as good as premium ones?
Free Drupal templates can be just as good as premium ones, depending on your needs. They offer a wide range of features and designs, making them suitable for various purposes. Premium templates may offer more advanced features and dedicated support.
Can I customize a Drupal template?
Absolutely! Drupal templates are highly customizable. You can change colors, fonts, layouts, and add or remove features to match your website's unique requirements.
Are Drupal templates mobile-responsive?
Yes, most Drupal template, especially the free ones, are designed to be mobile-responsive. This ensures that your website looks and functions well on both desktop and mobile devices.
Do I need coding skills to use Drupal templates?
While coding skills can be helpful, they are not mandatory. Above all, many Drupal templates are designed for users with little to no coding experience. You can achieve a professional-looking website through the user-friendly Drupal interface.
Where can I find free Drupal templates?
You can find free Drupal templates on the official website, as well as on various third-party websites that specialize in Drupal themes.
Conclusion
In conclusion, Free Templates for Your Website Creation is a valuable resource for individuals and businesses looking to establish a compelling online presence. They offer cost-effective, time-saving, and visually appealing solutions that cater to a wide range of needs. Whether you're building a corporate website, showcasing your portfolio, or running an online store, Drupal templates can simplify the process and help you achieve your online goals. Get started today and unlock the full potential of Drupal templates for your website creation journey.