Today you will still find lots of websites that run on Drupal 6 version CMS, but if you are eager to keep up with the times and implement the latest techniques and tendencies you should learn more about Drupal 7. This powerful content management platform will pleasantly surprise you with its user friendly nature and ability to be compatible with any kind of websites (it doesn't matter whether it is a blog or a large social community). Drupal 7 can be characterized as flexible and scalable open source software that will become your reliable assistant in website creation.
The featured Free Drupal 7 Themes (you can find more free templates following the link) will impress you with their original design solutions, creative graphics and high-grade quality. Besides you will, surely, appreciate their ease of customization that will be very opportunely if you intend to change the initial theme according to your demands and requirements. So, let there be any doubt regarding Drupal 7 and its ability to increase your success – go discover more about its nature and make your website plans come true.
And some more useful information to top it off: Responsive Drupal 7 Template on TemplateMonster.com will help you to evaluate all above mentioned benefits. Check out its live demo and make the most of its potential for your Drupal website.
Free Drupal 7 Theme Photogenic
* * *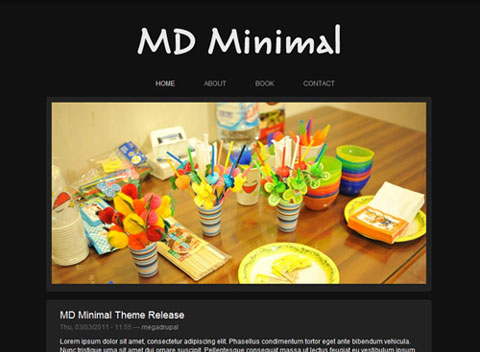 * * *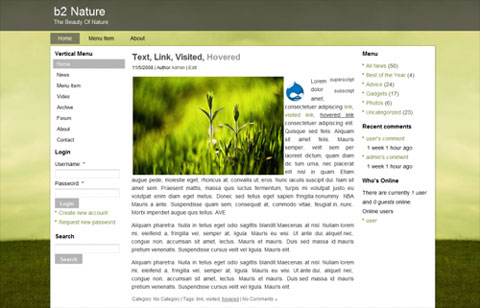 * * *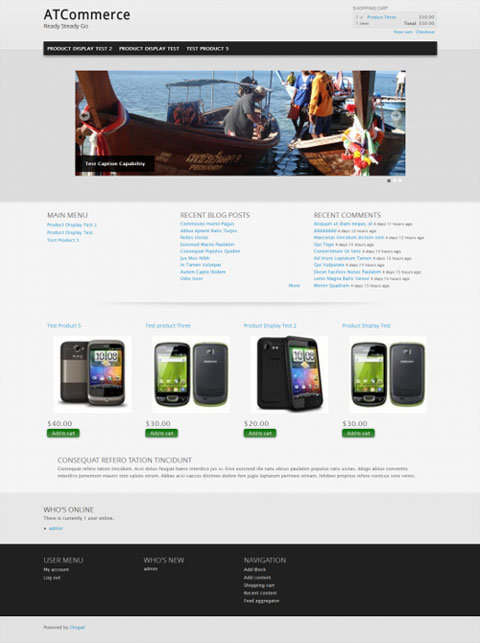 * * *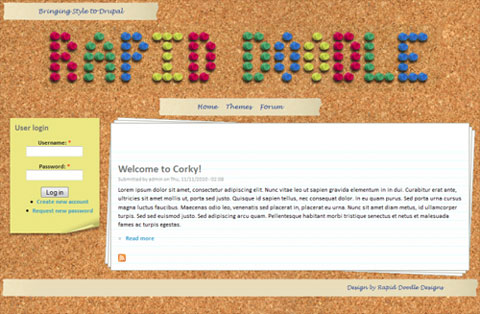 * * *