Today online resources can offer you a great multitude of useful tools which will simplify your work proposing the needed solutions. Just open a tab and start your creativity – so simple it is nowadays. These resources differ in their purpose and offer various results, still, surprising with that incredible ease they turn our tasks into already done ones.
This time we want to share with you some of such interesting online tools. They are gathered here for your convenience and you can save your time as there is no need to search for them. These online tools will be of a certain help for you in case you are dealing with design and development. Besides, they are absolutely free! Got interested? You are welcome to discover more online tools folowing the link or make the most of those ones you will find below. Just click and enjoy the benefits you are proposed.
It will help you pick some color schemes for your websites and/or create new ones.
* * *
Typetester
By means of this tool web designers can test different fonts in real-time setting. It will help you decide what font will suit your project.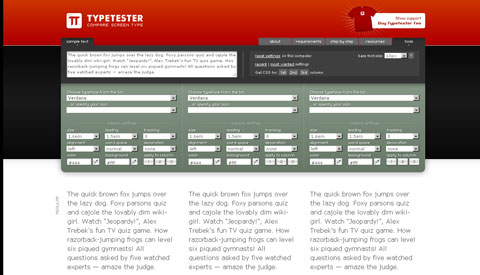 * * *
This tool is aimed to generate some random text that looks like a real one.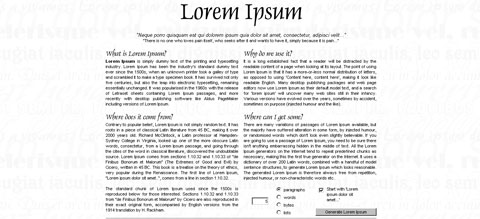 * * *
WhatTheFont
A great online tool for a font identification.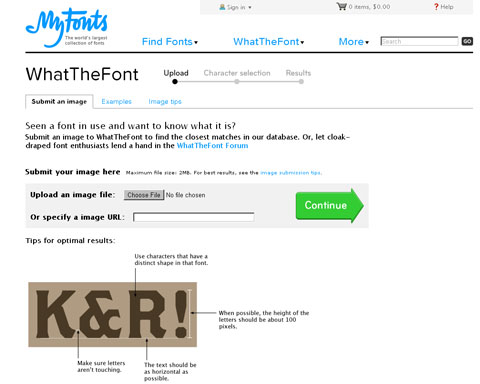 * * *
BG Pattern
It is a very useful and powerful tool which can generate custom web patterns for your projects. Thanks to its creative potential your possibilities will be almost unlimited as it comes with many different shapes.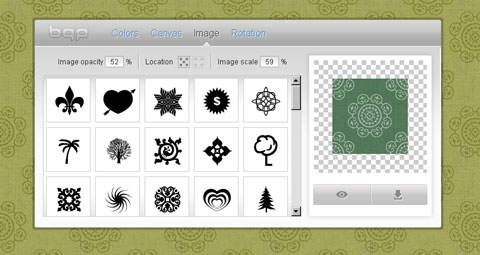 * * *