At the beginning of autumn, the TemplateMonster team decided to delight its audience with something special. After the latest updates of Cherry Framework, the company's developers focused their attention on searching for ways to facilitate the process of customizing websites. And they've found one. As you may have already understood, the innovation is related to Cherry Framework, but that's not all. TemplateMonster combined the framework with MotoPress content editor, which resulted in the emergence of new WordPress themes.
MotoPress is a drag-and-drop page builder that allows users to edit their web pages bringing them a desirable look without any code modifications. Thus, the whole process becomes much more pleasant and less time-consuming so that you could channel your time and efforts into a more useful direction. If you are hesitant about giving MotoPress a try, we will assist you in making the right decision. Find out below how this product differs from the standard WordPress WYSIWYG editor.
Here's a screenshot of the WordPress visual editor that every user of this CMS got used to. With its help, you can modify text styles, embed shortcodes and media files in posts, and experiment with their content however you like.
And this is the way a web page looks when MotoPress is employed to edit it. Using the tool, you won't need to struggle with editing a code and, therefore, won't make a mistake in it. Thus, you'll have an opportunity to avoid chaos on your site when you bring about changes in its layout.
When it comes to editing a web page in WordPress content editor, there are two tabs to deal with, Text and Visual. I bet you already have a general idea of how everything works, but, to avoid any possible misunderstanding, here are screenshots of these tabs:
Text
Visual
If you are going to edit multiple small details, you may have to spend the whole day fiddling around with your content. Moreover, once changes are made, it's necessary to press the Preview button and wait for the updated content to reload, which will also take you a while. To save most of your time, MotoPress will come in handy for you.
MotoPress Editor Look at Close Range
Take a look at a screenshot of MotoPress editor whose toolbar consists of such menu items as Text, Images, Buttons, Media, Post Types, and Widgets. When you click one of these items, a submenu will appear. There, you will see a list of functional capabilities that will let you change a certain web page in any possible way. What's so convenient about MotoPress is that every modification is made live. Thus, you won't have to press the Update and Preview buttons to check it up afterward.
A new item can be embedded into the page by opening the menu, choosing a necessary element, and dragging it there. After that, you will see a window with additional settings that will allow you to make adjustments according to your needs.
MotoPress Review
Would you like to learn more about MotoPress editor? Then, don't hesitate to watch a comprehensive review by Laura Hartwig. In this survey, the author covers various details that will be interesting for everyone who is going to make use of the tool.
Themes Enhanced with MotoPress
As a result of Cherry Framework and MotoPress integration, the following WordPress themes have been developed by TemplateMonster. Look through them below to make sure you'll benefit from this tool.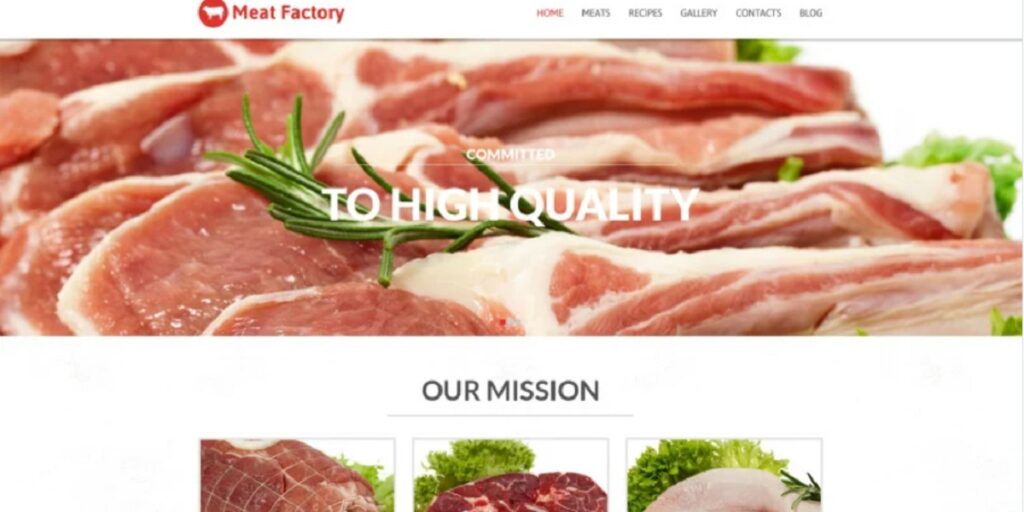 Here's a theme to build a website for advertising meat products. A perfect combination of three colors in its palette allows for accentuating the palatability of meat and arise people's desire to include it in their menus.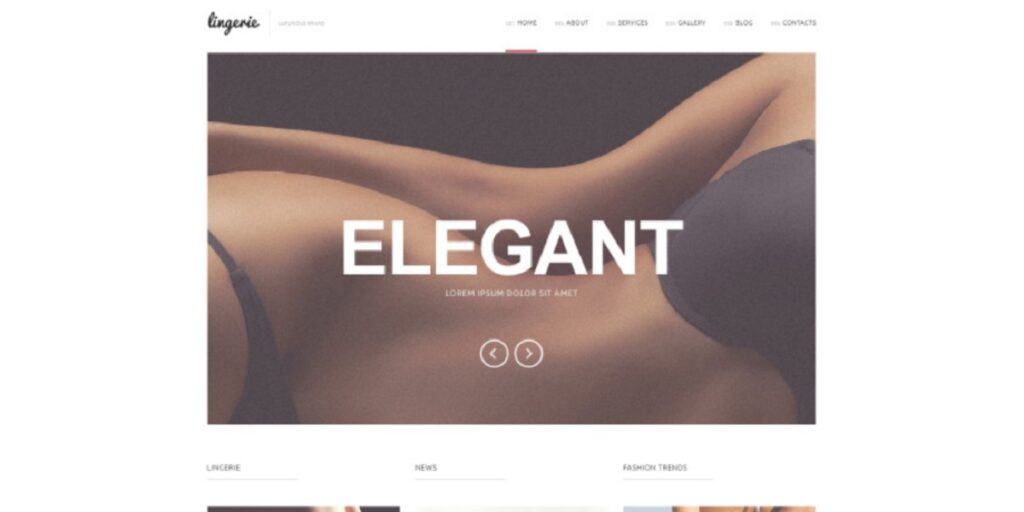 To attract ladies to a lingerie store, its site should look elegant and exquisite, which is reflected in this theme. Its polished design helps create an image of a high-class store that can intrigue many women.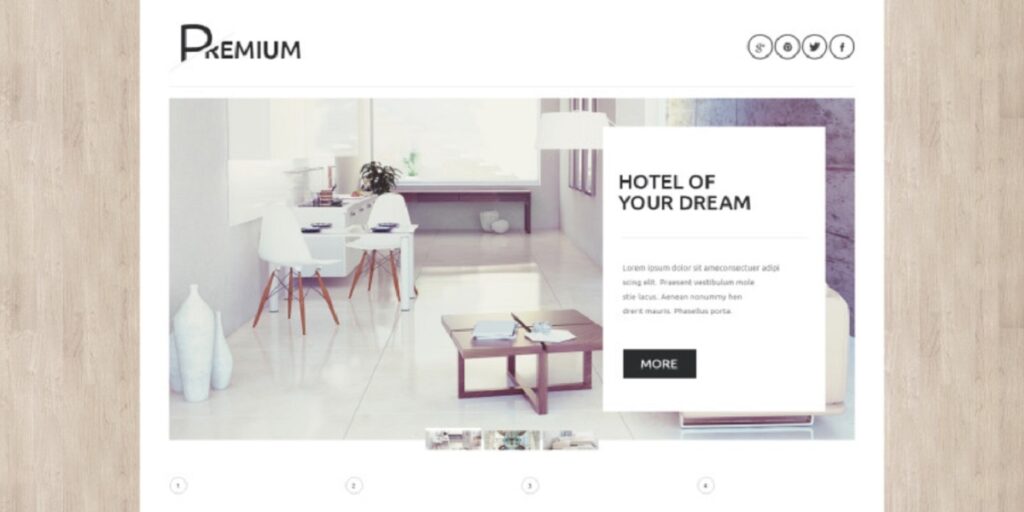 This theme for booking agencies can set the atmosphere of warmth and comfort on a site due to its wooden texture in the background and vivid images. Thus, it will be easy to demonstrate rooms in a favorable light and, therefore, catch the fancy of every traveler who shows up on a platform built with this template.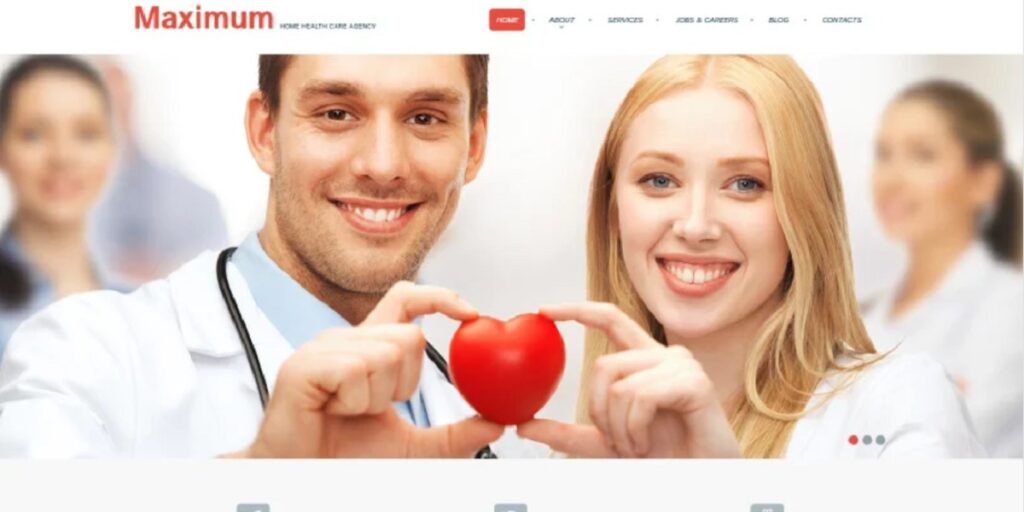 Sites dedicated to medical care can largely benefit from this clean and lovely theme. With its help, medics can inspire patients' hope for better, which is an efficient stimulus to resort to their services.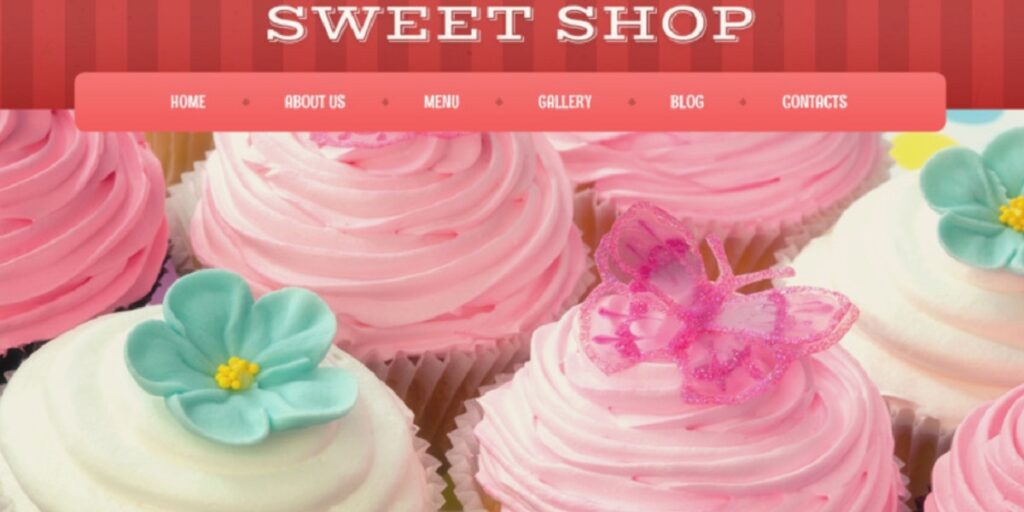 What's the main thing that can draw people's attention to a bakery or a confectionery? Of course, it's mouth-watering imagery, and this feature is present in the theme you see. Using it, one can allure the audience with sweet offerings effortlessly.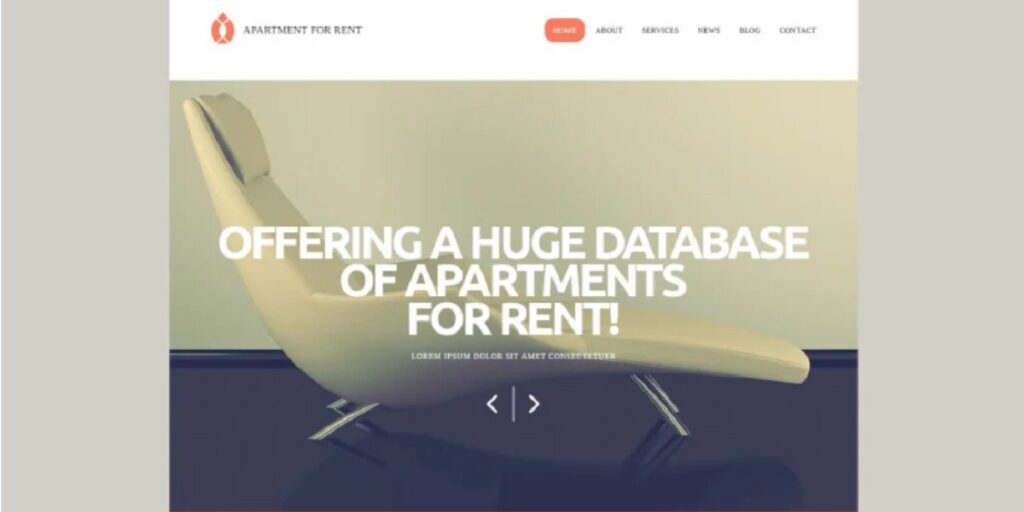 The following theme is meant for real estate companies. Its clean and simple design will appeal to individuals who are in search of a cozy apartment with a modern interior.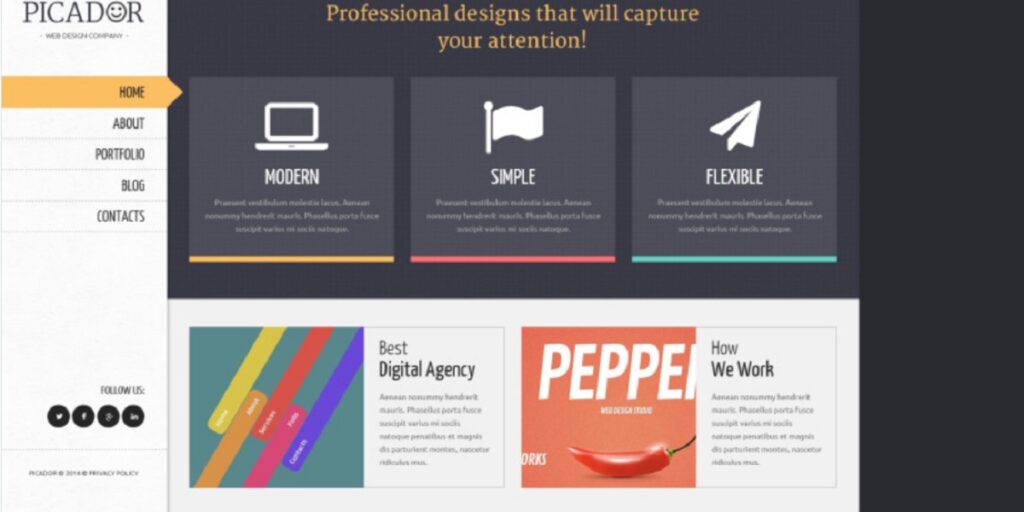 The template presented here will be of great use to designers who want to boast of their professionalism. By means of this subtle theme, they will be able to create a positive outlook on their services.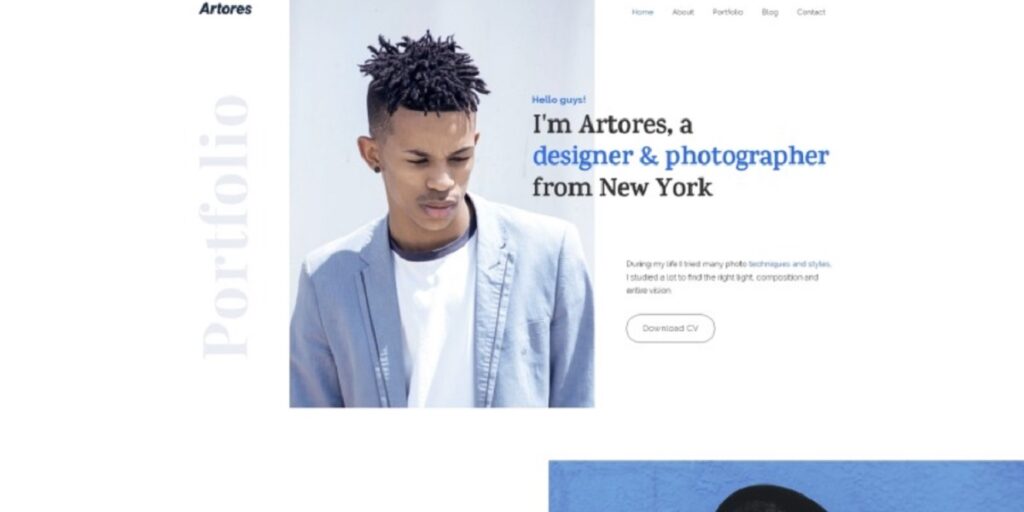 This is the last example in our set of themes enhanced by MotoPress. Its stylish layout will add zest to any blog so that its owner can gather as many followers as possible.
As you see, themes improved with MotoPress in course of development don't yield similar options, that's why using this tool is definitely a smart decision. If you have already tried it out, share your experience in the comments below, please.