Is your company offering landscape design, installation, and management services? What about getting your business online at the lowest rate? If it's expensive for you to order a custom website design, you can always use a
free website template and even if you hire a professional web designer to customize it for you, it is still the most affordable way to have a website for a landscape company.
Now, when you move to the bottom of the article you should see 7 website templates, each of which can be that special one that will help you build a landscape website.
The most important you should know about the free website templates below
is that they will be of prior interest to landscape designers, landscape gardeners, landscape architects and those who want to build landscape websites fast and easy. Of course, the templates are available free of charge and you can edit them as you wish. So why don't you try them out and promote your landscape services without extra expenses?
Free Web Template #1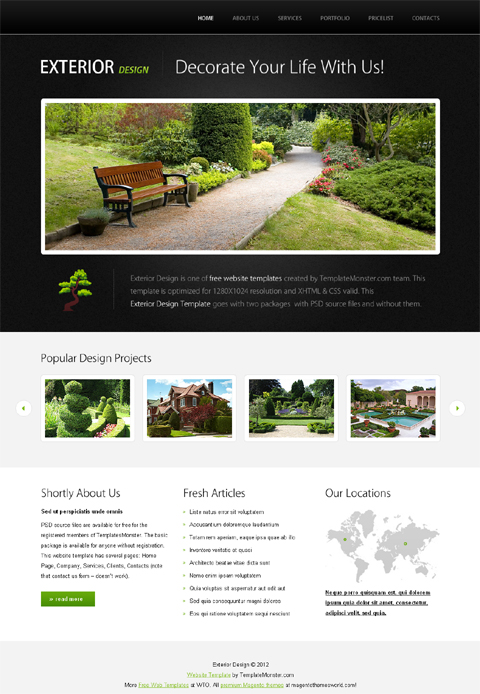 Free Web Template #2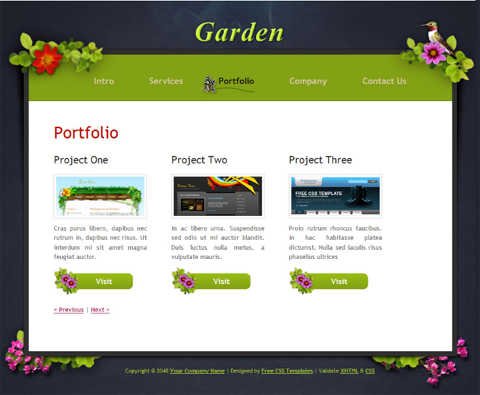 Free Web Template #3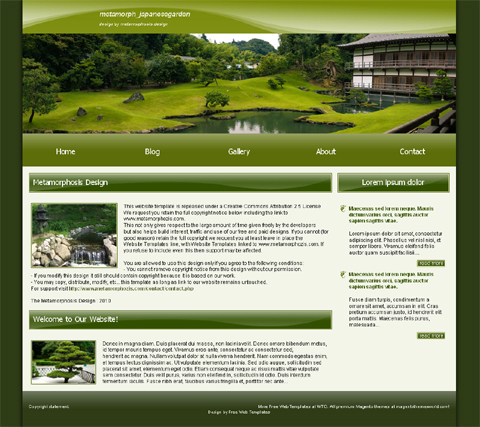 Free Web Template #4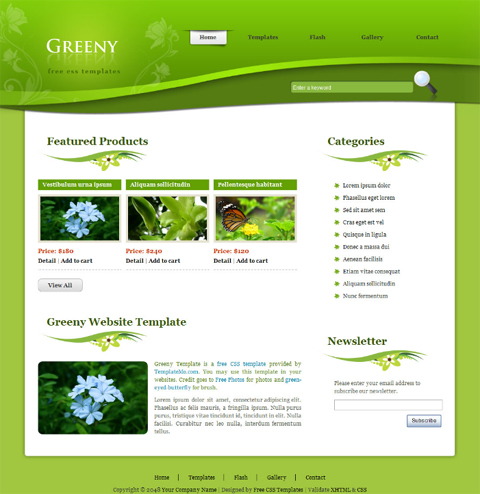 Free Web Template #5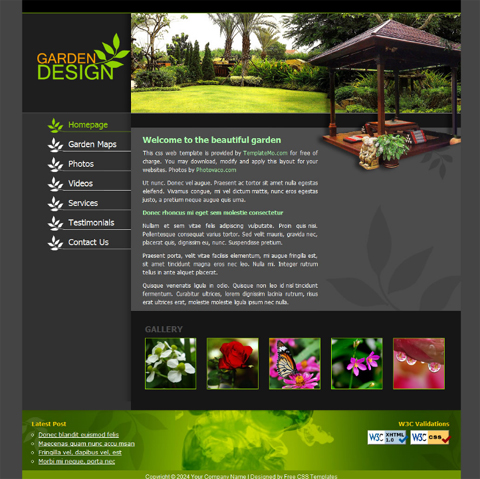 Free Web Template #6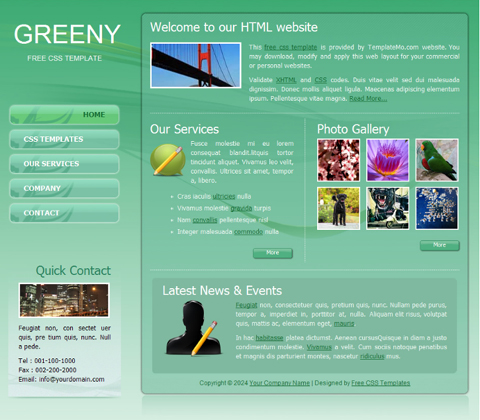 Free Web Template #7