Every day we're getting closer to Halloween and we have even shared a list of free website templates that you may need for Halloween customizations.
Not sure if it is good or bad, but today's article is also inspired by the upcoming spooky holiday. As you know, black and orange are the colors of Halloween so we've decided to make a list of black-and-orange website templates you can download for free. Of course, the following templates come from many companies and are meant for different purposes. For instance, you can use them to build personal blogs, dating sites, business websites, etc.
As for the palette, black and orange look great when used together, but why were they chosen for Halloween celebration? Most likely that's because orange is the color of autumn, leaves and pumpkins, and black is the color of the night and of "evil". And although black and orange are associated with Halloween, these colors may fit any other website. Simply download the free web template you like and give it a try.
Free Website Template #1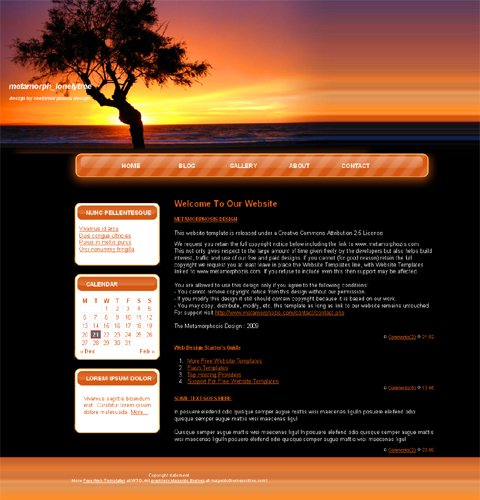 Free Website Template #2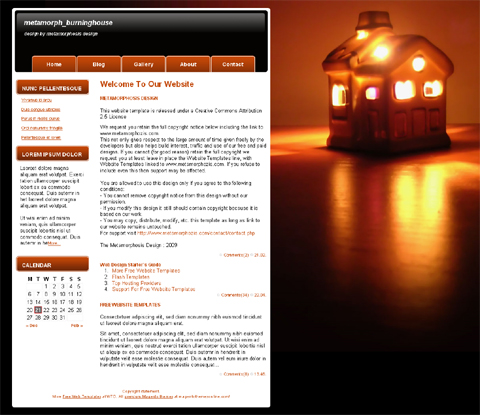 Free Website Template #3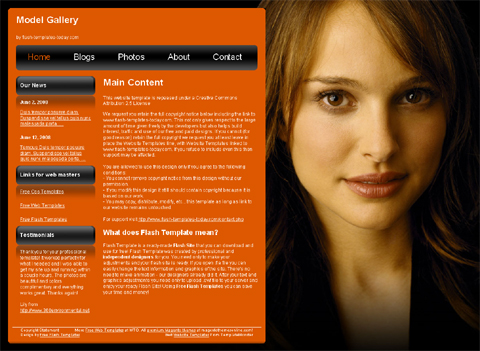 Free Website Template #4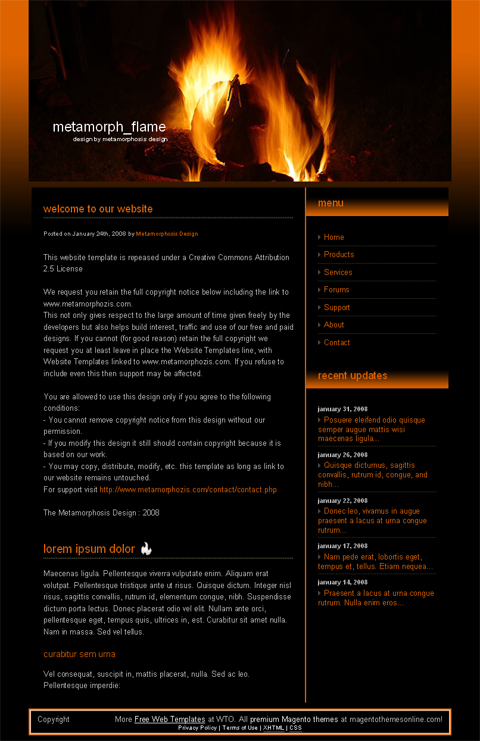 Free Website Template #5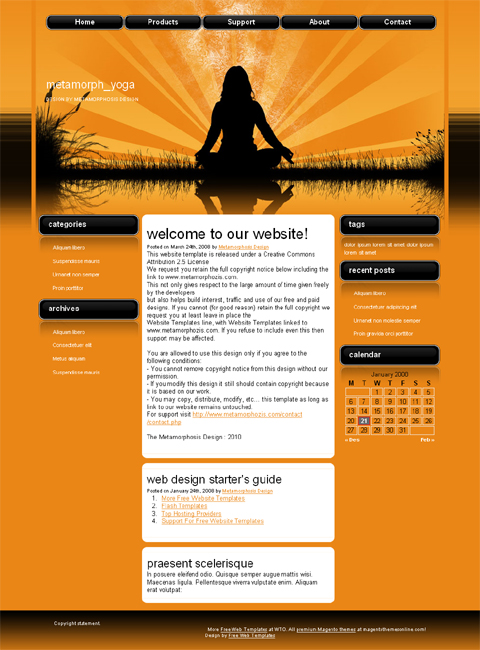 Free Website Template #6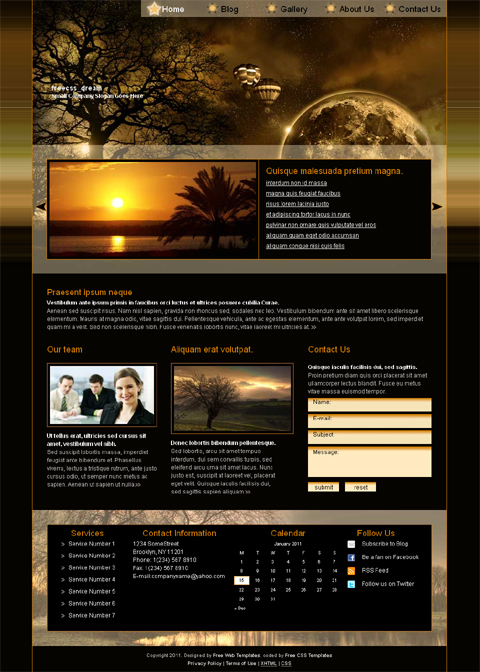 Free Website Template #7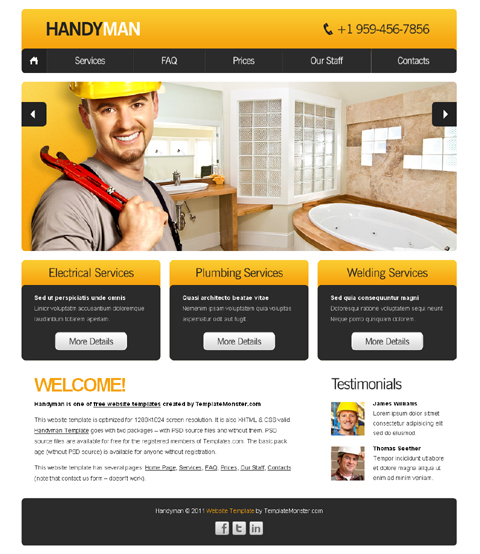 Free Website Template #8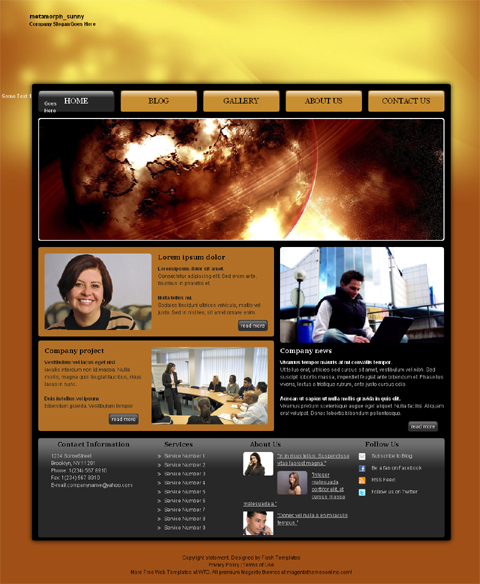 Free Website Template #9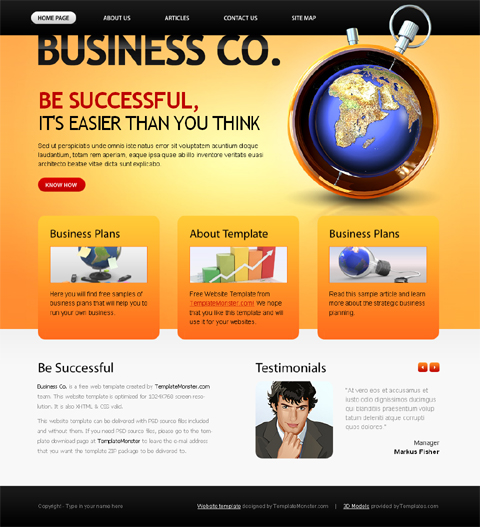 Free Website Template #10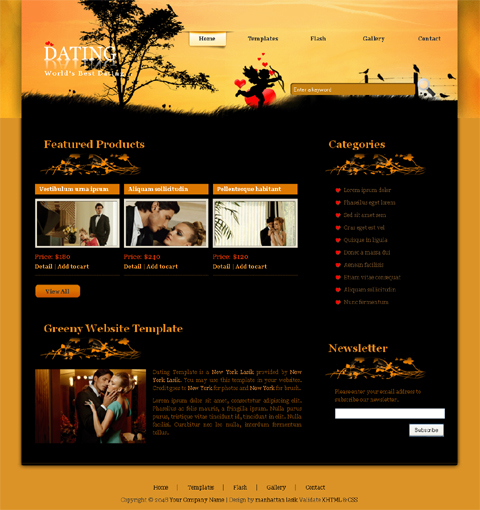 Free Website Template #11