Are you searching for the plugins that would make your WordPress blog user-friendlier and more functional? Take an exclusive opportunity to consult the experts. The team of TemplateMonster got in touch with owners of popular WordPress blogs to find out what plugins are installed in their admin panels. While some of them decided to keep that info secret, 14 bloggers revealed the functionalities of their resources. As a result, TM compiled a list of the best WordPress plugins.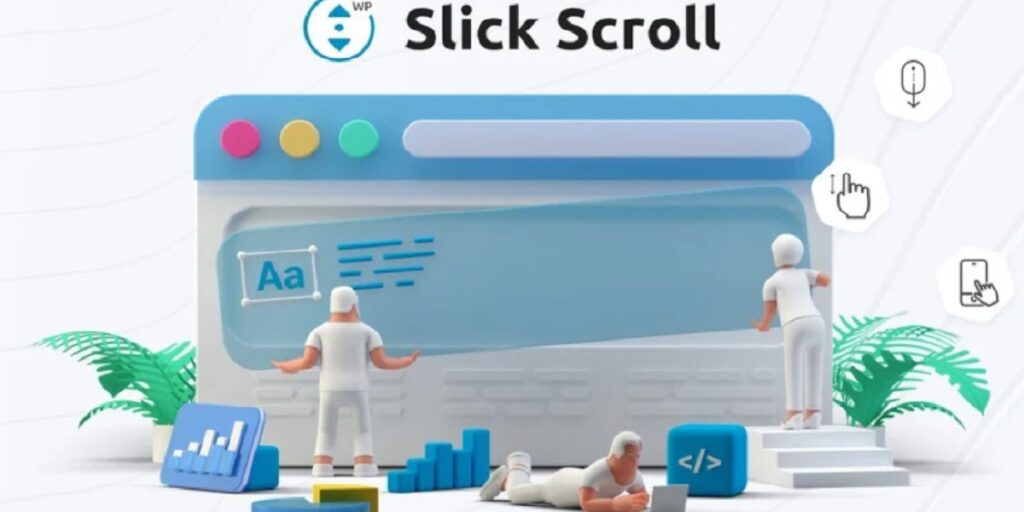 The blogs that gave an insight into their back-ends include CodeinWP, FlyWheel, ShoutMeLoud, TorqueMag, WebAppers, WinningWP, WPBeginner, WPDailyThemes, WPKube, WPLift, WPMayor, WPMU Dev Blog, WPSuperstars, and WPTavern. In addition to them, MonsterPost also unveiled the plugins installed in its dashboard. For easier browsing through the list of plugins, it is divided into two groups. Each group is also subdivided into categories by purpose. Here they are.
WordPress Plugins Used More Often Others
Site Performance Optimization
Navigation
Security
Comments
Contact Form
Email
Social Media
WordPress Plugins for Other Purposes (e.g., SEO, editorial calendar, and push notifications)
Plugins Used by Individual Blogs
Content Optimization
Plugins to Preview Post Drafts
Similar Posts
Plugins for a More Effective Work with Authors
Caching
Social Media
Productivity Optimization
SEO Optimization
Redirect
Plugins to Manage Code
Notifications
Dashboard Management Plugins
Email Service
Security
Plugins to Manage Commercials
Plugins for Affiliate Marketing
Plugins for Ready-Made Forms
Search Plugins
Other (for sticky widgets, polls, ratings, backup, meta slider, etc)
As you can see, the choice of the best WordPress plugins is really wide and embraces multiple purposes. What makes them especially cool is that they've been approved by the top bloggers. It means you can use only tried and tested solutions on your blog. So, proceed to the TemplateMonster post with the top WP plugins and choose. Good luck!