In today's digital age, having an online presence for your business is crucial. However developing a website from scratch can be time-consuming and expensive. That's where PrestaShop comes in – a robust and user-friendly e-commerce platform that empowers entrepreneurs to set up their online stores effortlessly. When coupled with free PrestaShop templates, the process becomes even smoother.
Free PrestaShop Templates: The Key to Swift Web Store Launch
When you're eager to get your web store up and running quickly, free PrestaShop templates offer a fantastic solution. These templates are pre-designed, customizable themes that can transform your website's appearance and functionality in a matter of clicks. Let's delve into the perks of using these templates:
1. Time-Efficient Setup
Time is of the essence when you're gearing up to launch your online store. Free PrestaShop templates eliminate the need for lengthy design and development processes. Simply choose a template that aligns with your brand identity, and you're well on your way to a polished web store.
2. Cost Savings
Starting a business involves various expenses, and opting for free PrestaShop templates can significantly cut down your website-related costs. These templates provide professional designs without the hefty price tag of hiring a web designer.
3. User-Friendly Customization
You don't need to be a coding whiz to personalize your web store. PrestaShop templates offer user-friendly customization options that allow you to adjust colors, fonts, layouts, and more, ensuring your website resonates with your brand's personality.
4. Responsive Design
In the era of mobile browsing, responsive design is non-negotiable. Free PrestaShop templates are built with responsiveness in mind, ensuring that your web store looks and functions flawlessly across various devices, from smartphones to desktops.
5. Wide Variety
Diversity is key, and PrestaShop offers a wide array of templates to choose from. Whether your store specializes in fashion, electronics, or beauty products, you're bound to find a template that suits your niche perfectly.
Best Practices for Utilizing Free PrestaShop Templates
To make the most of your web store launch using PrestaShop templates, follow these best practices:
1. Align with Your Brand
While the templates are customizable, choose one that already aligns with your brand's aesthetics. This will reduce the amount of customization needed and maintain a consistent look and feel.
2. Optimize for Speed
Web users expect fast-loading pages. Opt for templates that prioritize speed and performance to ensure a seamless user experience.
3. Mobile-Friendly Is a Must
A significant portion of online traffic comes from mobile devices. Prioritize templates with responsive designs to cater to mobile users effectively.
4. Keep It Simple
While it's tempting to explore all the customization options, remember that a clean and simple design often translates to better user engagement.
5. Regular Updates
Choose templates from reputable sources that provide regular updates. This ensures compatibility with the latest PrestaShop versions and security patches.
Beauty Store Free PrestaShop Theme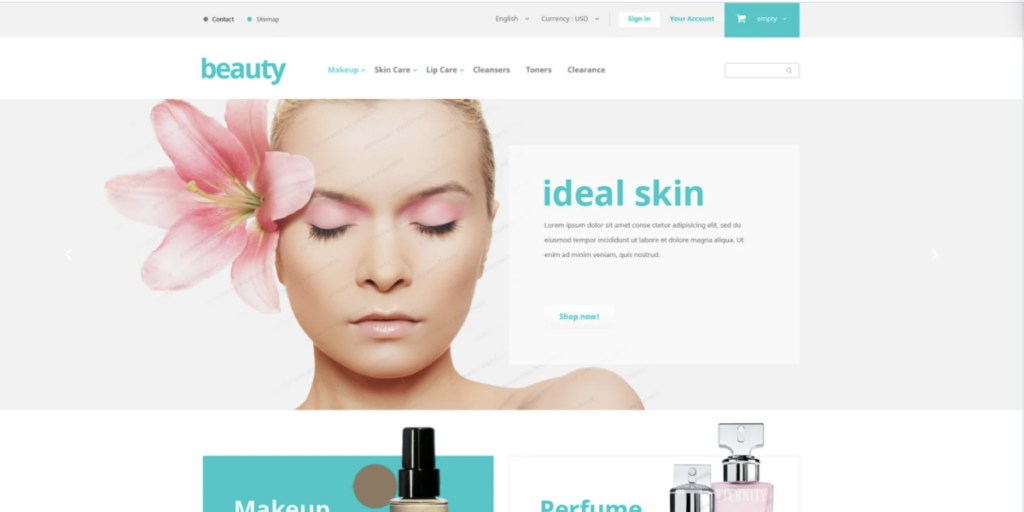 Free PrestaShop 1.6 Template PrestaShop Theme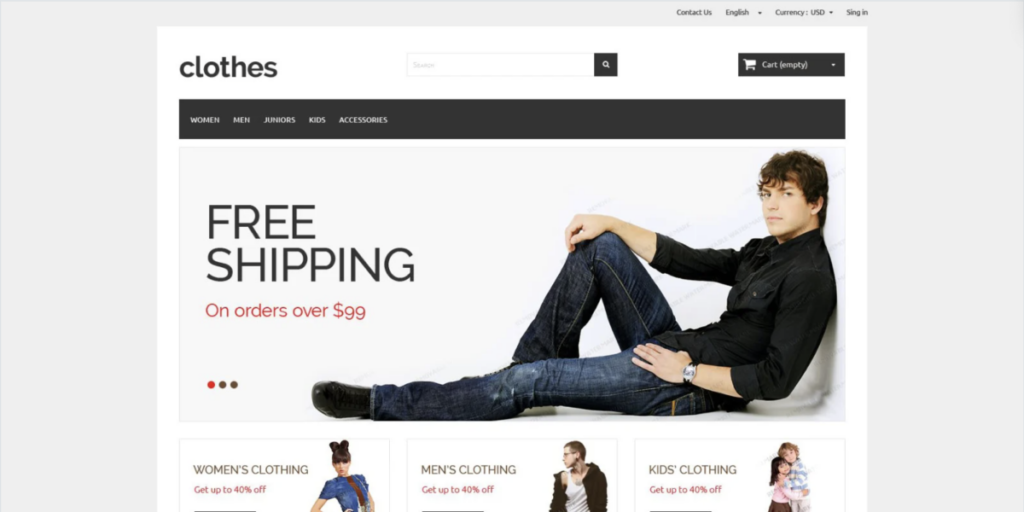 Wheels & Tires Free PrestaShop Theme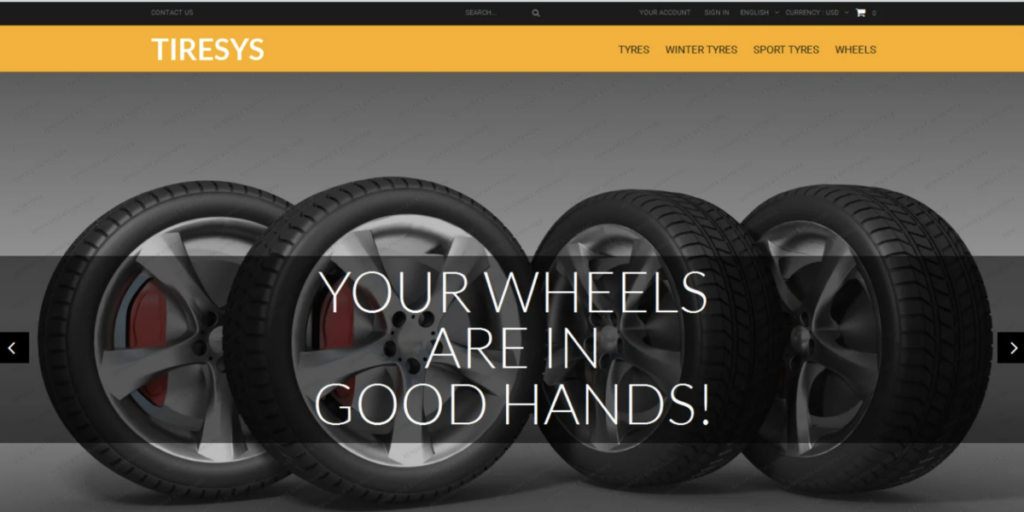 FAQs about Free PrestaShop Templates
Are free PrestaShop templates suitable for all types of businesses?
Yes, PrestaShop offers a diverse range of templates catering to various industries, ensuring that you'll find a suitable match.
Can I customize these templates to match my brand's color scheme?
Absolutely! PrestaShop templates from TemplateMonster are designed for easy customization, allowing you to adjust colors, fonts, and more.
Are free templates as secure as premium ones?
While security can vary, it's crucial to choose templates from reputable sources. Free templates can be secure with regular updates.
Do these templates work well with third-party plugins?
Yes, most PrestaShop templates are designed to work harmoniously with various plugins, enhancing your store's functionality.
Conclusion
Launching your web store almost immediately is a realistic goal with free PrestaShop templates. These templates offer a quick, cost-effective, and customizable solution to get your online business off the ground swiftly. By adhering to best practices and leveraging the perks of these templates, you'll be well on your way to a successful online store that resonates with your brand and engages customers effectively.